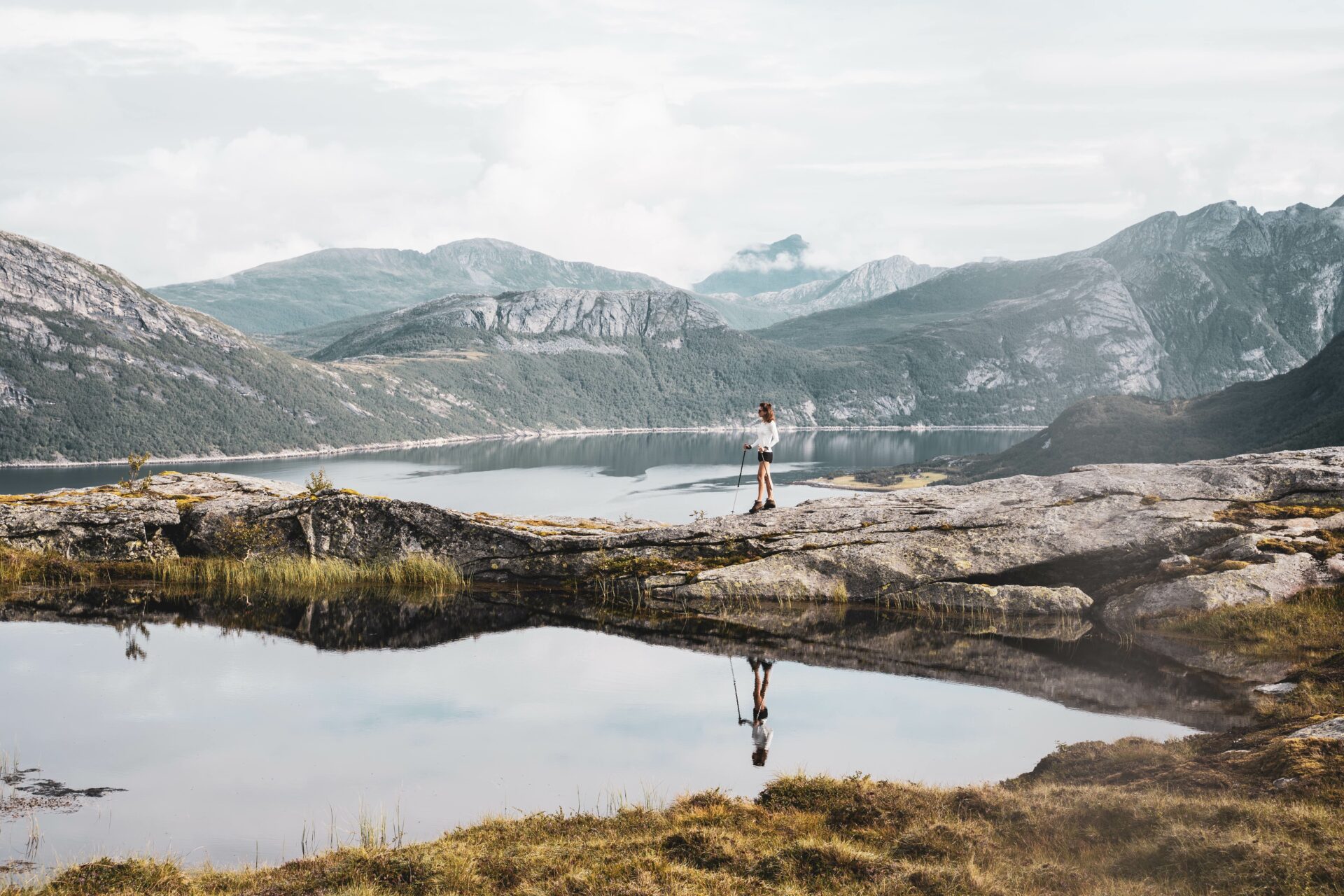 Things to do in Bodø & Salten
Activities and experiences in Bodø and Salten
Are you wondering what you can do in Bodø & Salten?
Glacier hiking under the midnight sun, great dining experiences, chalk-white beaches, cloud bars, climbing facilities and high mountains are just some of what we have to offer. Bodø & Salten is an eldorado for those interested in nature and culture, with activities and attractions for both young and old.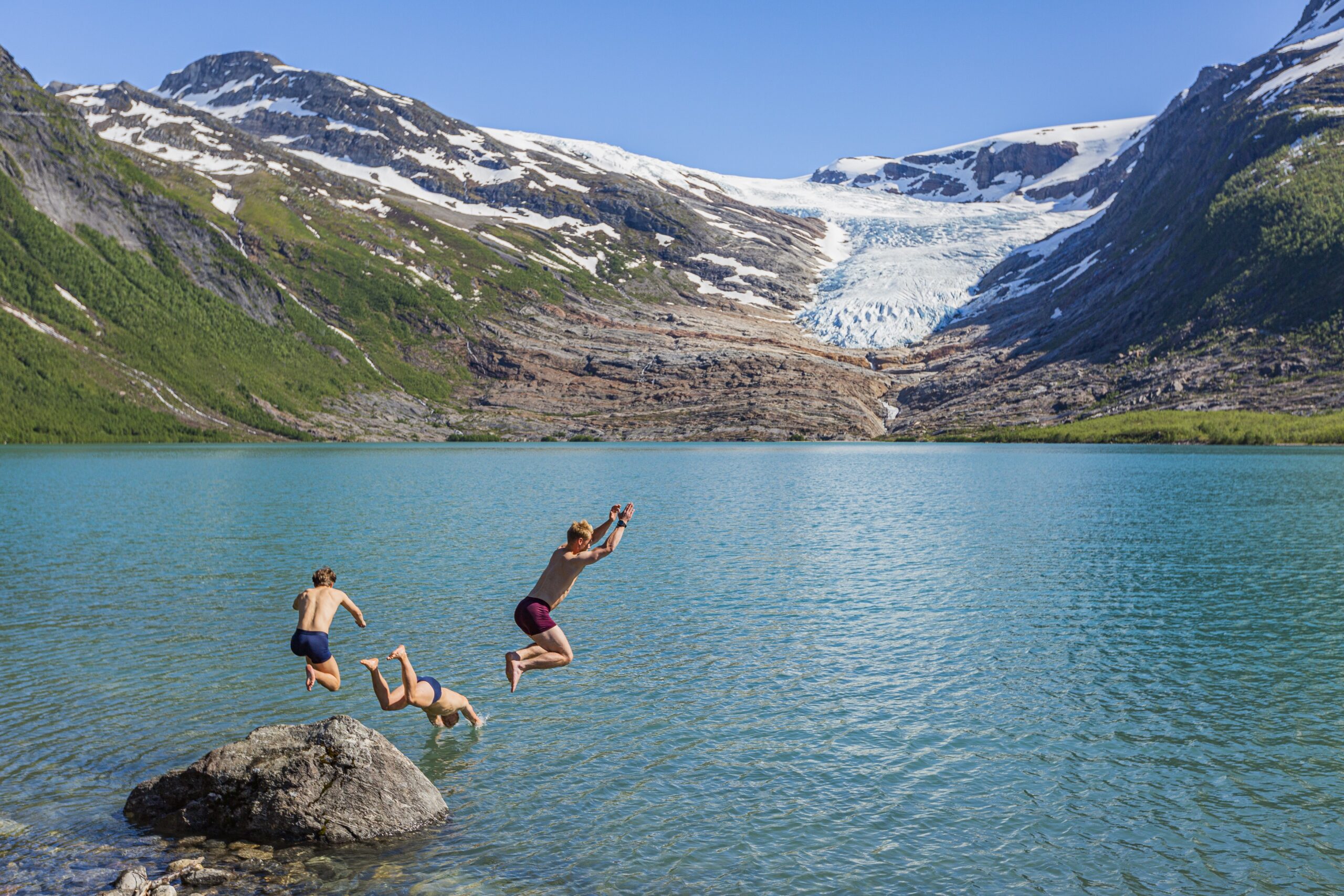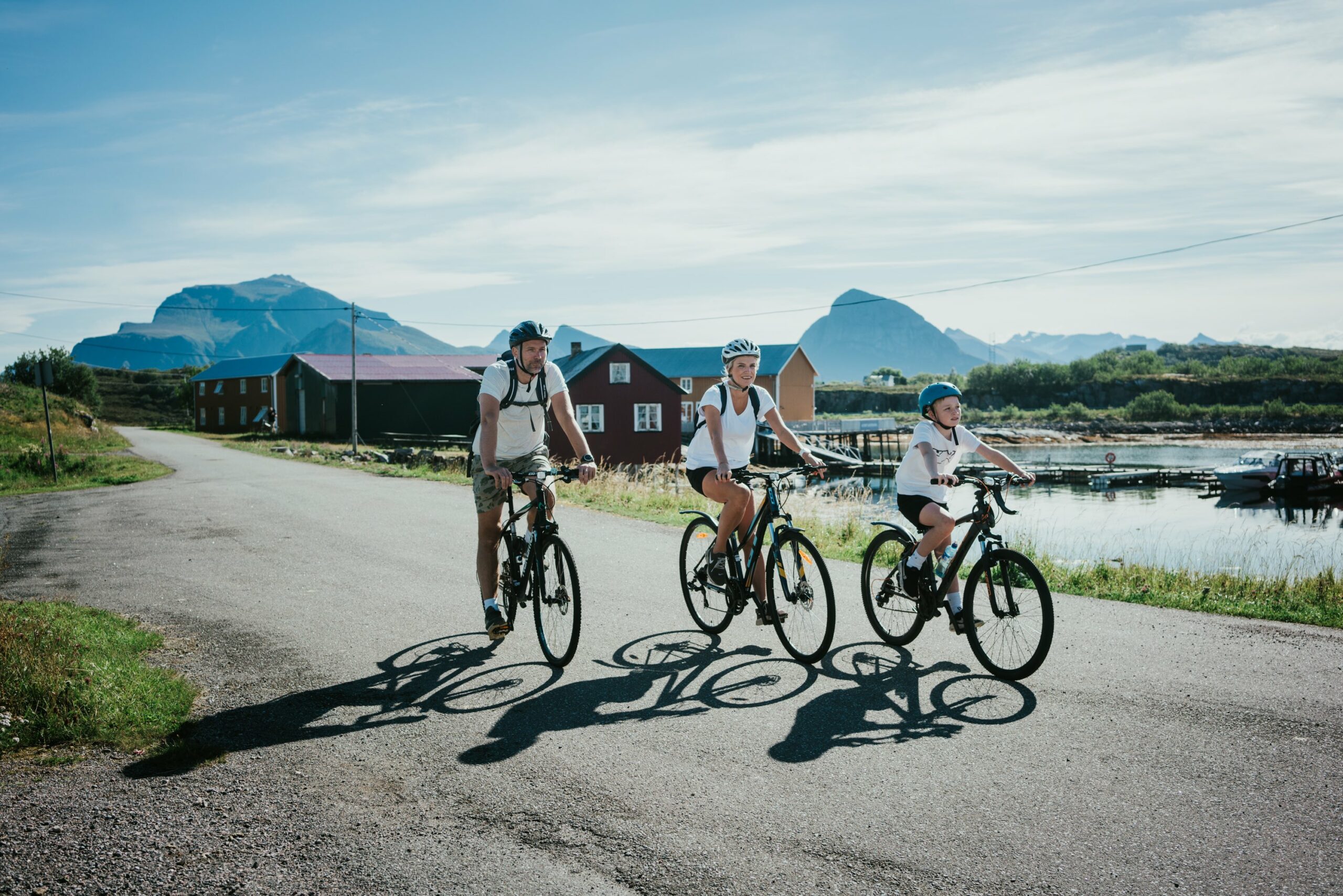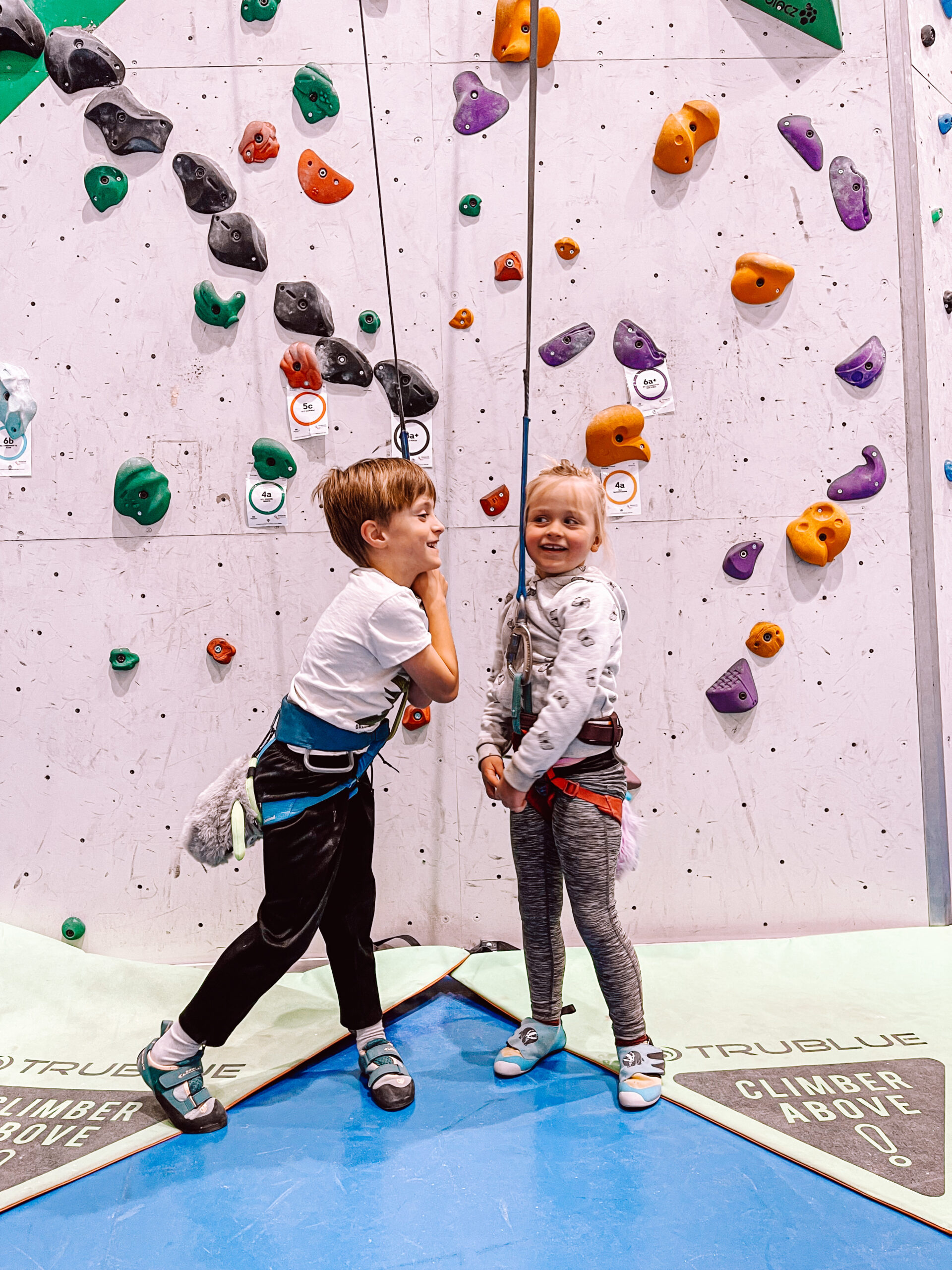 Family-friendly experiences
Canoeing, water park, climbing centre, nature park and farm visits – it is not difficult to fill a holiday with child-friendly activities in Salten.
Adrenaline, speed and excitement
Museums, culture and history
At Kjerringøy you will find one of Norway's best-preserved trading posts, and at Hamarøy you can visit the award-winning Hamsun Centre. For children and young people, the Norwegian Aviation Museum is a sure winner.
Summer in Salten
Go on a road trip, try island hopping or walk around national parks. Experiences await in Bodø & Salten. See our best tips for the summer holidays here.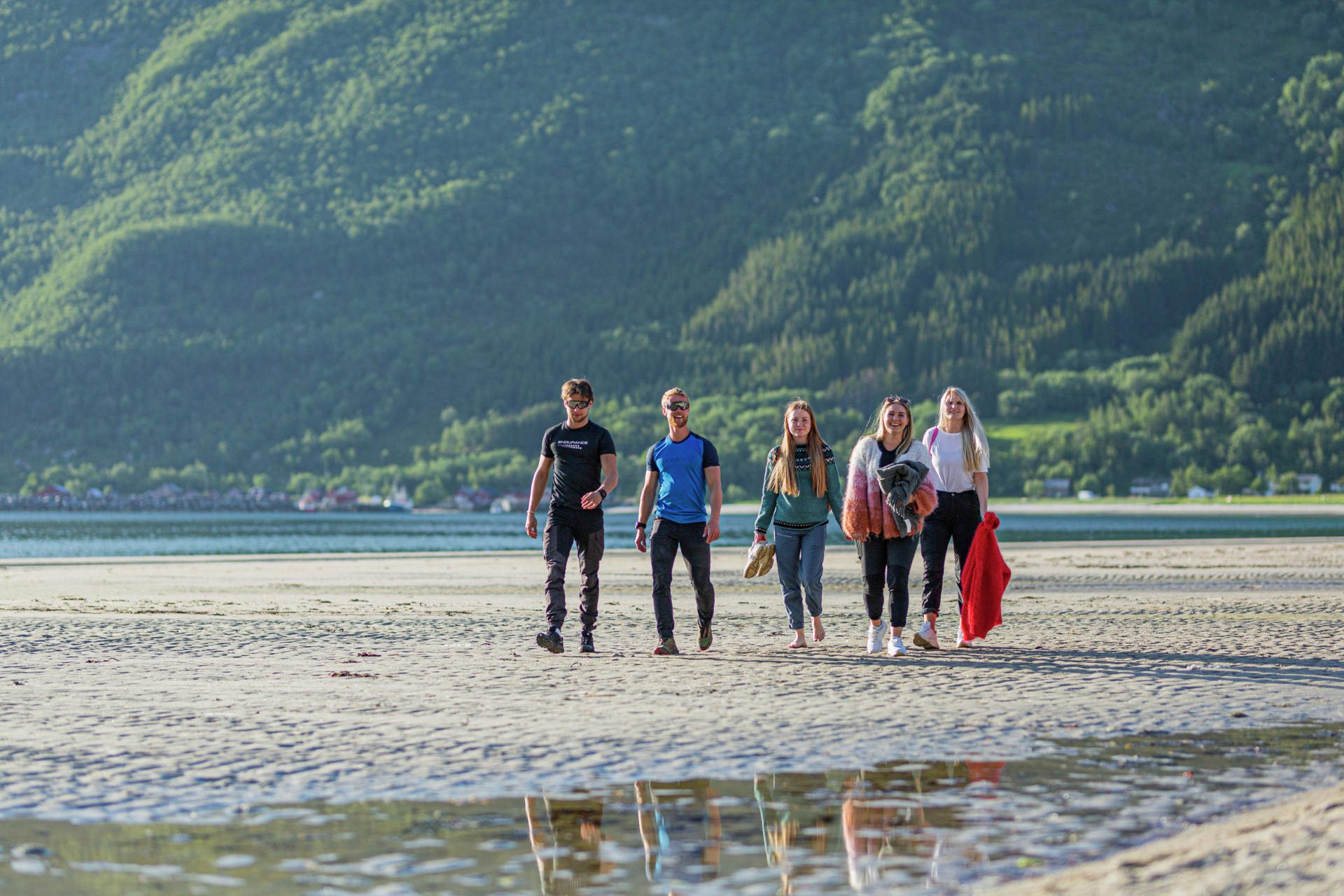 Find inspiration for the summer holidays
Summer in Salten
Popular attractions
The world's strongest maelstrom, Norway's second largest glacier, midnight sun, northern lights and dozens of national parks.
Was this helpful?
Thank you for your feedback!
Thank you for your feedback!
We are reading all feedback, but unfortunately we can not respond.