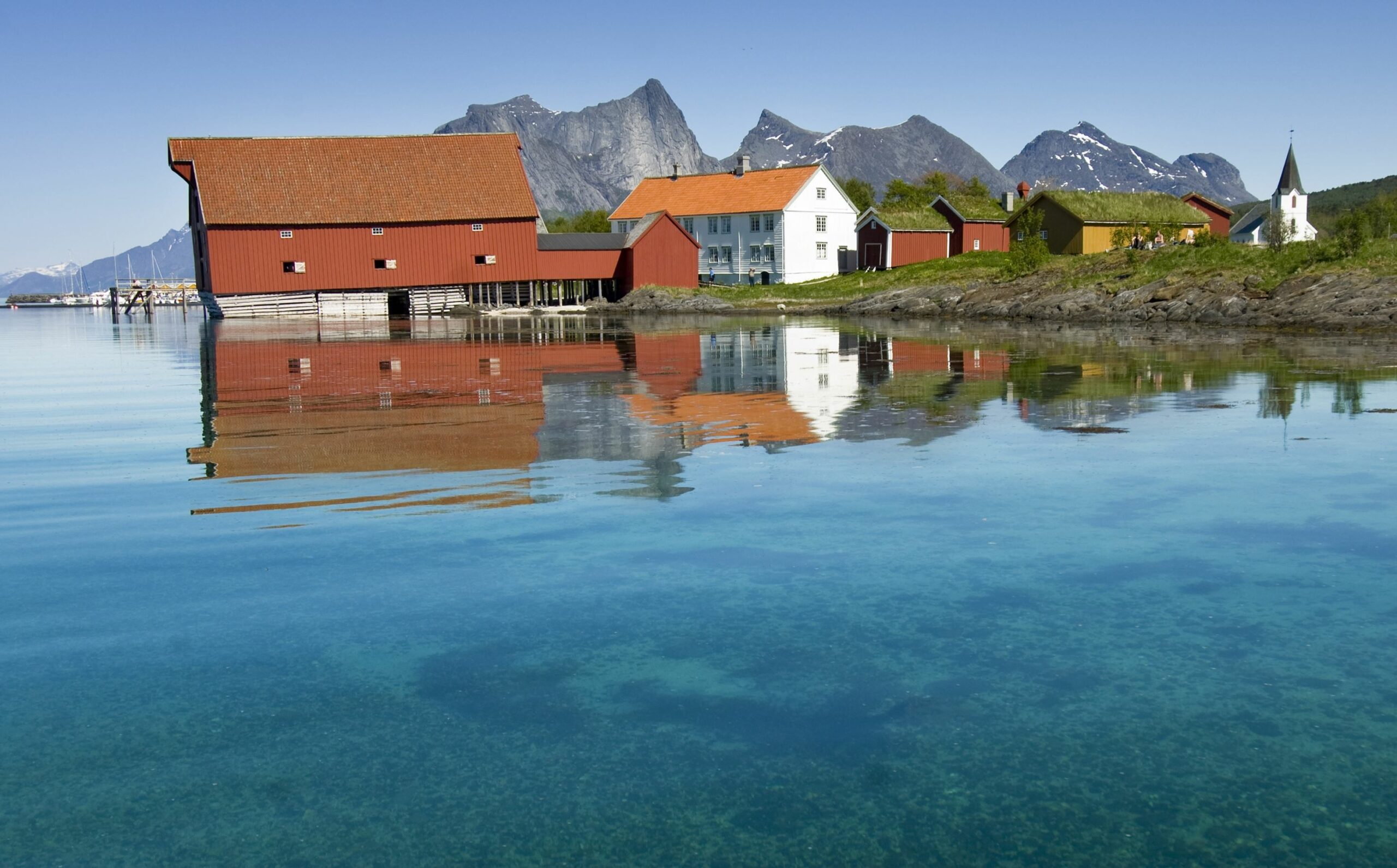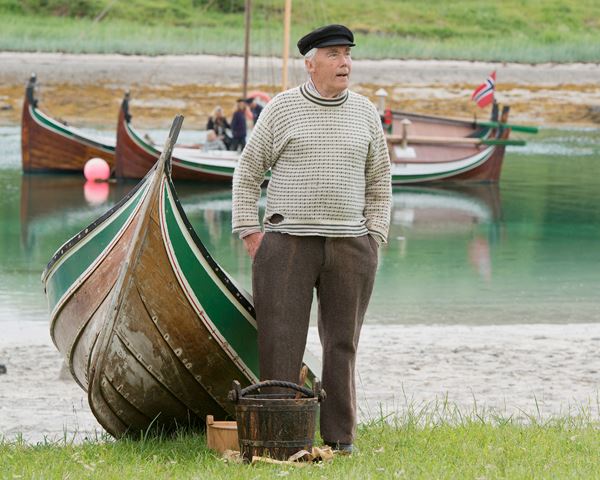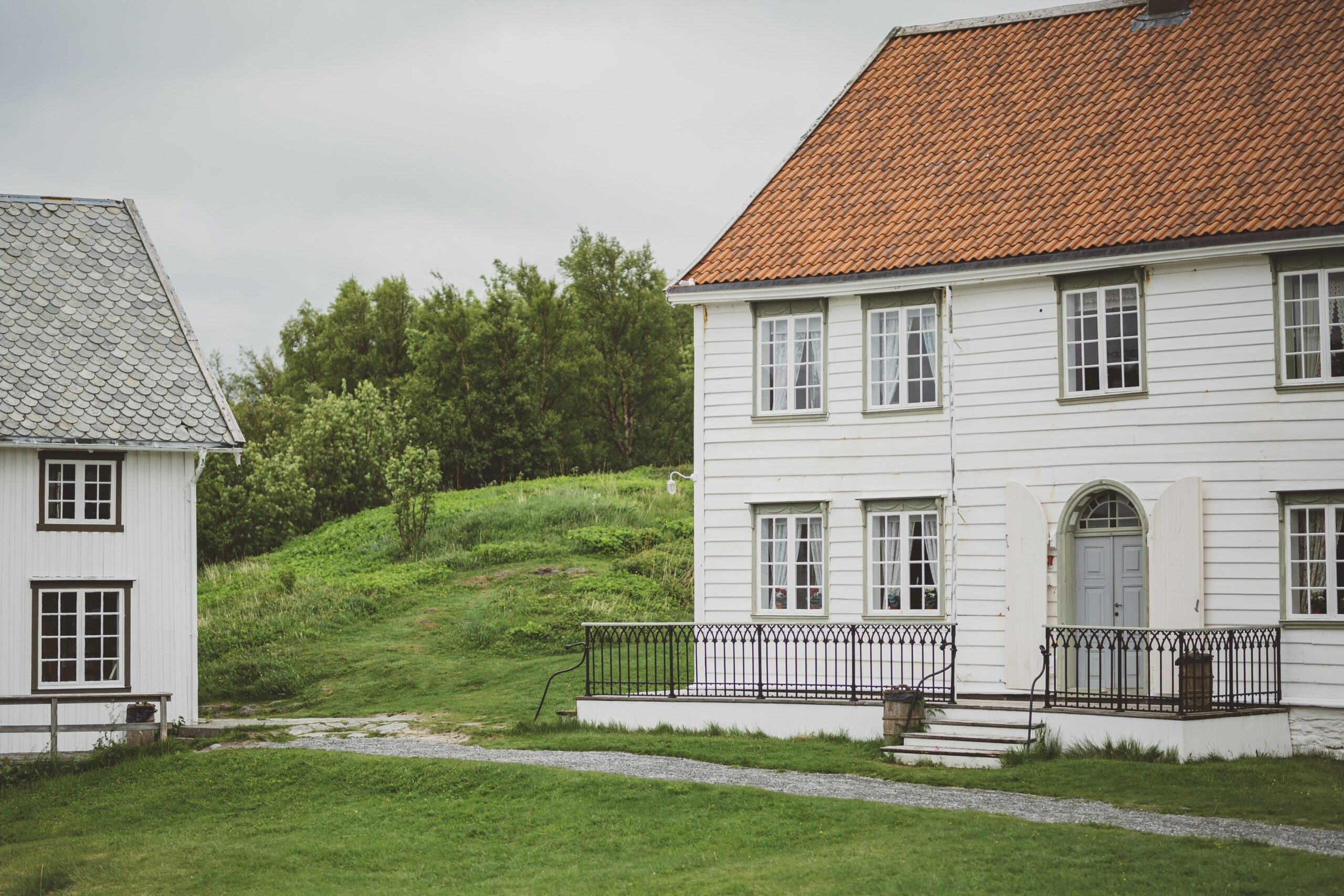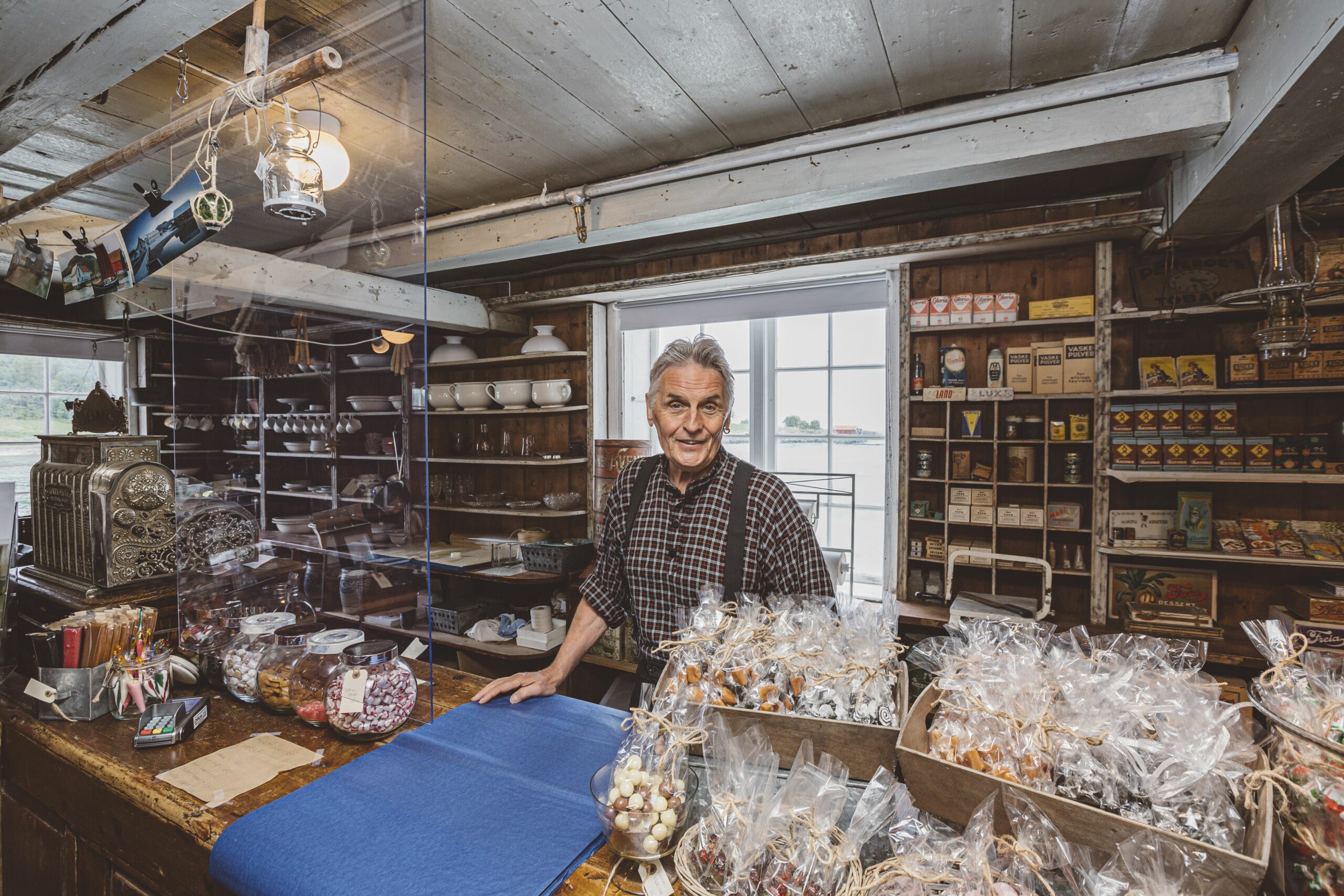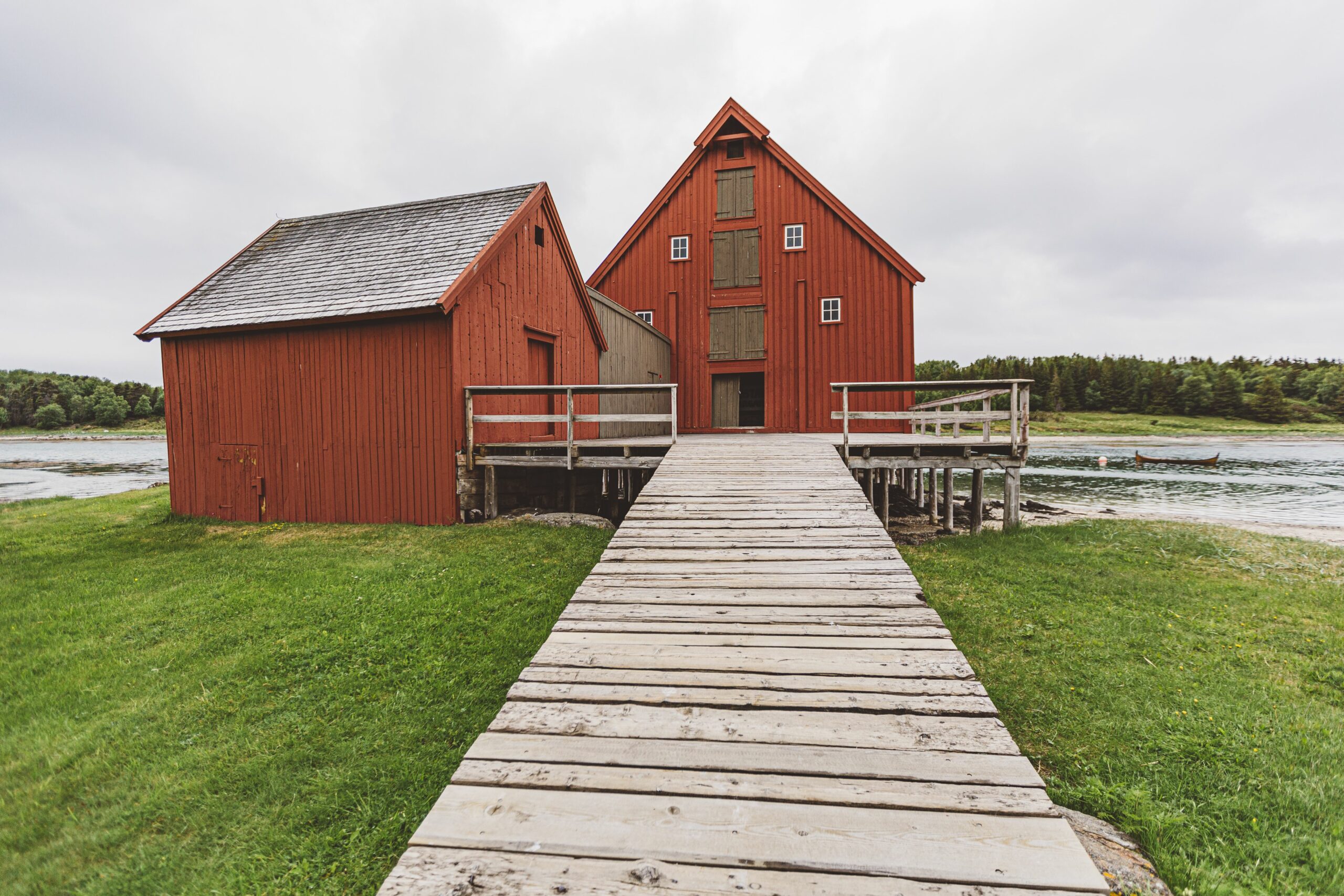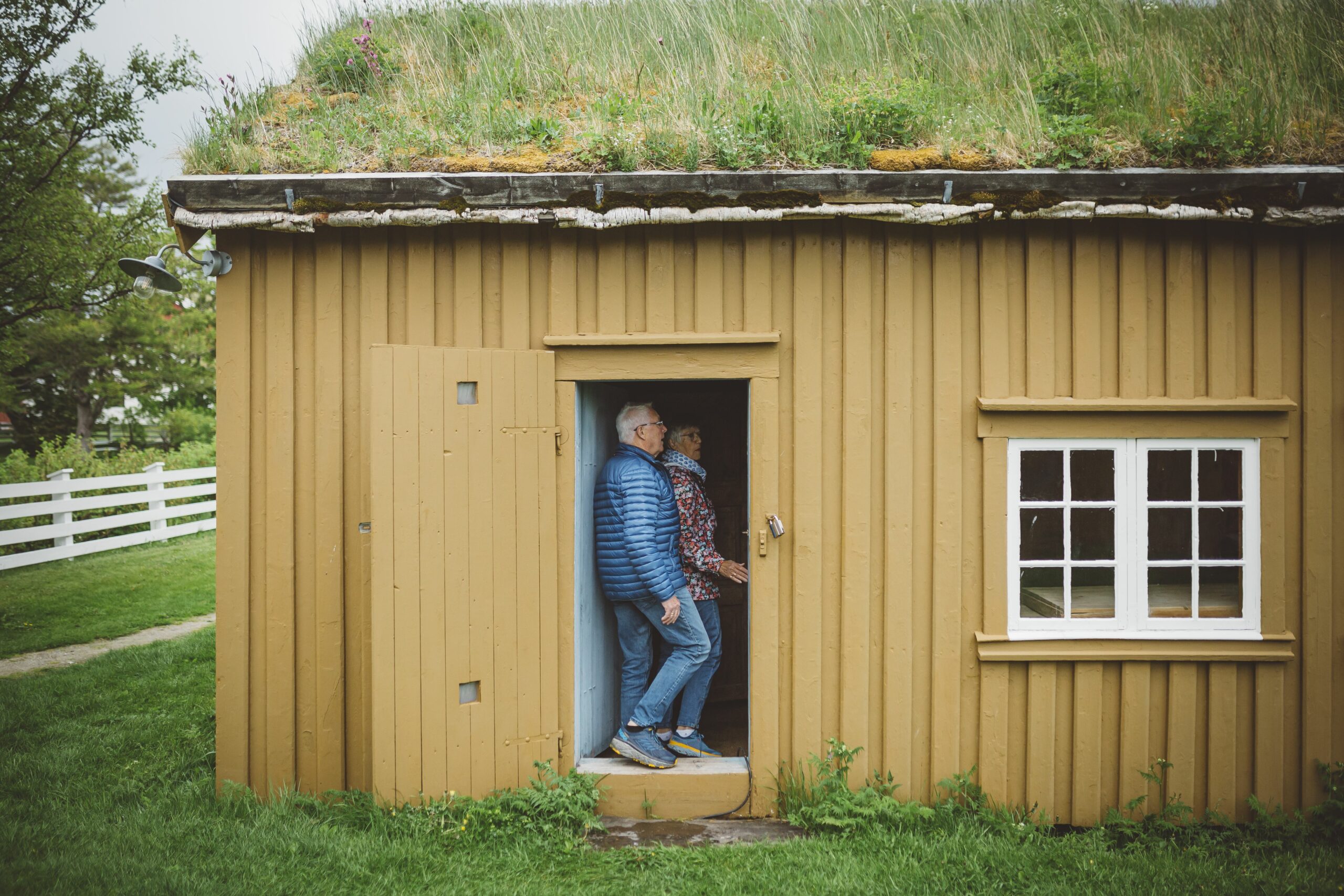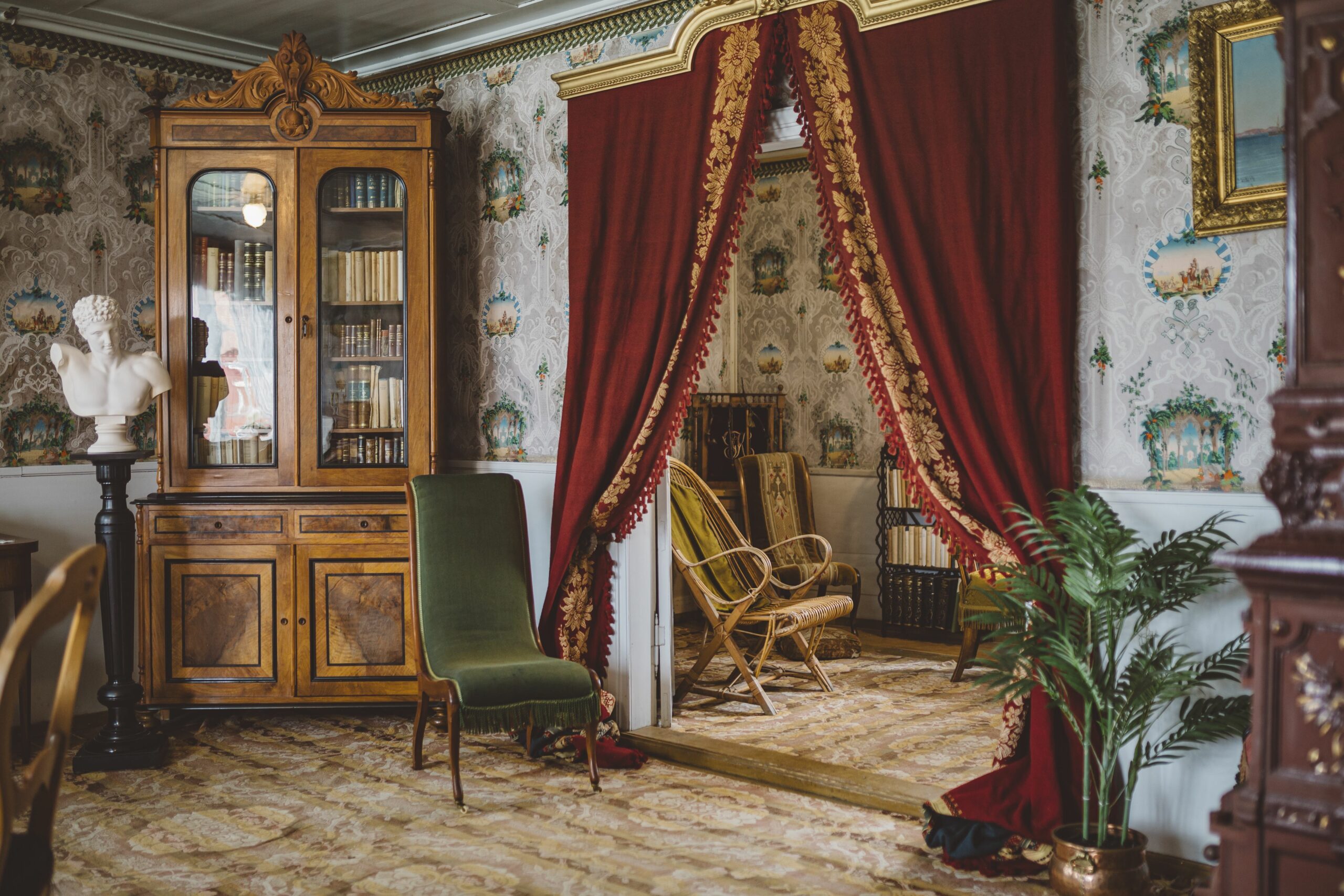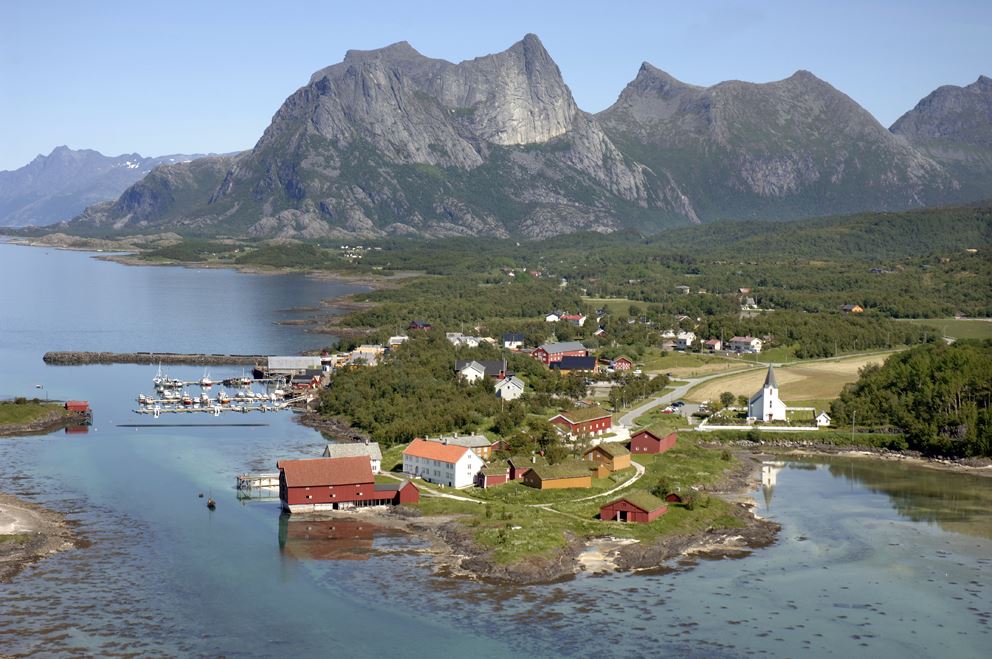 Here you can walk through the old buildings with their distinctive and authentic atmosphere, buy sweets in the store, or take part in many other activities during the summer season. A 20 minute AV-show recounts the history of the trading post. Café, museum shop, old-fashioned store, guided tours. The service building has been adapted to suit wheelchair users. Advance booking for visits after hours or off-season, different prices apply. Please contact us.
Was this helpful?
Thank you for your feedback!
Thank you for your feedback!
We are reading all feedback, but unfortunately we can not respond.