Plan your trip
Planning your trip to Bodø & Salten is easy with our help. Below you'll find information about getting here, transportation options while you're here, and and answers to frequently asked questions among our visitors.
How to travel to Bodø & Salten, and how to get around in the region?
If you want to travel here, you can choose between flying, taking the train, driving, taking the Hurtigruten coastal route, or taking a speedboat – all depending on where you are coming from.
Bodø is the capital of Nordland county and a natural starting point for experiencing the rest of the county. Here you will find Bodø Airport and the northern end station of the Nordland Train Line, also the Norwegian Coastal route "Hurtigruten" makes a stop in the city every day. To get around the rest of Salten, driving, taking a speedboat, or taking the bus are good options.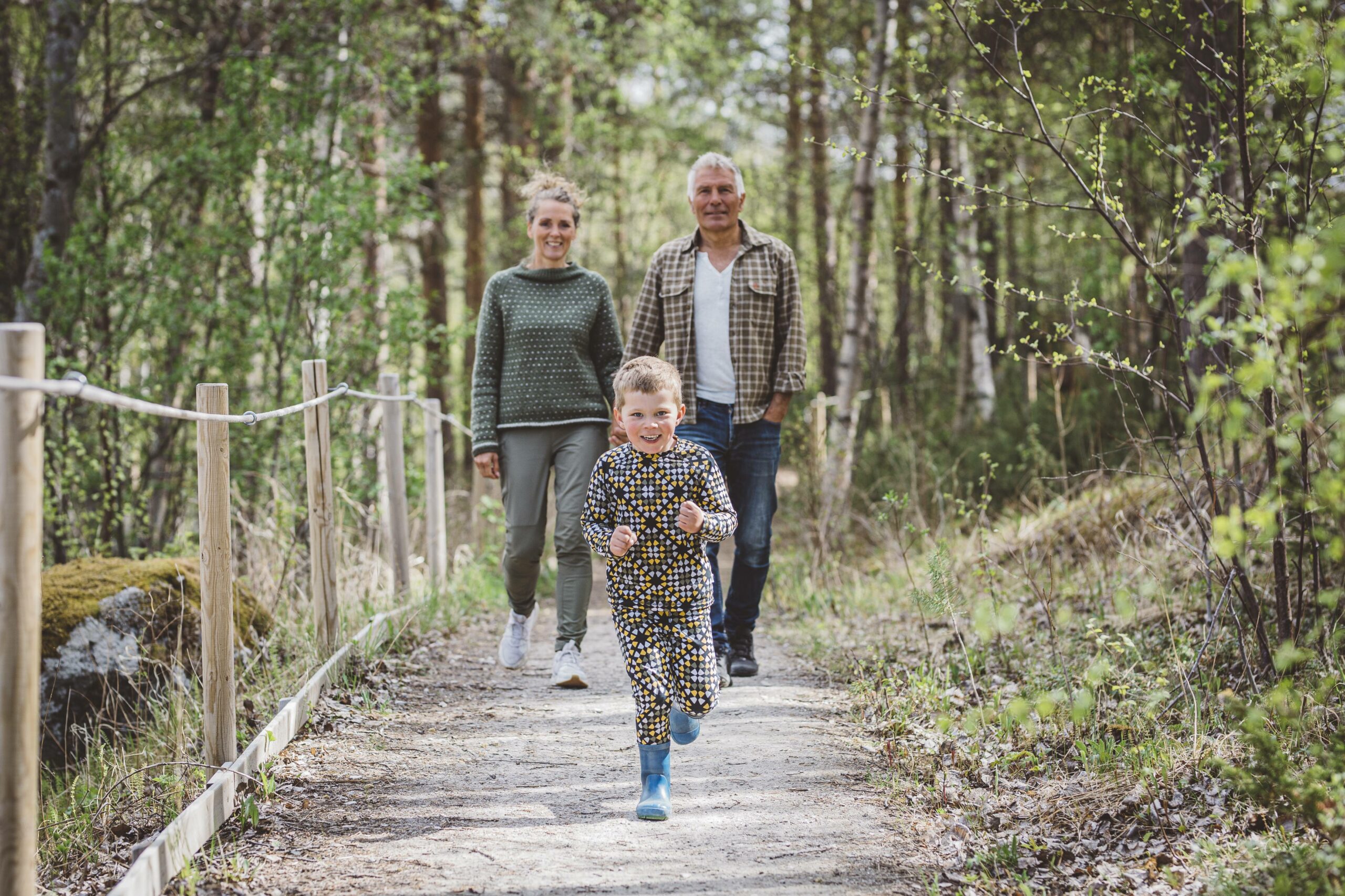 Our recommendations
Things to do in Bodø & Salten
Karoline O. A. Pettersen
Frequently asked questions
Buss nr. 200 og 300 går mellom Bodø sentrum og Bus number 200 and 300 run between Bodø city center and Saltstraumen. Plan your trip and find your bus schedule at Reis Nordland.
Saltstraumen er på sitt sterkeste fire ganger i døgnet, The Saltstraumen tidal current is at its strongest four times a day, every six hours. The times vary from day to day. Check the Saltstraumen timetable to find the right time on the day you plan to visit.
Mostly, but there are a few things to remember:
You are not allowed to be on private property without consent from the landowner.
The tent must be at least 150 meters away from any buildings, so that you are not disrupting people living and staying in the area.
You are allowed to camp for up to two nights in uncultivated land without permission from the landowner.
Toll stations are automated.
The registration number of all cars that pass without an AutoPASS tag is photographed. An invoice is sent to the owner of the car by post and without an extra fee. This also applies to foreign vehicles.
Alcohol with up to 4.7% alcohol by volume (ABV) can be purchased at regular grocery stores between 9:00 am to 8:00 pm (6:00 pm on Saturdays). Other alcoholic beverages with higher ABV can only be purchased at Vinmonopolet, the government-owned liquor stores. Vinmonopolet has limited opening hours and is closed on Sundays and holidays. To purchase alcohol at Vinmonopolet, you must be at least 18 years old and present a valid photo ID.
In Bodø you can find Vinmonopolet at these three shopping centers: KOCH, City Nord and Hunstadsenteret.
Most grocery stores are open until 11:00pm. Some stores are also open on Sundays.
In Bodø, the midnight sun is between June 4th and July 8th, while the Northern Lights can be experienced from the beginning of September to the middle of April.
Unfortunately, it is not possible to exchange currency in Bodø.
Tourist informations in Salten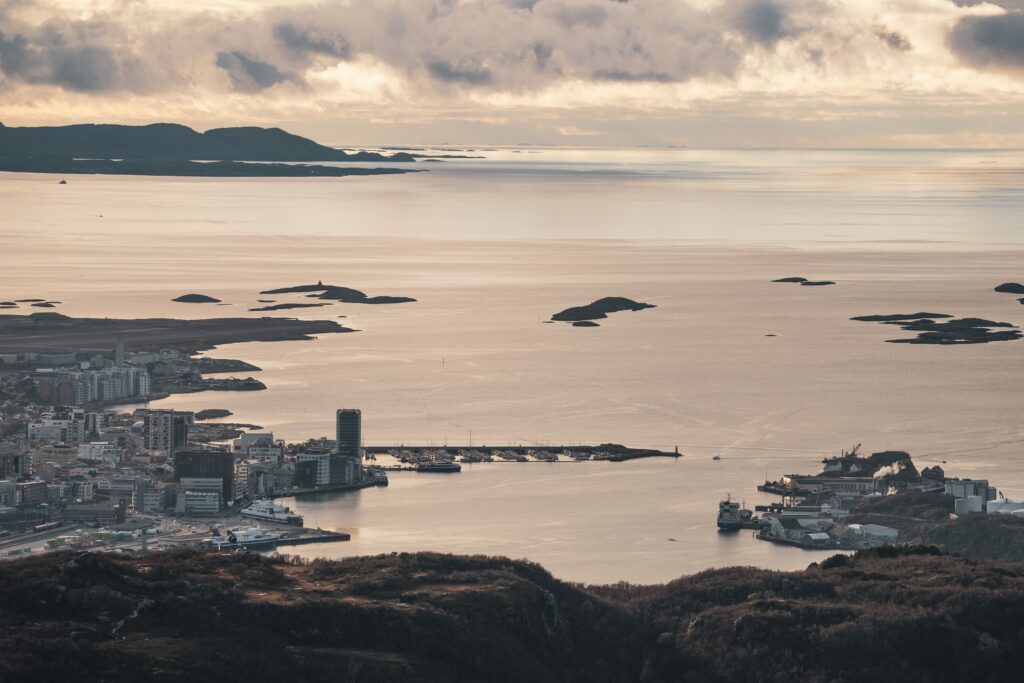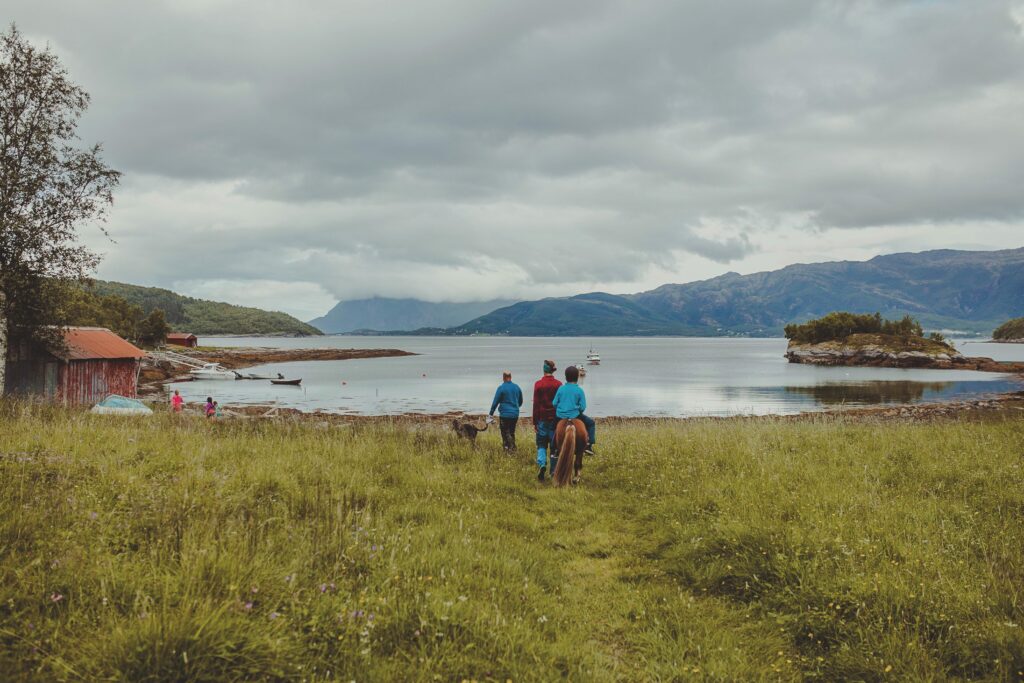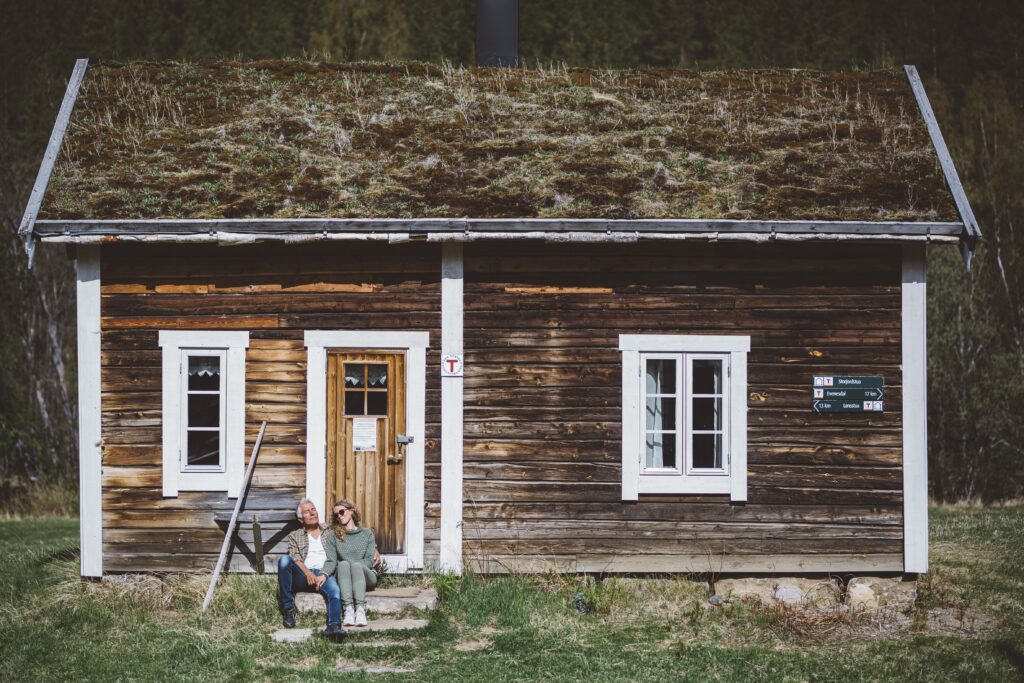 Tourist Information Saltdal
+ 47 45 42 33 00
post@nordnescamp.no
Nordnes Camp & Bygdesenter
Nordnes, 8255 Røkland
Opening hours:
Open every day at 09.00-23.00 during summer season. Outside of summer season open at 10.00-20.00 most days.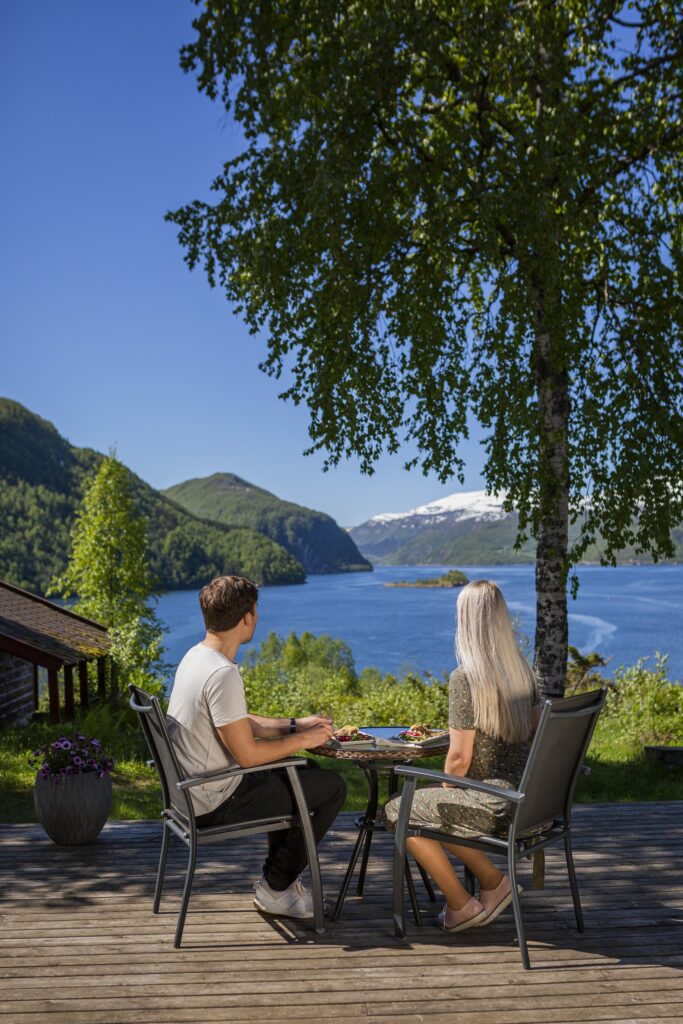 Tourist Information Sørfold
+47 75 69 58 01
vertshus@kobbelv.no
erigang@yahoo.no
Øyra camping, Nordfjord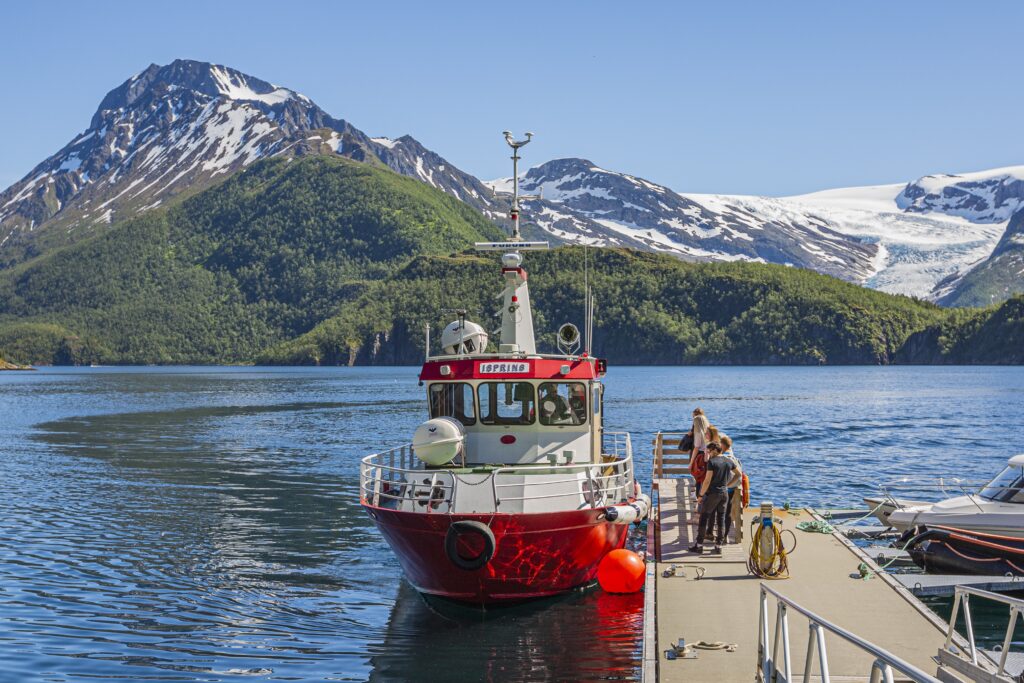 Tourist Information Meløy
+47 75 71 00 00 (mon-fri 08.00-15.30)
+47 919 24 062 (mon – sat 11.00-17.00)

Holand, Meløy
Here you will find a small shop selling maps, postcards, ice cream, soda, and coffee. There are also toilet facilities and a dumping station available.
Opening hours:
july 1st – august 1st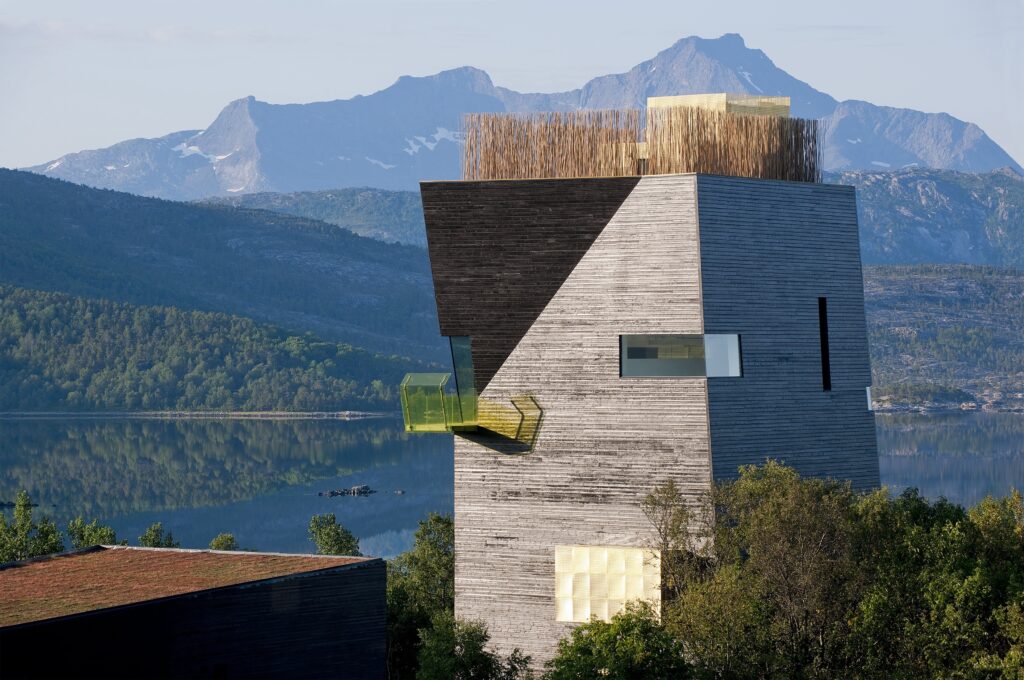 Tourist Information Hamarøy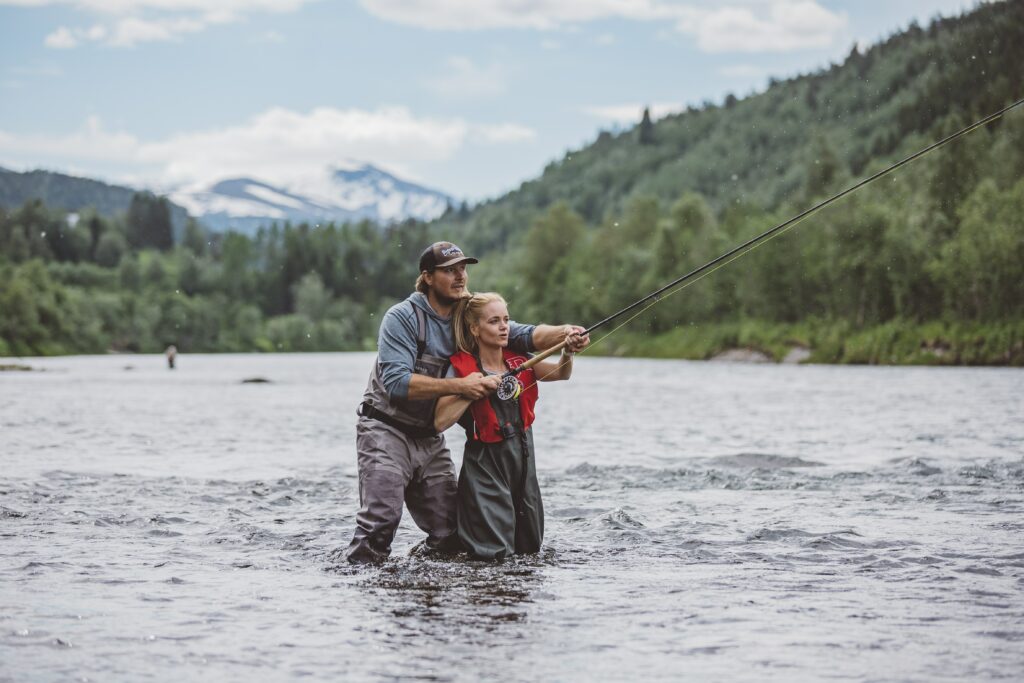 Tourist Information Beiarn
+47 475 18 022
+47 900 12 477

Tourist information and salmon office
Beiarn kro & hotell, Storjord
Here is all the information for fishermen and tourists. There is a shop selling fishing equipment and a disinfection station to disinfect fishing gear.
Opening hours:
june 15th – august 15th
Mon – Sat at 10.00 – 16.00

august 31st – september 15th
Wed – Sat at 10.00 – 16.00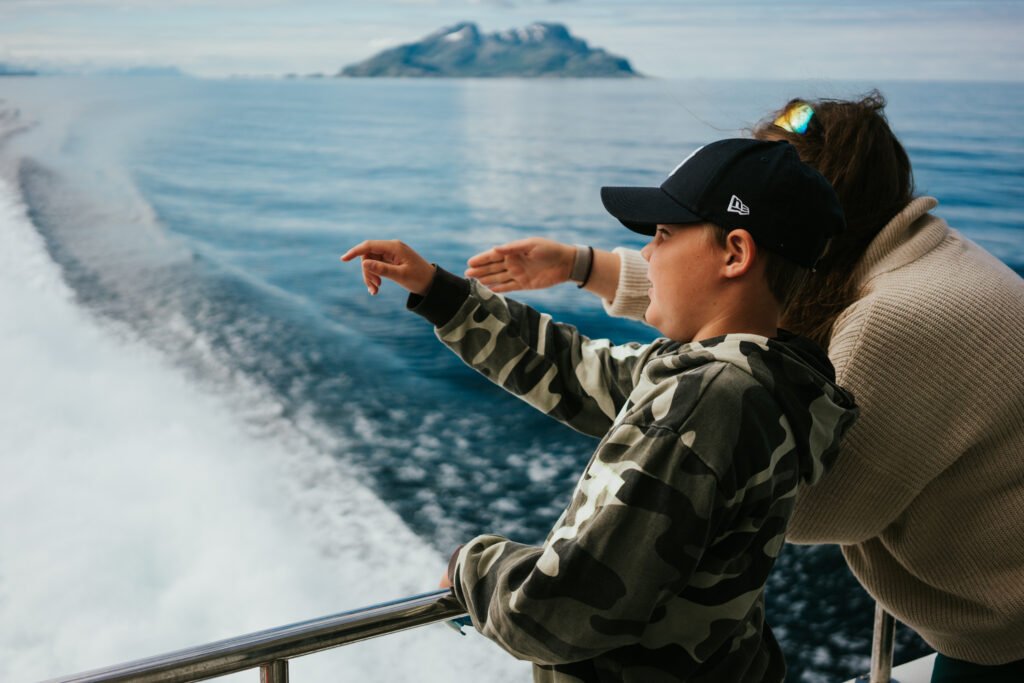 Tourist Information Steigen
Was this helpful?
Thank you for your feedback!
Thank you for your feedback!
We are reading all feedback, but unfortunately we can not respond.