Karoline O.A. Pettersen
Culinary experiences
In recent years, Bodø & Salten has become a destination for high-quality dining experiences with arctic ingredients, well-composed menus and genuine northern Norwegian hospitality.

Here you will find chefs, pastry chefs, waiters, bartenders, sommeliers and local produce producers who have real passion for their fields of expertise, and who are passionate about giving guests world-class experiences.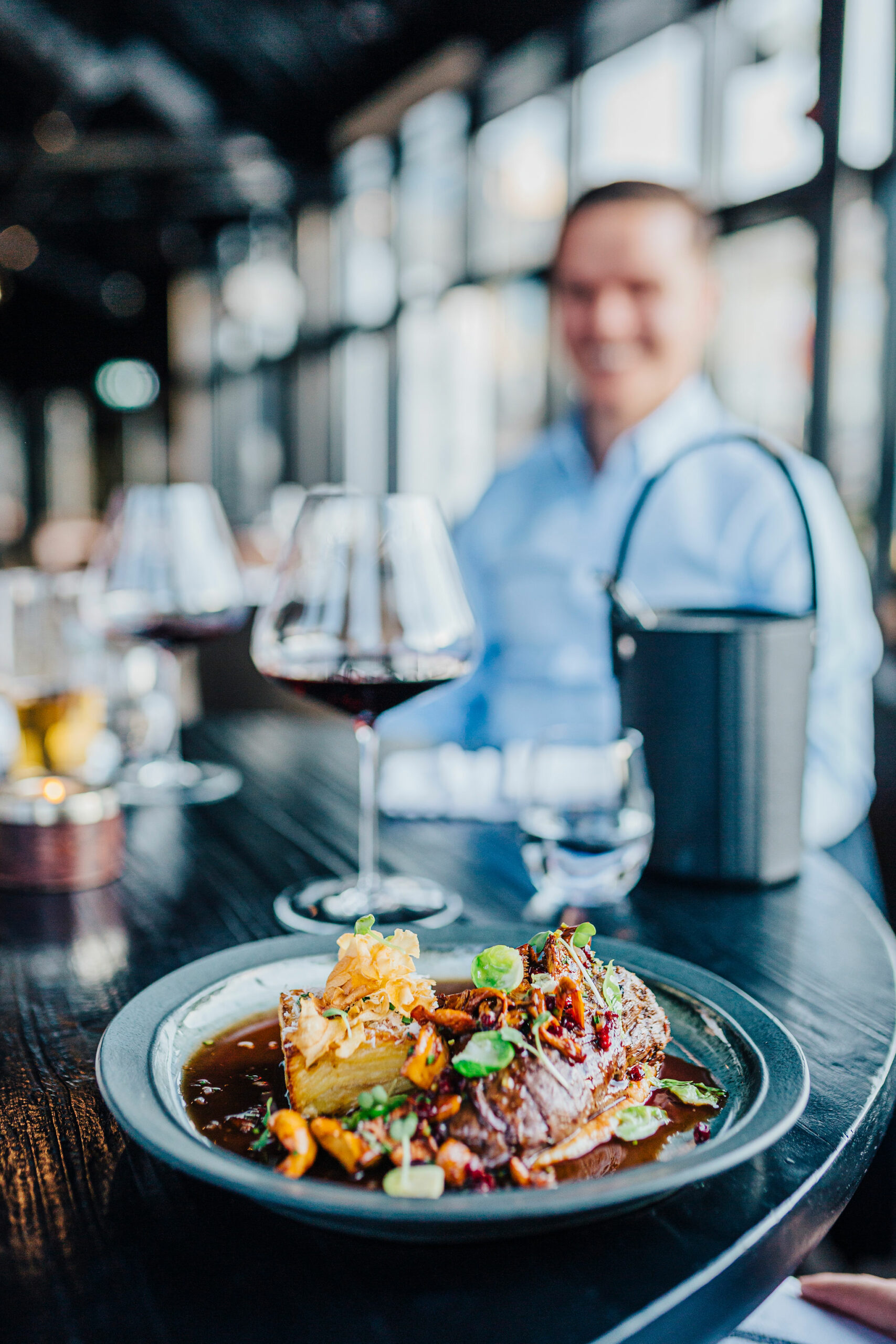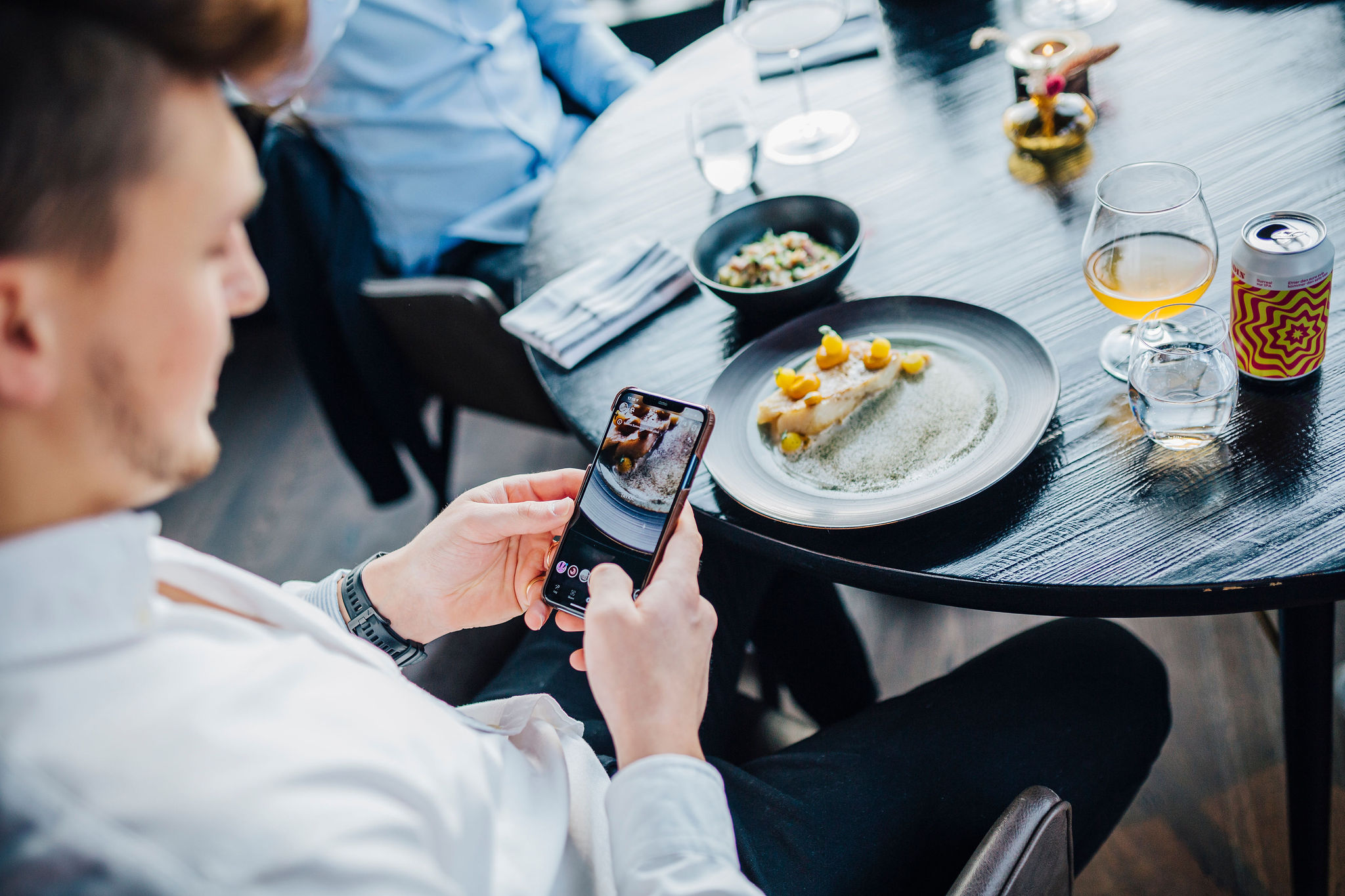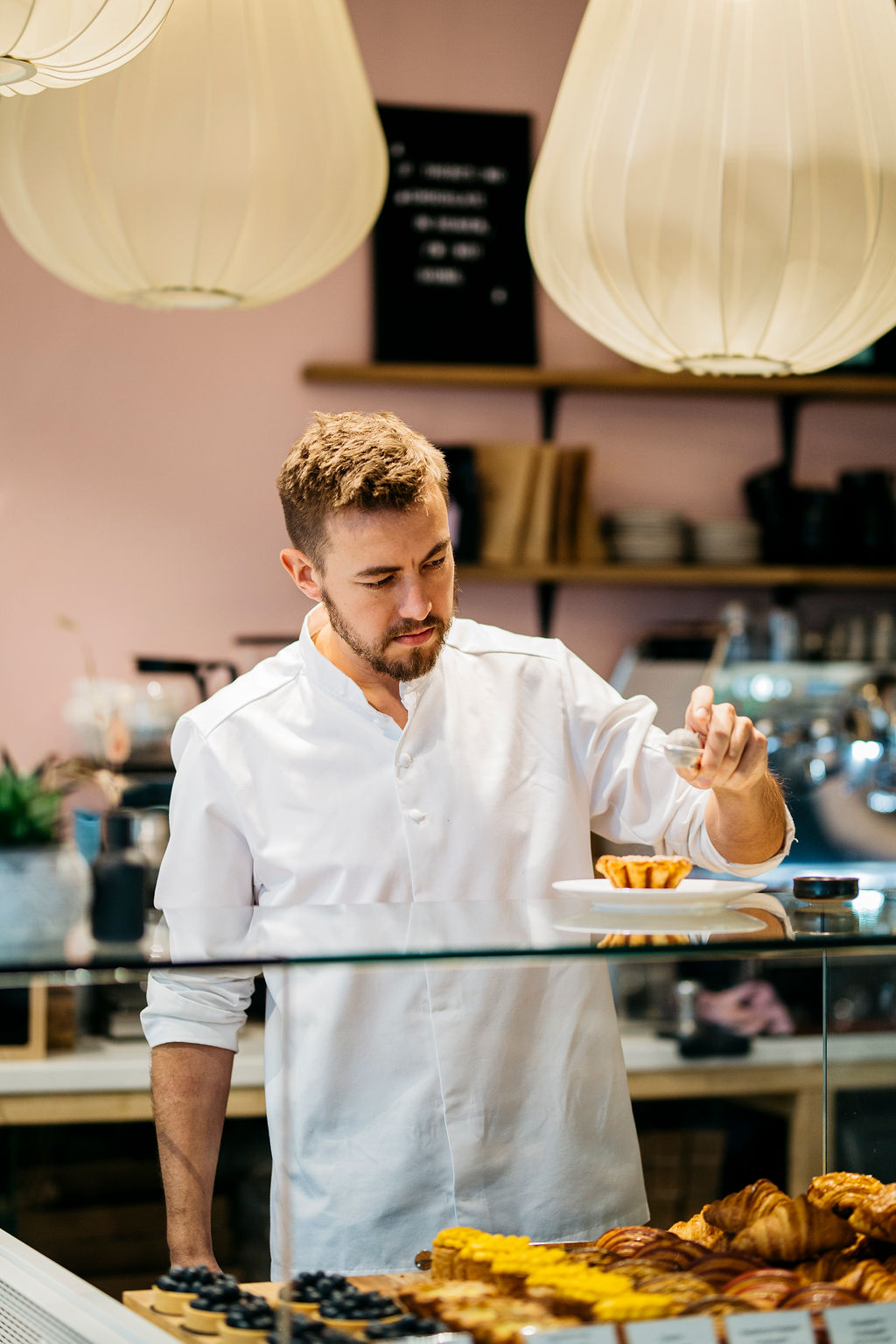 Restaurants in Bodø
Whatever you choose, we promise that your taste buds will have a magnificent experience
Local temptations in Salten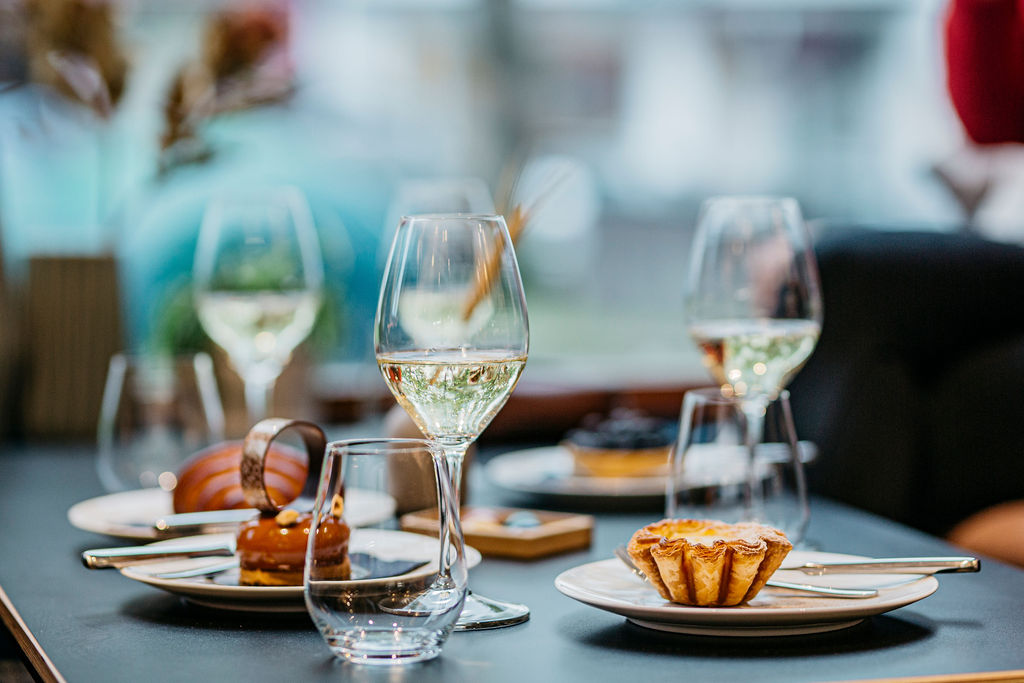 Was this helpful?
Thank you for your feedback!
Thank you for your feedback!
We are reading all feedback, but unfortunately we can not respond.