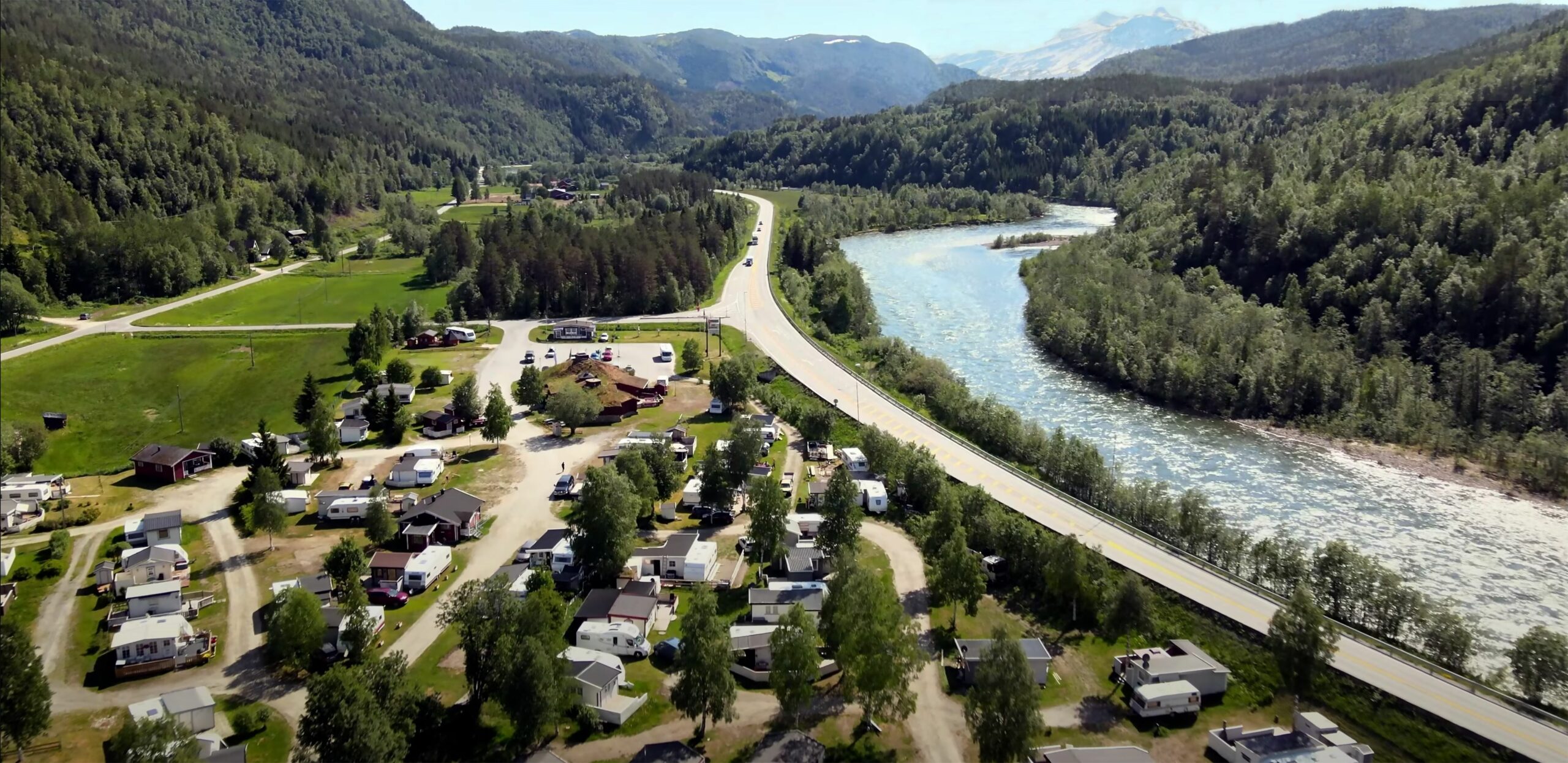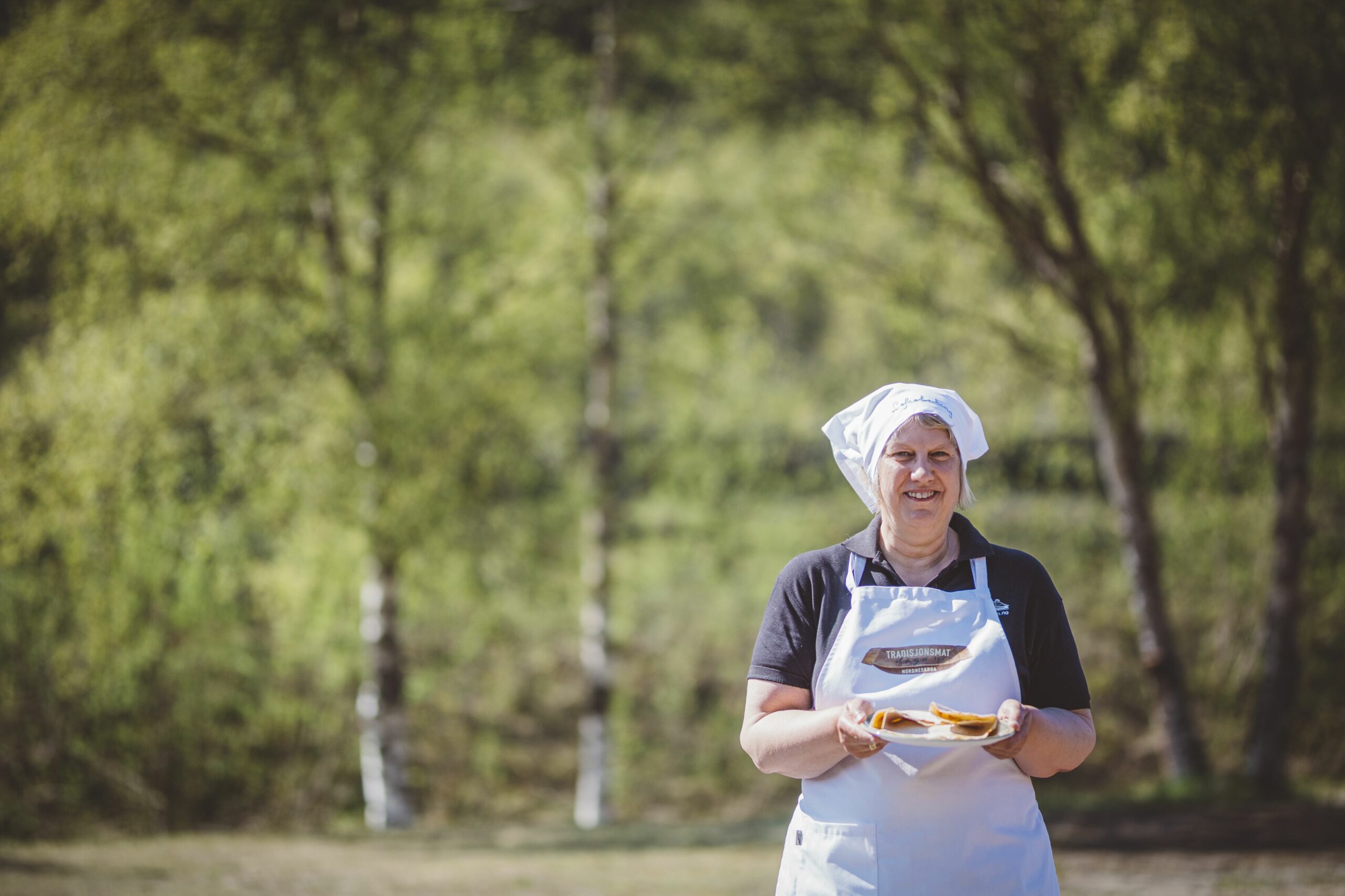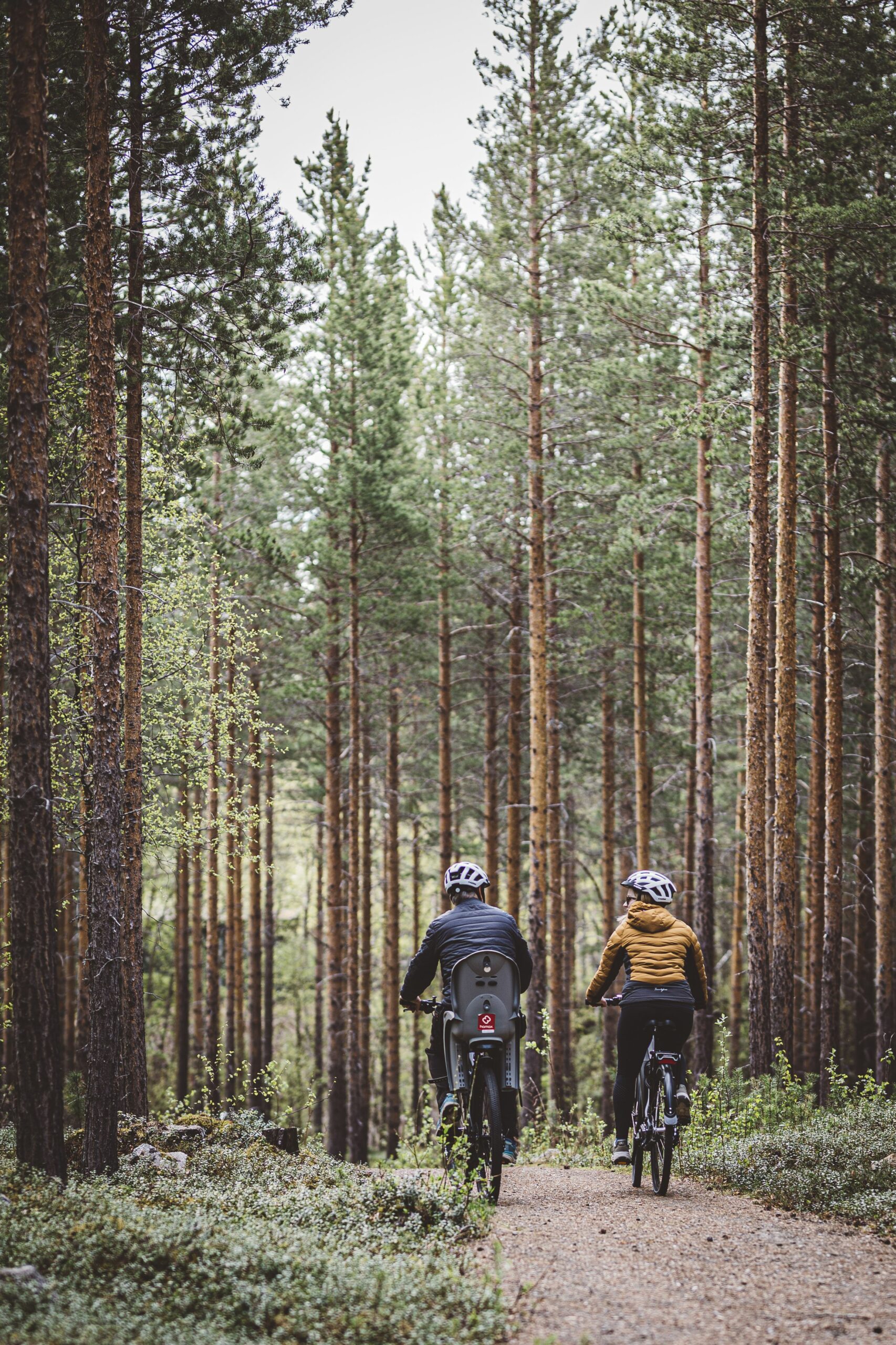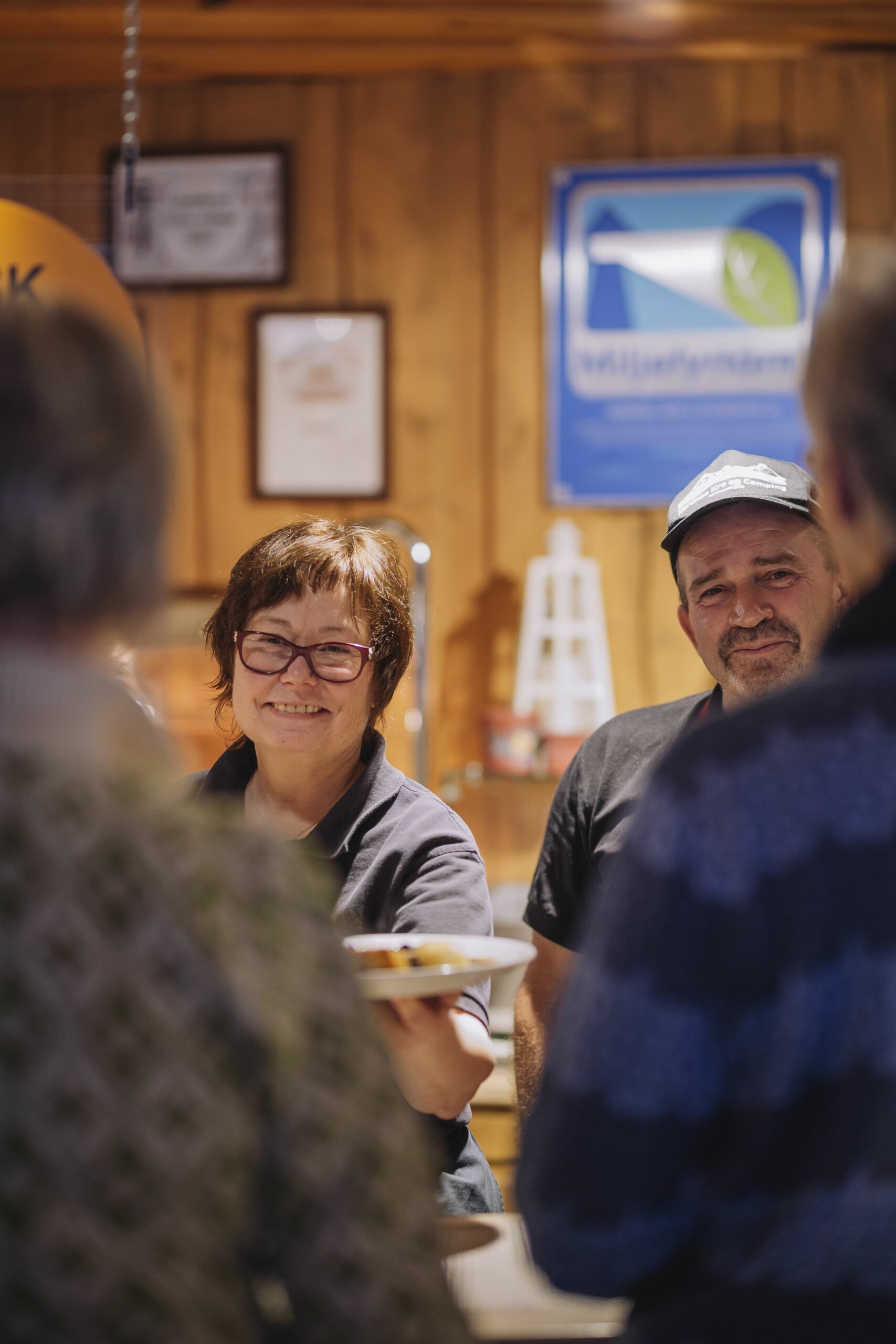 Surrounded by national parks and nature experiences to suit every taste, Nordnes Kro and Camping is the perfect starting point for a stopover whether you're heading north or south, seeking a base for exploring the area, or in need of accommodation during fishing season. You can also rent bicycles and explore the well-maintained cycling routes along the Queen of the North – Saltdalselva.
At Nordnes Kro and Camping, you'll savor delicious Norwegian traditional food made with locally sourced ingredients. The most popular dish is the Møsbrømlefse – an absolute must-try!
Additionally, every year in September during the Cultural Heritage Days, the Traditional Food Days take place, focusing on traditional dishes and culinary traditions that are at risk of being forgotten.
Was this helpful?
Thank you for your feedback!
Thank you for your feedback!
We are reading all feedback, but unfortunately we can not respond.