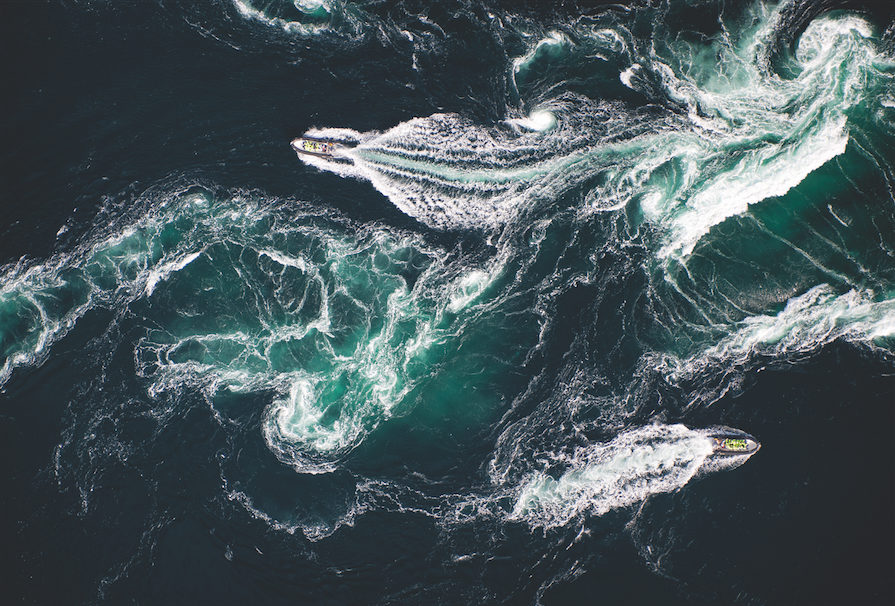 Saltstraumen
The world's strongest maelstrom
The world's strongest maelstrom
Only 33 km outside Bodø city center, you can experience the spectacular natural phenomenon that has thrilled so many
The maelstroms are created when the tide turns and flows in and out of the strait between the two fjords Saltenfjorden and Skjerstadfjorden. Every six hours, 400 million cubic meters of water will cross the 3km long and 150m wide strait at a speed of up to 20 knots. This creates enormous forces in the form of whirlpools that can be up to 10 m in diameter and 4-5 m deep.

Visit Saltstraumen when the current is at its strongest and admire the enormous forces of Mother Earth. The time of when this is varies from day to day. We recommend that you check the Saltstraumen time table to see which times apply on the exact day you are visiting.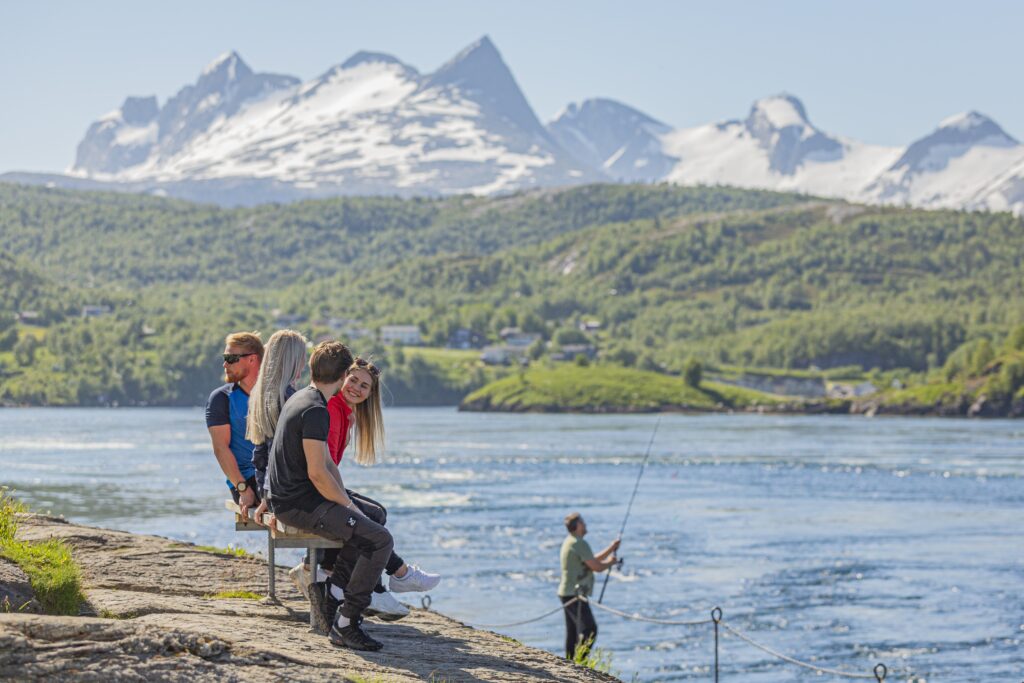 Marine conservation area and an eldorado for fishermen and scuba divers
Saltstraumen is known for its fantastic underwater life. Here are rich deposits of cod, pollock, halibut, anglerfish and catfish. The world's largest pollock is caught on a fishing rod in the current, and in the area you will also find the world's largest population of sea eagles that feed on the fish here. Because of the rich biological diversity that the tidal current brings, people have established themselves in Saltstraumen since the Stone Age. In the area you will find one of Norway's oldest documented settlements that is 11,000 years old.

In addition to large amounts of fish, you will also find lots of shells, crustaceans, sea anemones, coral reefs and much more. On the mountain sides under water are, among other things, the species sea shrubs, sea trees, Alcyonium digitatum (or dead man's fingers), breadcrumb sponge and sea lilies, which filter the nutrient-rich masses of water. Two reefs with rock corals have been found outside the threshold, and scuba divers have found horn corals just inside the threshold. For scuba divers it is a fantastic world, but diving in this maelstrom is not for beginners.
Orient yourself in Saltstraumen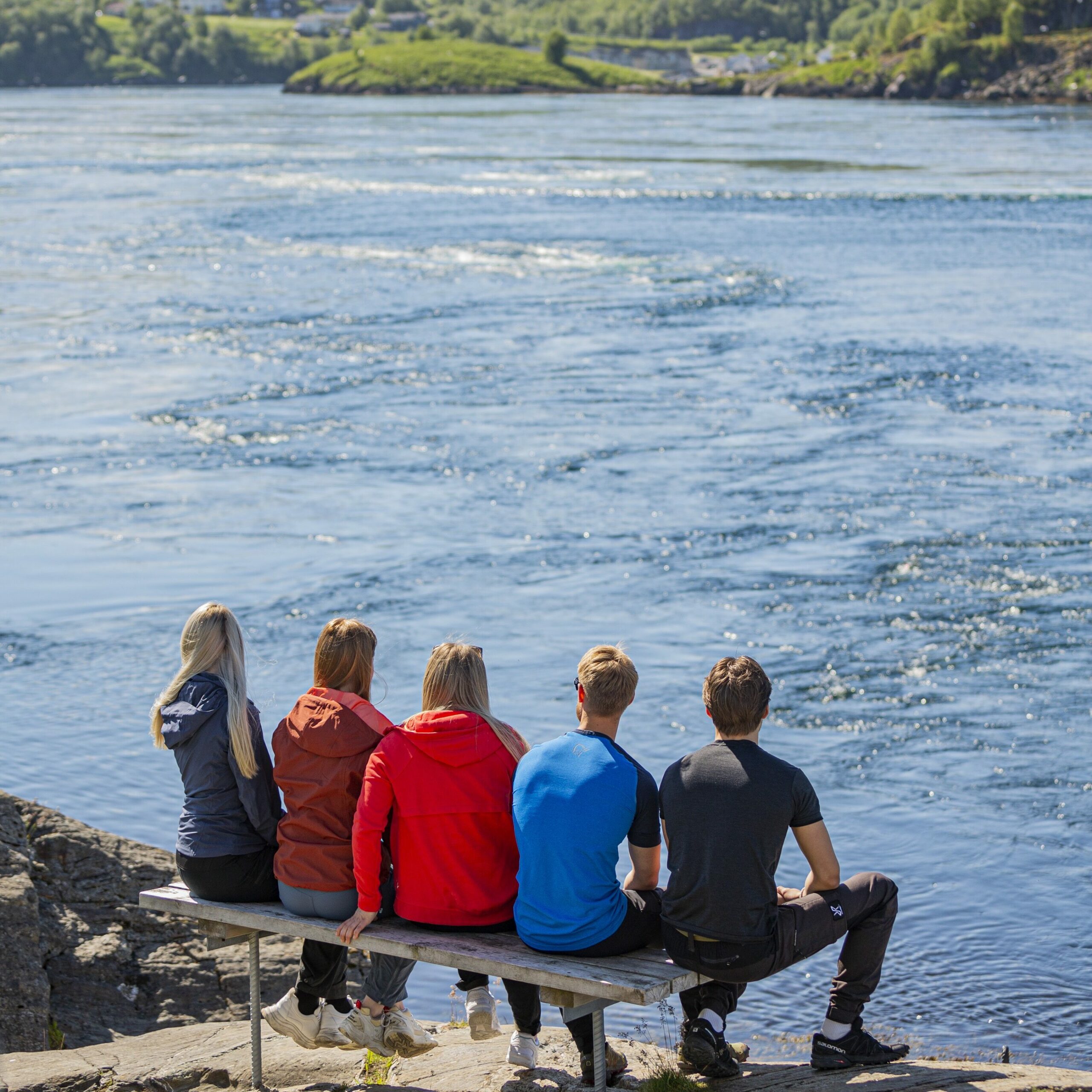 More attractions in Bodø & Salten
Was this helpful?
Thank you for your feedback!
Thank you for your feedback!
We are reading all feedback, but unfortunately we can not respond.