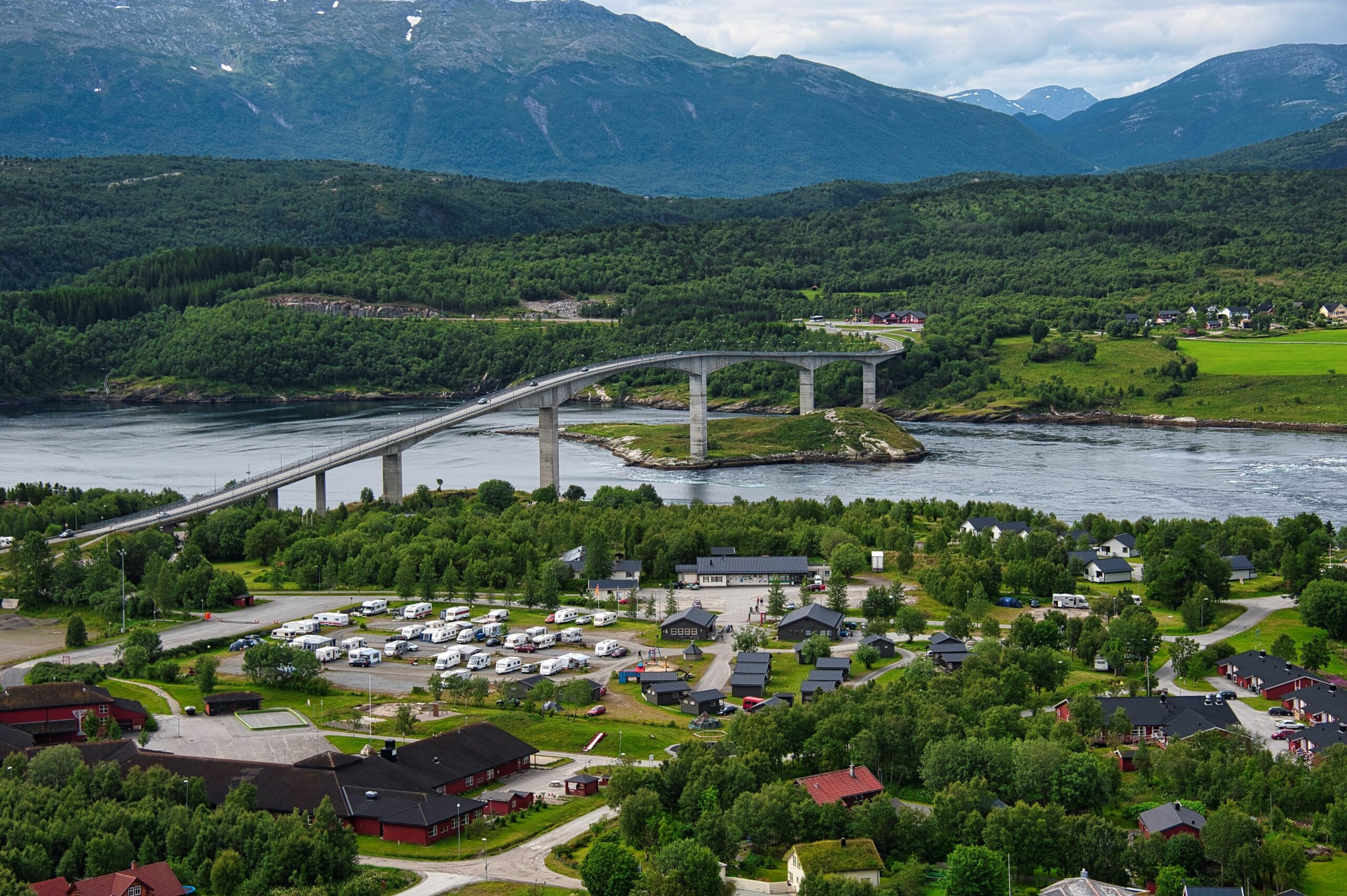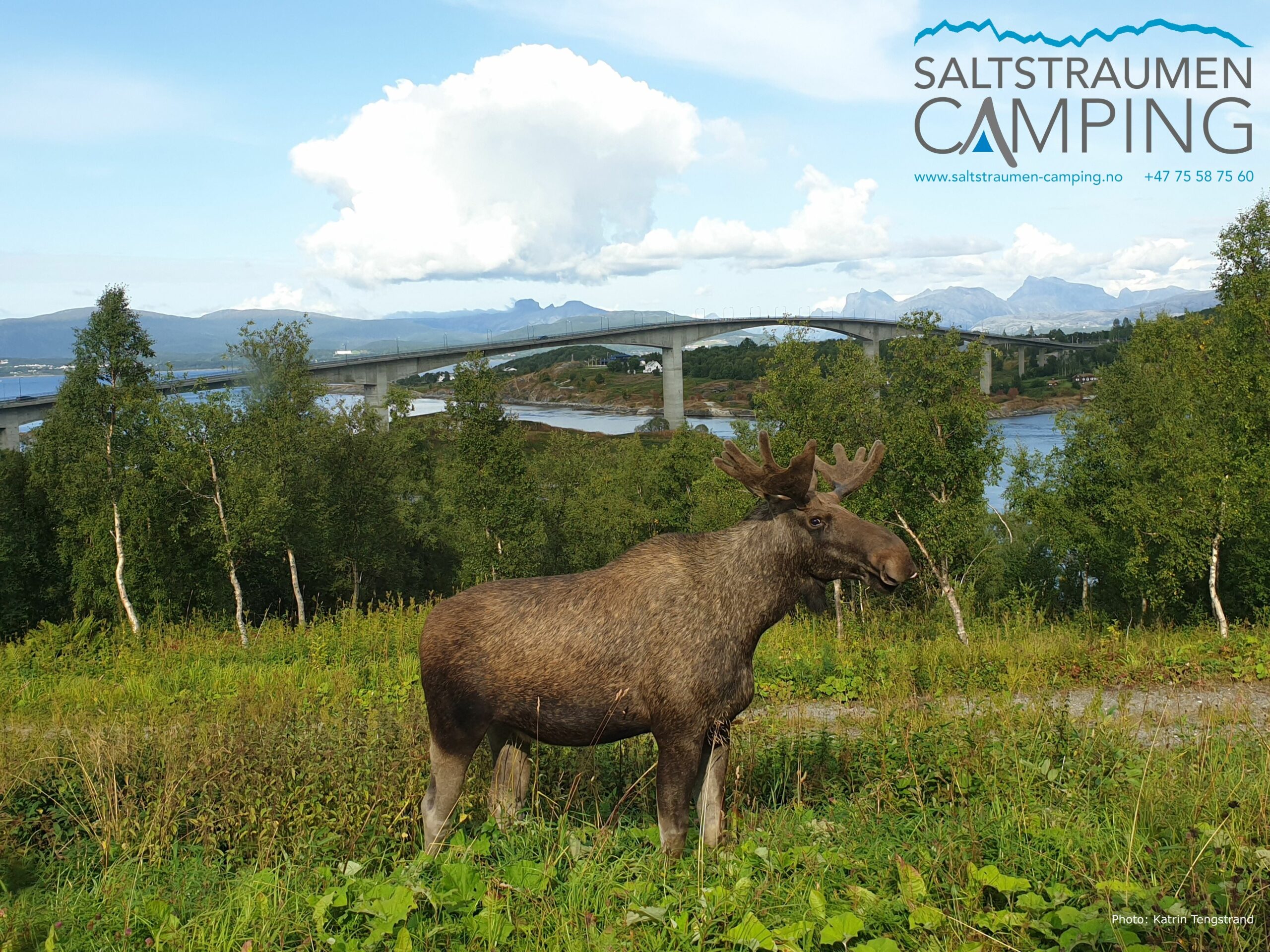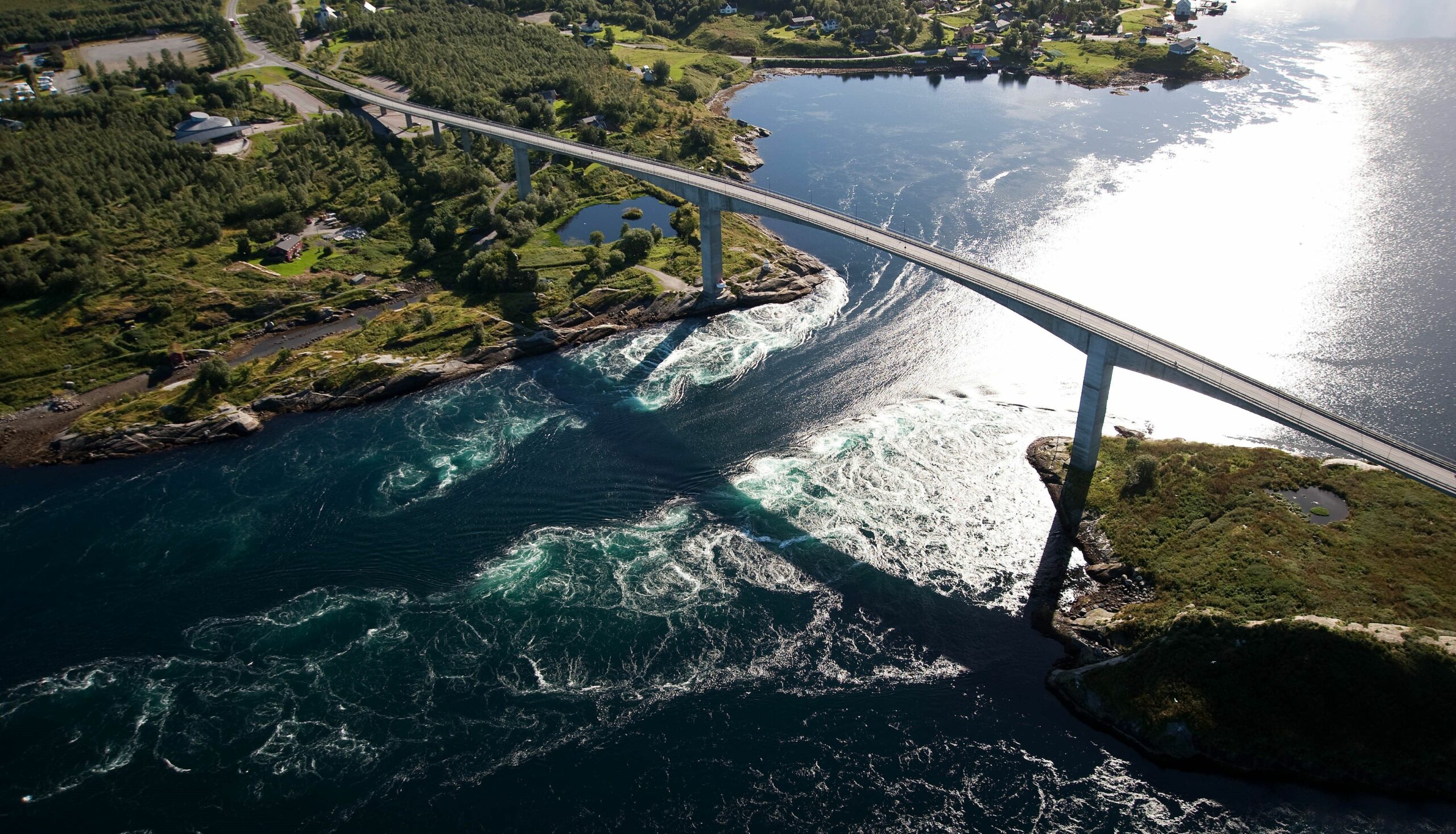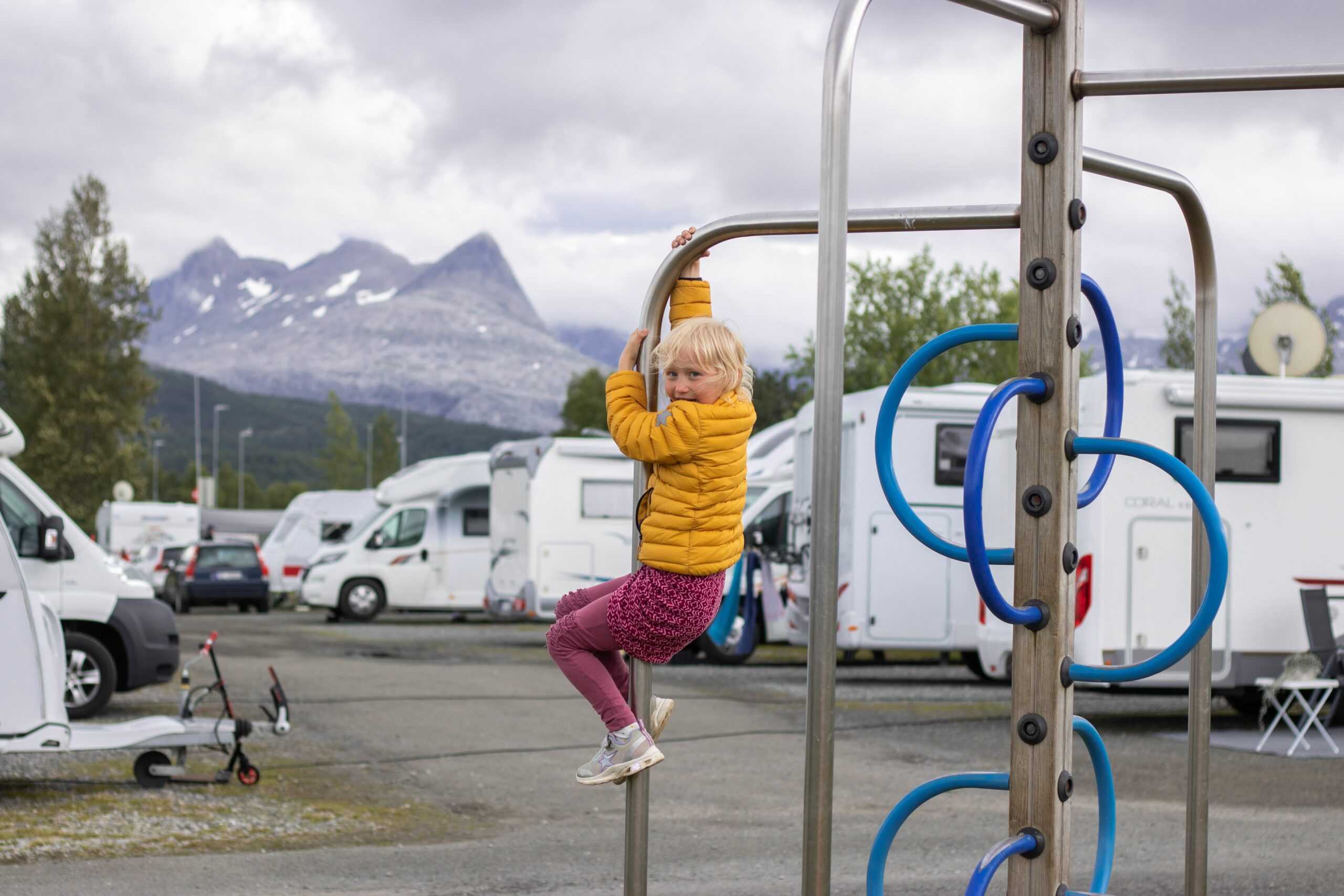 Pluscamp Saltstraumen Camping has 19 cabins and 4 apartments with shower/WC, TV and dishwasher. We also have 4 simple cabins for accommodation.
We have many tent sites and approx. 80 caravan pitches. No pre-booking needed, just come and we will find a place. Most places have an electrical connection, but there are also some without.
In the newly renovated service facility there are showers and toilets divided into small separate rooms, and a family bathroom.
Wireless free WiFi.
Saltstraumen Camping is open all year round.
From the campsite there is varied hiking terrain, and some of the paths along the stream are wheelchair accessible. The nearby mountains are attractive for summit hikes both summer and winter. Saltstraumen has a rich marine life, and fishing is possible from land. We can arrange boat rentals.
Was this helpful?
Thank you for your feedback!
Thank you for your feedback!
We are reading all feedback, but unfortunately we can not respond.