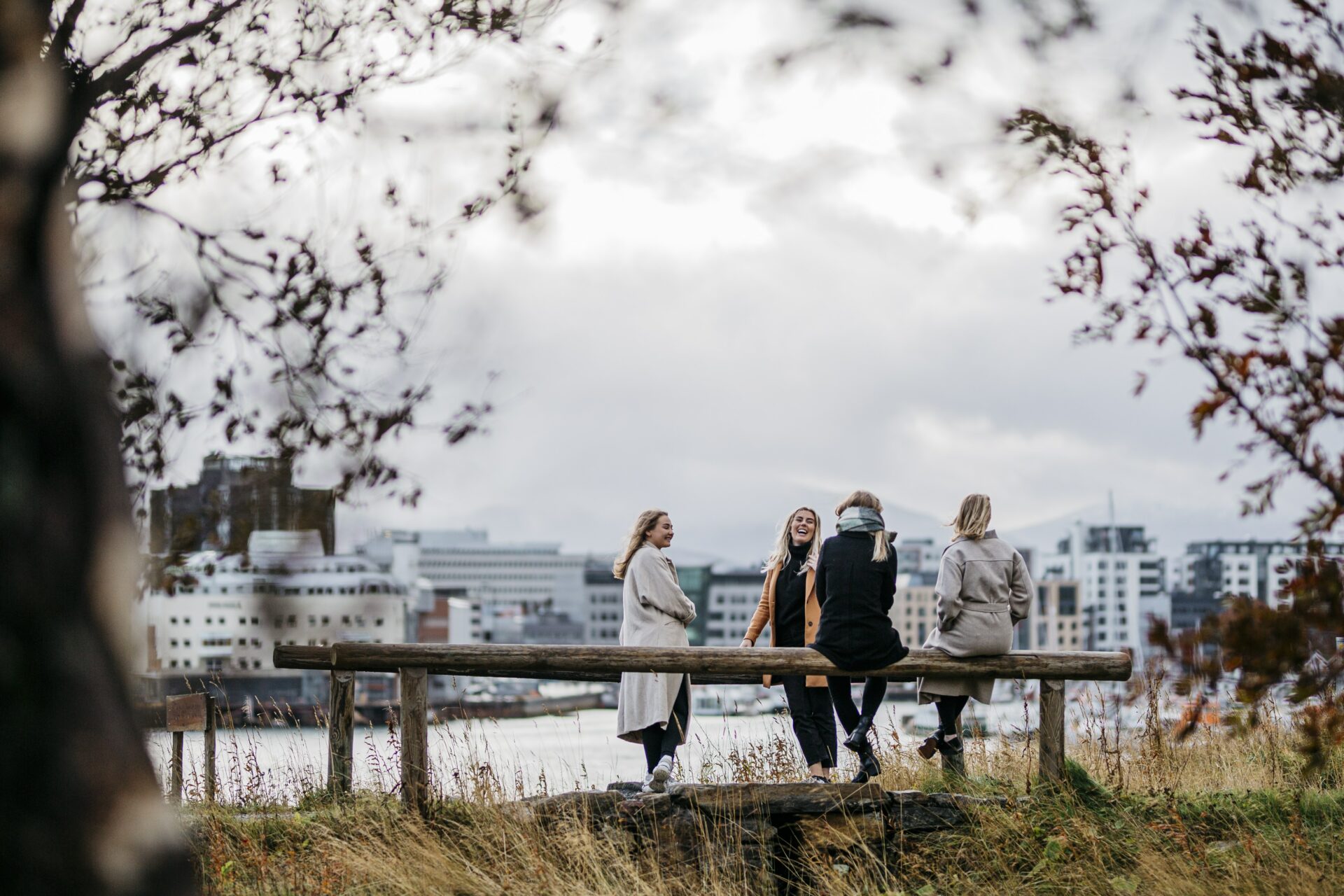 An urban city on the edge of nature
Bodø & Salten is the ultimate combination of culture and nature. Here you will find one of Norway's fastest growing cities, which will be the European Capital of Culture in 2024, located in the middle of magnificent natural gems in the surrounding region.

Experience the world's strongest maelstrom – Saltstraumen, Northern Scandinavia's most accessible glacier, Svartisen, northern lights, midnight sun, and famous national parks. Here you get to experience spectacular nature without queuing.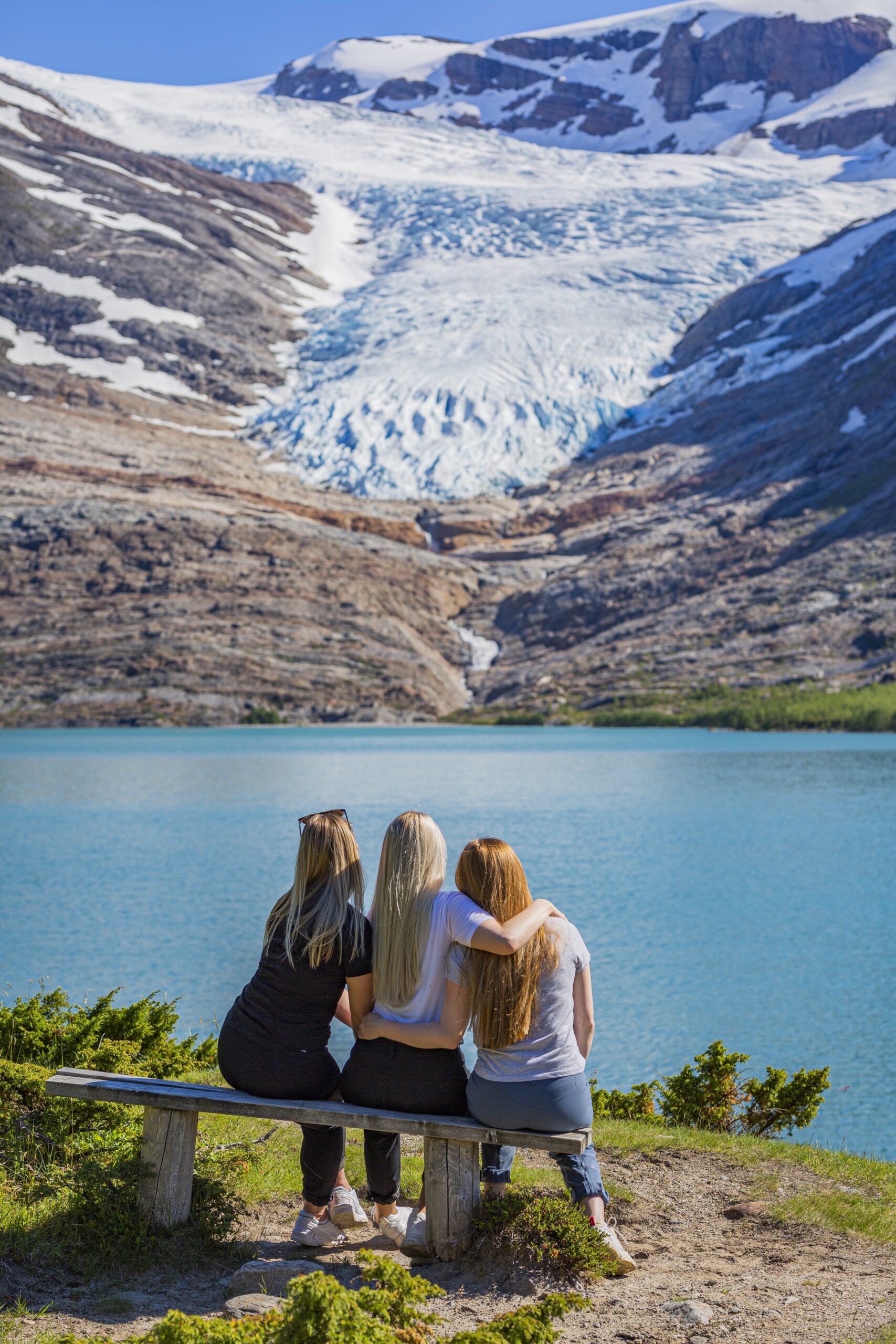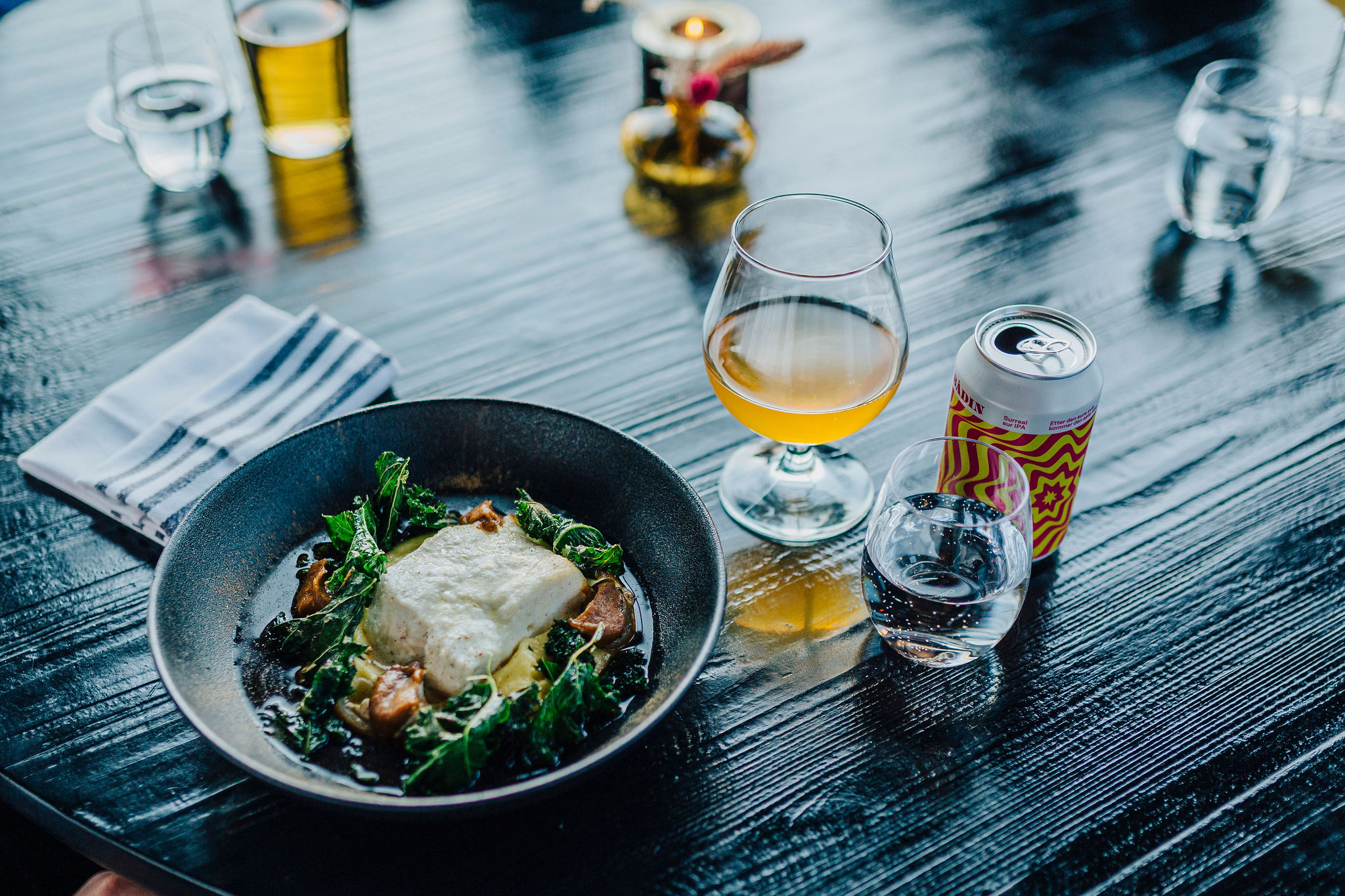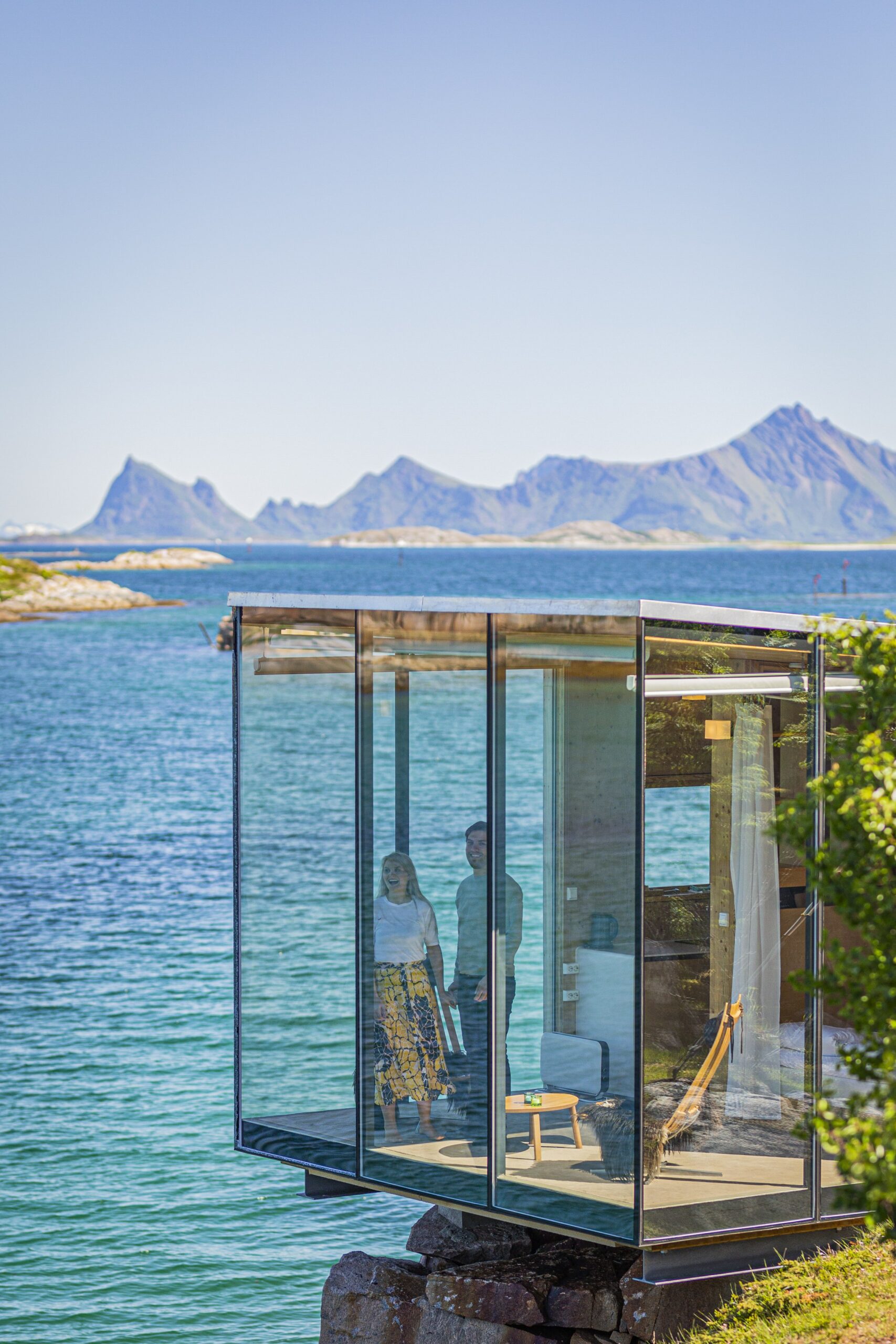 Main attractions
When in Bodø & Salten, you have to check out these attractions!
Was this helpful?
Thank you for your feedback!
Thank you for your feedback!
We are reading all feedback, but unfortunately we can not respond.