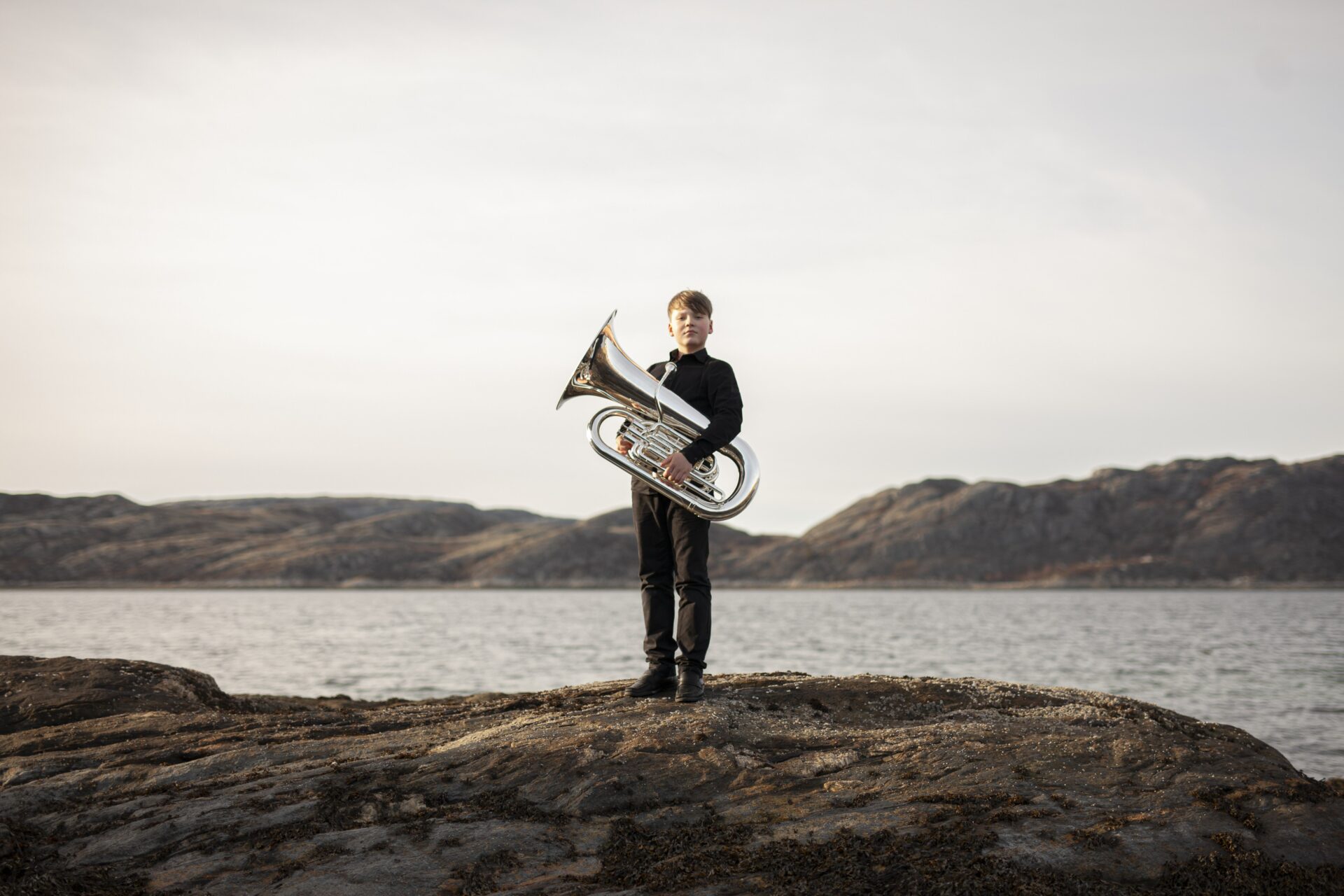 An urban cultural city on the edge of nature
Bodø & Salten is the ultimate combination of culture and nature. Here you will find one of Norway's fastest growing cities, which will be the European Capital of Culture in 2024, located in the middle of magnificent natural gems in the surrounding region.

Experience the world's strongest maelstrom – Saltstraumen, Europe´s most accessible glacier, Svartisen, northern lights, midnight sun, and famous national parks. Here you get to experience spectacular nature without standing in line.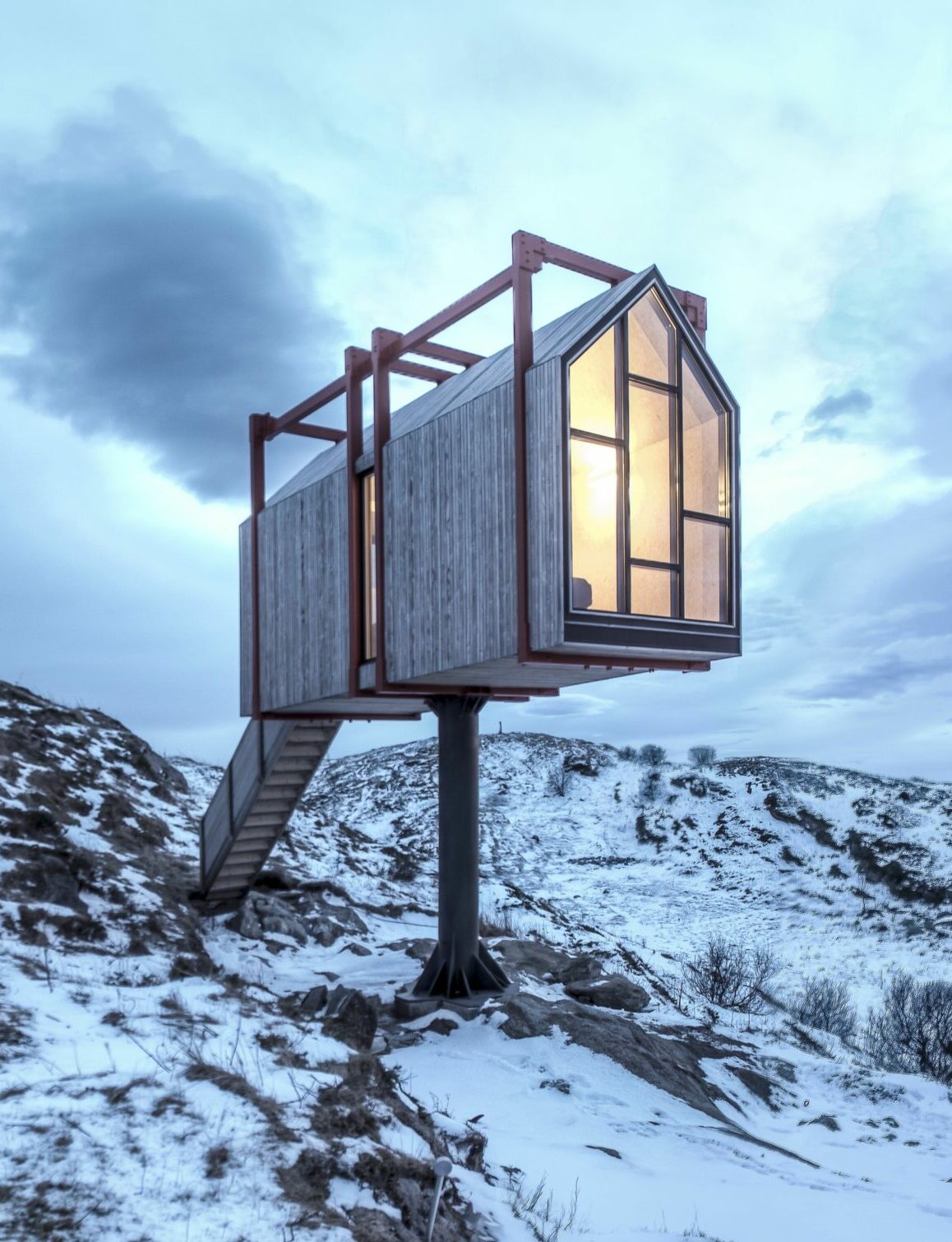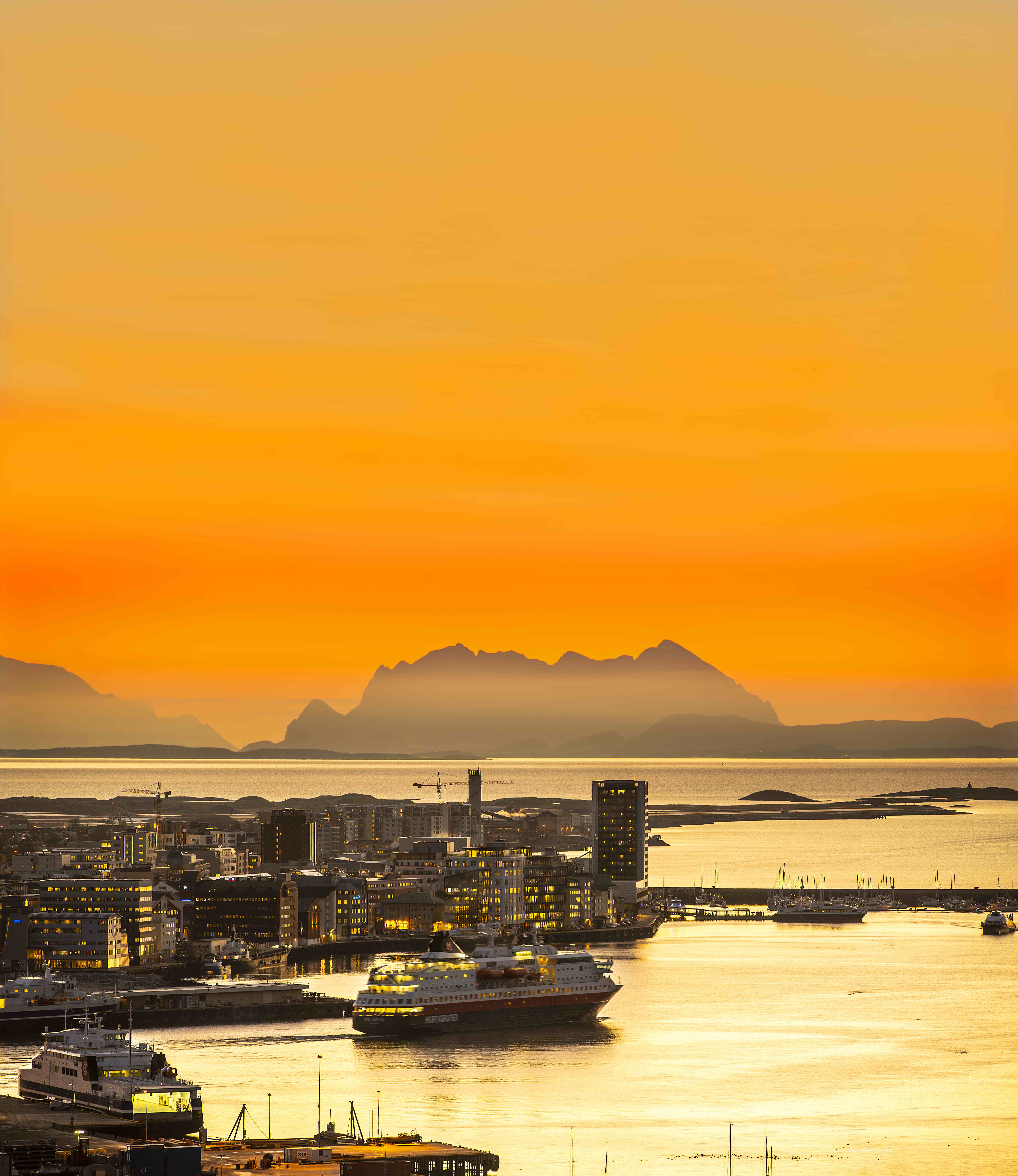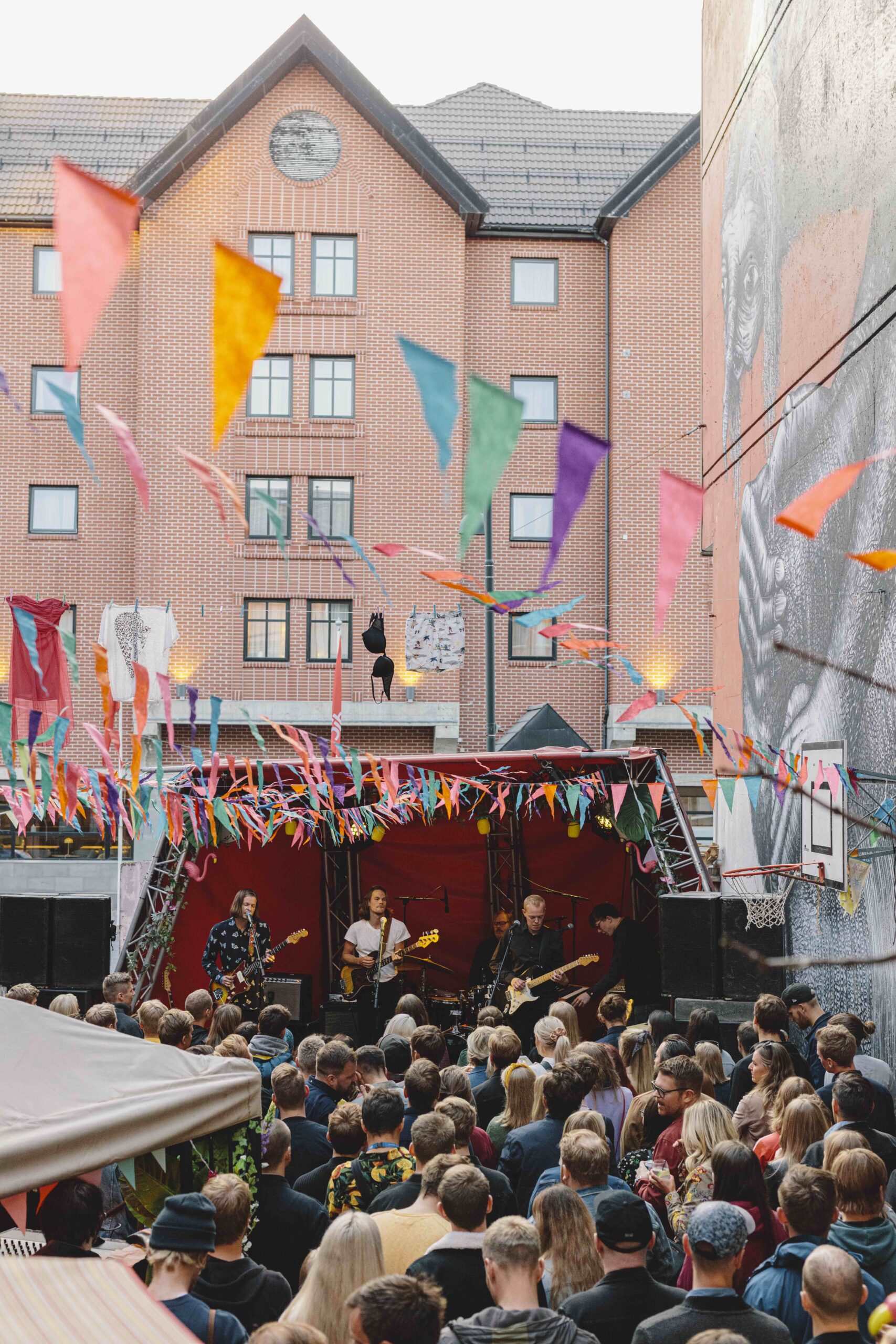 European Capital of Culture 2024
The first events have been released
Bodø will be the European Capital of Culture in 2024, and we will, and we will deliver a magnificent cultural program throughout the year. The city and region already offer many exciting cultural experiences.

Find your favourite here:
Winter in Bodø and Salten

Winter above the Arctic Circle truly is an experience of it's own. In the middle of January the sun returns to the region of Salten and the dark season is replaced by bright winter months.
The arctic light during winter can be quite mesmerizing with its magical colours, ranging from orange and pink to blue. From early evening and through the night you can often spot the Northern Lights dancing across the sky.

In the area of Salten you can experience a wide range of once-in-a-lifetime activities, both indoor and outdoor! You wanna try cross country-skiing? Go snowshoeing under the northern lights or have you always dreamt of going dogsledding? Well, in Salten you can try all of that – and so much more!

Be prepared for your winter adventure, book activities now!
Outdoor experiences that will stay with you for a lifetime
Cozy and fun indoor activities
Main attractions
When in Bodø & Salten, you have to check out these attractions!
Help us take care of our fragile nature and be more responsible when visiting
Was this helpful?
Thank you for your feedback!
Thank you for your feedback!
We are reading all feedback, but unfortunately we can not respond.