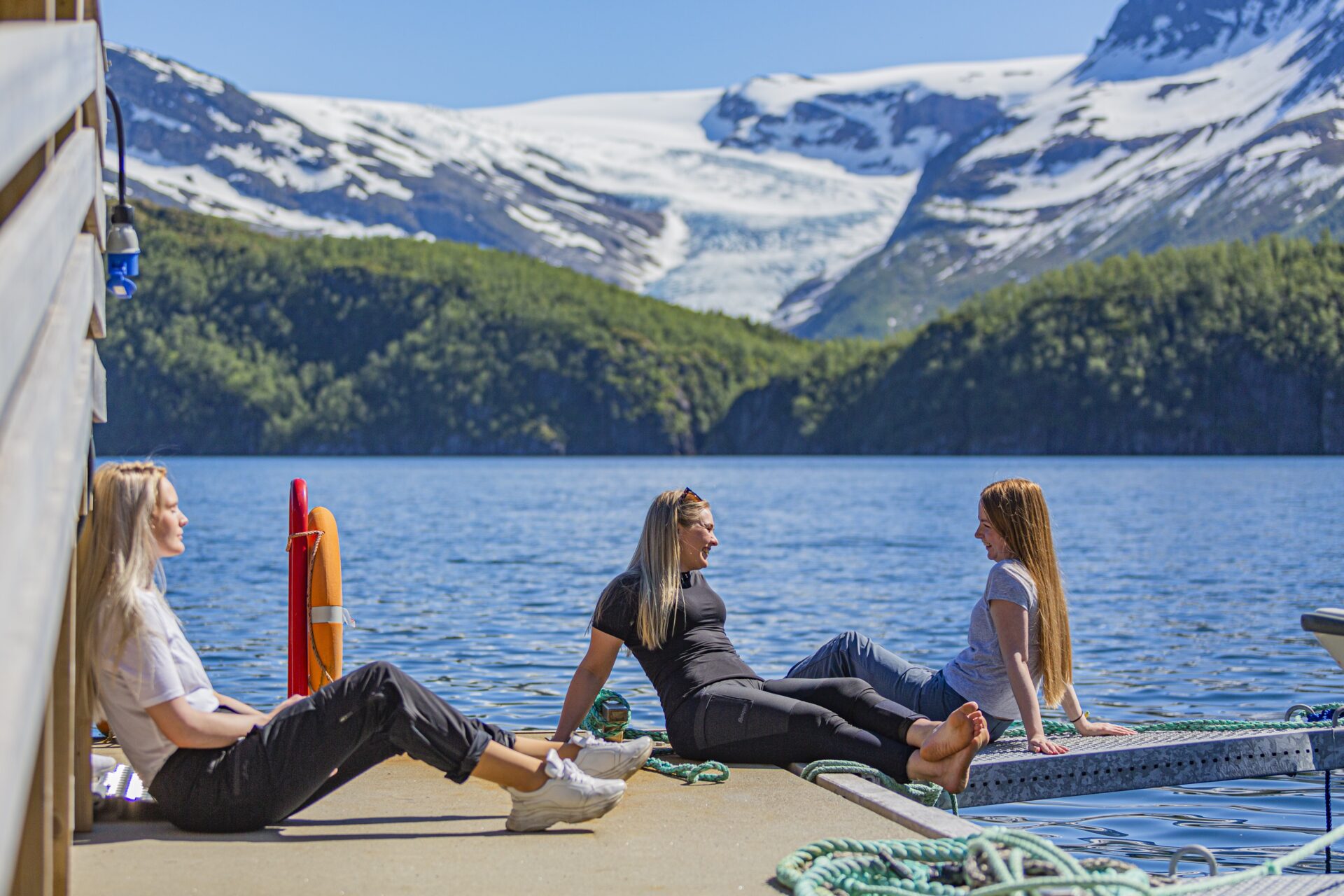 Hi, we are about to launch our new website.
You might not find everything you are looking for in english yet, but we are working on it!
Bodø tourist information will help you plan your stay if you have any questions.

turistinfo@bodo.kommune.no
+47 755 55 000

If you are looking for travel inspiration, check out our social media platforms:

Bodø Tourist Information opening hours
Monday – friday: 08.00 – 17.00
Saturday – sunday: 10.00 – 14.00

Address
Torvgata 9, 8005 Bodø
Inside Bodø Town Hall (Bodø rådhus) in the city centre.
Was this helpful?
Thank you for your feedback!
Thank you for your feedback!
We are reading all feedback, but unfortunately we can not respond.