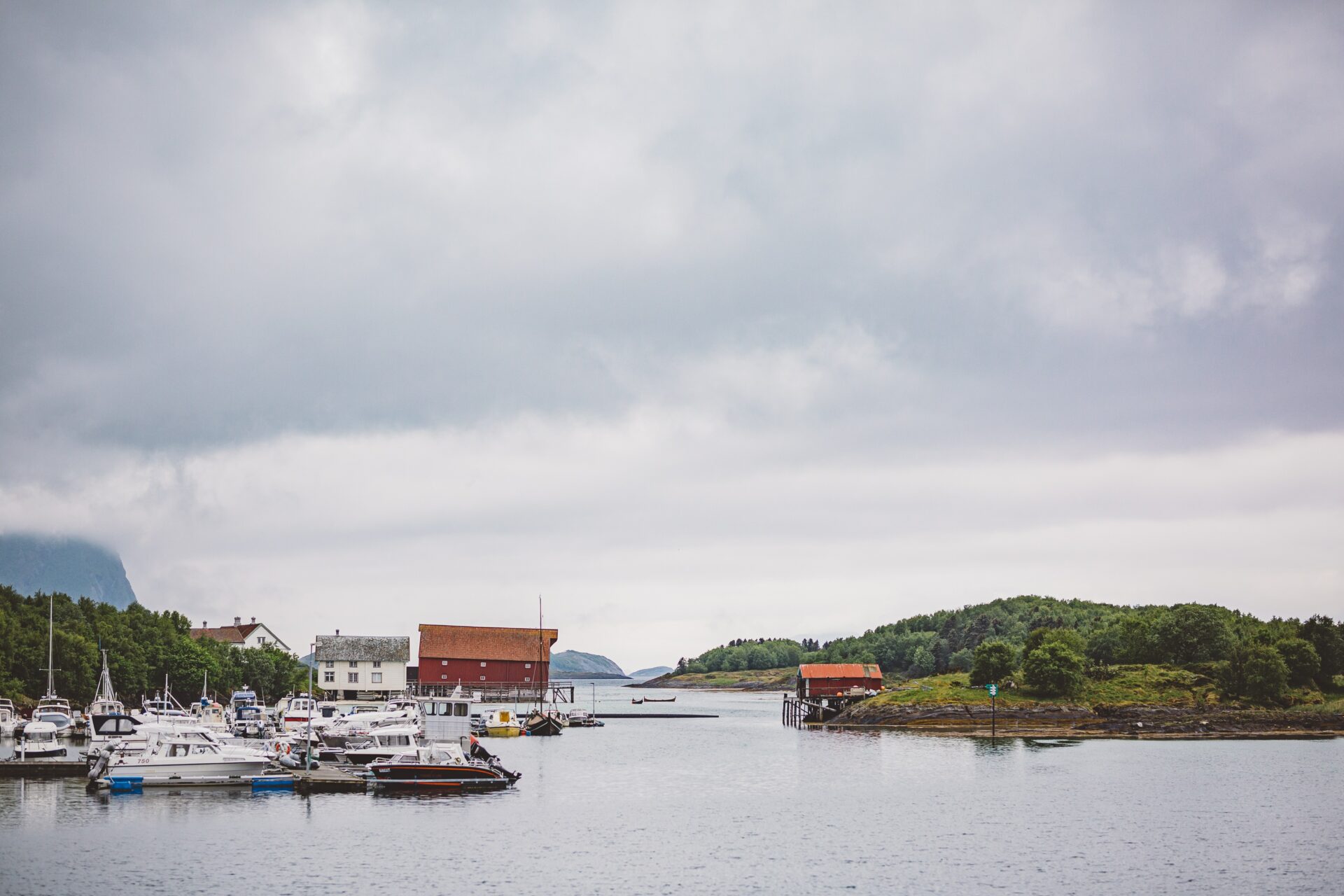 Kjerringøy
Northern Norwegian idyll at its very best
Idyllic Kjerringøy
When you go ashore on Kjerringøy, you are immediately struck by the picturesque landscape. Here you get a unique encounter with the northern Norwegian coastal culture, both from a historical point of view and as we know it today.
Today Kjerringøy is a small, modern rural community with over 350 inhabitants. In this compact and stunningly beautiful landscape you will find everything from steep mountains and white sandy beaches, to active agricultural settlements and the historic Kjerringøy Trading Post – one of the country's most important architectural monuments and the best-preserved buildings of this type in Northern Norway.
Kjerringøy offer unique experiences, protected nature areas and other natural delights. Whether you are looking for physical challenges in steep mountains, drowsy boat trips or leisurely walks, you are guaranteed to find it here on Kjerringøy.
Kjerringøy is the ultimate combination of culture and nature experiences.
Experience Kjerringøy
Kjerringøy offers many beautiful places and fun activities, whether you visit the place for a day, a weekend or a week. Here are our recommendations.
How to get to Kjerringøy
Car and ferry
Kjerringøy is half an hour's drive north of Bodø. After a drive of approx. 30 minutes you must take a car ferry from Festvåg to Misten/Kjerringøy – the ferry journey takes approx. 10 minutes. A picturesque, coastal alpine landscape at the far end of the Vestfjord awaits on the other side. Shielded from the ocean by a garland of small islands, islets and reefs. Here you will find chalk-white beaches, turquoise seas, steep mountains and green fields with sheep and cows roaming freely.
> Ferry to Kjerringøy is from Festvåg to Misten. Find your ferry times here.
> Information on busses between Bodø and Kjerringøy at www.reisnordland.no

In need of a rental car?

Charging stations
Charging stations for electric cars can be found at Kjerringøy bryggehotell and Kjerringøy rorbusenter.
Bus
Bus no. 400 runs between Bodø city center and Kjerringøy several times a day. Travel time by bus is approx. 1 hour and 15 minutes each way (incl. ferry). Plan your trip at reisnordland.no or in the Reis Nordland app. Tickets for the bus are bought in the "Billett Nordland" app or with credit card on the bus. More info about bus tickets can be found HERE.
Taxi
Taxis can be ordered on the Taxifix appen, at bodotaxi.no or by phone to: +47 07550
Taxifix app, on bodotaxi.no or on tel: 07550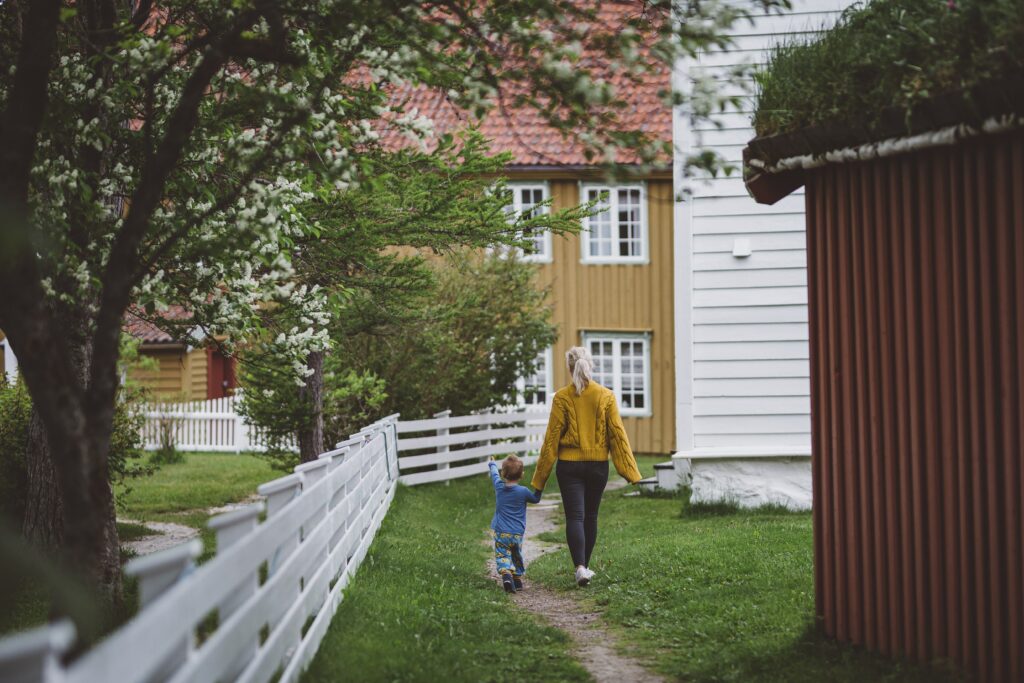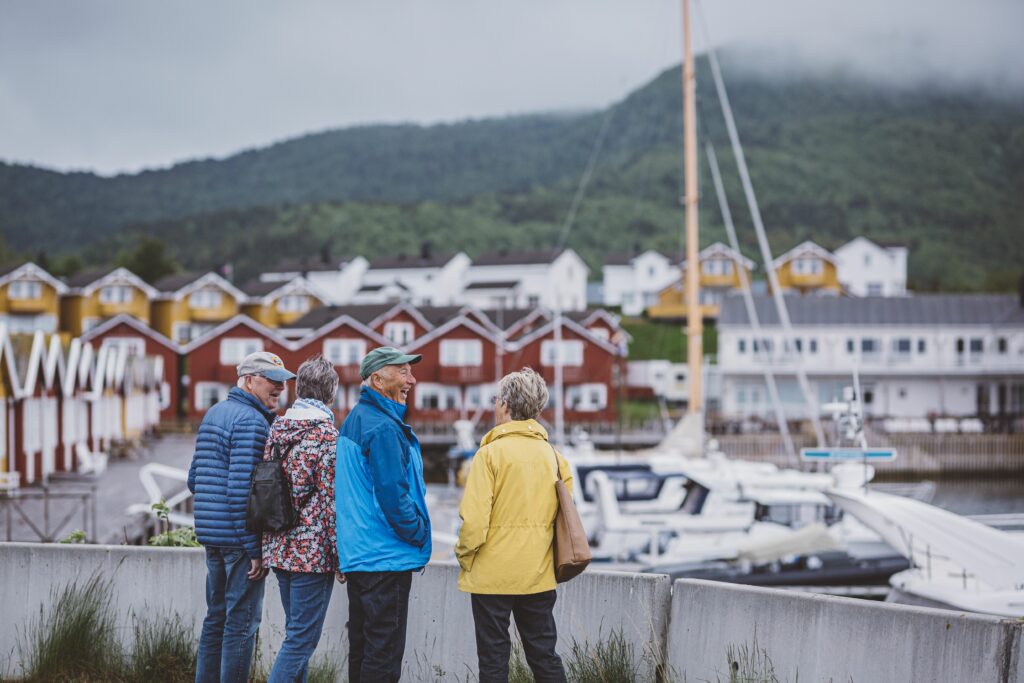 More photos from Kjerringøy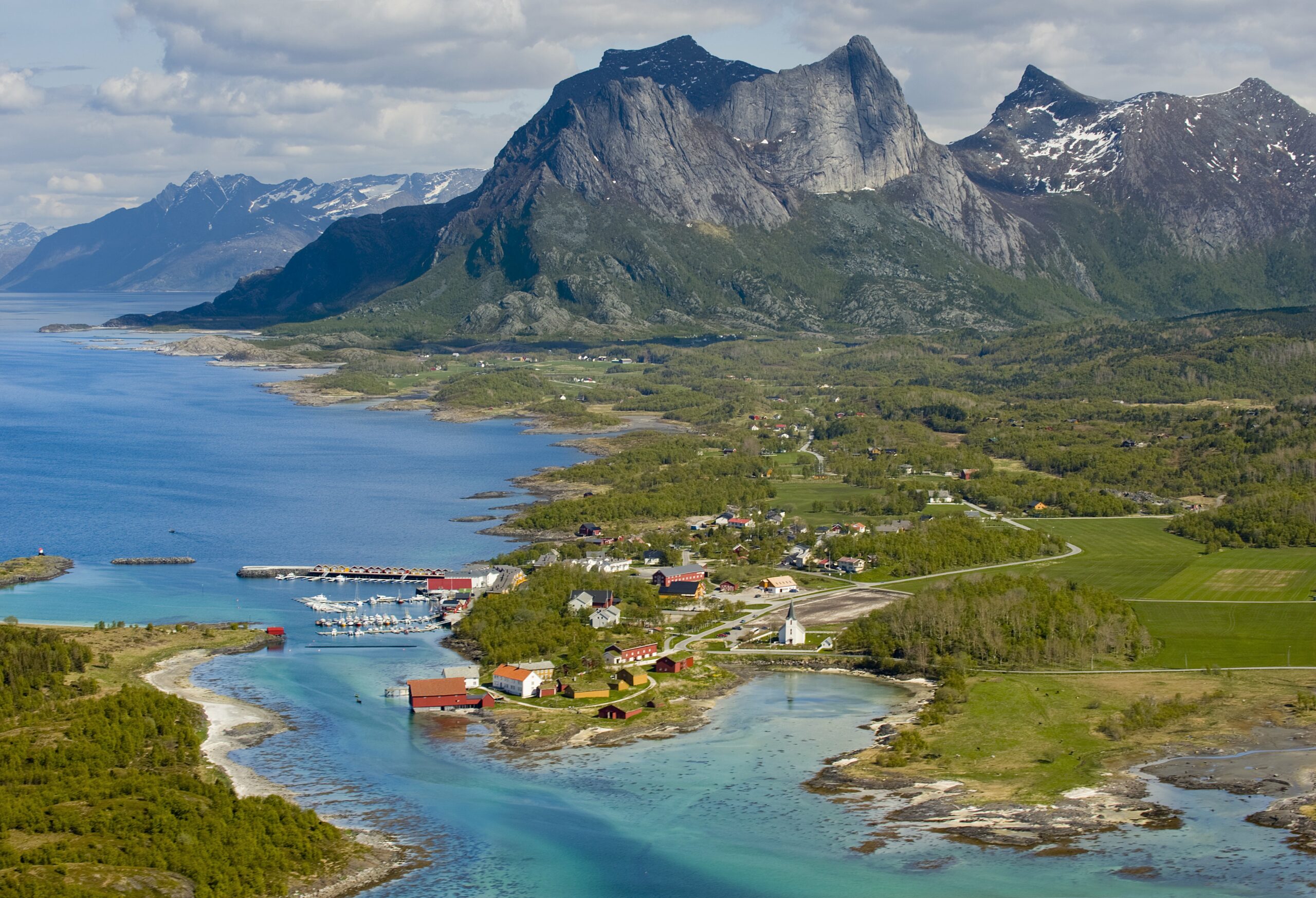 On your way from Bodø to Kjerringøy, you should also explore…