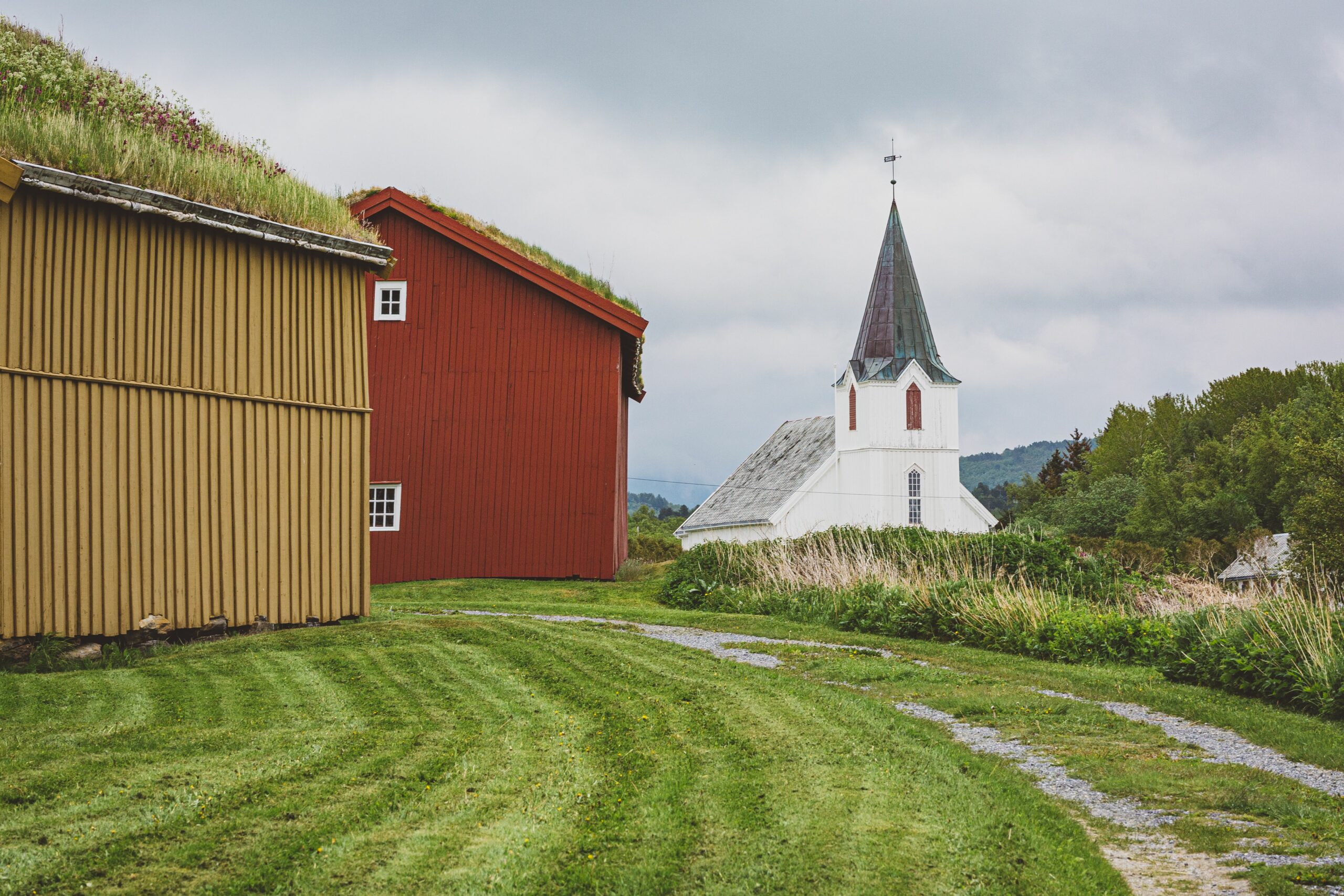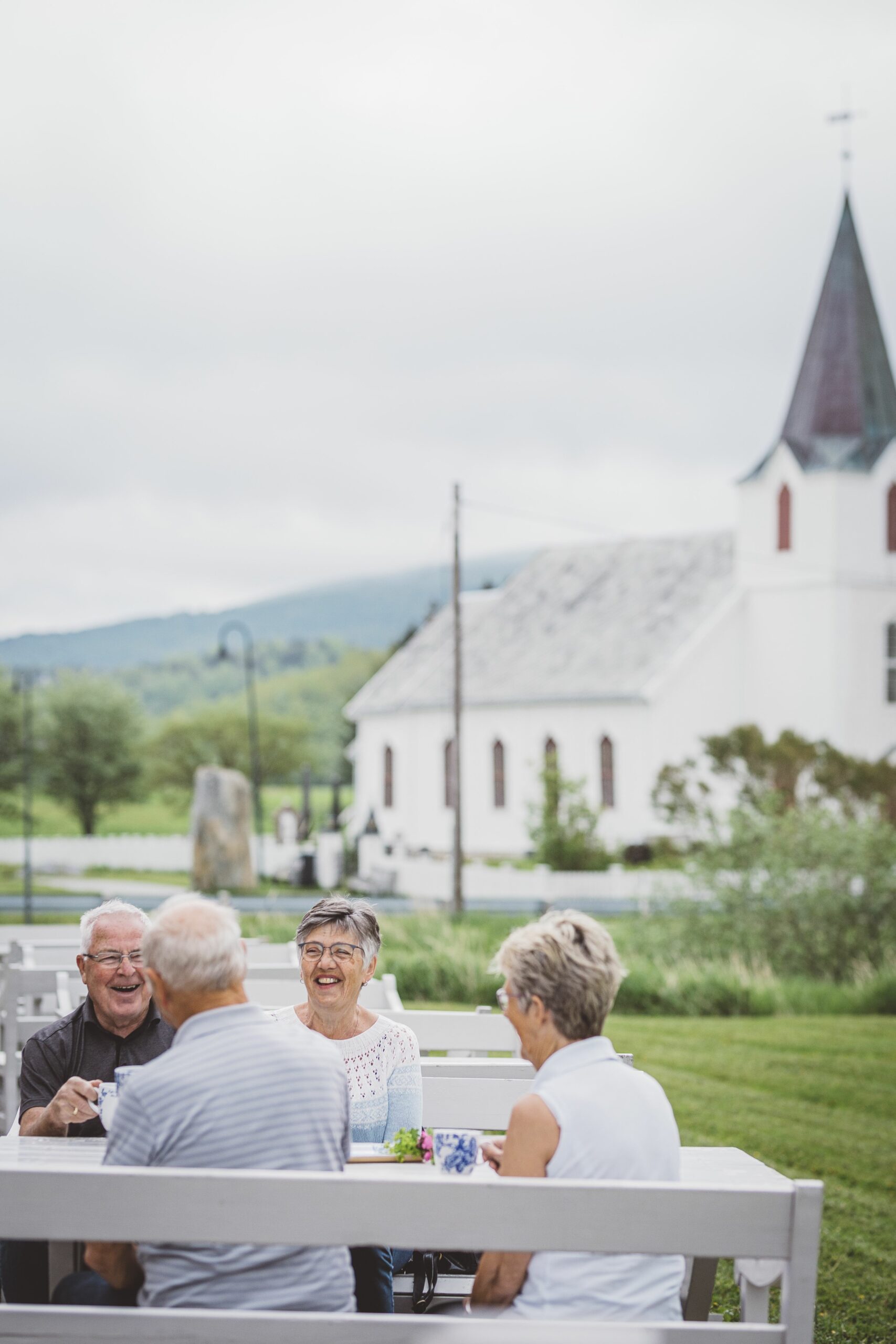 The oldest furnishings are from the 1600s. In the portal there are a large collection box and two sacrificial wall plaques. The smaller plaque bears the date 1730. Inside the church there is a collection bowl from 1760 which was used for the collection. Especially treasured is the blackboard next to the pulpit, which bears the date 1601 and was restored by Oscar Bodøgaard in 1974. Christian Bø painted the altar piece in 1885.
Was this helpful?
Thank you for your feedback!
Thank you for your feedback!
We are reading all feedback, but unfortunately we can not respond.