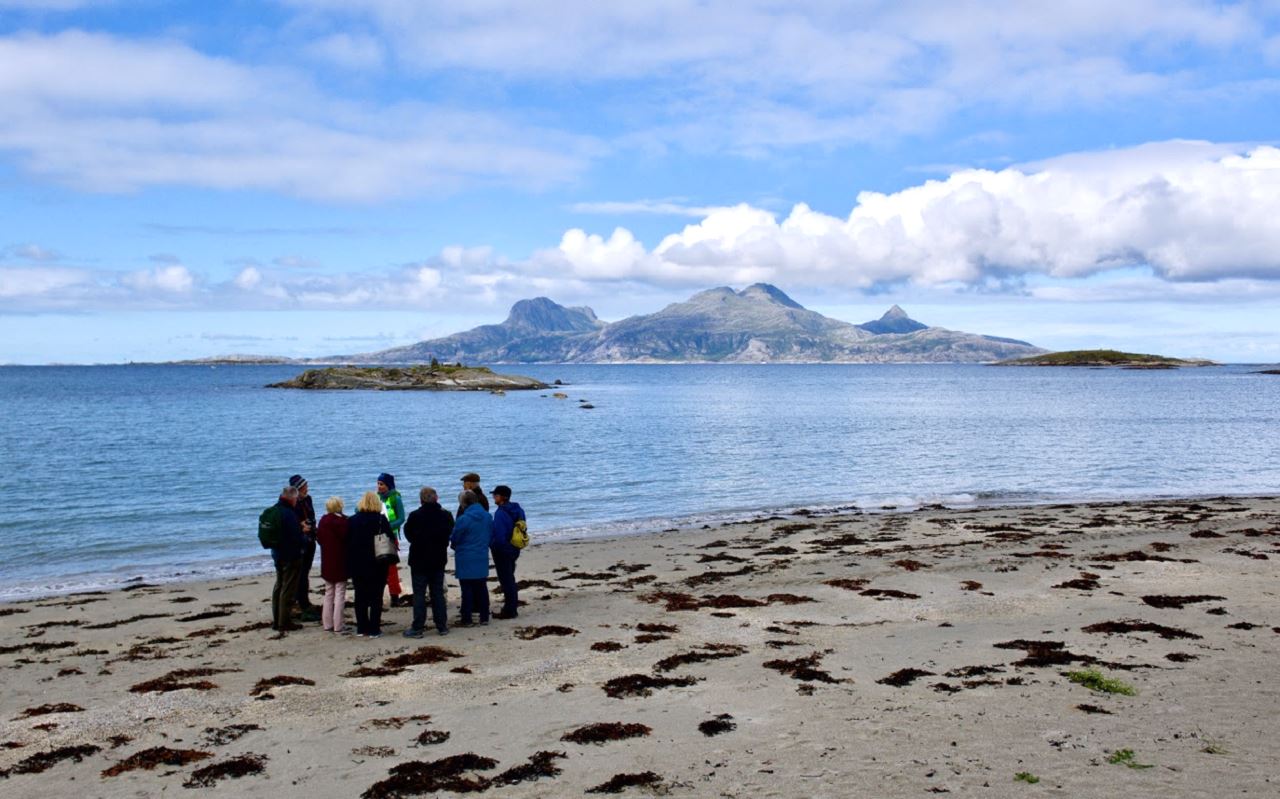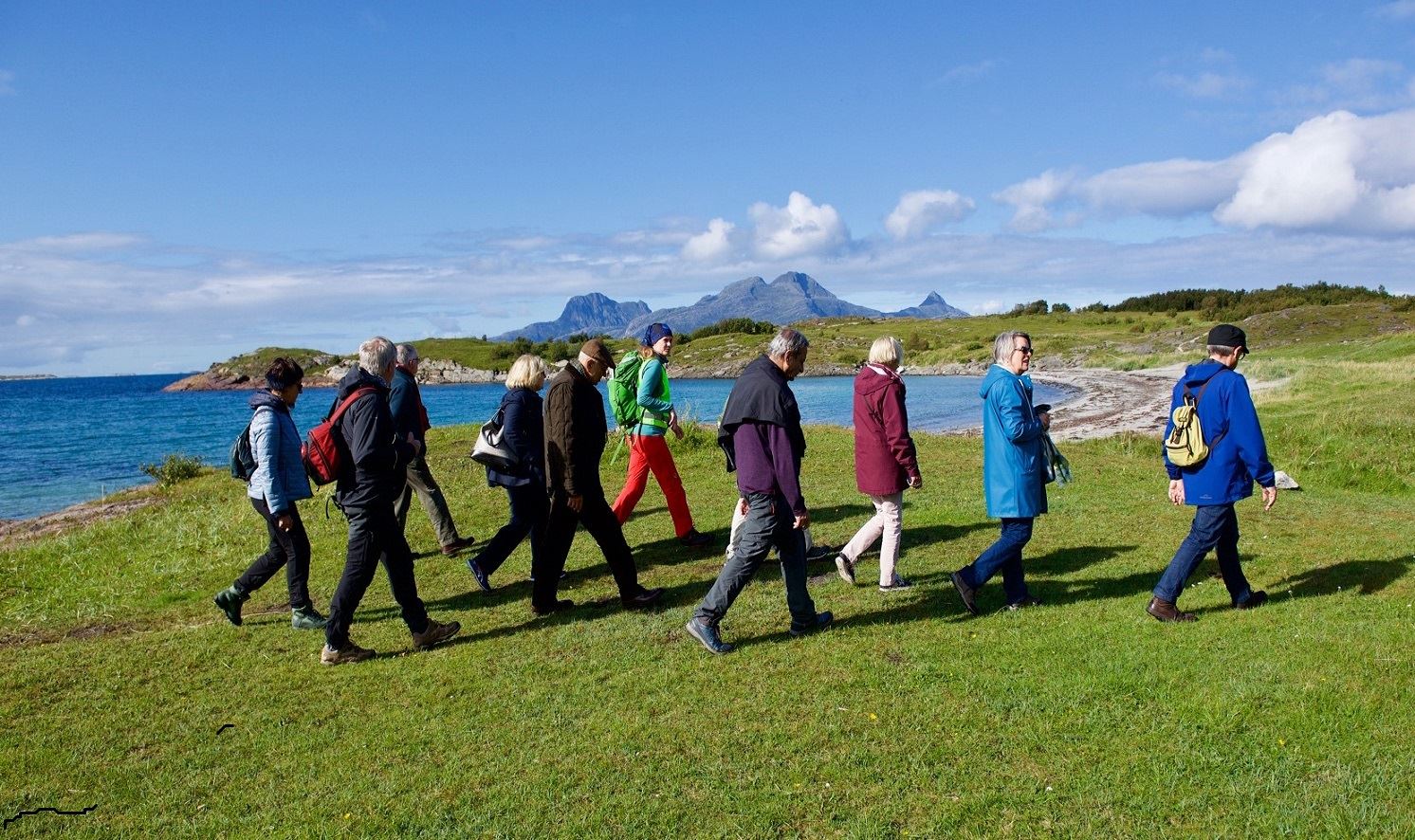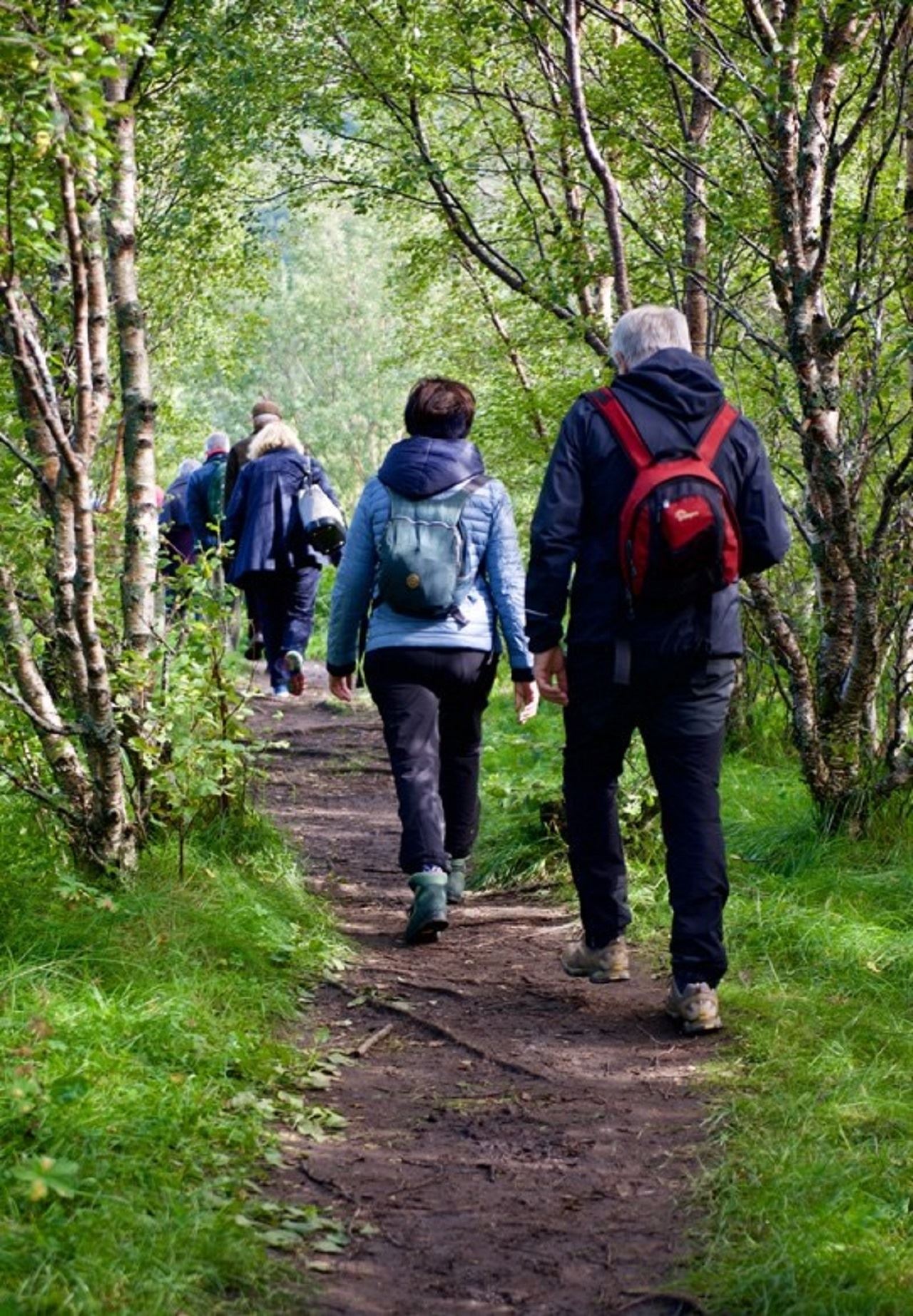 Come along on this guided hike along the shore, across sandy beaches with an amazing view! The special arctic light plays with your eyes, every day a new and different angle. Let the nature embrace you and breathe the refreshing, arctic air. Listen to the soothing sound of the ocean, or search for beautiful seashells at the beach. Be in close contact with the elements and feel the ever-changing arctic climate in your face!
Hear the fascinating story of Norway from the Stone Age upon today. What created this dramatic landscape, and from where do the Norwegians originate? Learn about the sophisticated lifestyle of the Vikings, and take a closer look at one of the Viking graves discovered in the area. Explore the local wildlife and if you are lucky, you will meet the largest bird of prey in Europe, the white tailed sea eagle. You will enjoy a "Taste of the Viking spirit" at the end of the tour.
Your arctic adventure awaits you!
Meeting point: Hurtigruten quay/Ferry terminal Bodø havn
Duration: 2 hours
Stella Polaris is Eco-Lighthouse certified
Meeting point: Hurtigrutekaia
Distance: 3 km
Sustainable adventures are the core values of Stella Polaris. The Arctic nature is vulnerable, and we (the company) work hard every day to preserve this unique setting for the coming generations. Each and every tour is organized with this in mind, we leave nothing but footprints behind! We follow public trails to reduce wear and tear and pick up litter as we go. We are proud to announce that electric buses will be offered on tours from fall 2021. The company's fleet of boats are well maintained, engines are often replaced and the speed is always adjusted to keep the fuel usage at a minimum. Stella Polaris takes extra care not to disturb wildlife and local inhabitants, as we consider this to be the most important features to our visitors. Our guests leave with new perspectives and knowledge, inspired to take home a more sustainable way of life. Stella Polaris is the first Eco-lighthouse certified supplier in Bodø, and we will continue to be pioneers in delivering sustainable adventures in the future!
Was this helpful?
Thank you for your feedback!
Thank you for your feedback!
We are reading all feedback, but unfortunately we can not respond.