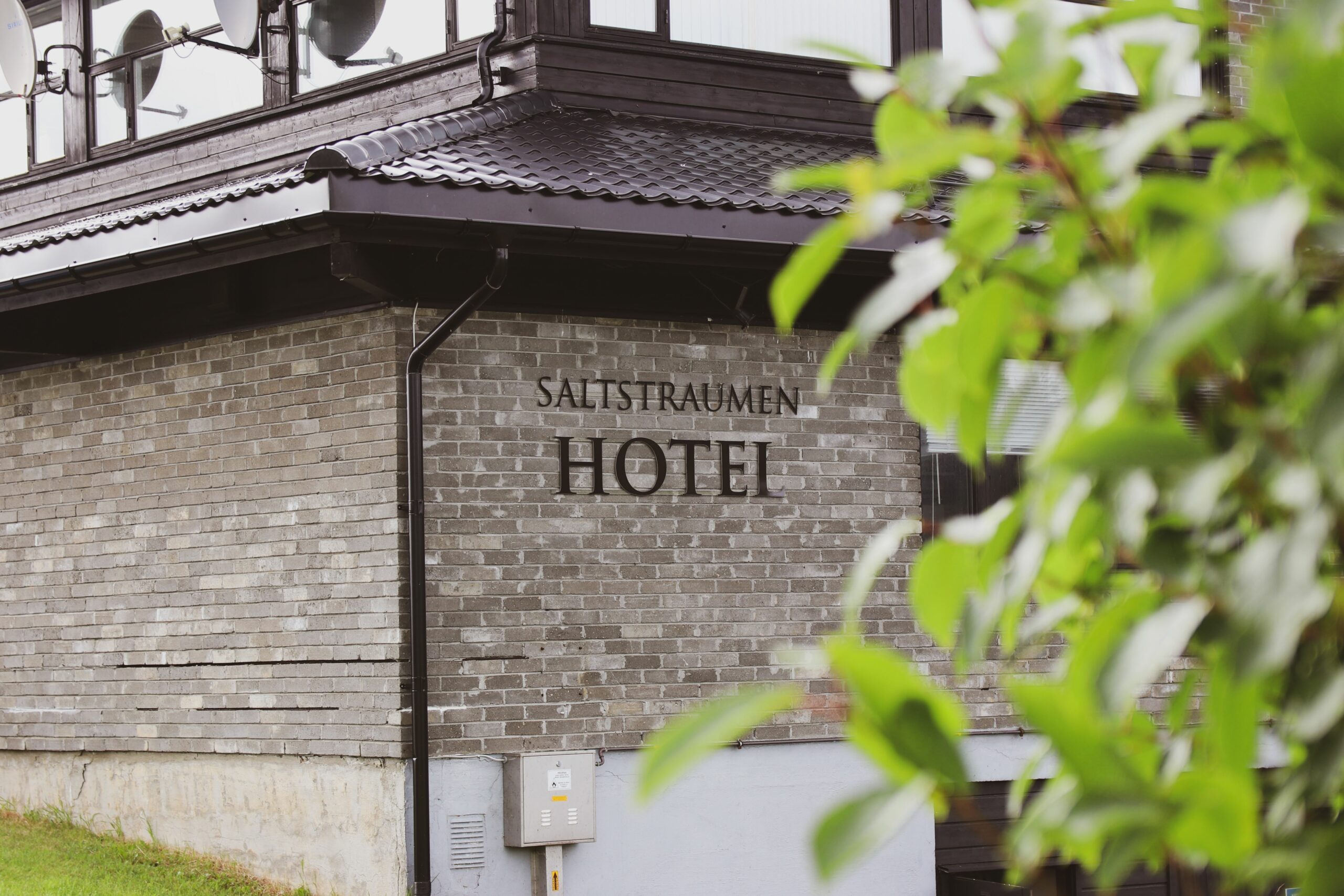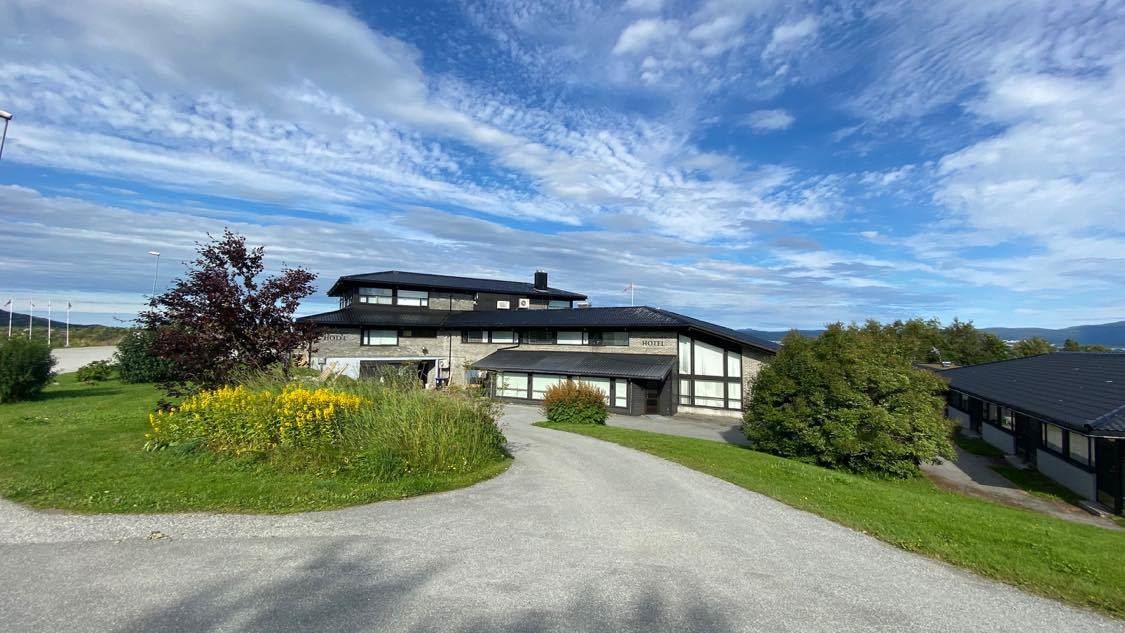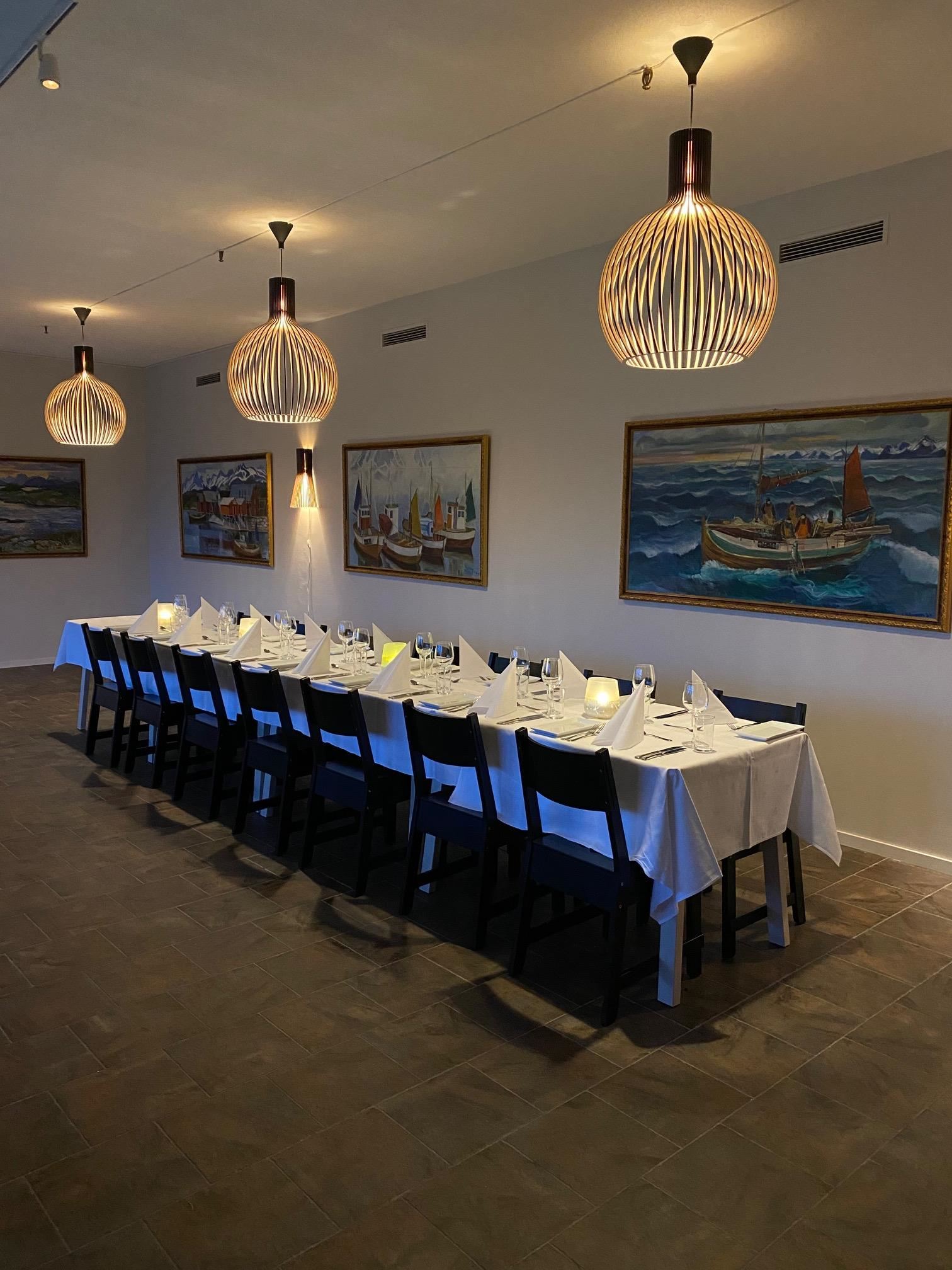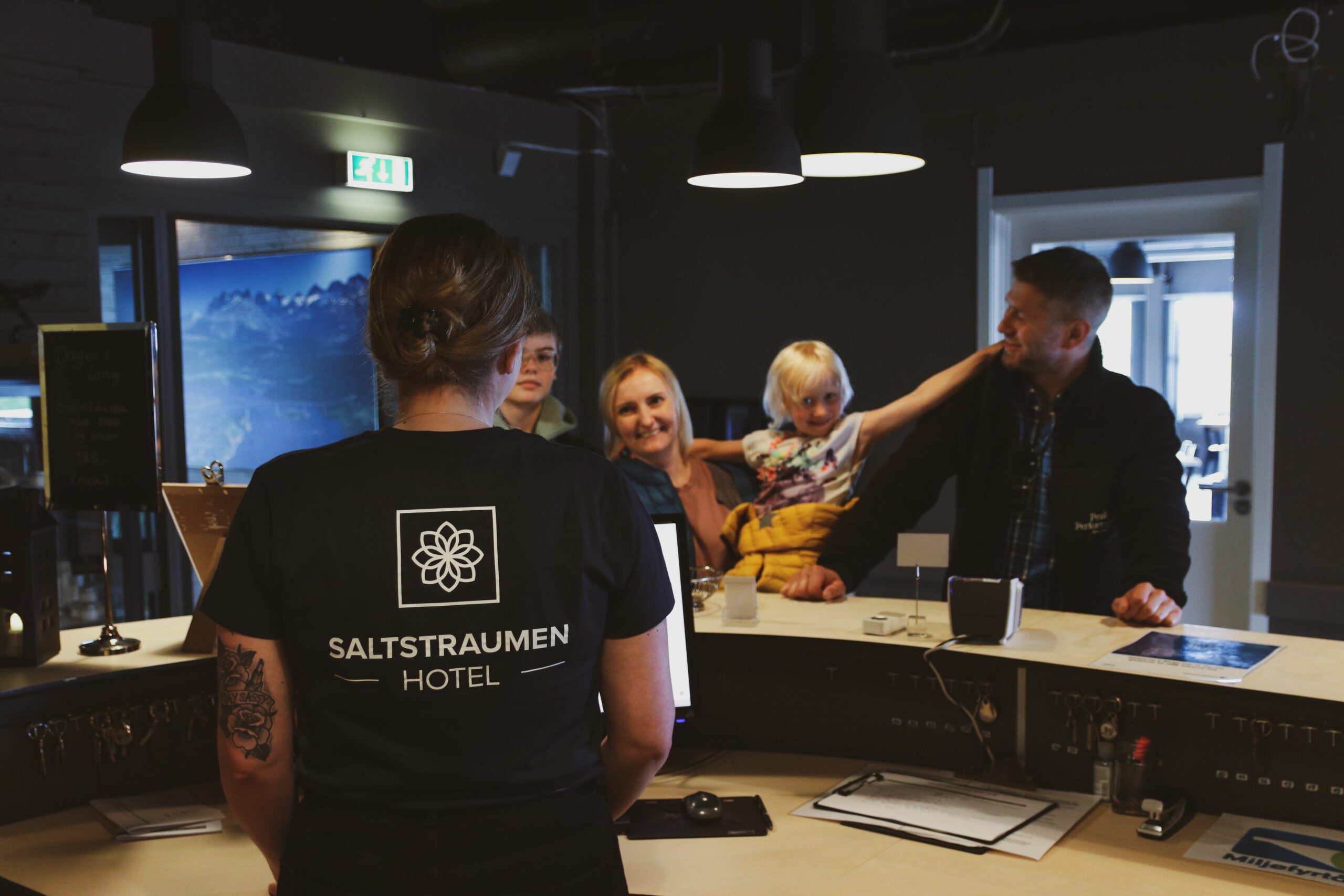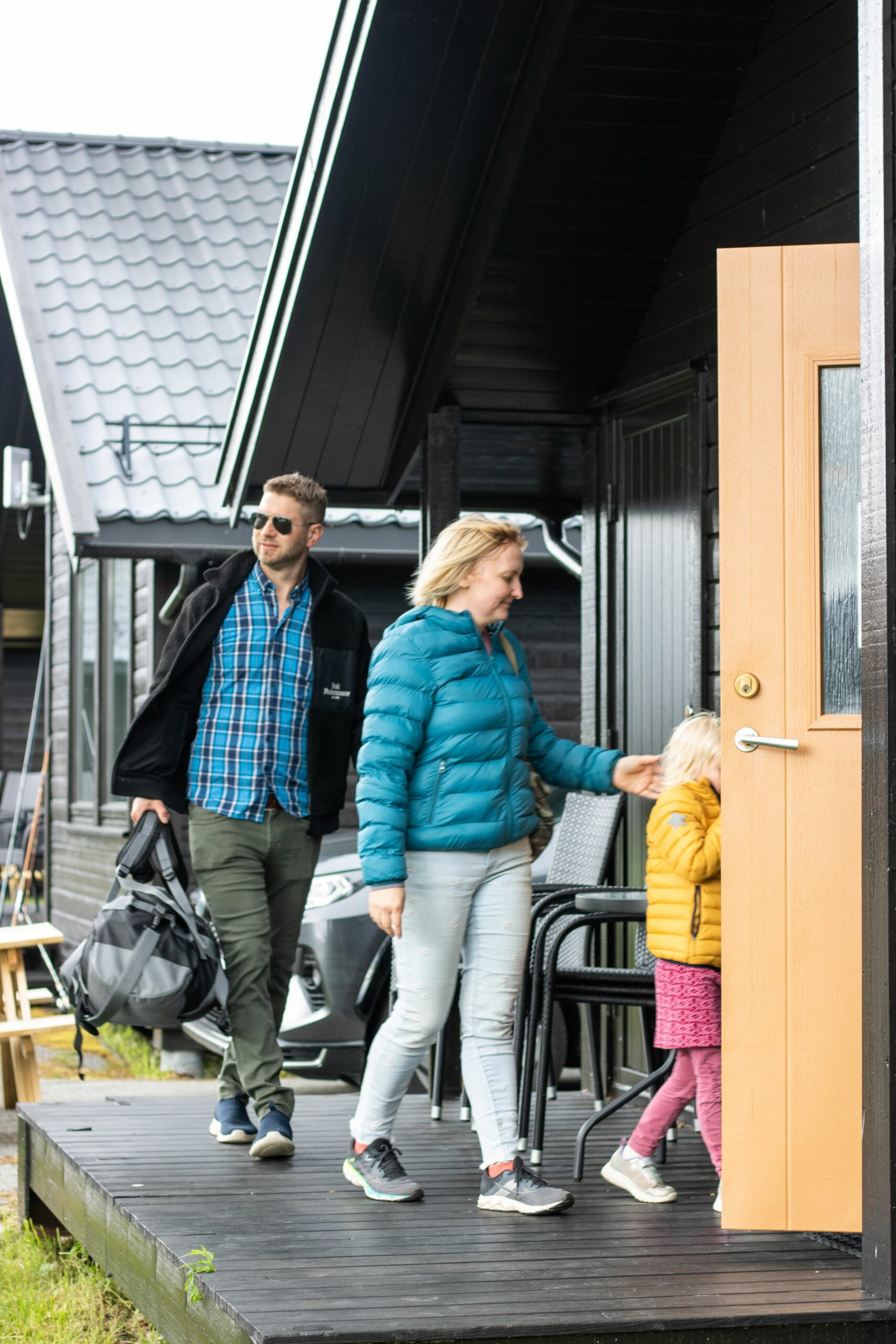 At our hotel you can relax in quiet surroundings, with dramatic forces right outside the door.
We have a great spa area with indoor massage bath, infrared sauna, Finnish sauna, massage chairs and a cozy relaxation area.
In connection with the spa department, we have a great fitness room with the facilities needed for a good workout. Weights, treadmill, elliptical machine and exercise bike are some of the things you find here. For hotel guests, use of the fitness room is free.
Outside the hotel there is a large car park where it is free for our guests to park. In addition, as a resident guest you can park just outside your room as our rooms are located on the ground floor and have their own front door.
We focus on local and non-raised food, and often receive fresh fish from Saltstraumen that we serve our guests. Our kitchen serves food with many self-produced goodies. We pick berries ourselves for pickling, drying and desserts, grow our own herbs that are used in many of the dishes and bake all the cakes ourselves. We do our utmost to ensure that our guests leave the table full and satisfied after a really good meal.
The hotel is located next to Saltstraumen – the world's strongest maelstrom, and from our car park it is a short walk down to Saltstraumen itself.
Was this helpful?
Thank you for your feedback!
Thank you for your feedback!
We are reading all feedback, but unfortunately we can not respond.