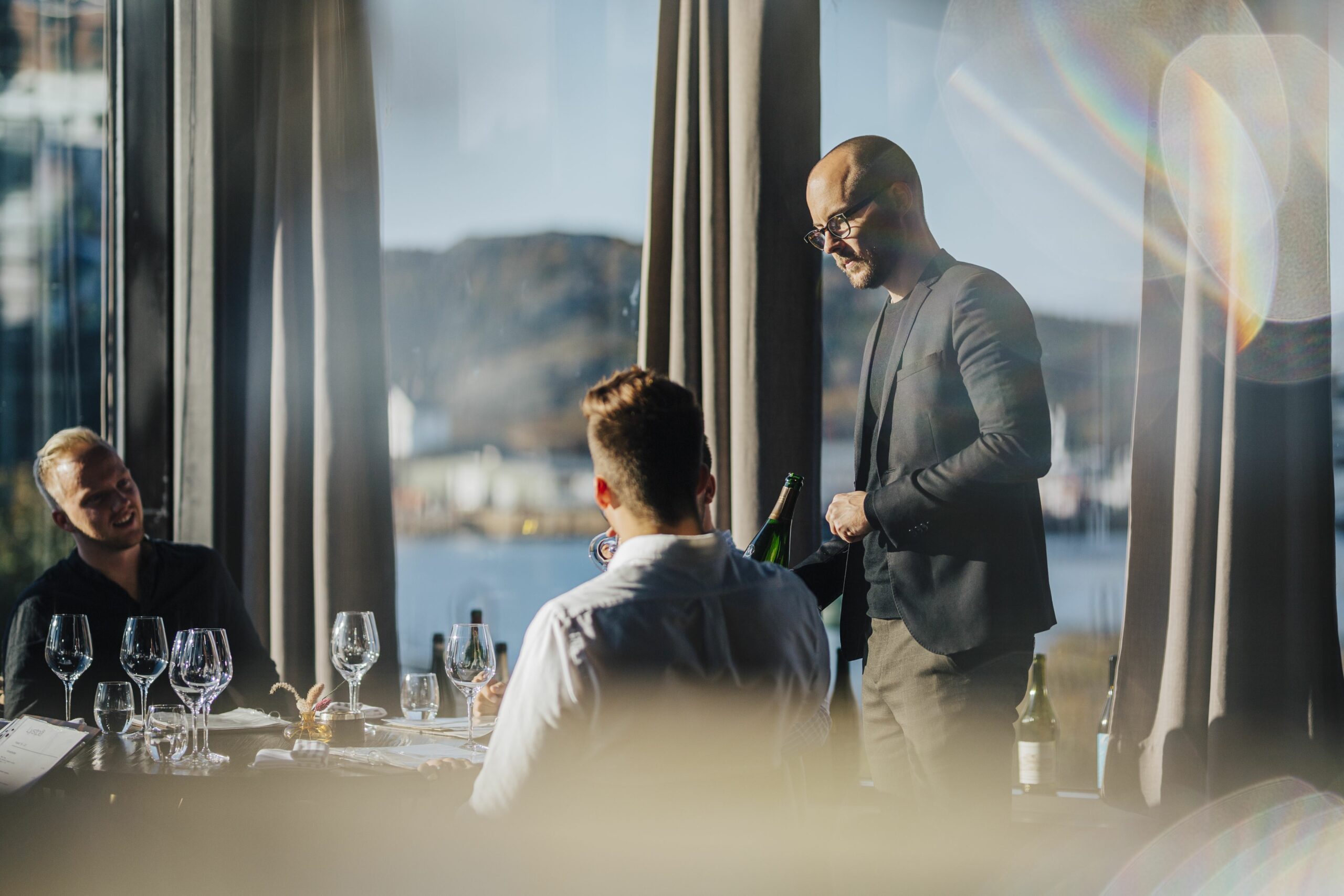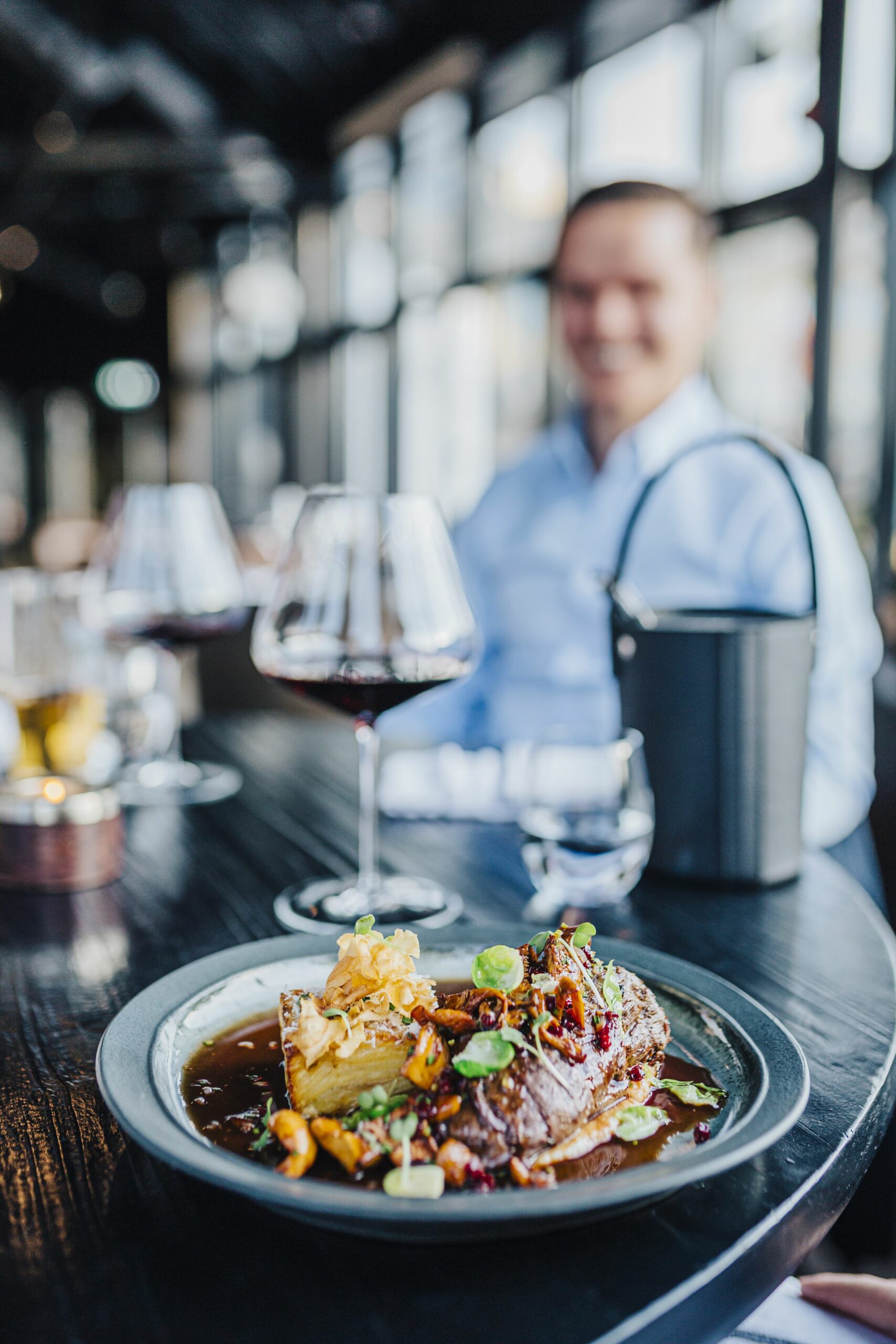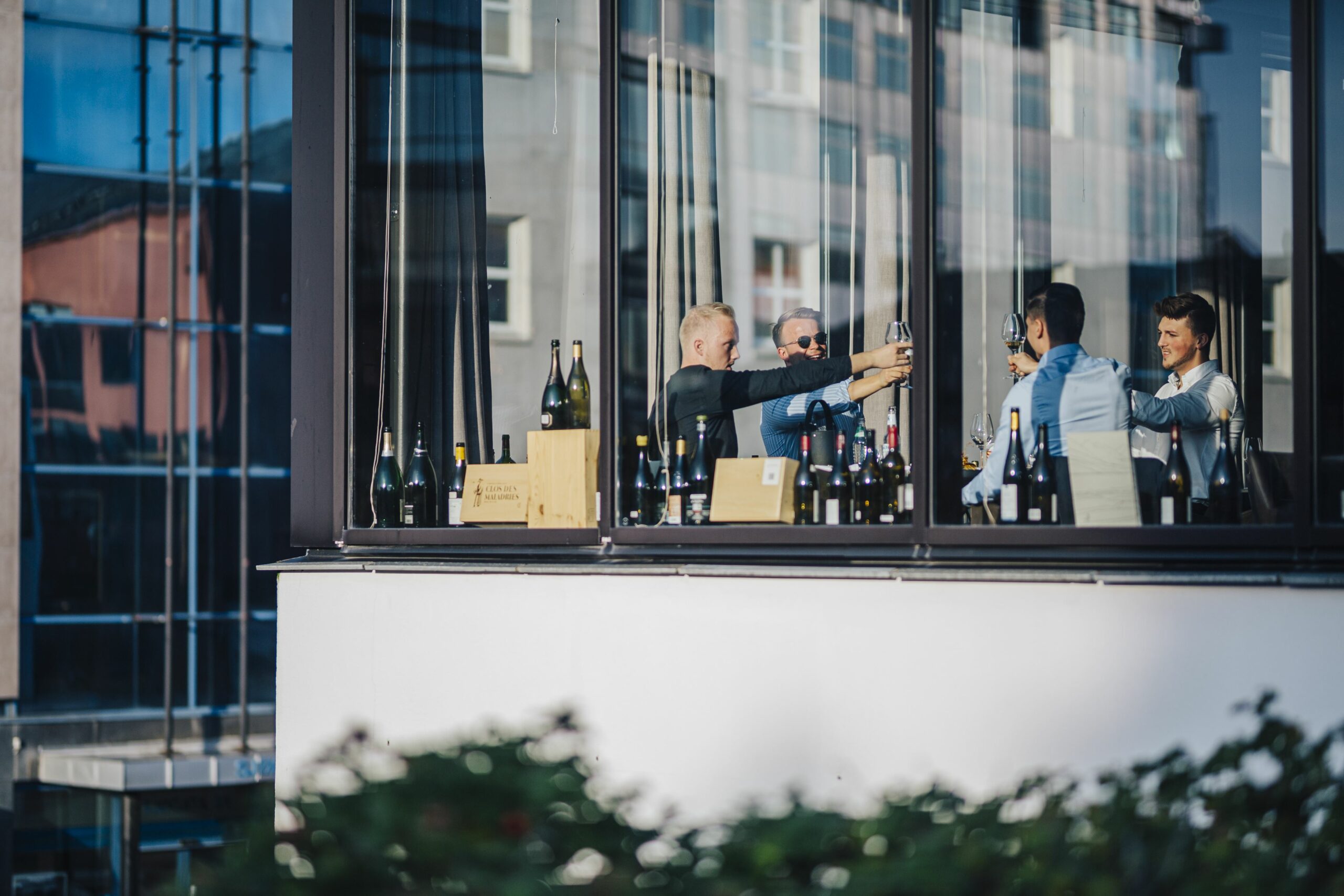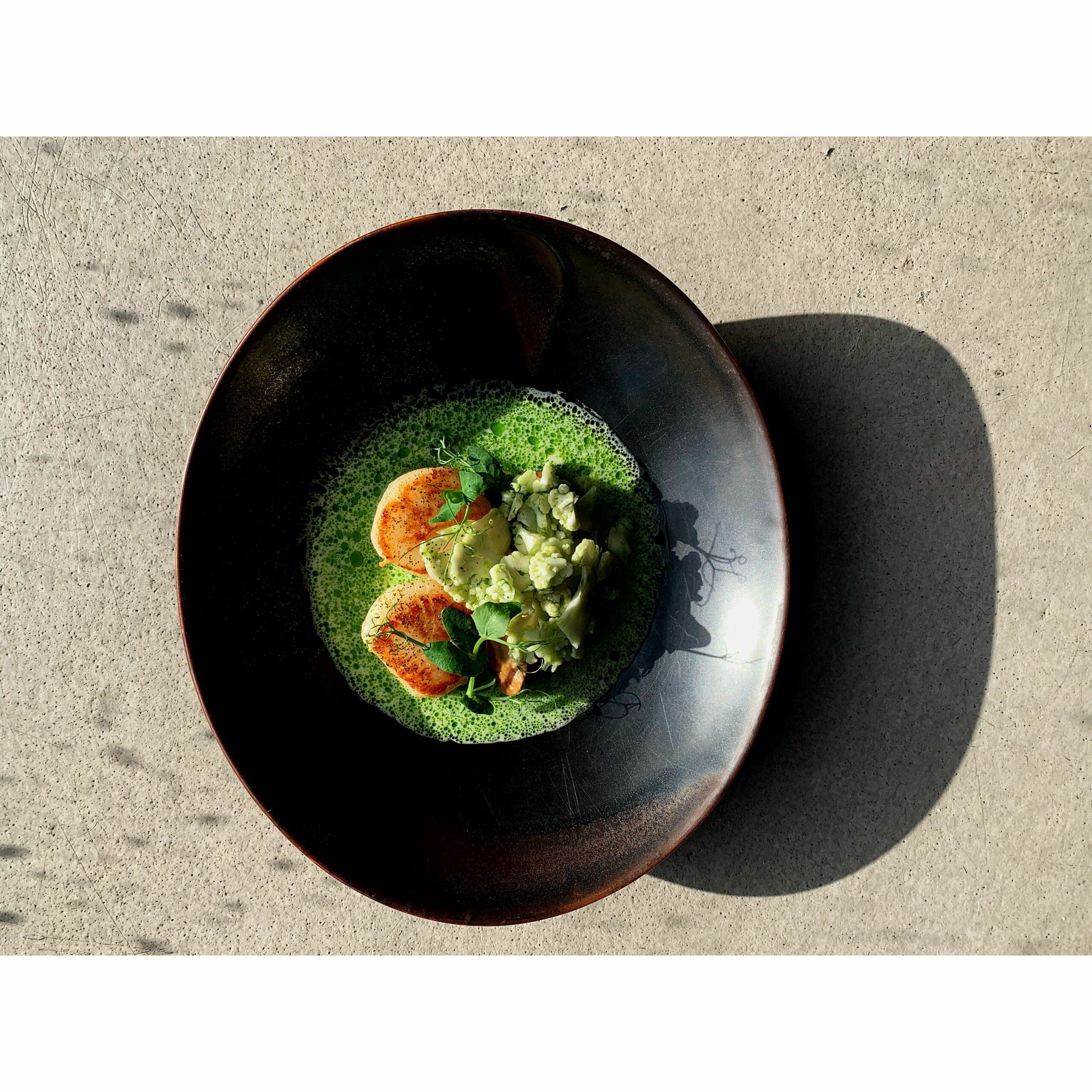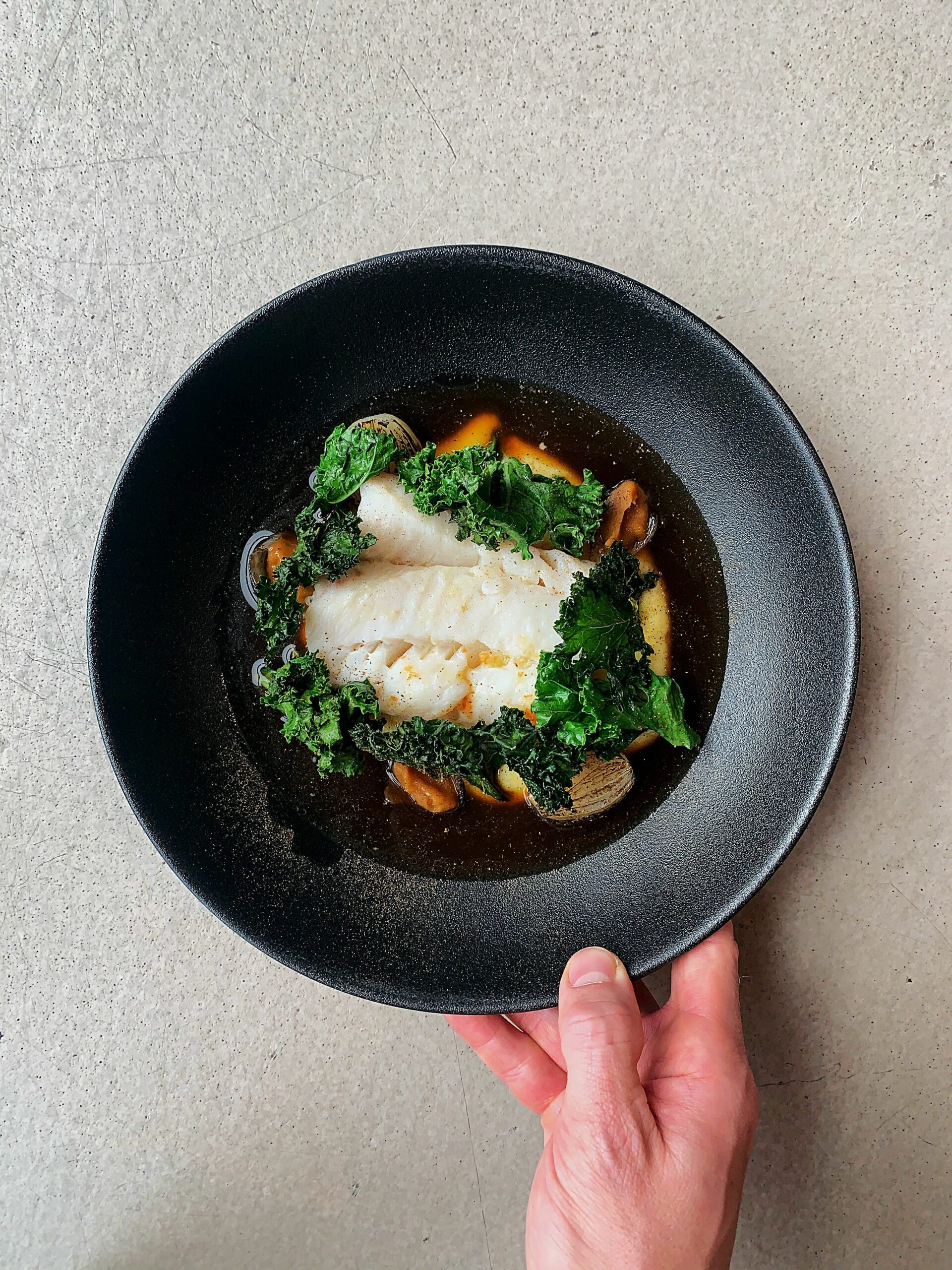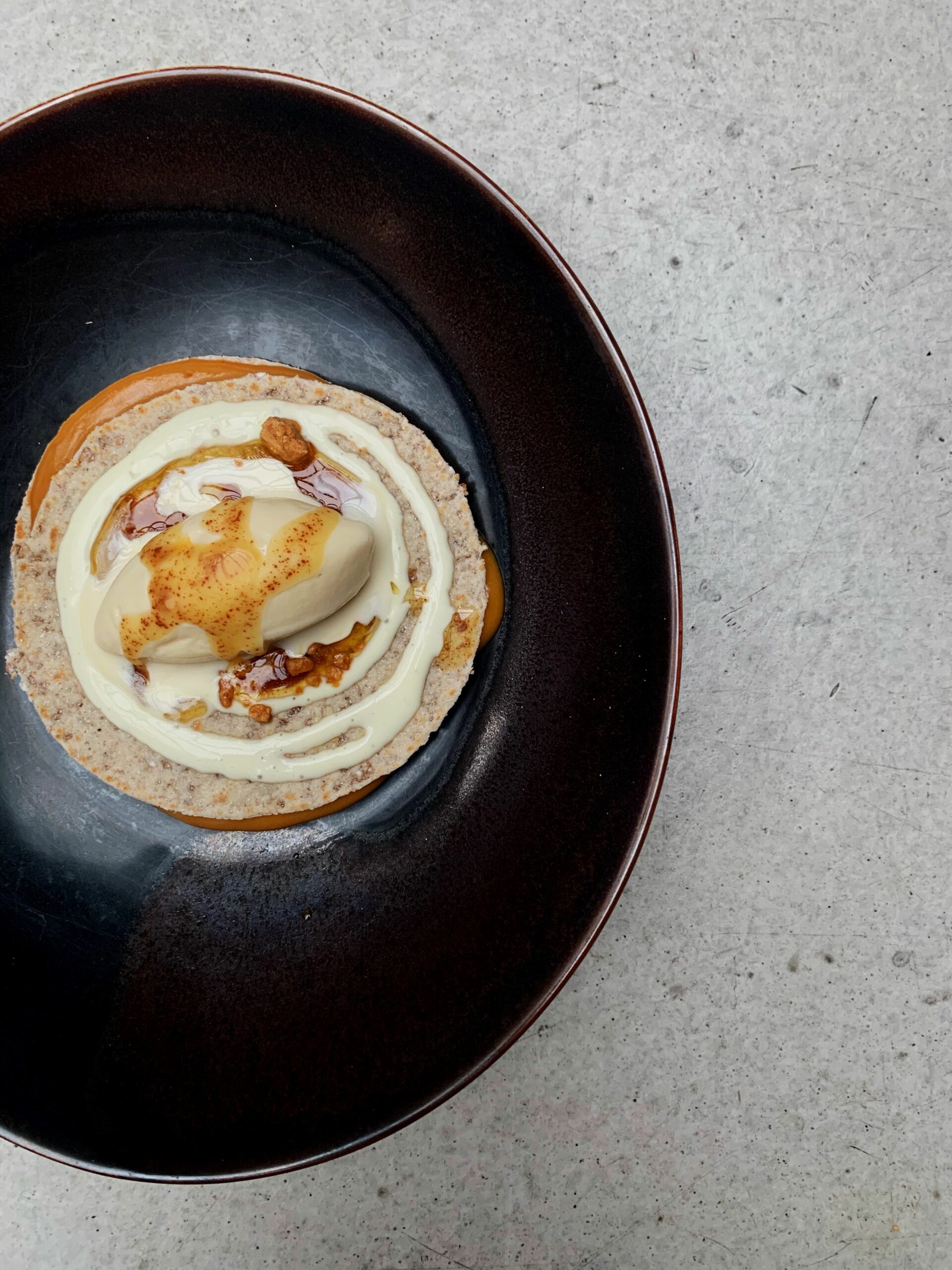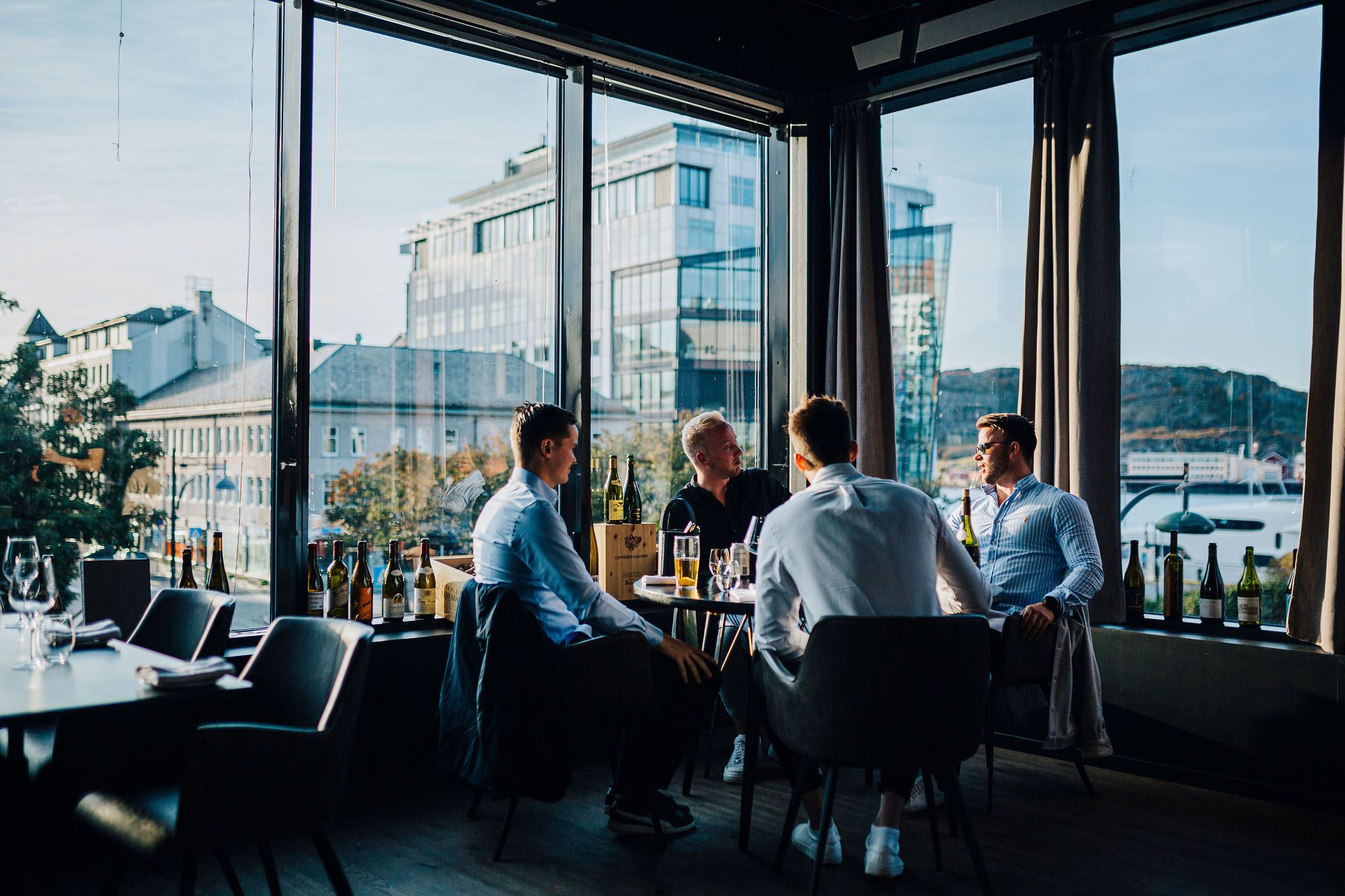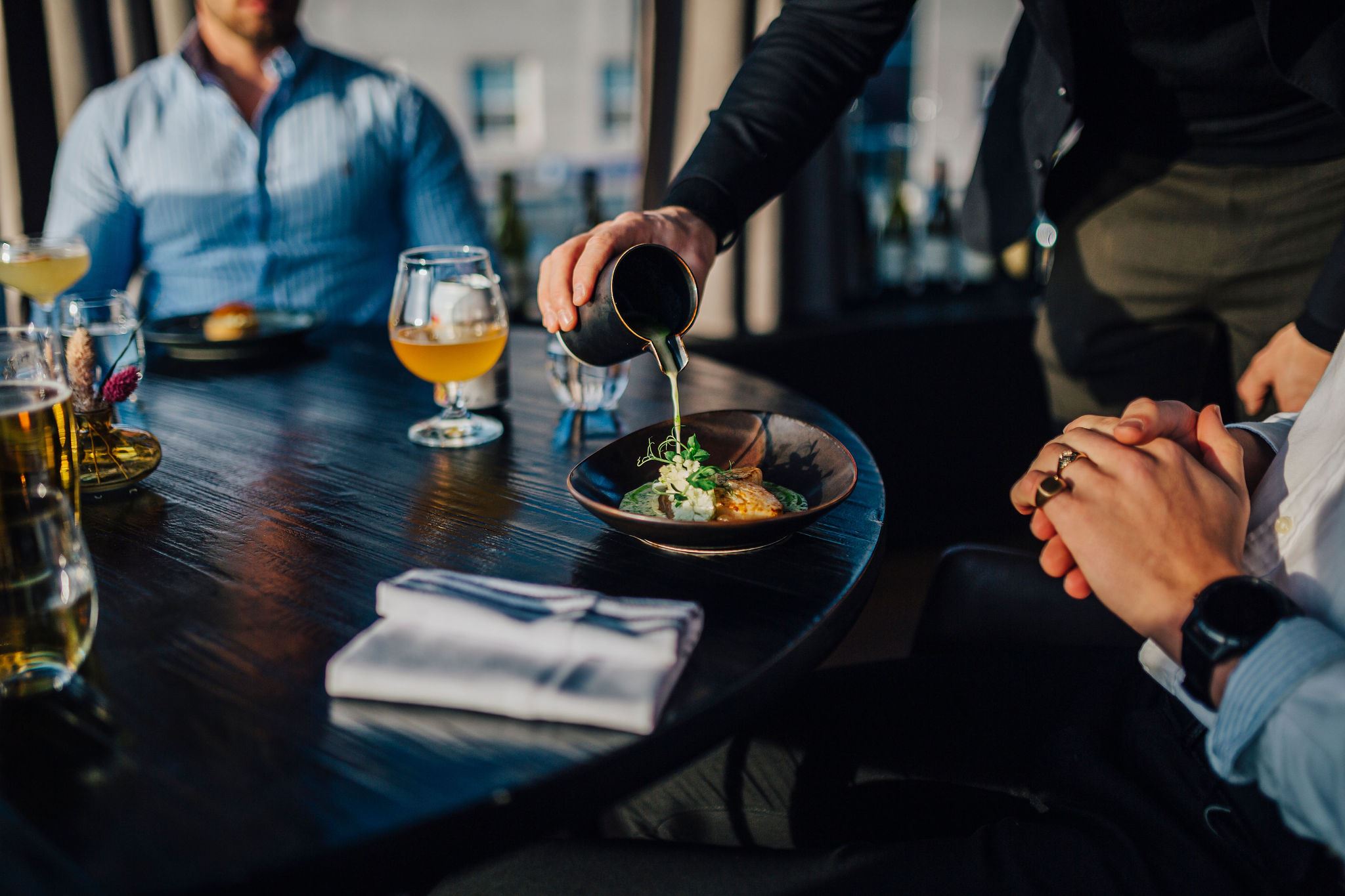 We are a modern nordic brasserie placed in the heart of Bodø city where honest cooking meets fresh and seasonal Norwegian produce. Laid-back and casual menu in a daytime or a fine-casual a la carte and tasting menu in the evening. Focusing on traditions and produce of Northern Norway combined with modern techniques and served in a fun and relaxed atmosphere.
All that combined with one of Scandinavia best ´Wine By The Glass´ programs and Norway´s most exciting wine lists bring a unique experience for our guests. Perfect for a casual meeting with friends or
family, anniversary celebration or an important business dinner.
Was this helpful?
Thank you for your feedback!
Thank you for your feedback!
We are reading all feedback, but unfortunately we can not respond.