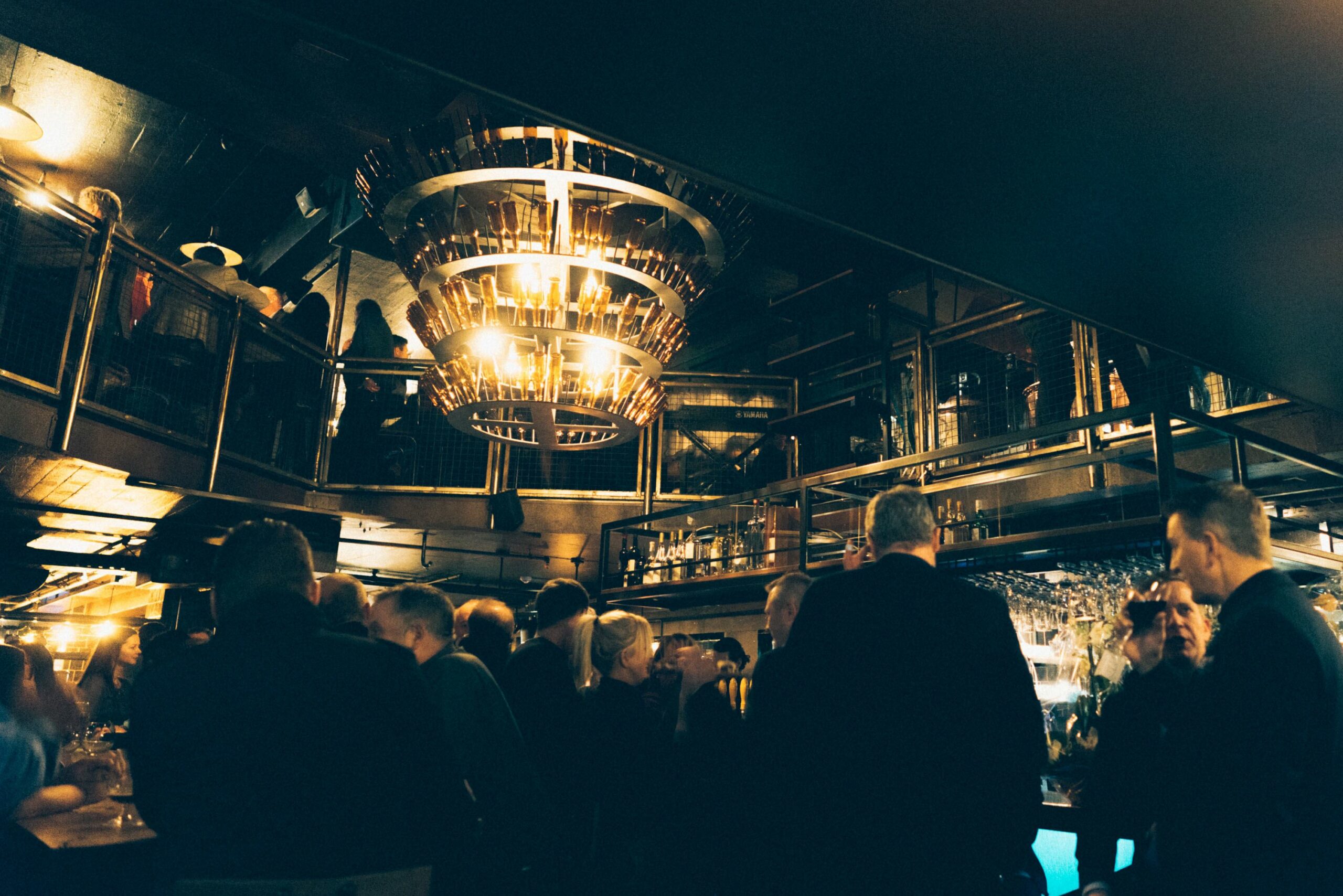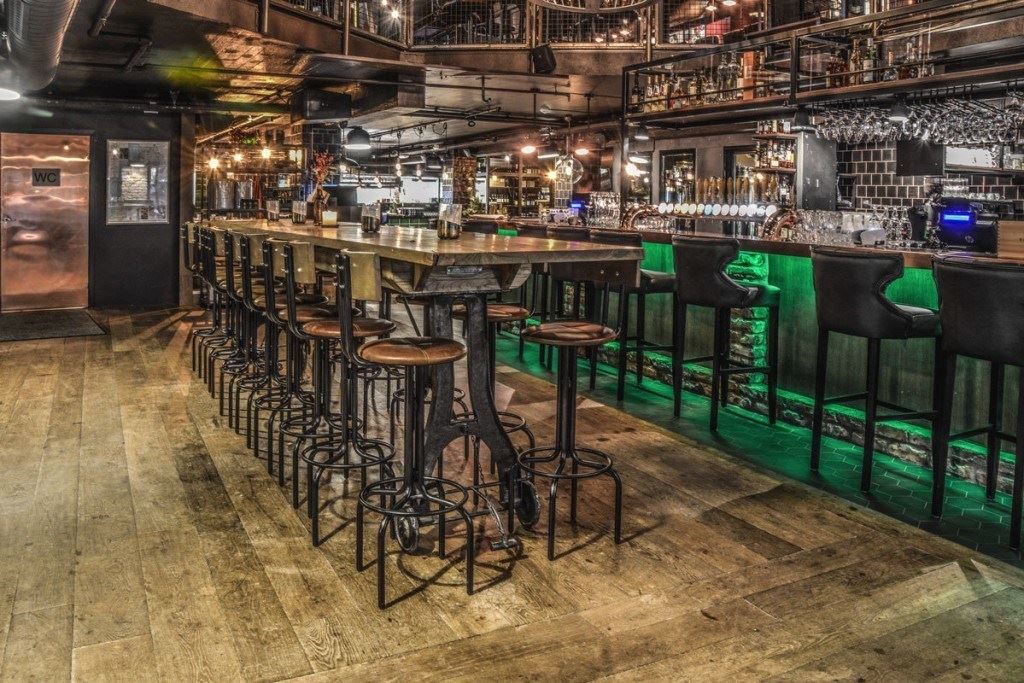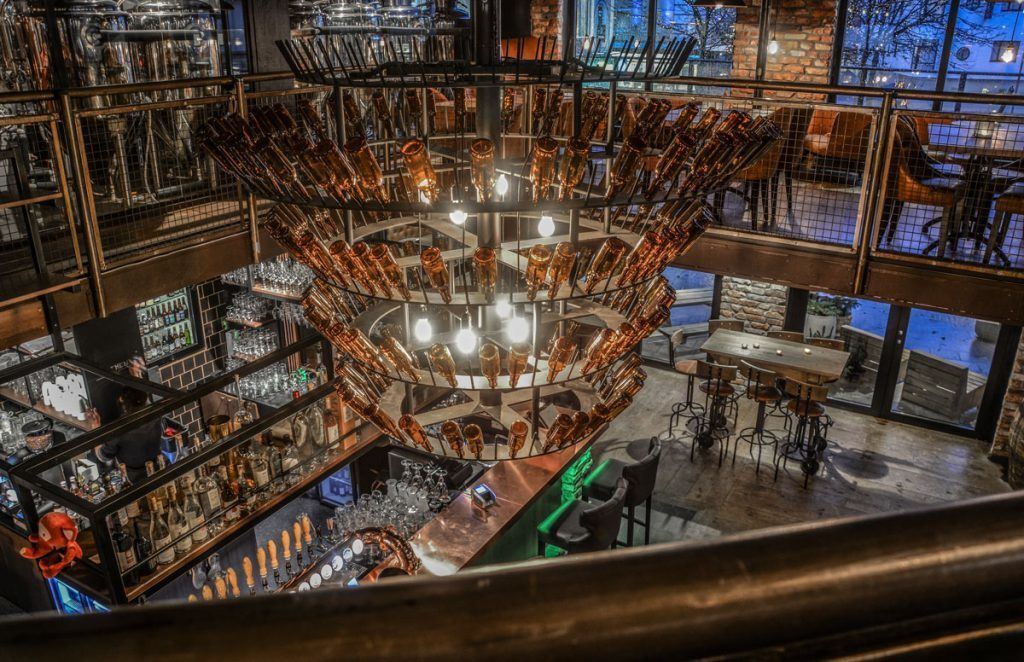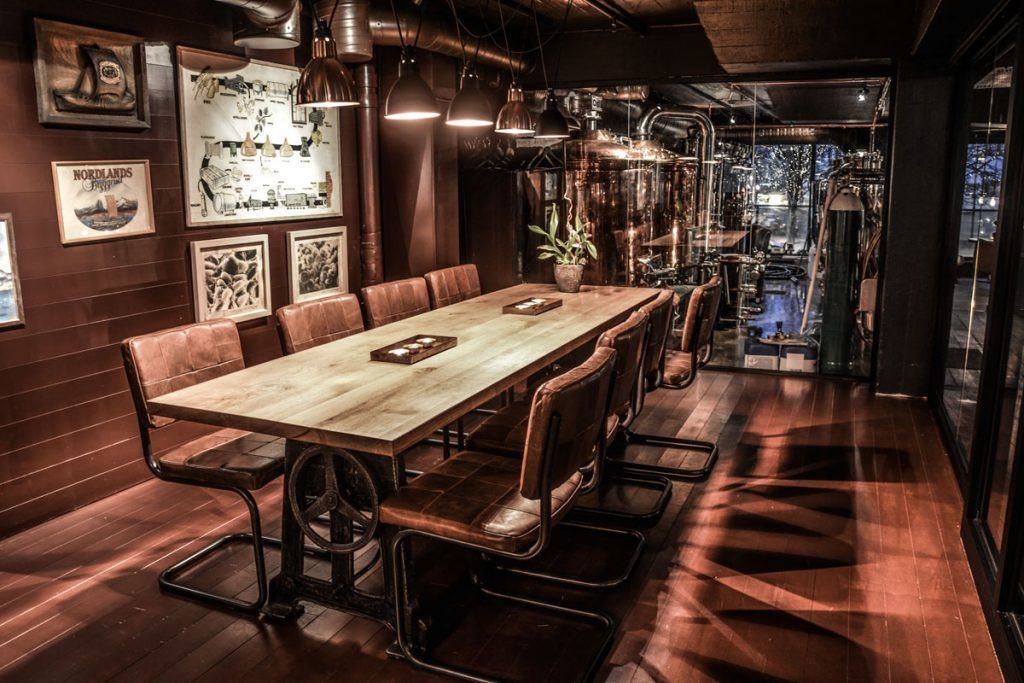 On the first floor you'll find our main bar, with a wide variety of drinks. You'll also find our kitchen and restaurant here. In the restaurant you can choose from our «a la carte» menu. If the restaurant is full, or if you just want a quick bite to eat, you can have a seat in the «pub». Here we keep a simpler menu, without compromising quality. Every Friday and Saturday we'll have a DJ playing from 23:00.
Was this helpful?
Thank you for your feedback!
Thank you for your feedback!
We are reading all feedback, but unfortunately we can not respond.