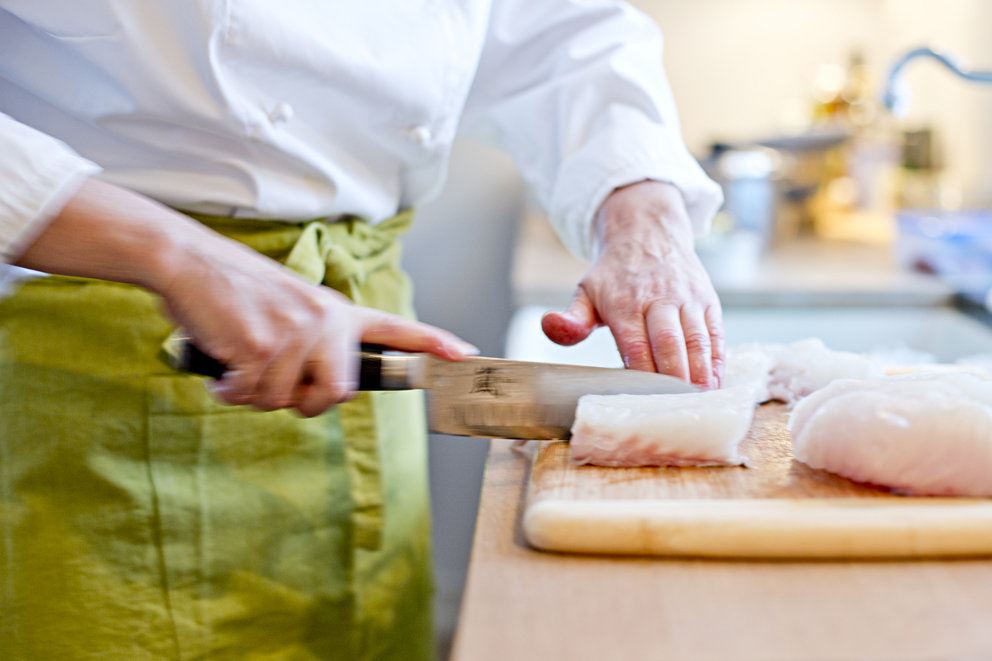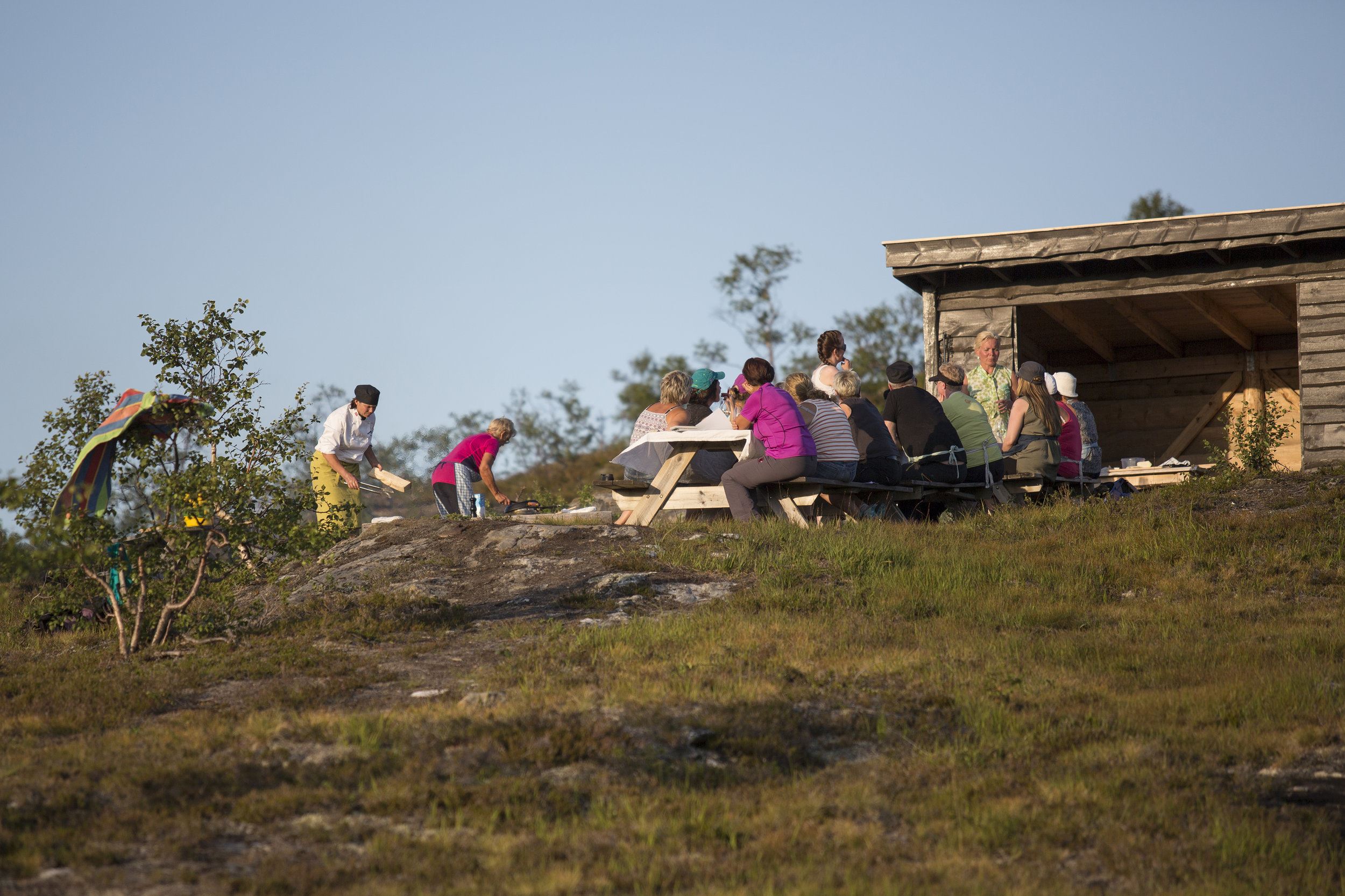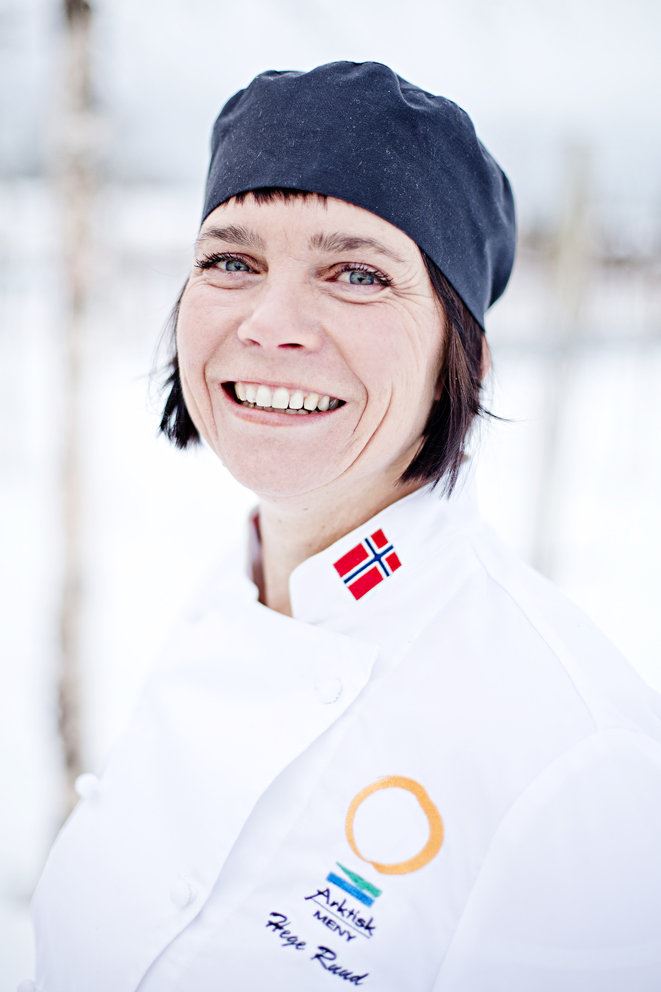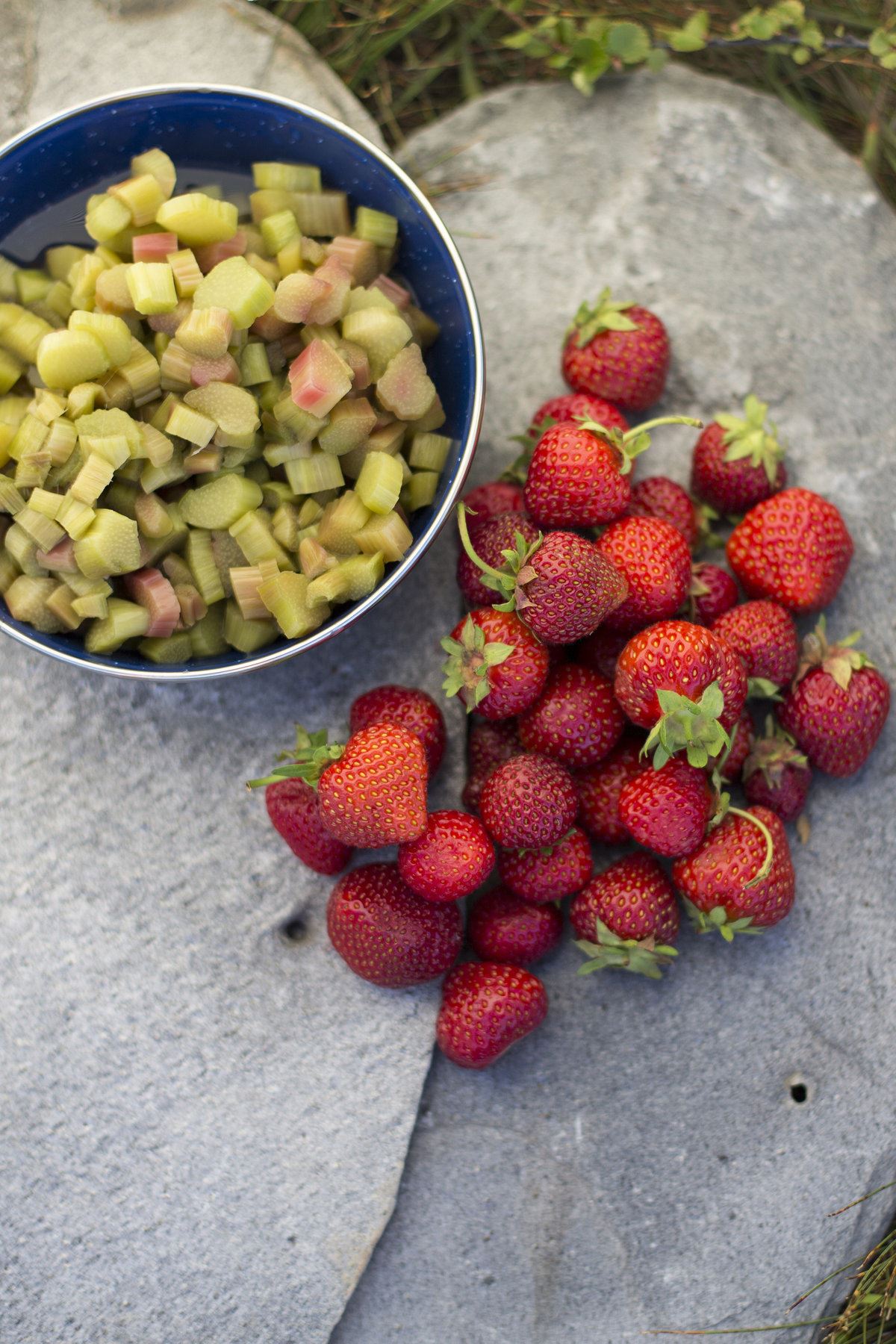 Heges Matopplevelser uses raw materials from local suppliers, and own harvested ingredients. The company strive to combine our nature, culture and local food. Based on Strøksnes in Sørfold, the food can be prepared locally, in the mountains, at the shoreline, at the customer's home, in Salten or elsewhere in Nordland.
We offer:
• Catering
• Arrangement
• Hiring of Chef for cooking at your own kitchen
Was this helpful?
Thank you for your feedback!
Thank you for your feedback!
We are reading all feedback, but unfortunately we can not respond.