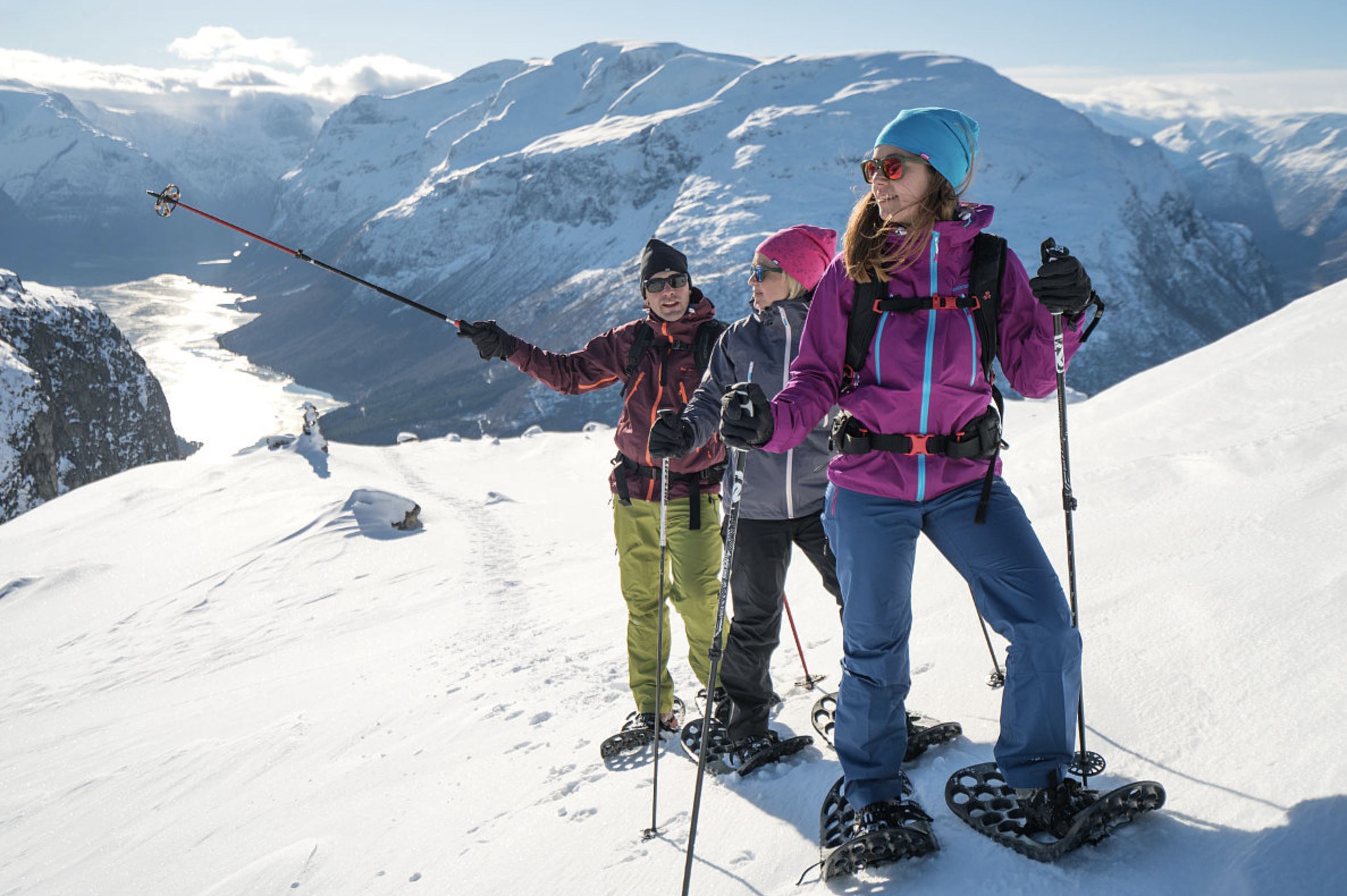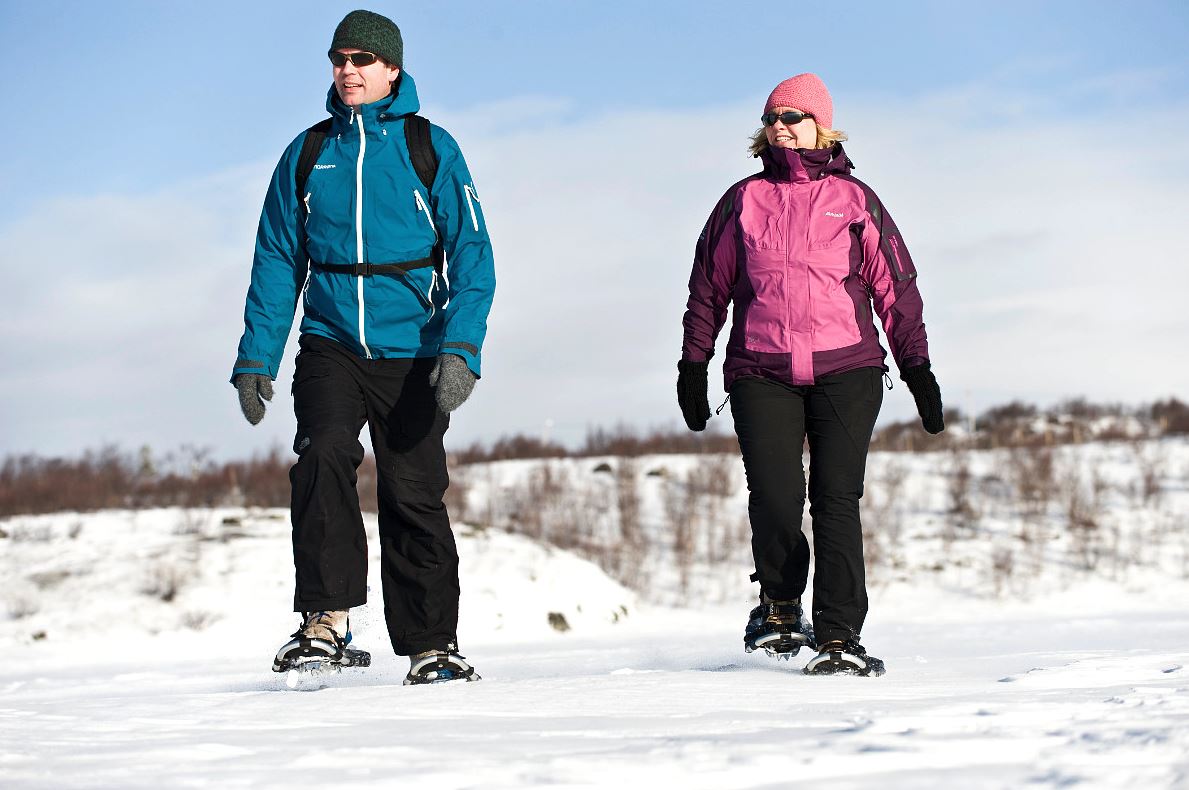 Daytime Snowshoe Trips are a great way to enjoy the winter landscape and the Arctic wilderness near Bodø. We'll have plenty of time to enjoy the nature, and on a guided tour you can immerse yourself in new knowledge about the Norwegian nature.
Arctic Night Snowshoe Hike? A bit adventurous? Then consider a mysterious evening snowshoe hike, which could be your chance to see the Northern Lights. You'll then get a feeling of a winter night above the Arctic Circle. During the hike, we'll stop by for a break, make an open fire and enjoy a hot drink brewed in a black pot.
Was this helpful?
Thank you for your feedback!
Thank you for your feedback!
We are reading all feedback, but unfortunately we can not respond.