Visit Bodø
Travelling to Bodø for EUROGYM and EGFL 2024?
We have made the perfect guide to everything you should experience while you are here
Welcome to Bodø
As you embark on your journey to EUROGYM and the European Gym for Life Challenge 2024, we're thrilled to present the ultimate guide tailored just for you. Discover the captivating wonders of Bodø beyond the event itself. Immerse yourself in the breathtaking landscapes, rich culture, and unforgettable adventures that await in this vibrant coastal gem.
Things to do in Bodø
Bodø presents an array of breathtaking natural escapades, vibrant city vibes, and enriching cultural encounters. For our young explorers, we've crafted a curated lineup of activities. Whether you're craving heart-pounding outdoor thrills, diving into the local cultural tapestry, or unleashing your energy at one of the city's dynamic indoor activity hubs, we've got you covered.
Active experiences to do with your group
Attractions, museums and places to see
You might also like…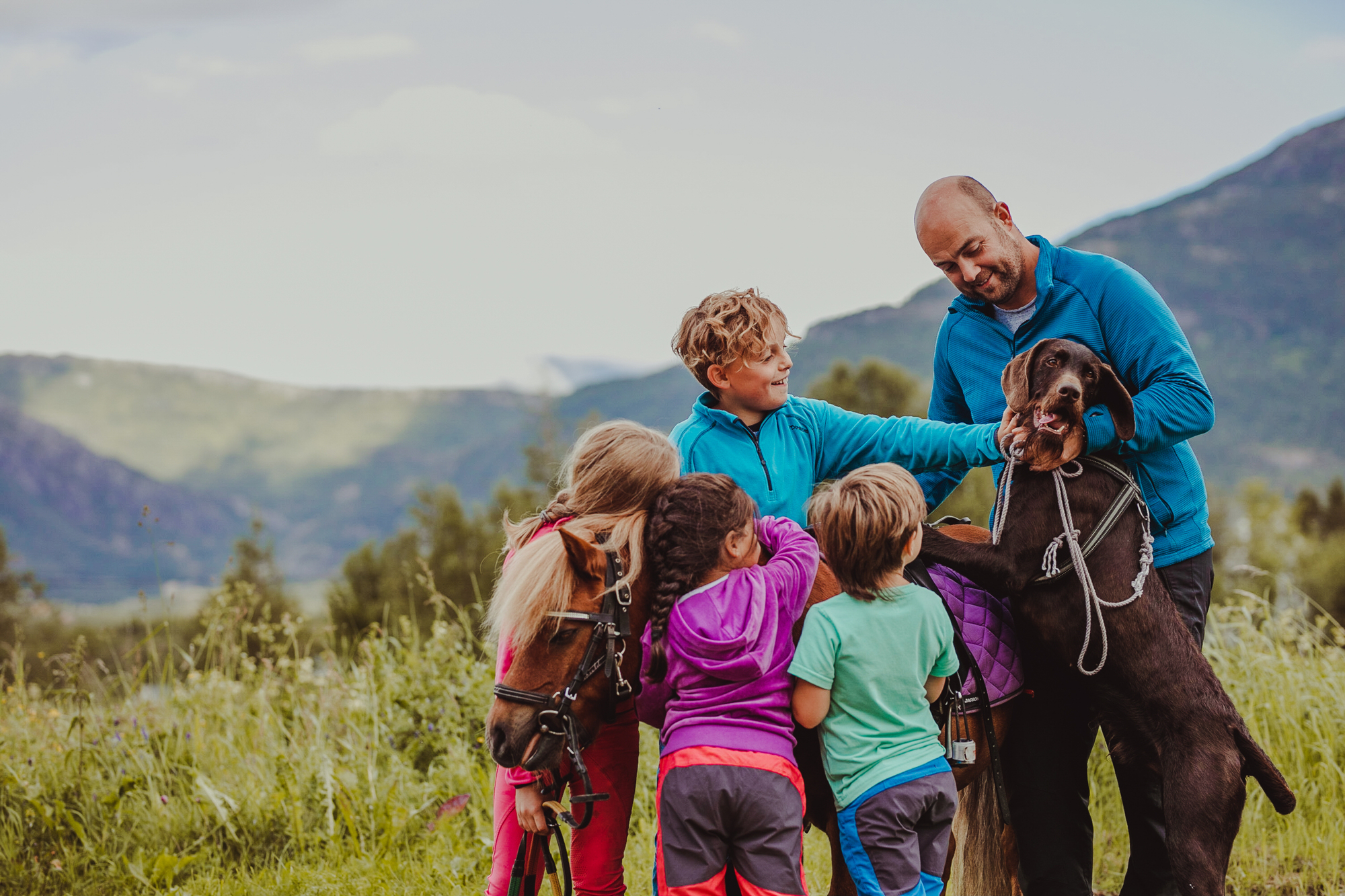 Bringing your family?
Here are our best tips for familiy holidays in Bodø & Salten
Extend Your Stay: Extraordinary Adventures Before or After the Event
Make the most of your journey to Bodø by adding a few extra days to your itinerary. Discover a world of captivating possibilities beyond the event's excitement. Immerse yourself in the stunning beauty and endless adventures of the Salten region surrounding Bodø.
Our tailored recommendations will guide you through hidden gems, allowing you to explore Bodø & Salten's wonders, unwind in serene landscapes, and create unforgettable memories that will linger long after the event's cheers have faded."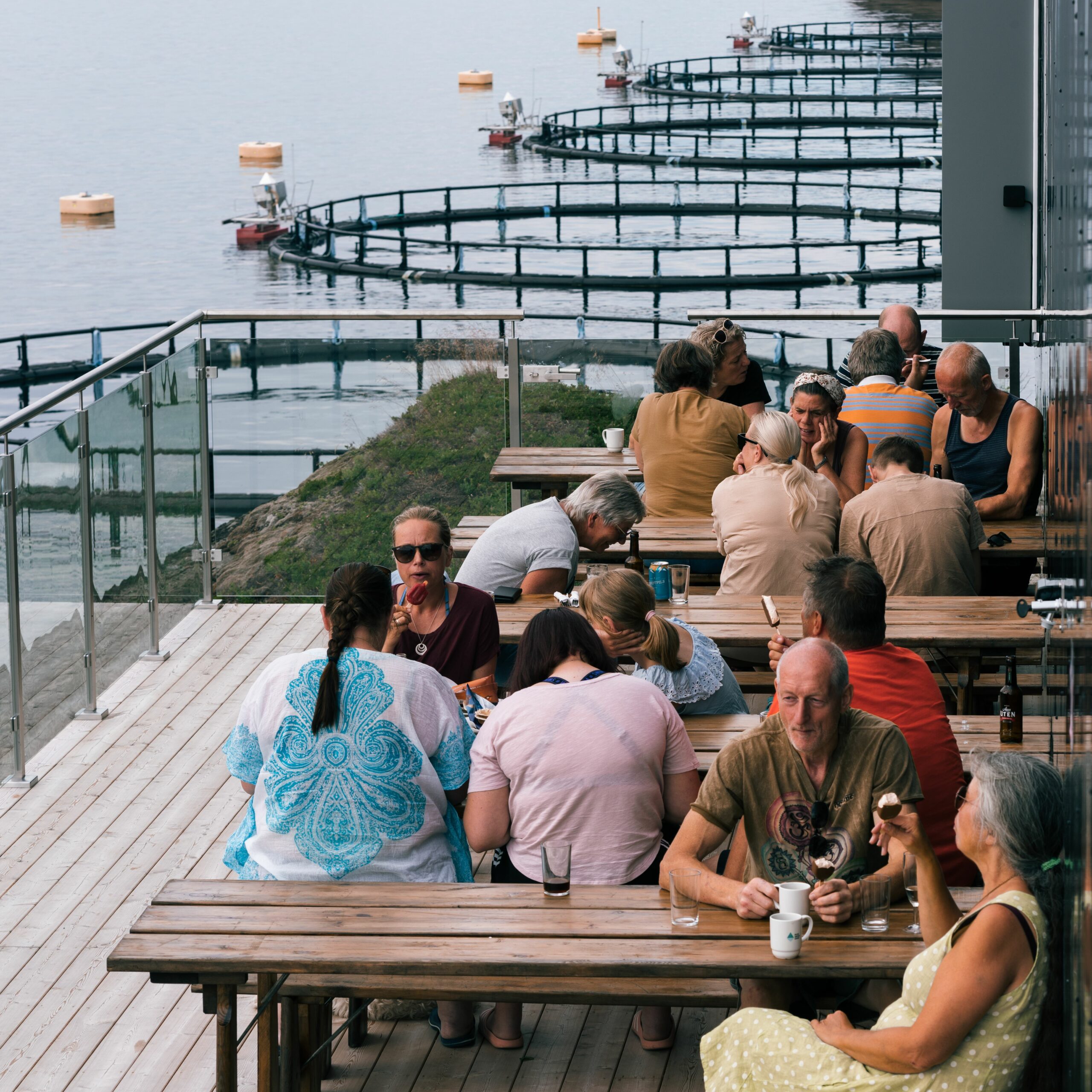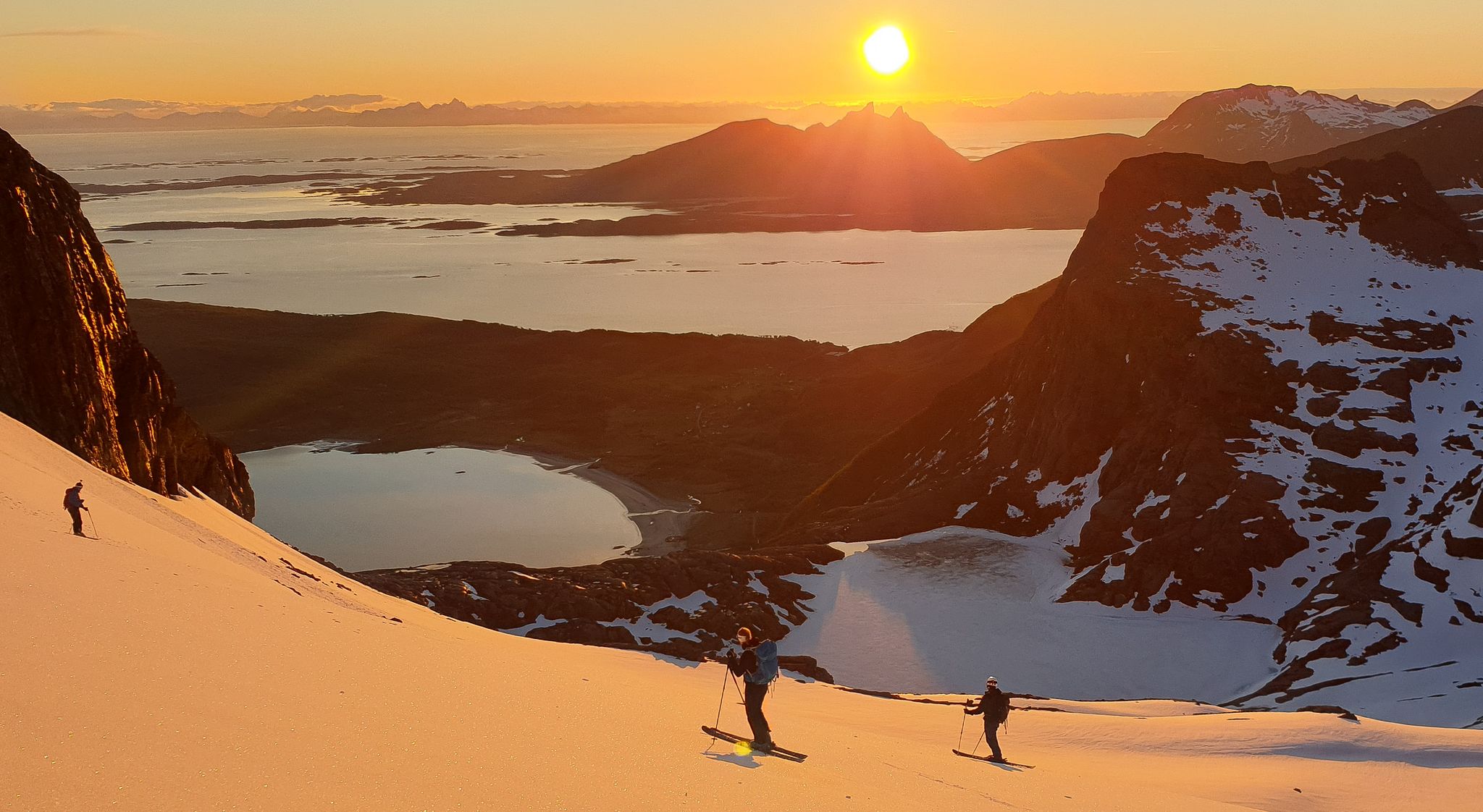 Hikes
Bodø opens up immediate access to incredible hiking adventures, perfect for young explorers. Set out on an evening hike to Keiservarden, a local favorite, or explore the beautiful beaches lining the northern side of the city. For those seeking more challenges, venture on a longer summit hike to the peaks just outside the city center. We promise unforgettable rewards in the form of breathtaking views that will stay with you forever.
Bodø is The European Capital of Culture in 2024
The whole year will be filled with cultural events
Where to eat?
Discover a range of dining options perfect for young appetites. If you are eating with a big group, we suggest you book a table in advance.
More inspiration
Was this helpful?
Thank you for your feedback!
Thank you for your feedback!
We are reading all feedback, but unfortunately we can not respond.