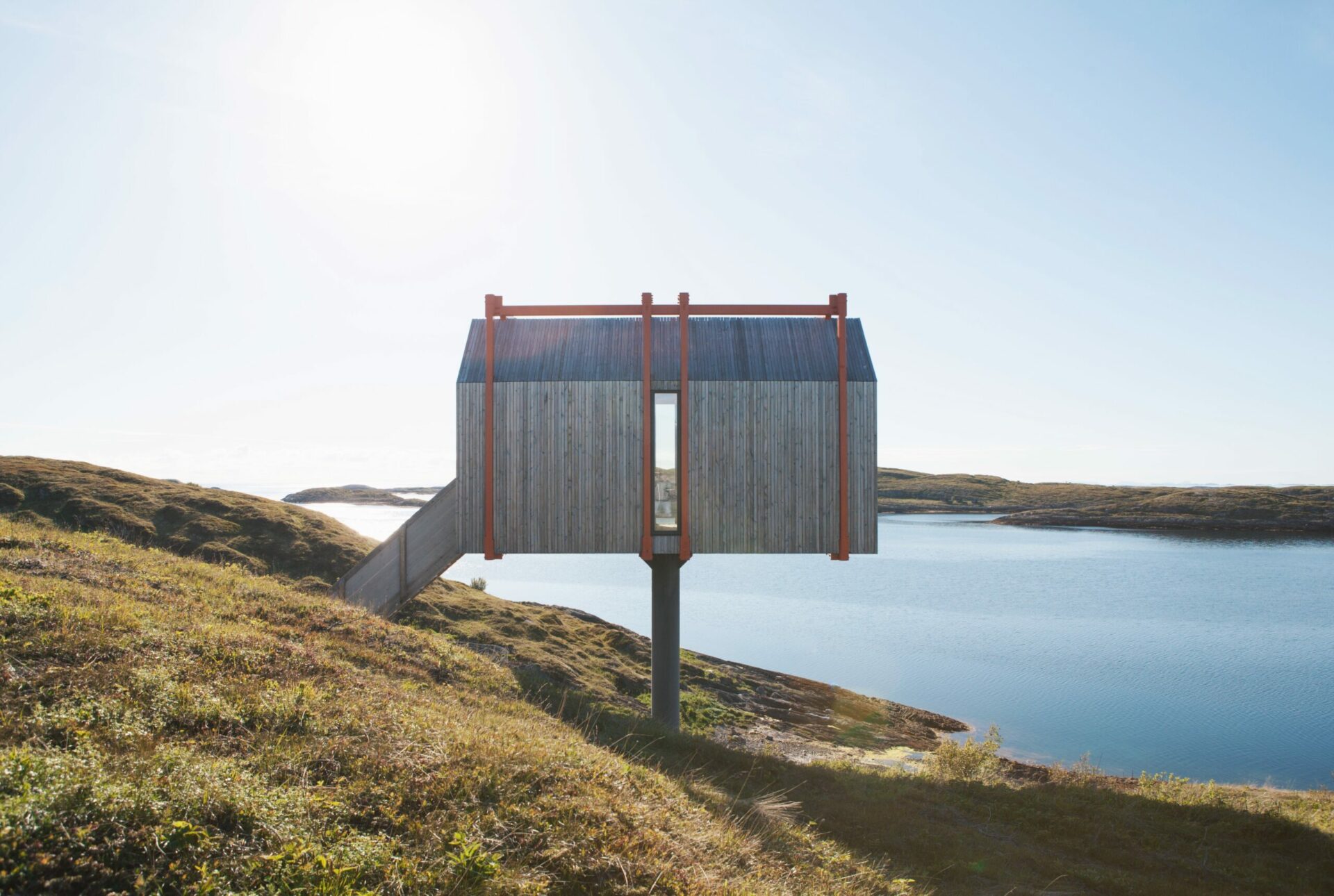 12 unique accommodations in Bodø and Salten
Sometimes you simply need a bed for the night, while other times you seek accommodation that is an experience in it's own.
In Bodø & Salten, you will find several places to stay that are a little out of the ordinary.
1. Manshausen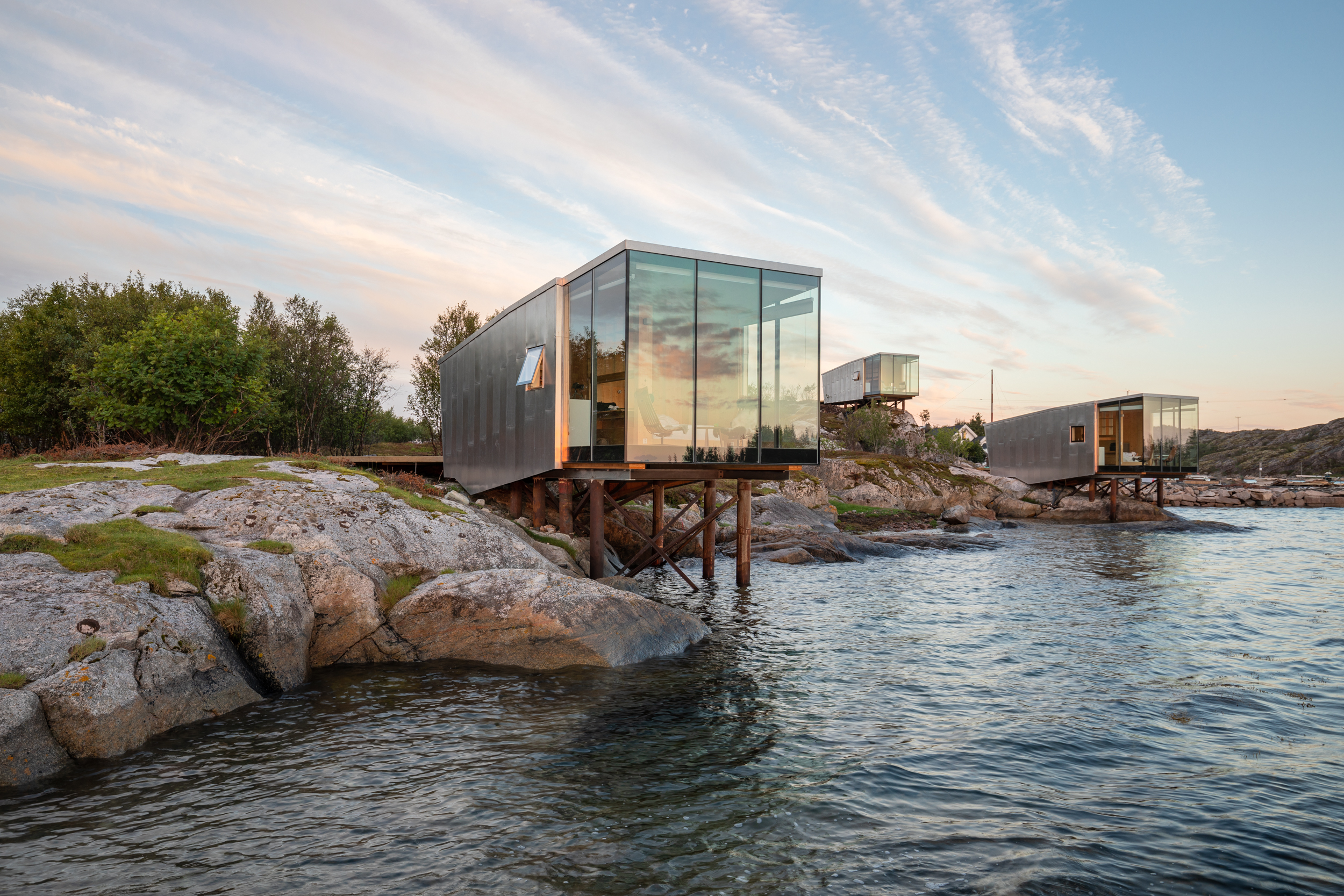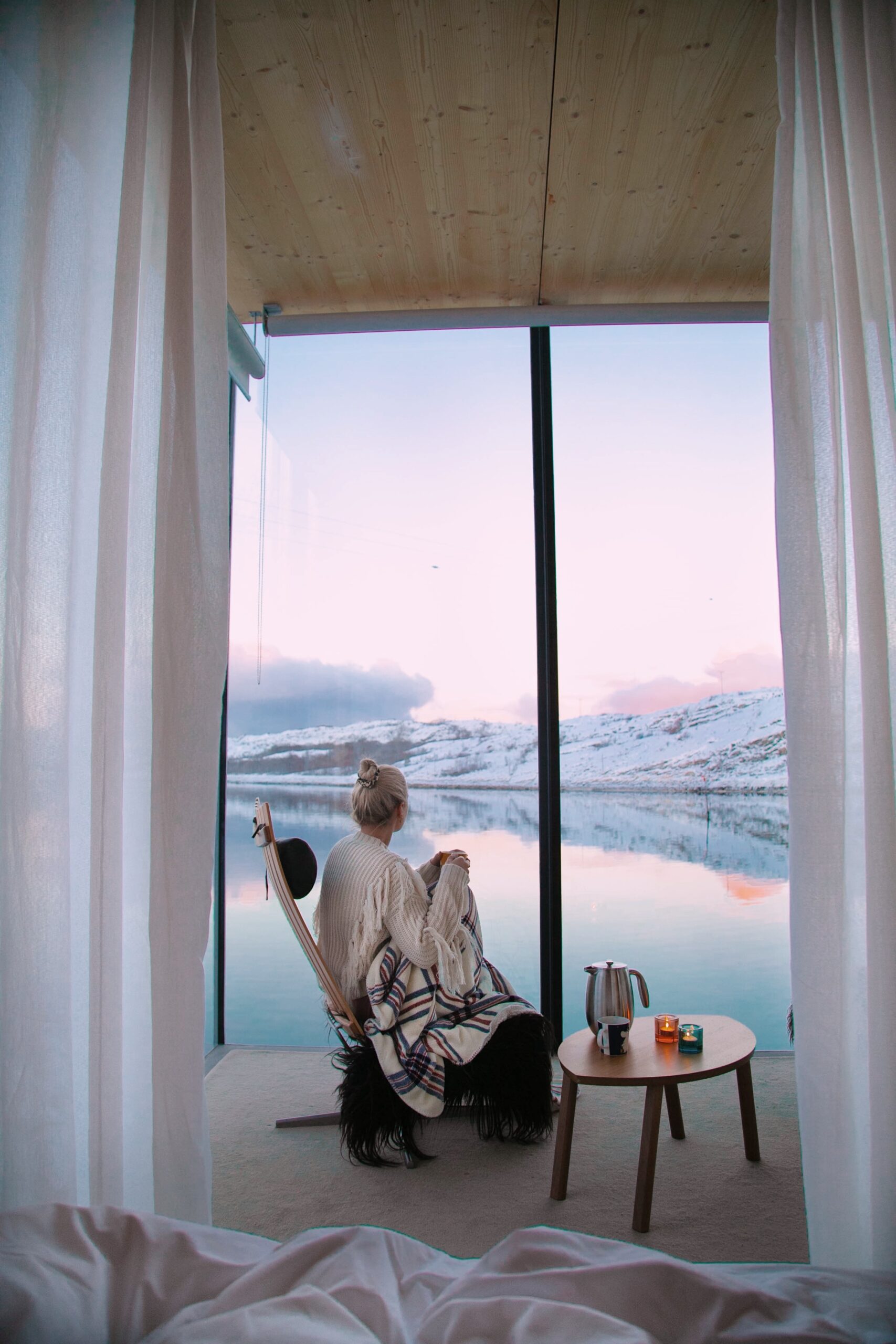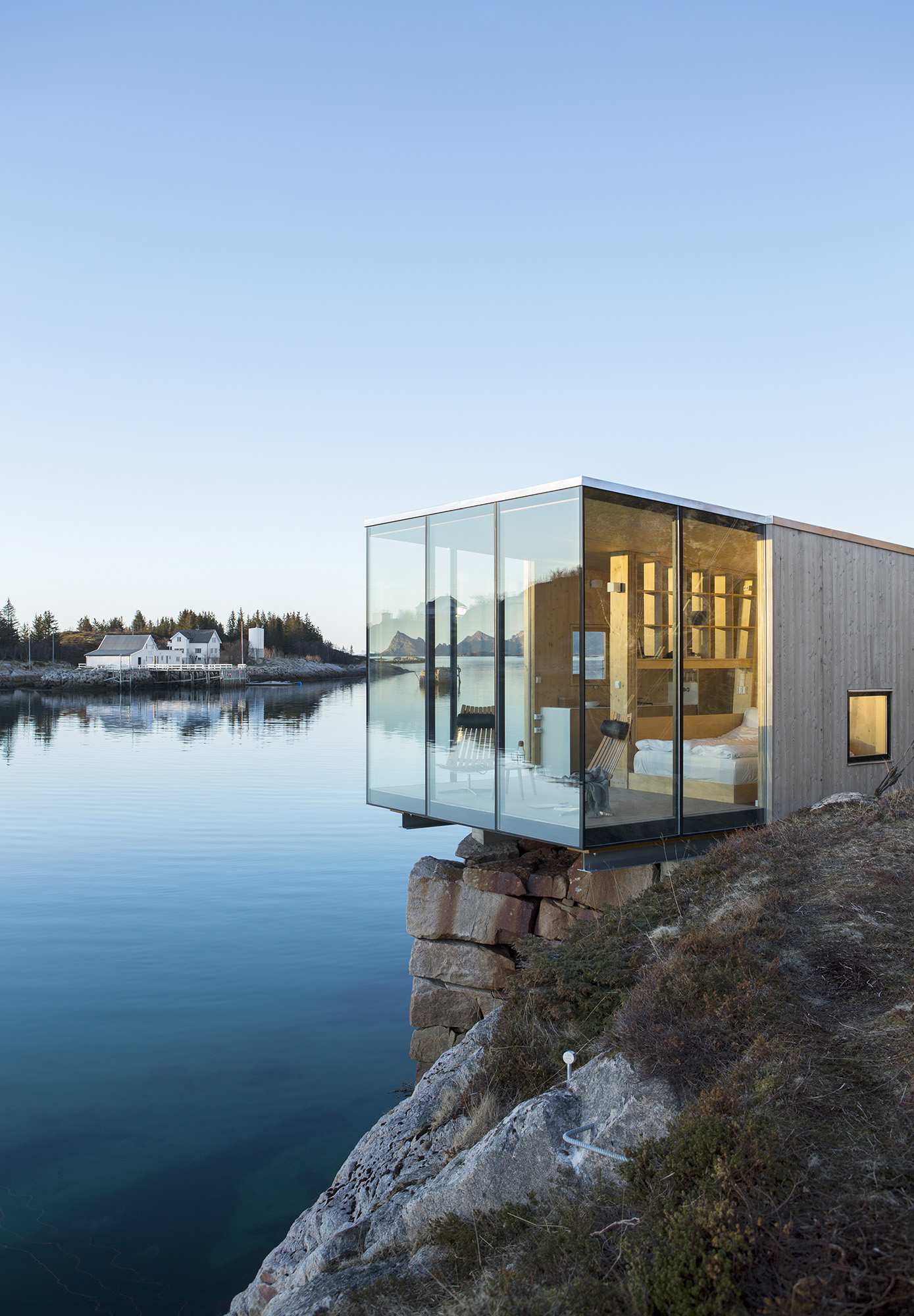 2. Tranøy Lighthouse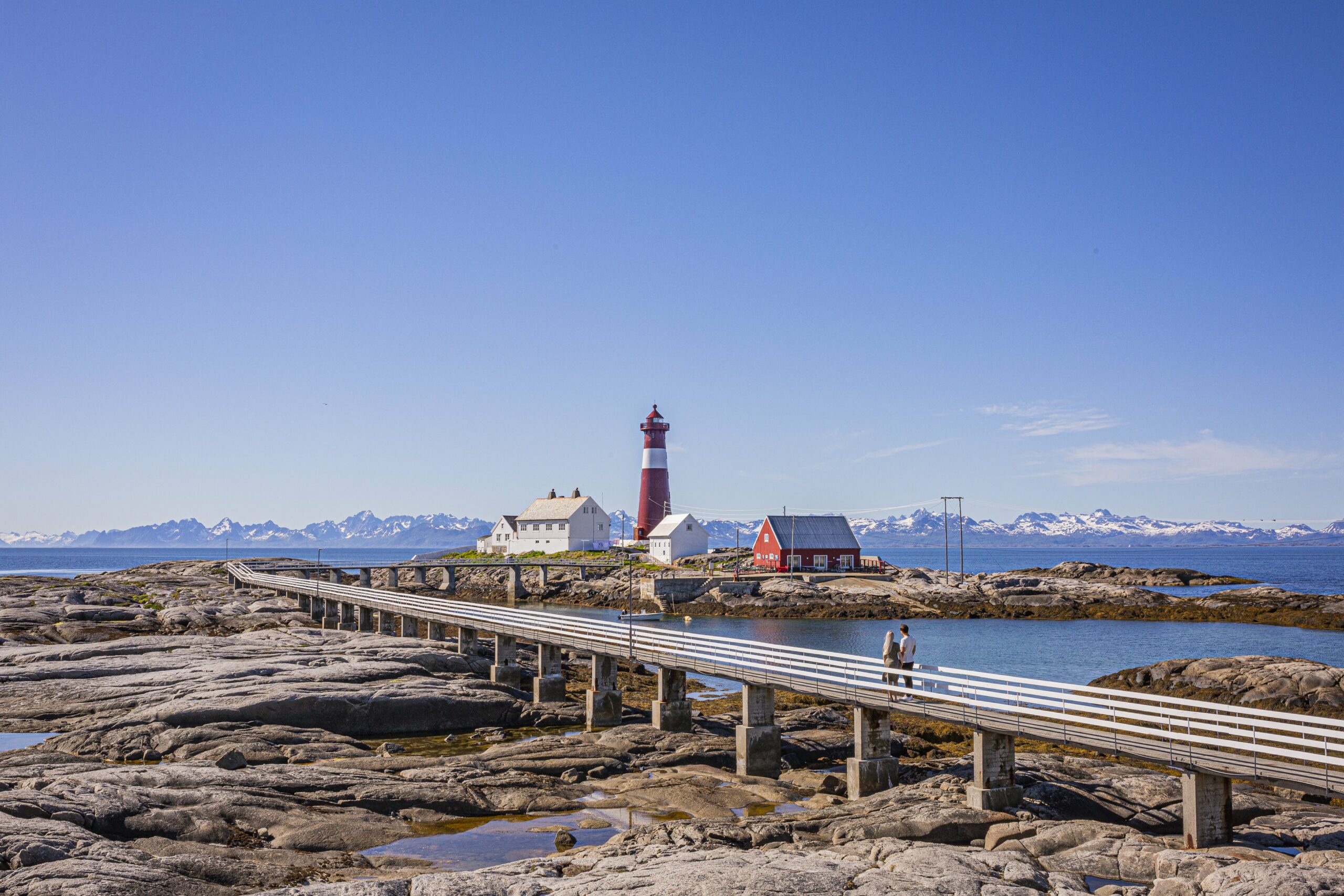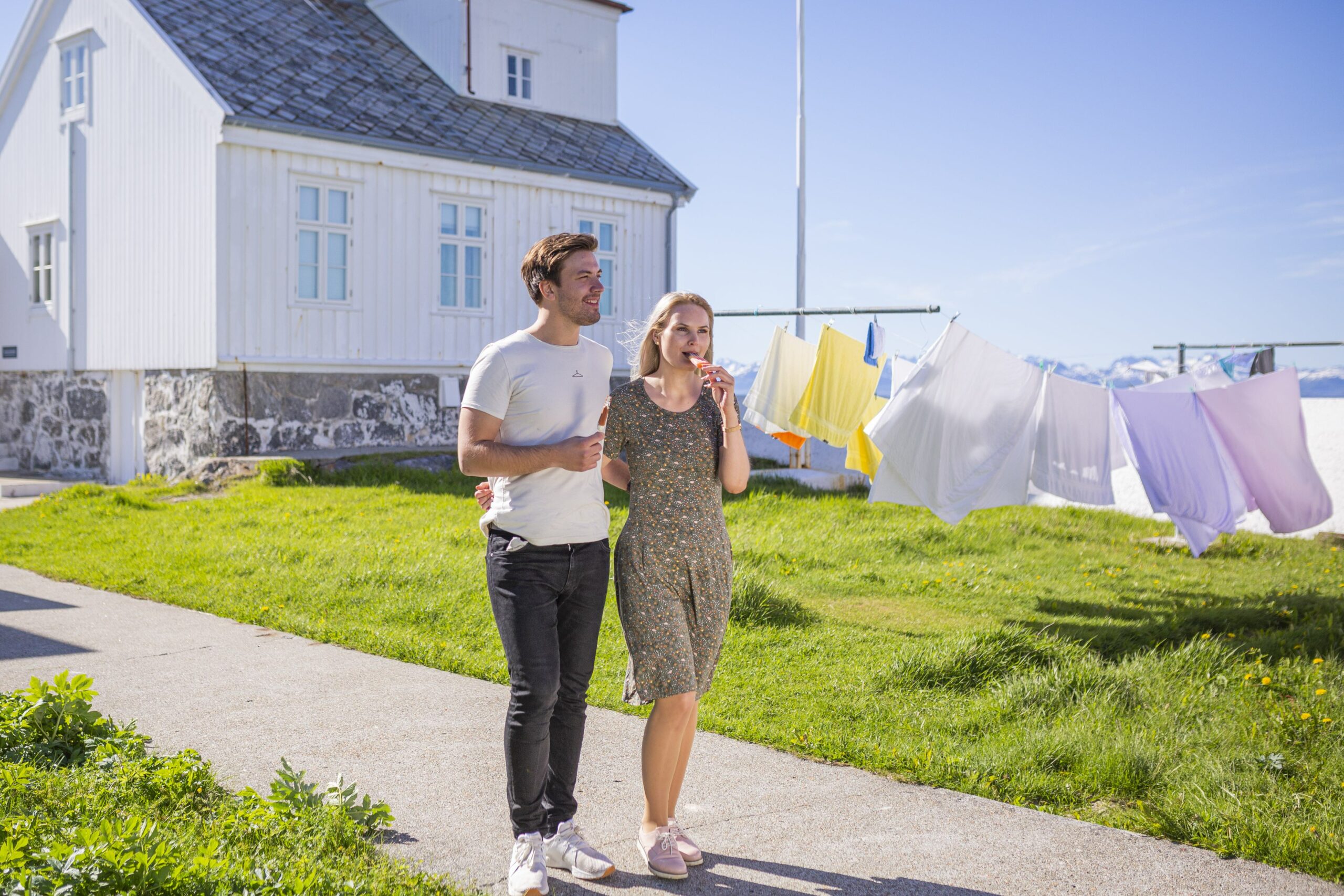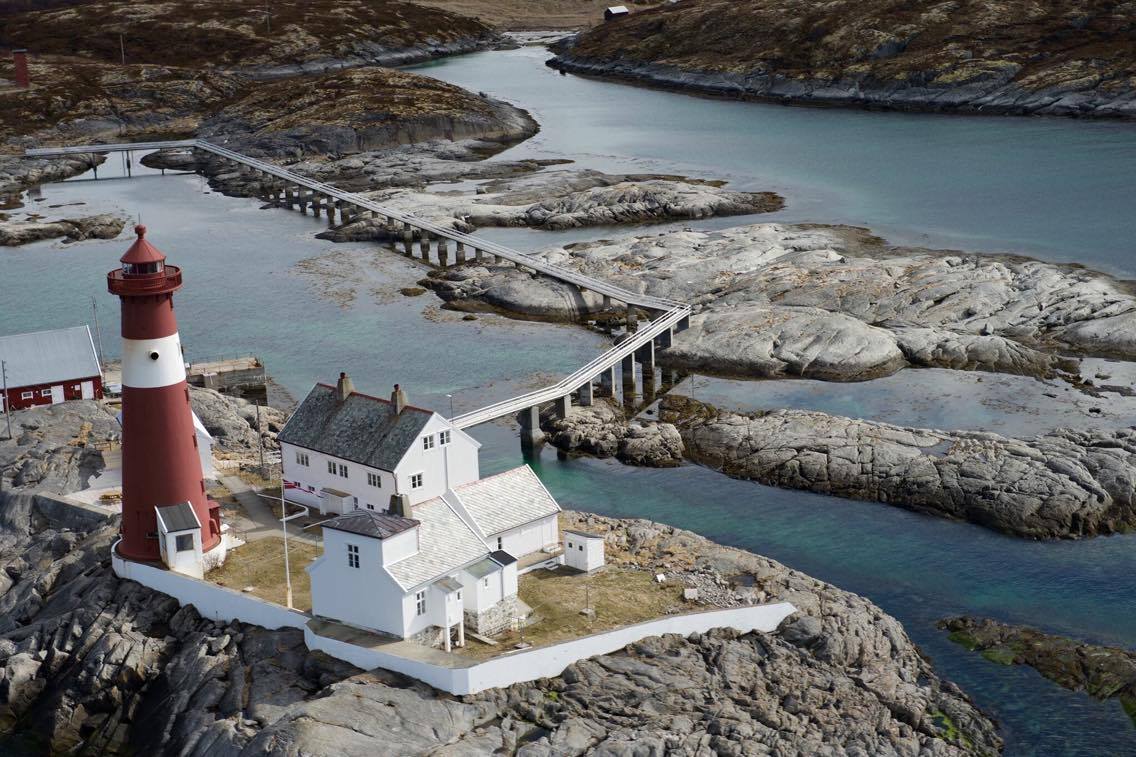 3. The Arctic Hideaway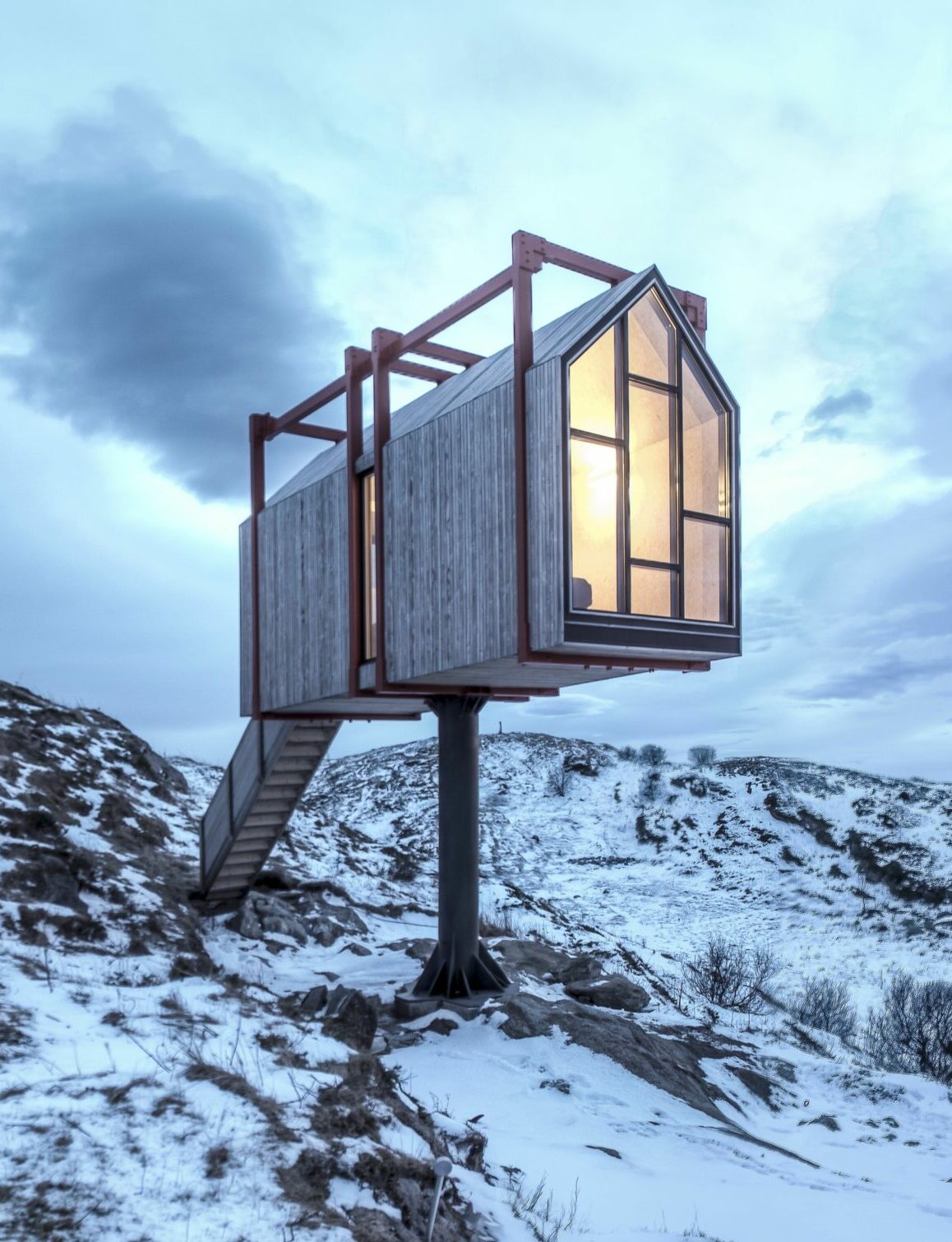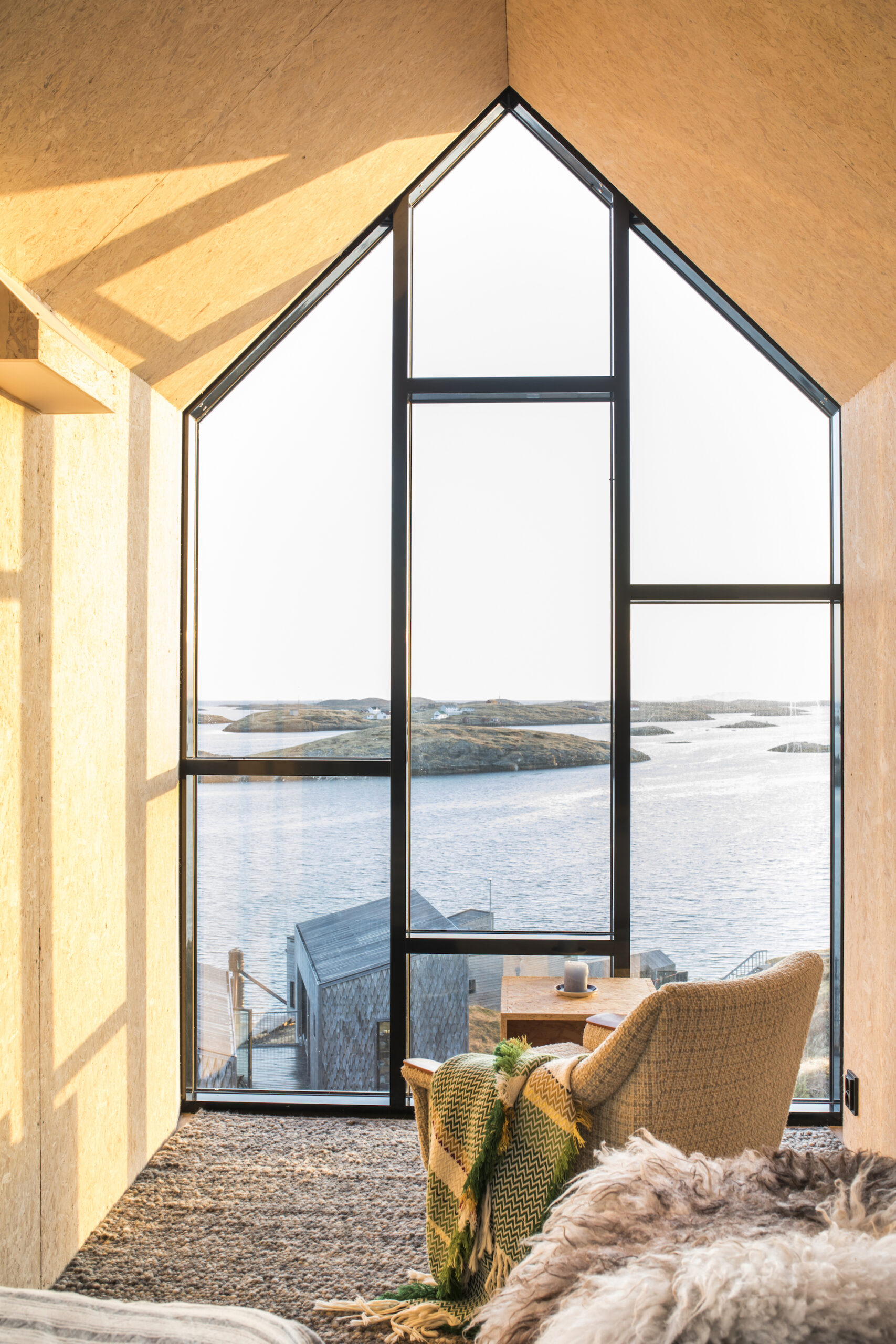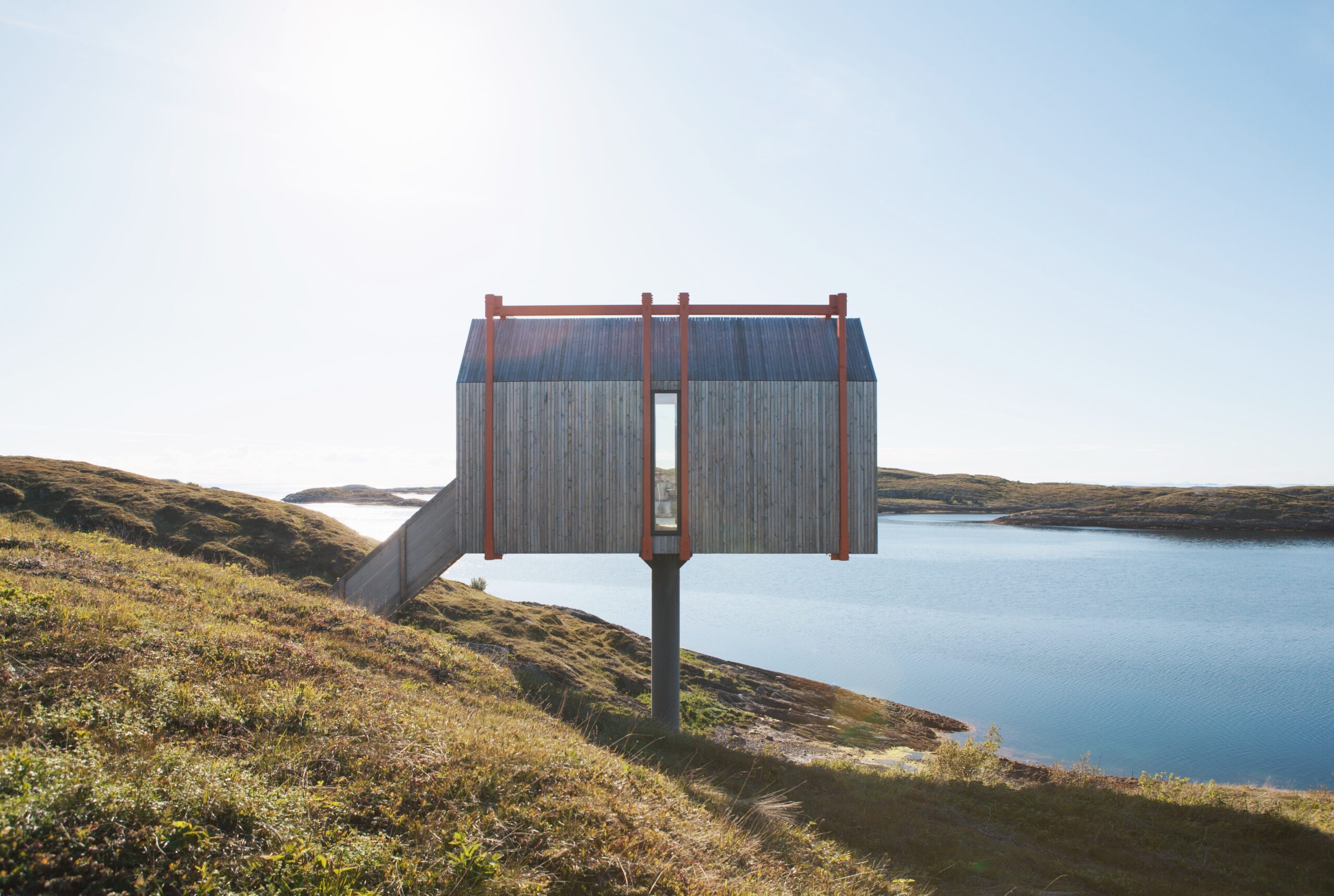 4. Naustholmen Adventure Island
5. Følvika Northern Retreat
6. Bjørklund farm
7. Villa Haugen Boutique Hotel
8. Steigen Lodge
9. Engen Farm
10. Samí Safari Camp
11. Bolga Brygge
12. Landego fyr
See all unique accommodations
Was this helpful?
Thank you for your feedback!
Thank you for your feedback!
We are reading all feedback, but unfortunately we can not respond.