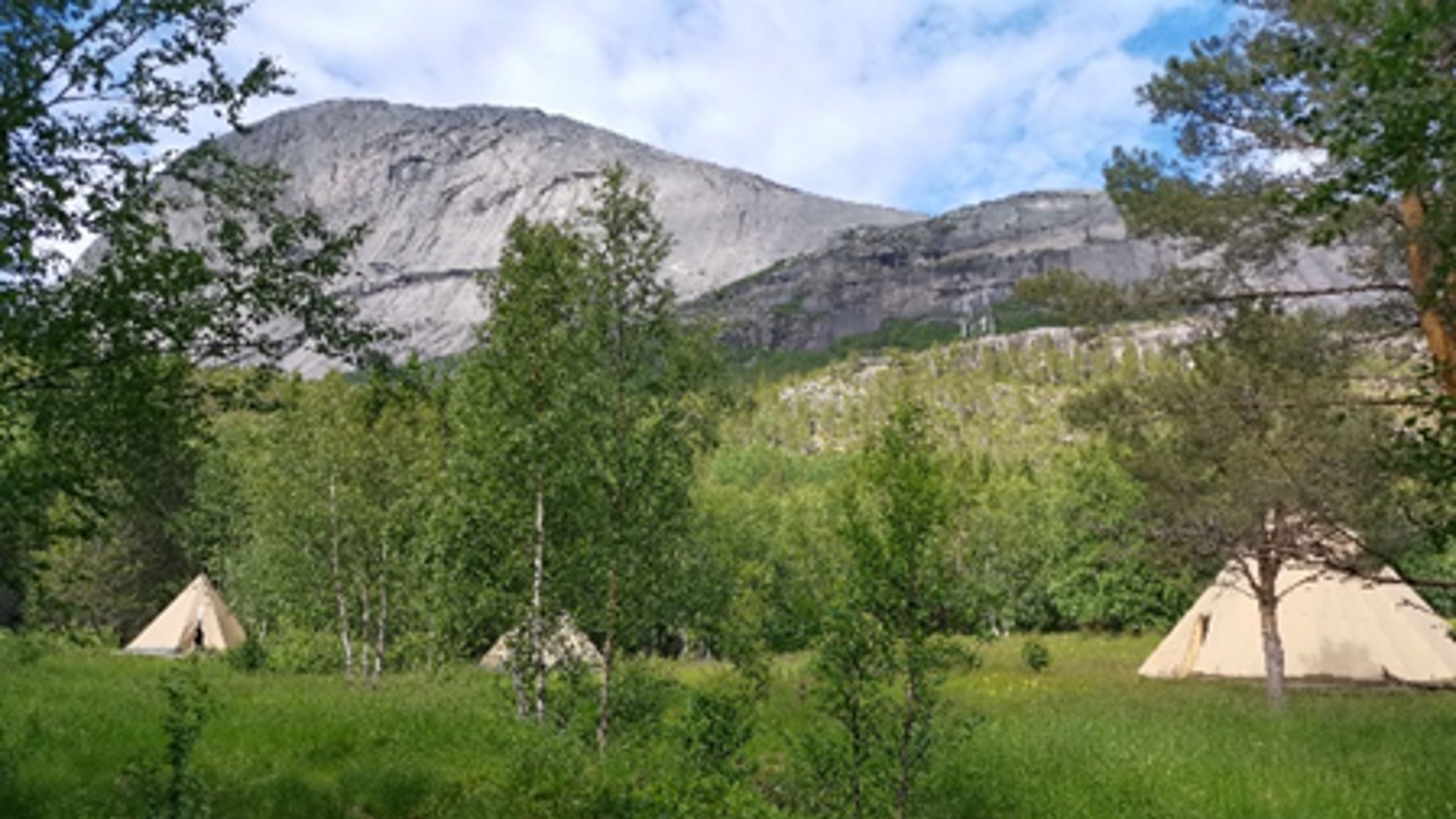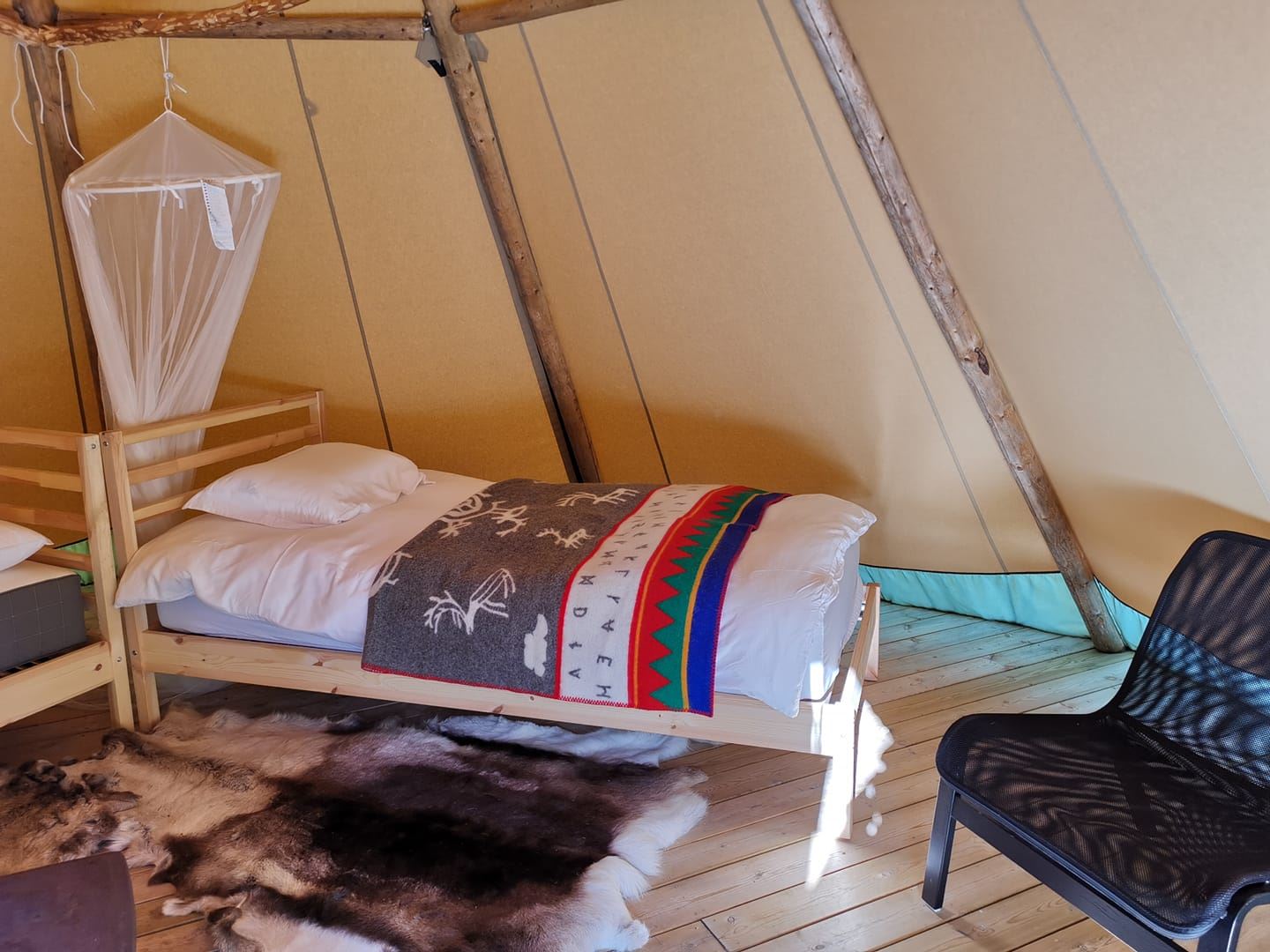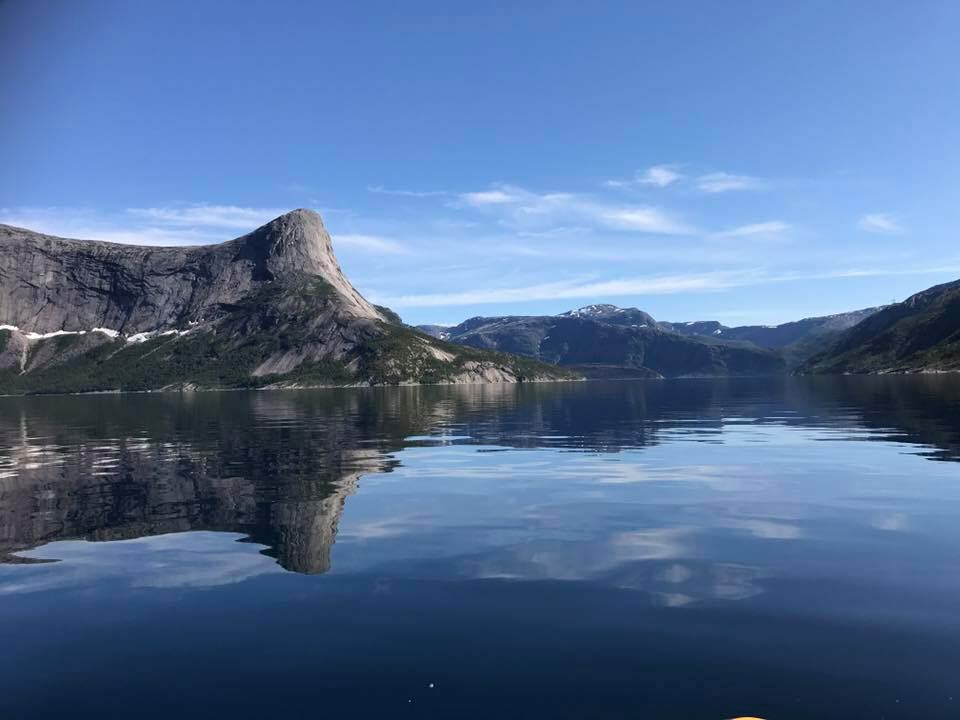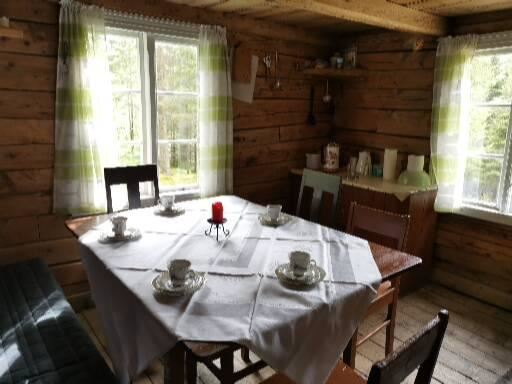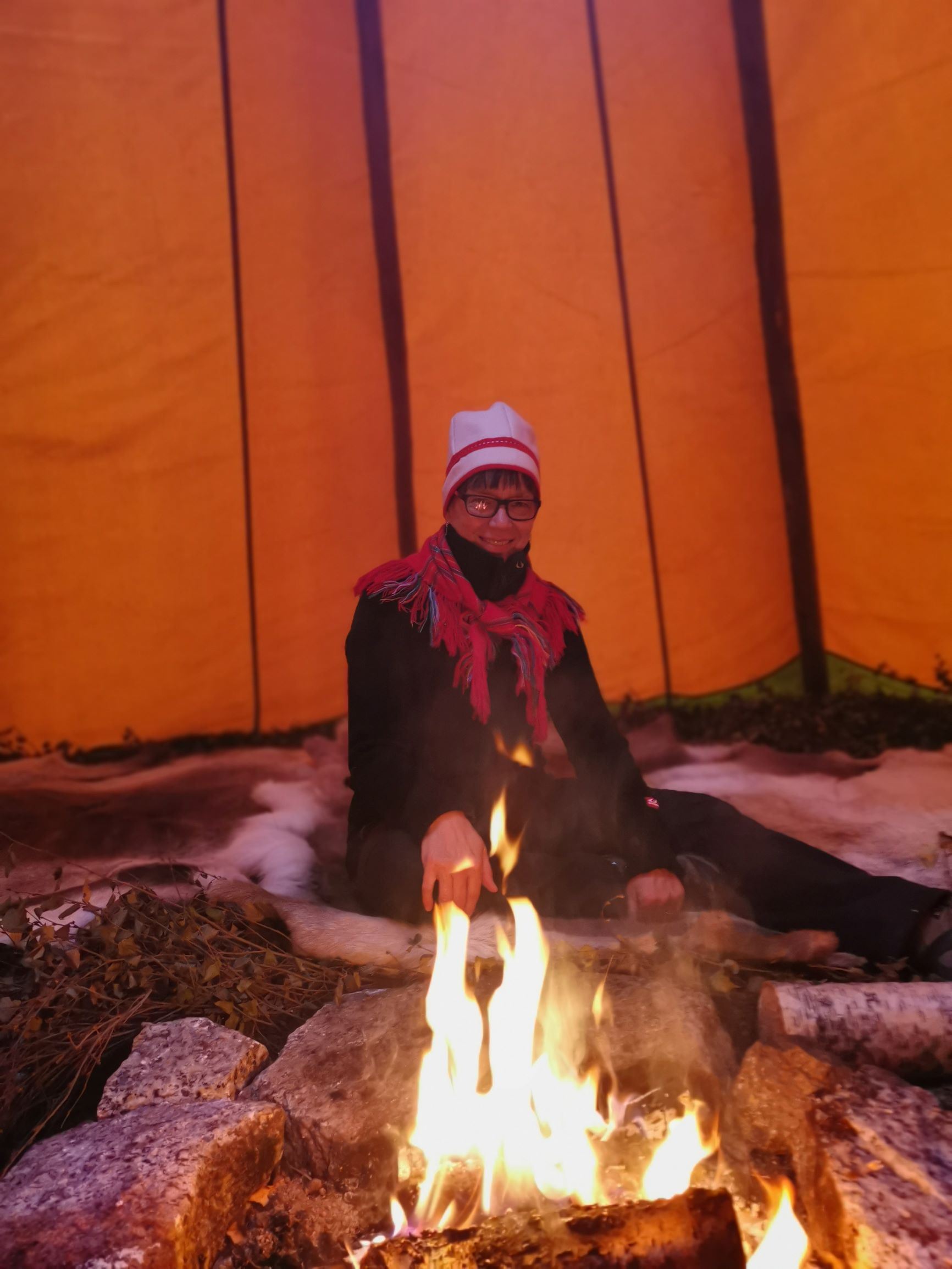 Sámi Safari Camp (all-inclusive) is a little local "secret" deep inside Mannfjord in Hamarøy municipality, far from other people and far from electricity and wi-fi. Here we use forest bathing and Sámi spirituality – stories and rituals – to inspire you as a guest to restore a good relationship with nature. And when the night creeps in, we'll take you out on a quiet walk to visit the places of the stories we shared by the fire. Back at the camp again, we'll drift to sleep in soft beds in the two-person lavvos, where wooden stoves will keep us warm throughout the night – even when it's cold outside.
Travel by train to Fauske/ Narvik or by plane to Bodø airport/ Harstad-Narvik airport, and then by bus or rental car to Helland marina in Hamarøy where we pick you up by boat on agreed upon time.
Was this helpful?
Thank you for your feedback!
Thank you for your feedback!
We are reading all feedback, but unfortunately we can not respond.