Summer Night Activities
You shouldn't sleep away the midsummernights above the Arctic Circle.
If you are lucky enough to find yourself in Salten between the end of May and the middle of July, these are words to live by.
Some days it feels extra hard to go to bed in the evening – especially when the midnight sun colors all the houses orange with lovely light.

This is our tip on how you should enjoy the northern Norway summer evenings, how to make them last a little longer, and make the experience even greater: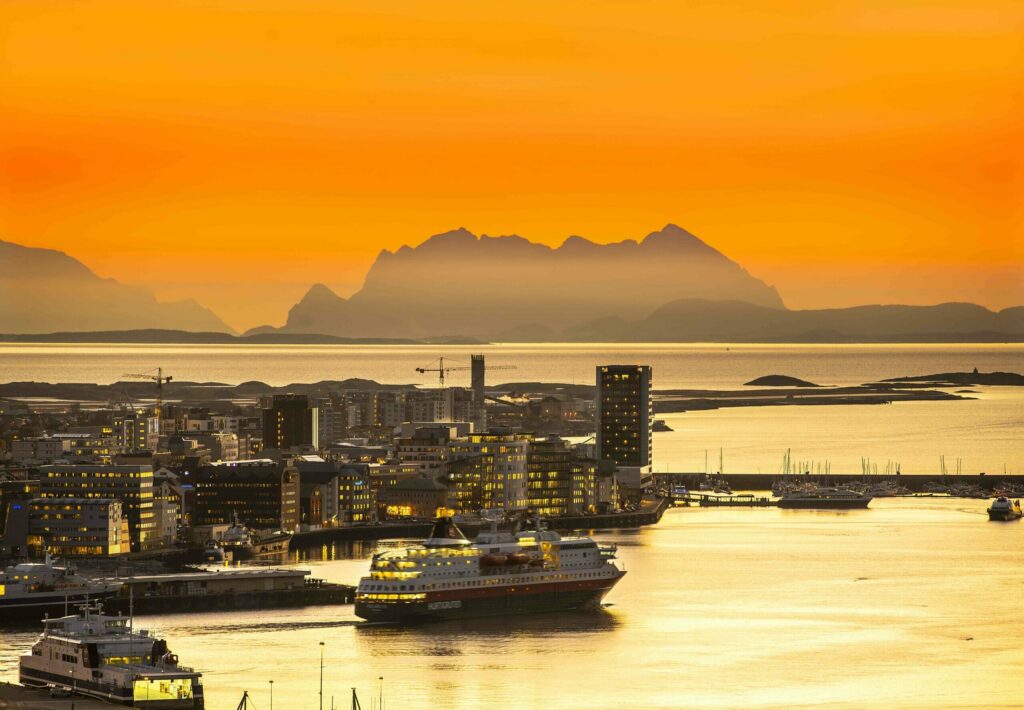 Go for an evening swim
We are lucky to have small coves and beaches all along the coast, and in the highlands we have beautiful mountain lakes, rivers and natural formed pools. In Salten you have endless bathing opportunities, and bathing in both sunlight and water in the late summer evening is pure magic.
Have your evening meal outside
The slices of bread do not always have to be enjoyed at the kitchen table. Both young and old are guaranteed to go to bed with a smile on their faces if the evening meal is taken outside.

Make your lunch or dinner outdoor on a storm kitchen. Bring your group of friends or family on a hunt for the midnight sun.
Paddling into the sunset
Still waters and midnight sun, a perfect opportunity to get out the SUP or kayak.

Calming and pleasant water activities gets even better at night, when all you hear is the sound of paddles in the ocean and the sun is warming your cheeks. These activities are also perfect in the days before and after the midnight sun period, then you can experience sunset and sunrise just one minute apart.
Midsummer skiing
Perhaps you are the person who prefers a little more action. Alpine skiing in the midnight sun is an experience of a lifetime. Sliding downhill in snow that is sparkling in the summer sun, wearing t-shirt and shorts is very special.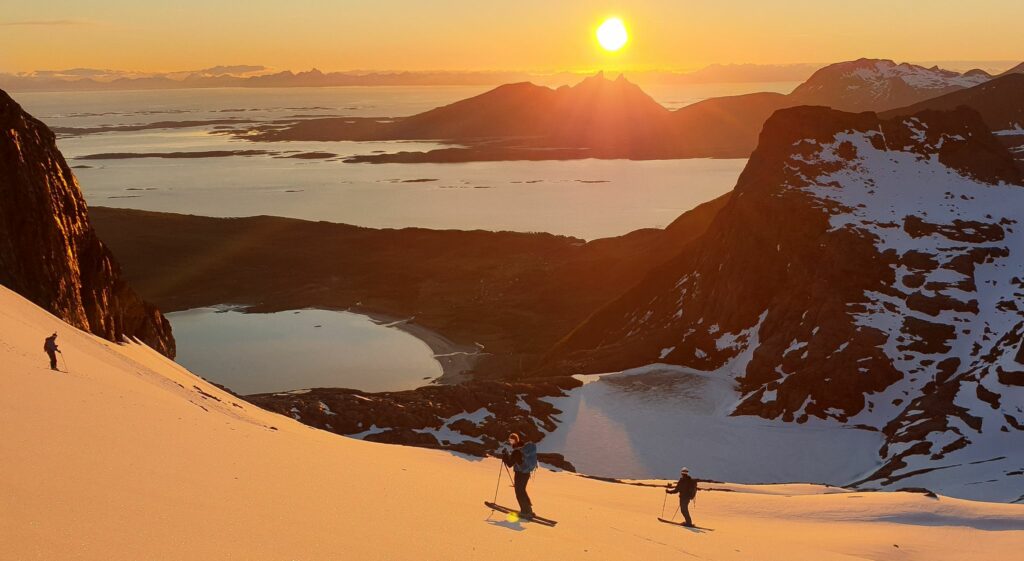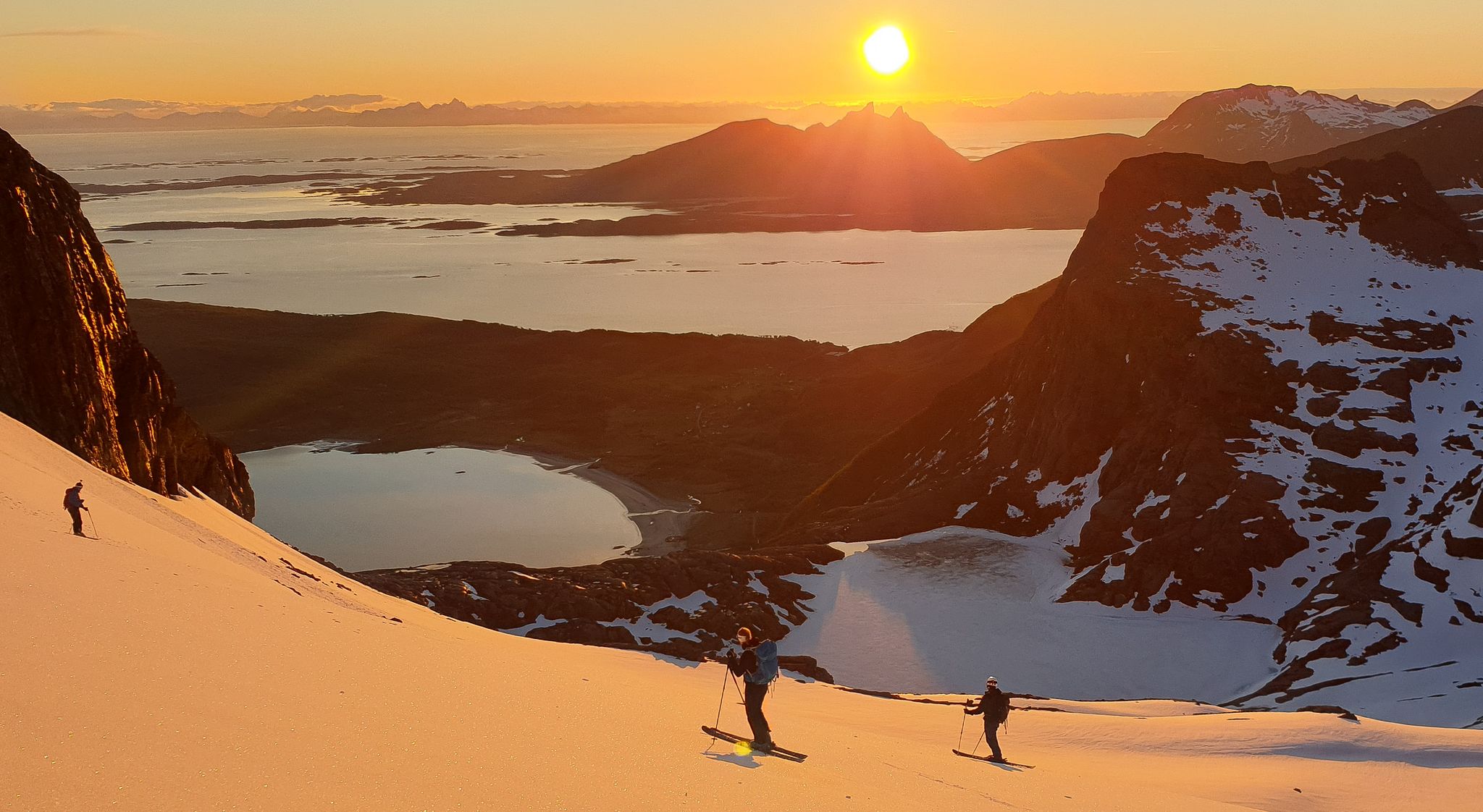 Go for a bicycle ride
If you want to experience the midnight sun from your bicycle seat, this can be done in many ways. Whether you like road cycling or trail biking, or maybe you are the tougher type doing mountain off-road biking. Salten is the perfect place for a cycling adventure.
Go mountain top hiking
See the sun on the horizon from one of Salten's many mountain peaks. It is something very special to sit on a mountain top in the middle of the night, when it is completely silent around you and with nature to yourself.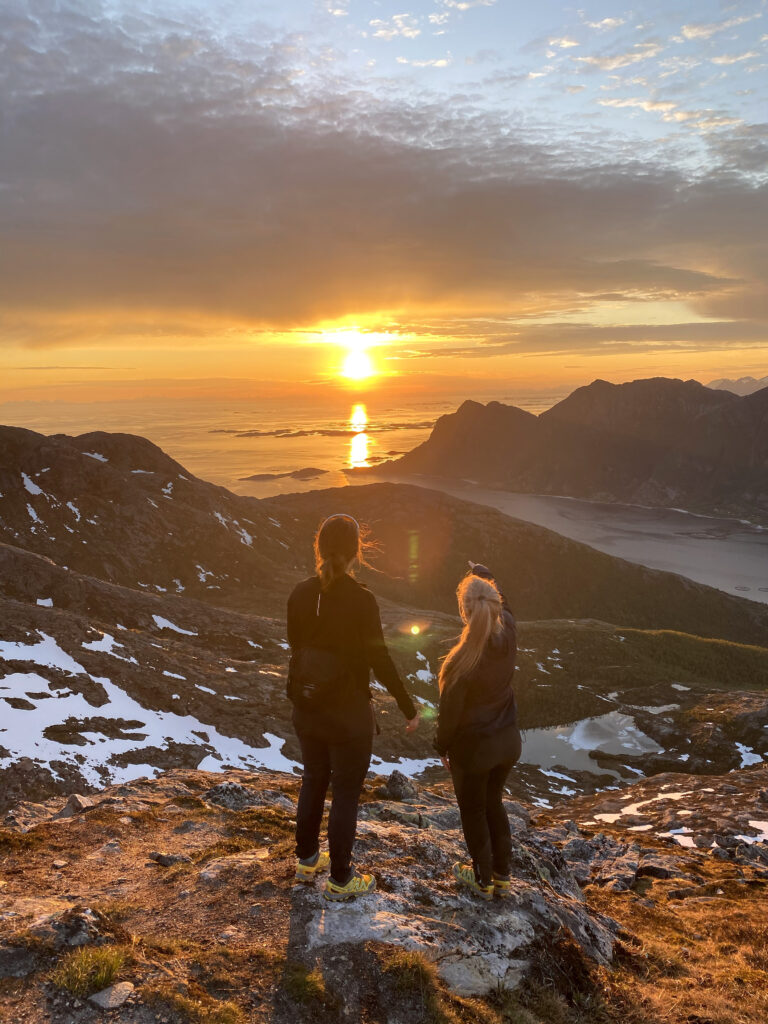 Midnight golfing
Swing your way through the night with a round of golf. Here you can play all night if you want to. The golf course and the surrounding landscape changes when it bathes in the midnight sun. This is an experience you won't soon forget.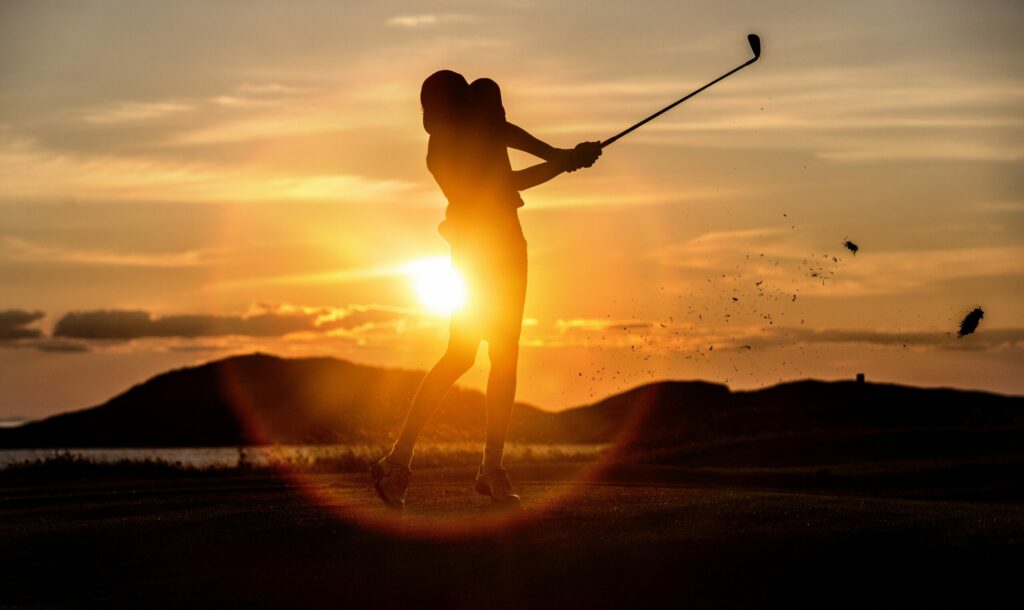 Was this helpful?
Thank you for your feedback!
Thank you for your feedback!
We are reading all feedback, but unfortunately we can not respond.