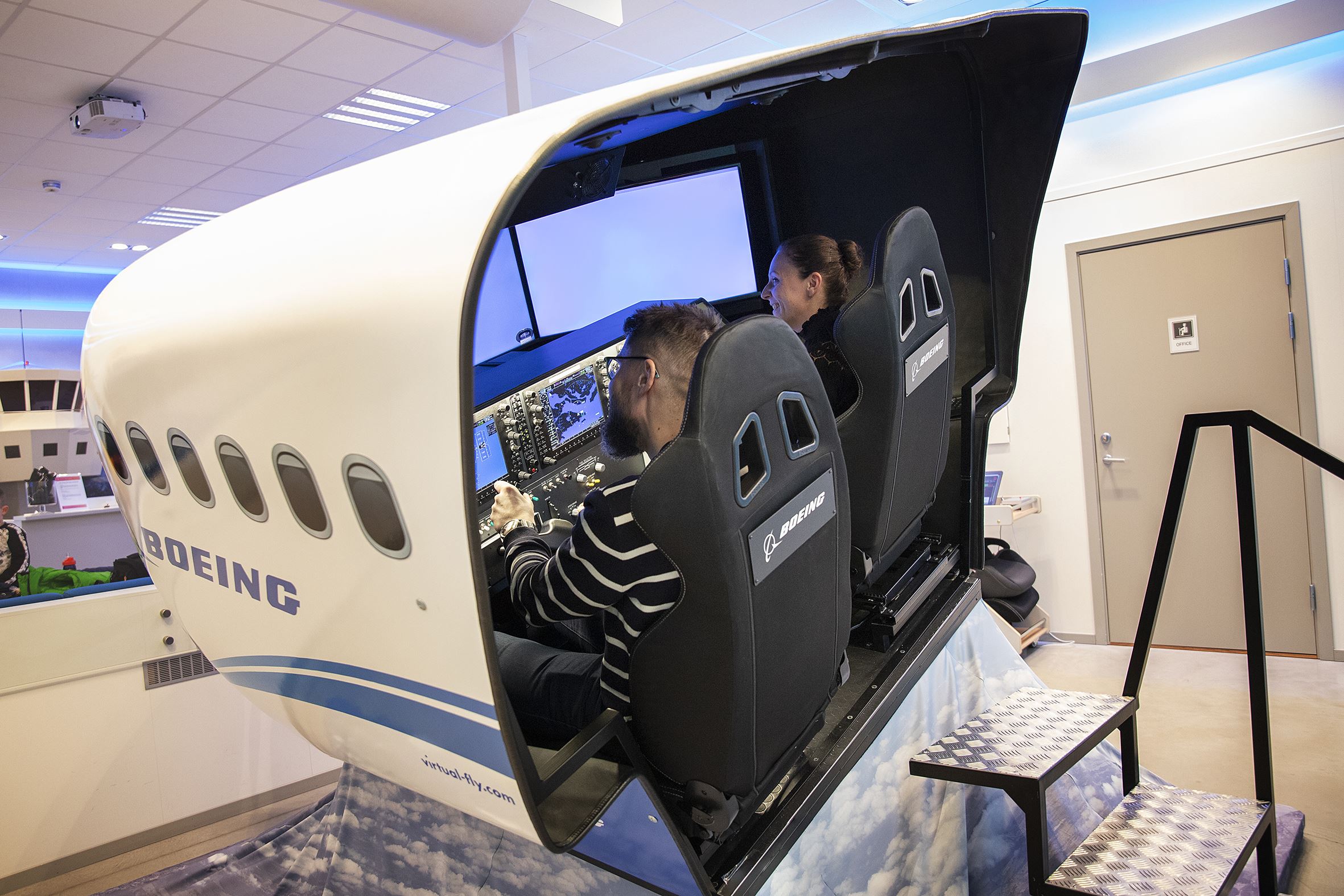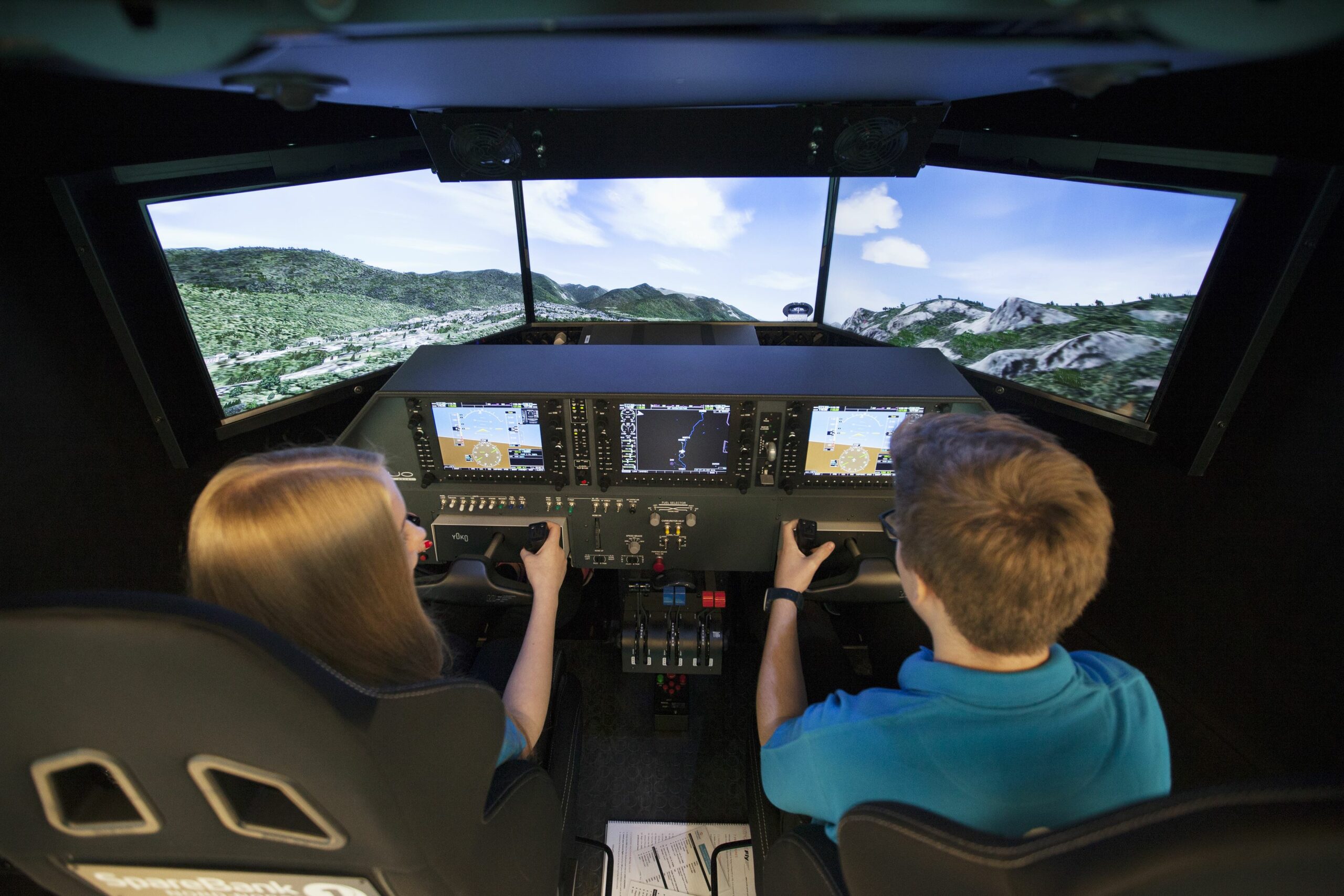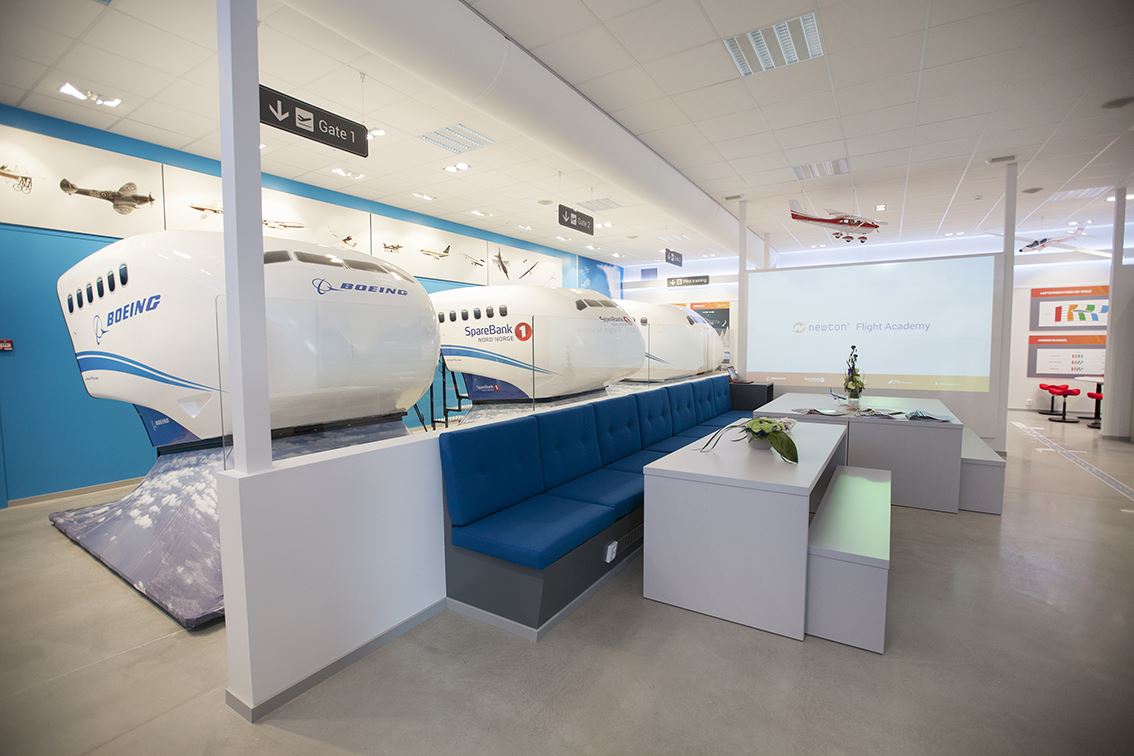 Flight Simulator – Beginners (Total flying time 30 minutes) First time in a flight simulator? Experience how it feels to fly a single engine aircraft around the surroundings of Bodø. This package includes all you need for a great flight experience. We guarantee you will be coming back for more! Flight simulator – Advanced Are you a pilot or do you have previous experience from flight simulators. Choose between single or twin engine aircraft and various pre sets/scenarious in order to challenge your flying skills.
Was this helpful?
Thank you for your feedback!
Thank you for your feedback!
We are reading all feedback, but unfortunately we can not respond.