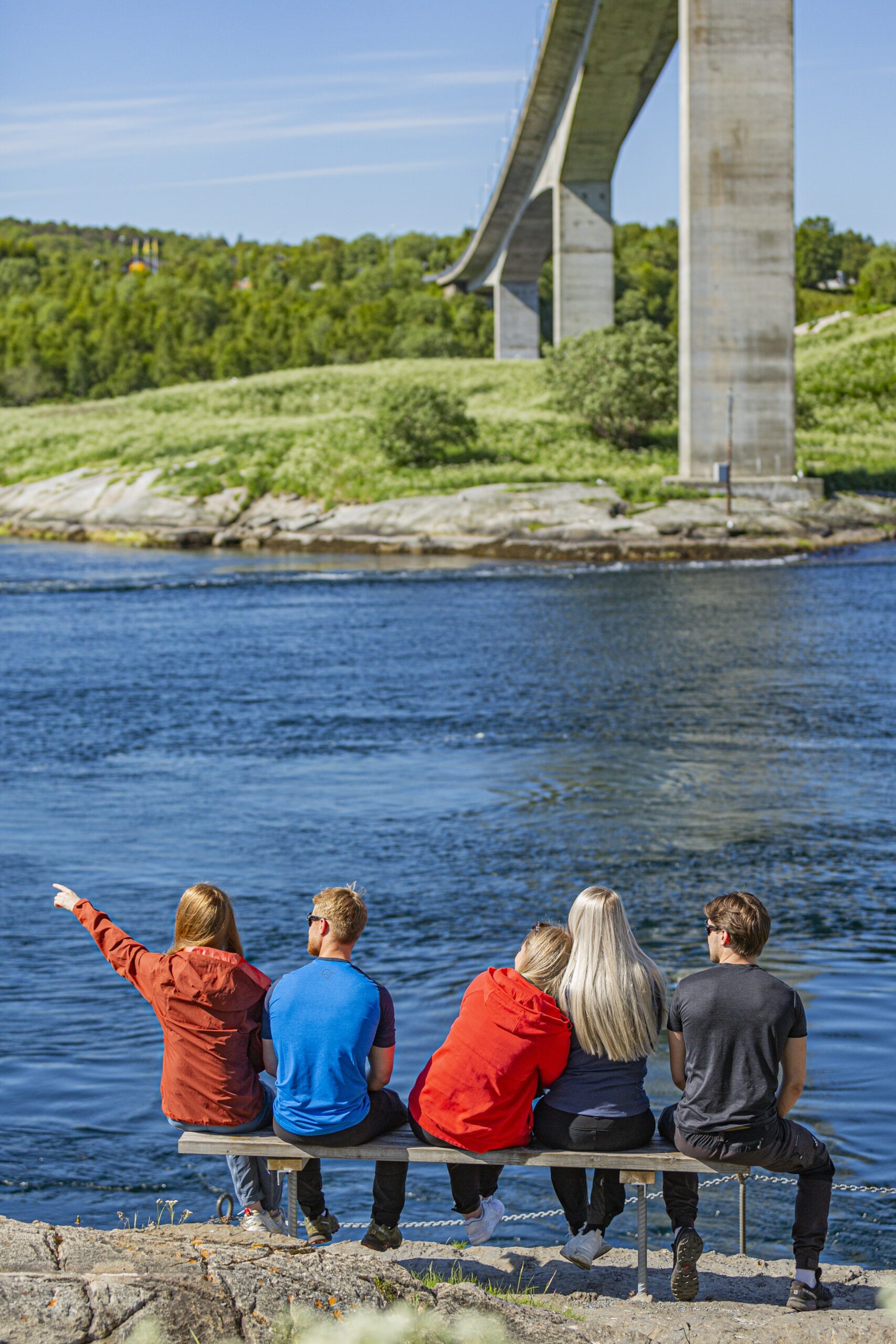 RIB-safari to Saltstraumen (2-3 hours)
Experience the world's strongest maelstrom up close. This is guaranteed to be a couple of hours you will remember for the rest of your life!
Explore Salten takes you directly from the harbor in the middle of the city, and Stella Polaris offers trips from Hurtigruten Quay.
You can also take the bus here if you just want to admire the phenomenon from land. You can get between Saltstraumen and Bodø city center on bus no. 200 or 300.
Art walk (1 hour)
Explore the city center of Bodø and experience the fantastic street art that decorates large buildings around the city. You will find many graffiti artworks, but also the art project NorlandiART is worth checking out – here several artists have had their works hung outside various buildings in the city. Spend as much time as you want, but the city is compact so you get a lot in one hour.
Shop local products
(time is determined by your own shopping condition)
Bodø and Salten have several creative and talented people who design and create raw and beautiful products. You can buy most of them in the center of Bodø – and there is a short distance between the shops.
Check out:
The clothing brand FOGG Gildeskål by the design sisters Gøril and Frøydis (can be bought at O´Johanson in the center)
Hand-drawn cards, notebooks and other products from the Bodø-girl Ingrid Oline (the shop can be found at City Nord shopping centre)
Sustainable designer bags, keychains and other accessories in salmon leather from Studio EBN (you will find their shop in the city center)
Handmade chocolates or macaroons from Craig Alibone pâtisserie & champagneria (sold at the champagneria in the city center. Feel free to set aside some extra time to enjoy a glass of bubbles while you are there. The place is listed on Star Wine List and the staff will help you find sweets that fit well with the wine).
Beer from the local brewery Bådin that has gotten their names from beautiful places in the region (can be bought at the liquor store, in selected grocery stores or at Bådin's own brewery)
Carrot marmelade from Han Sylte's colonial in the carrot village Valnesfjord (can be bought in selected grocery stores or at Han sylte's own colonial in Valnesfjord).
Arctic Salt from the world's strongest maelstrom Saltstraumen (sold in selected stores).
Explore Bodø by bike (2 hours)
If you want to see as many places as possible without a car, cycling is a good option. At Opplev Nord you can rent both electric bikes and touring bikes with full equipment. The bicycles can be picked up at the airport, bus terminal, train station, speedboat quay, Hurtigruten quay and at all hotels in Bodø senturm. In other words, they are very easily accessible wherever you are. If you want to get even better acquainted with Bodø, they also offer guided tours both in the city center and in the nature around. A perfect experience in just a few hours!
Visit a skybar
Do you have a short amount time, but still want to enjoy both city and nature? Then this is a good alternative. Bodø has two sky bars; Top13 on the top floor of Radisson Blu Hotel Bodø and Roast on the top floor of Scandic Havet.
Both bars have great cocktails and lovely views of the city, sea and mountains.
Northern Norwegian summer idyll on Kjerringøy (3 – 6 hours)
If you want to get out of the city and experience northern Norwegian nature and coastal culture, then this is the place. Kjerringøy is a beautiful sight, with chalk-white beaches, blue sea as far as the eye can see, and sheep and cows that roam freely. Visit Kjerringøy old trading post or eat at Kjerringøy pier hotel.
Calculate an hour's drive each way. Also add a ten-minute ferry ride from Festvåg to Misten/Kjerringøy. Check the ferry routes before leaving, or hop on the local bus. It is also possible to cycle from Bodø to Kjerringøy, then calculate a little better time. Bicycles can be rented at Opplev Nord.
Norwegian Aviation Museum (1 – 2 hours)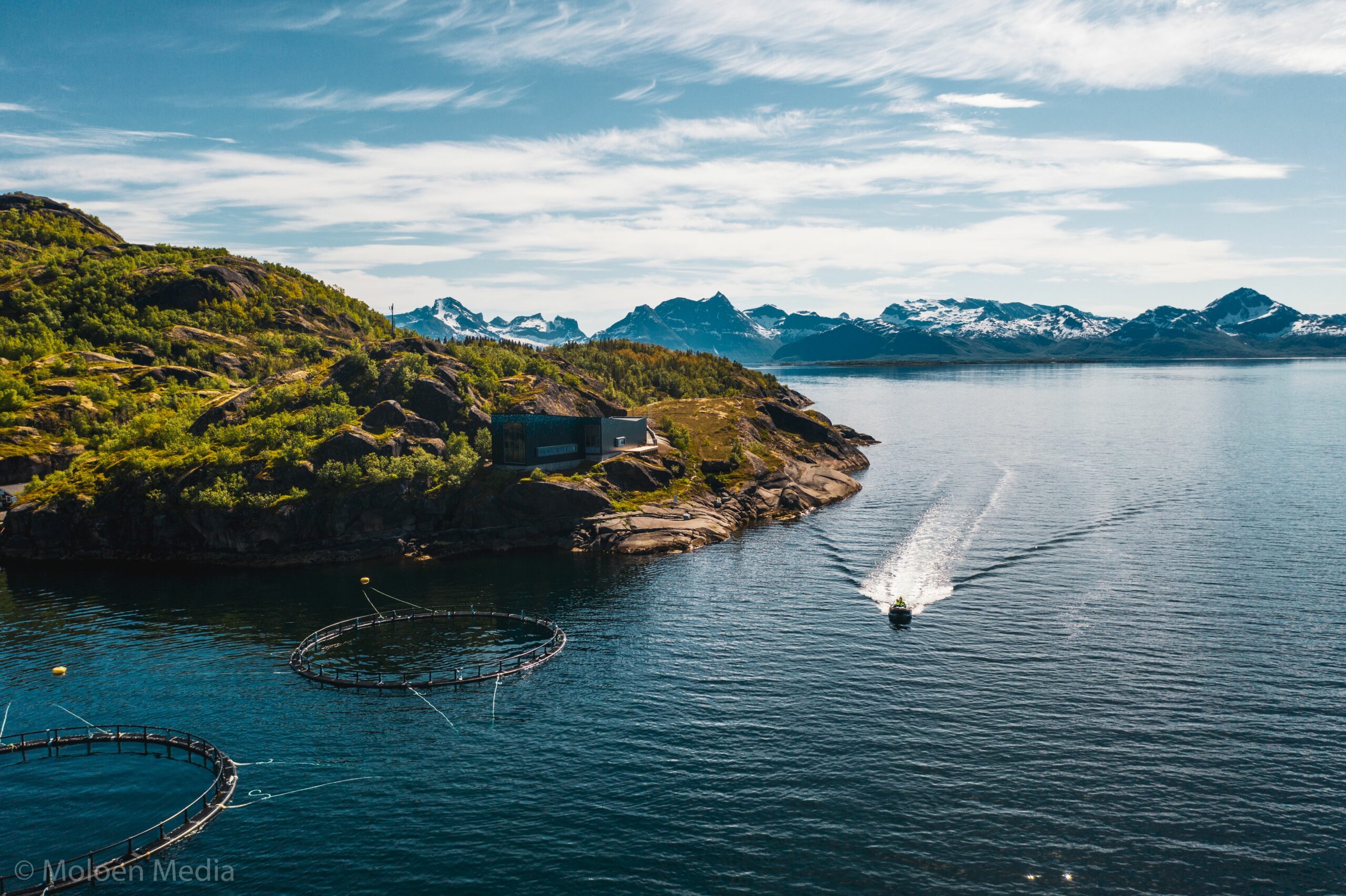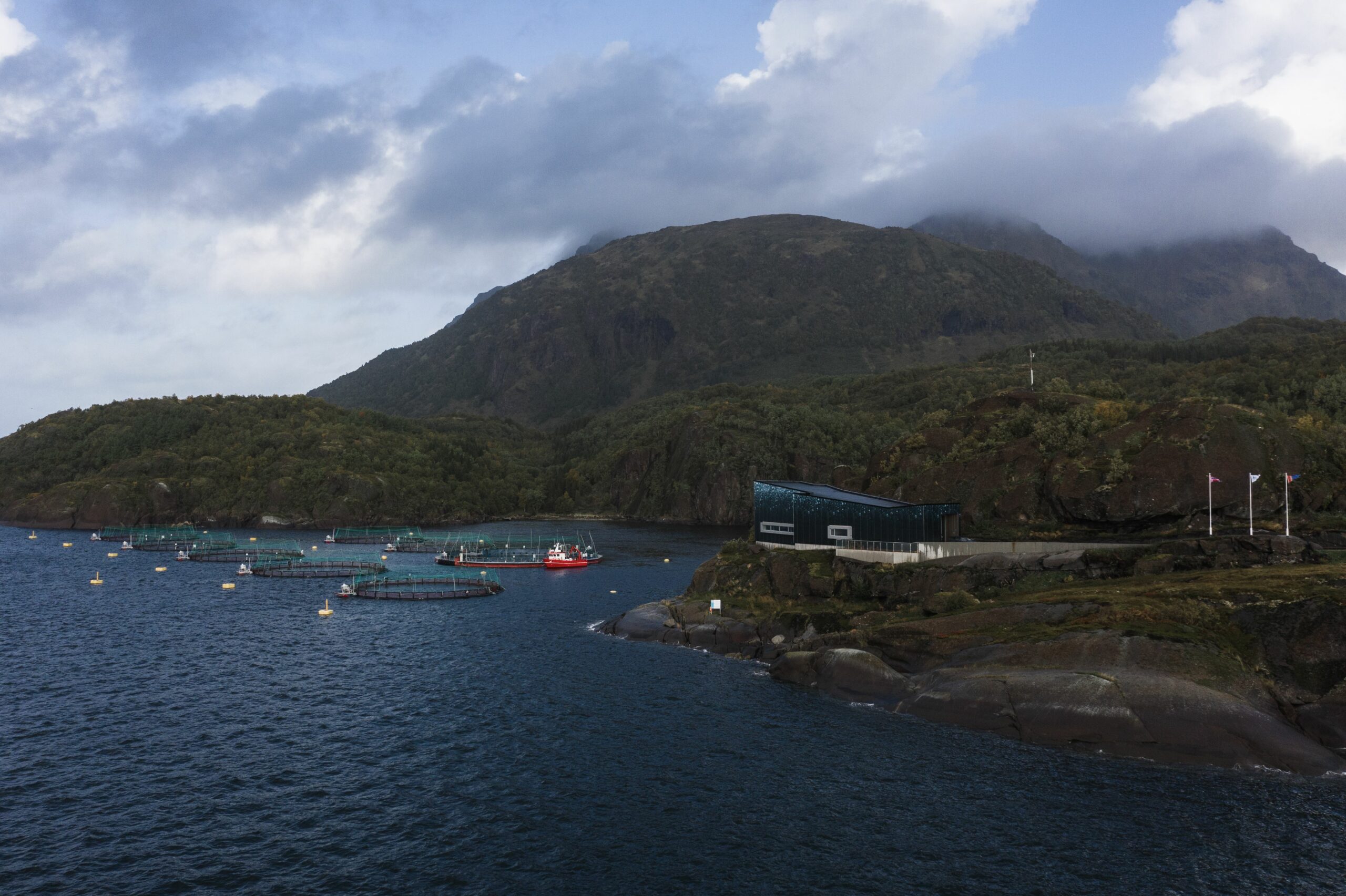 Visit the Norwegian Aviation Museum. The museum is huge (12,000 square meters) and full of huge planes, strange inventions, old objects and good stories.
Learn, play and explore Norwegian aviation history. You will get to know the story of how humans began to fly, and you can see planes from World War II, the Cold War and visit the civil aviation exhibition. As much fun for the adults as for the kids!

There is a short distance to the airport and you will find a screen inside the museum with real time departure/arrival times. Perfect if you need to catch a flight afterwards!
The Jekt Trade Museum
The jekt trade museum is a new national museum where you can learn about norwegian coastal history and the importance of fish trading for Norway. It offers gripping stories of unity, shipwreck, powerlessness and prosperity. You get close to the main attraction – the big yacht Anna Karoline.
The museum also has an open museum shop and café.
Cafés and restaurants (1 – 2 hours)
Bodø has several pleasant places to eat, and most are located right in the city center with a short walking distance to both the airport, train station and harbour.
Brødrene Berbusmel have the city's best cinnamon buns; LystPå offers casual fine dining and award-winning wine menus; OHMA will serve you the city's best sushi and other Asian dishes; and Bjørk makes the very popular dish grilled stockfish (which is much better than you may think!).
Bodø Action Hall or Royal Bowling (1 – 2 hours)
If the weather is bad, try some indoor activities. You can test your competitive instinct with laser tag, escape rooms, bowling, shuffleboard or billiards. Fun for both children and adults!
Go for a hike (2 – 4 hours)
Bodø is surrounded by beautiful nature and there are endless hiking opportunities close by. Take a trip to Linken, Keiservarden or Junkerfjellet with a view of the entire city and its surroundings. Or walk up to Bestefarvarden – a nice trip for everyone no matter the age.
Visit a chalk-white beach (2 – 3 hours)
If you have a car available, it is perfect to go for a a small excursion to one of the nice beaches outside Bodø. Here you can relax for a couple of hours, swim if the temperature allows it (or even if it's a little too cold), and enjoy the midnight sun and the light in the evening.
Shopping at Nordlands biggest shopping center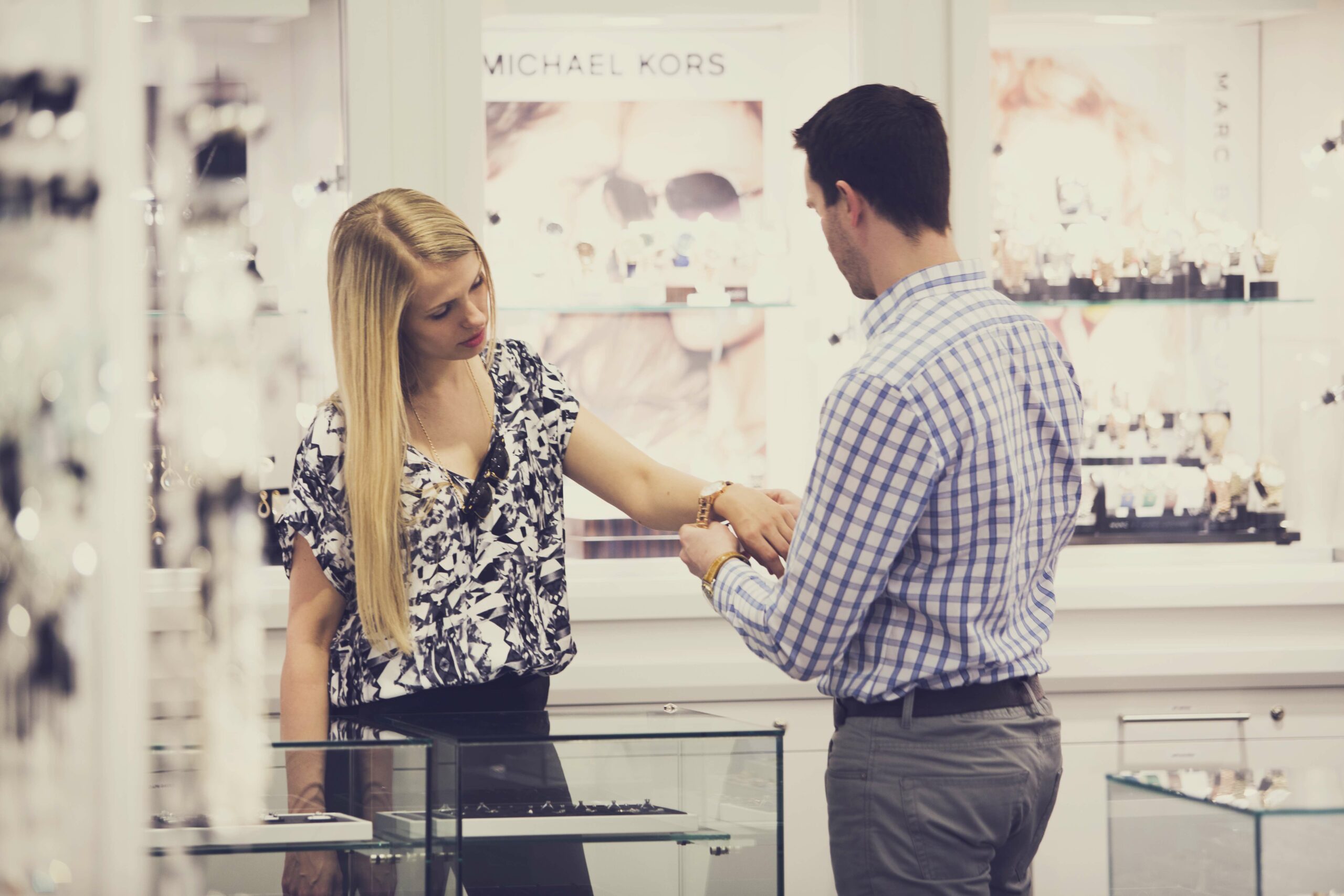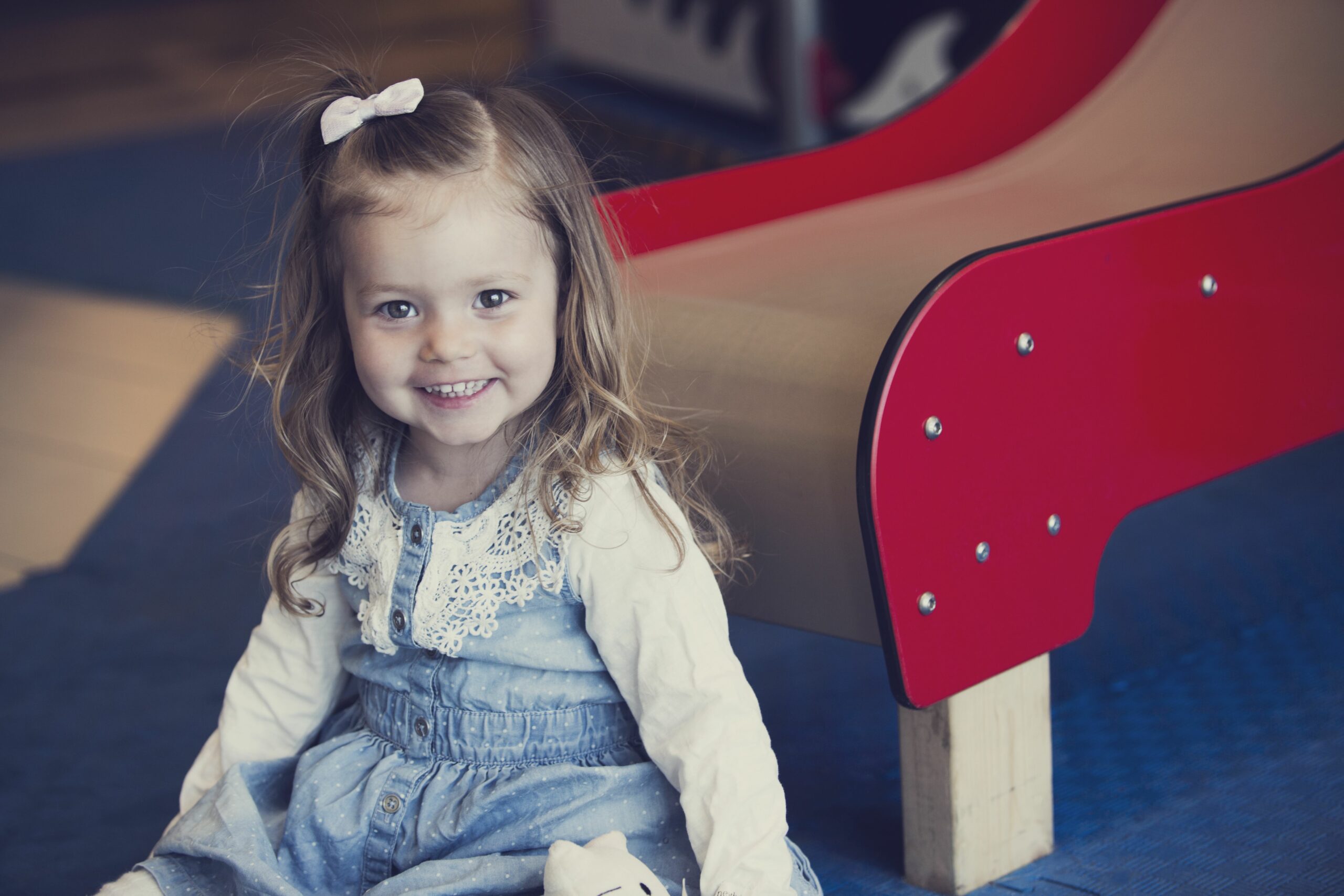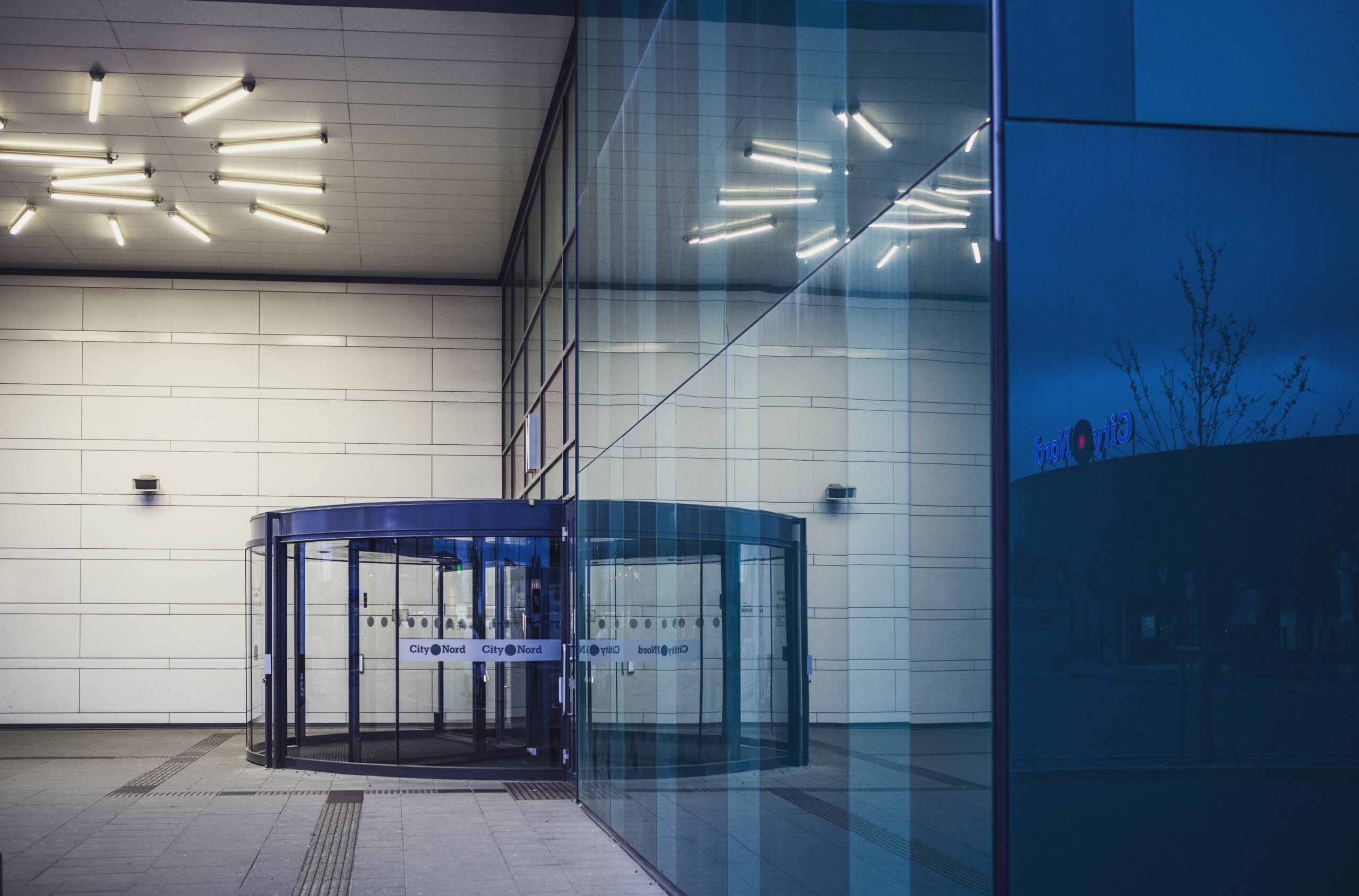 City Nord is Nordland's largest shopping centre, and houses a wide selection of shops, eateries, beauty and health offers. At City Nord you will find over 100 different stores – under the same roof!

Was this helpful?
Thank you for your feedback!
Thank you for your feedback!
We are reading all feedback, but unfortunately we can not respond.