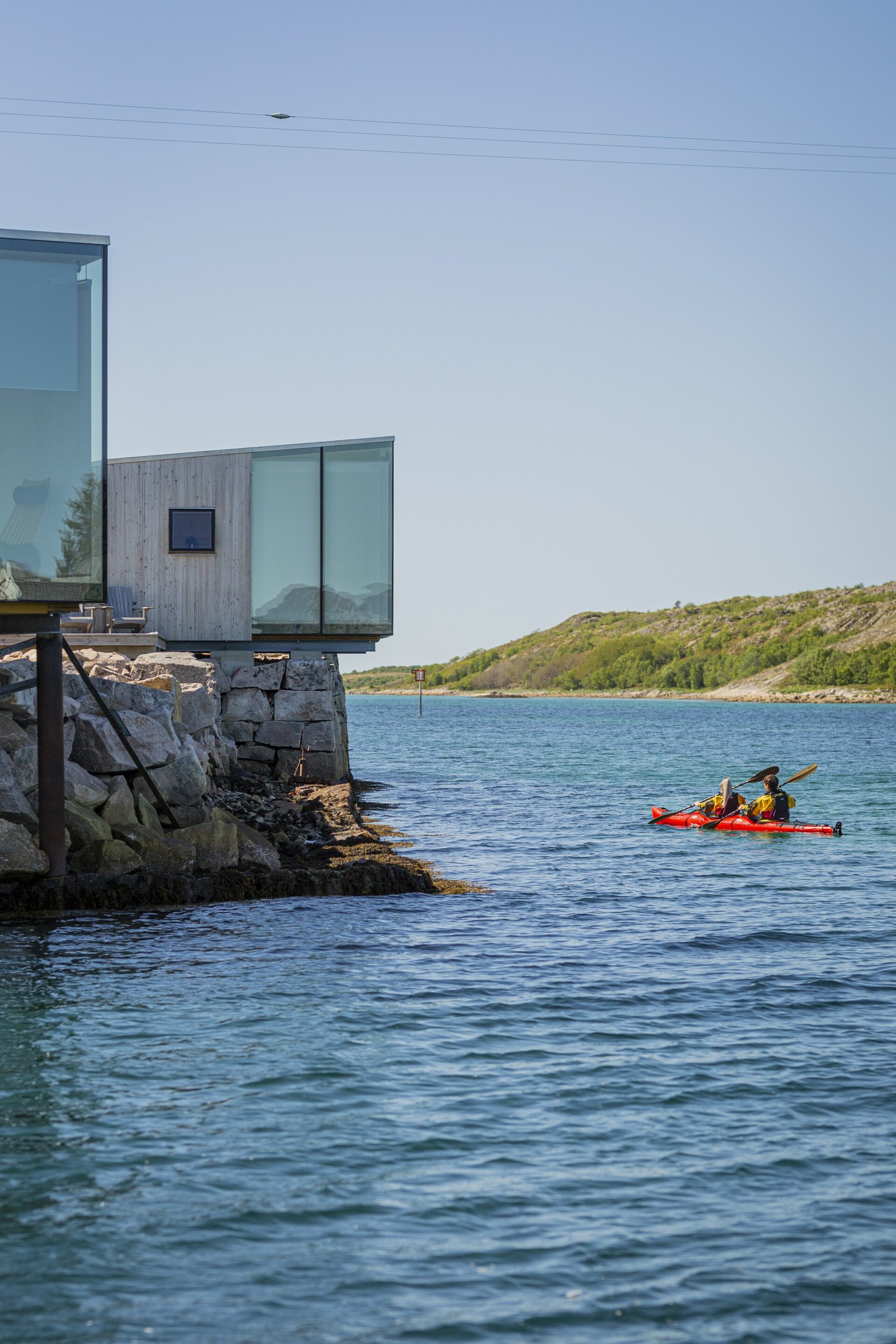 Steigen

Beautiful Steigen with it's spectacular mountains, chalk-white sandy beaches and azure-green water.
White sandy beaches, alpine mountains and crystal clear water

Steigen is one of Saltens hidden gems, and its absolutely worth visiting, especially during summertime.
Steigen offers majestic mountains with spectacular views looking out over the sea, fjords and the Lofoten wall.

The municipality also offers a great range of white sandy beaches and crystal clear waters.
as well as beautiful inland areas with rivers, fishing ponds and valleys.


Unique accomondations
For many Steigen is still quite undiscovered a real hidden gem. The area has many unique accomondations.


Here are our recommendations:
What to see and what to do when in Steigen.
Steigen in beautifully situated along the coast, offering long chalk-white sandy beaches, green fields and majestic alpine mountains.
Steigen is filled with beautiful places.
Your next adventure awaits you!


Hiking suggestions in Steigen
Hiking suggestions
In the scenic area of Steigen, there are plenty of hiking destinations with spectacular views. Here are some of our favorites.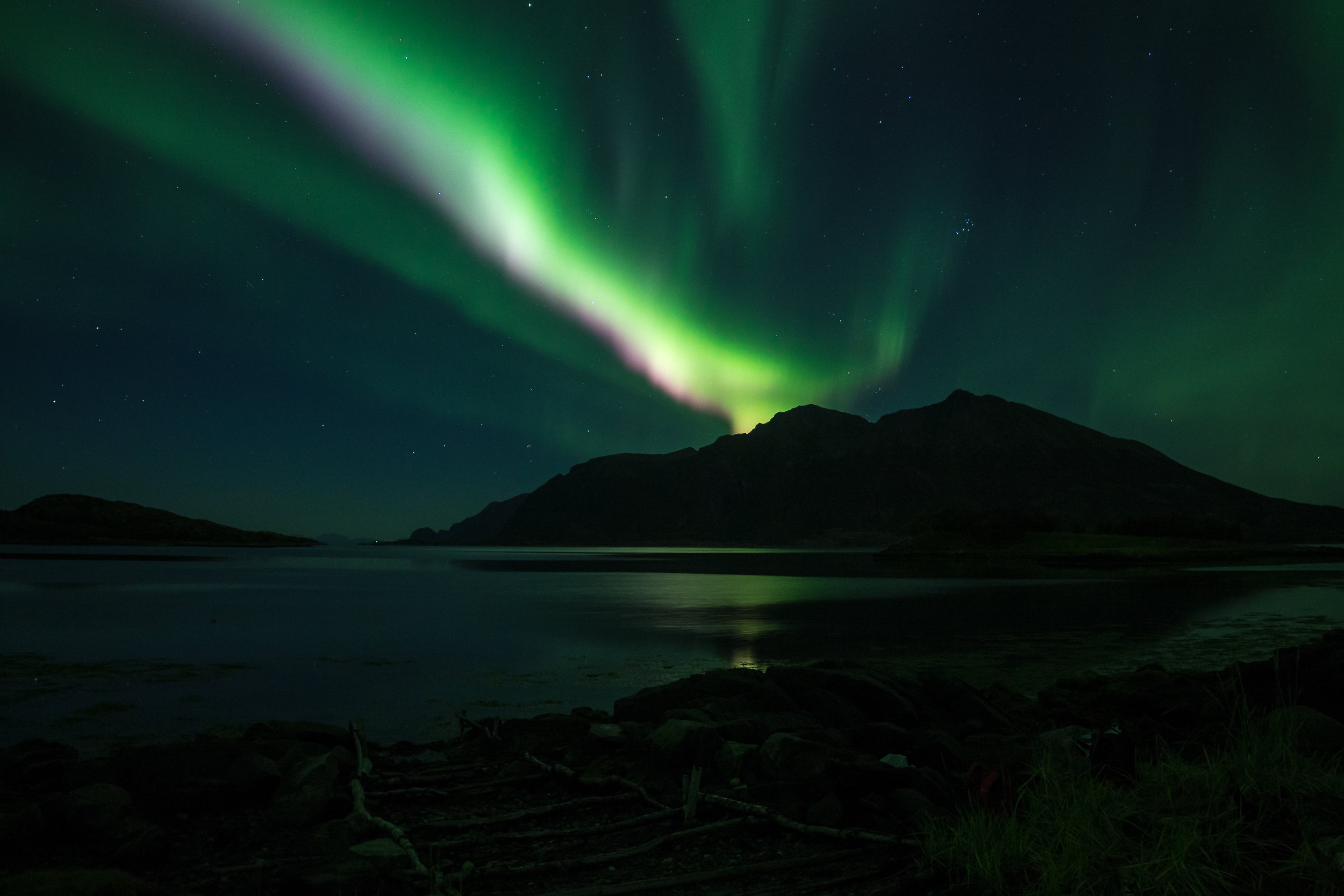 Our best tips for making good decisions when traveling!
How to be a responsible guest
Dear guest
We who live in Steigen have the following appeals to you, who are one of the lucky few who have discovered our home:
Be a cool guest: Help us preserve our authentic and untouched local community, nature and environment. Slow down, de-stress and remember to take time off.

Support our local founders:
Check-in and spend the night on one or several of our unique accomondations. Feel free to visit our small shops, cafees and eateries. Be generous with spending money when you get here. Lean back, lower your puls and enjoy Steigen and be a little extravagant.
You'll find delicious food, unique experiences and several places to stay that are a little out of the ordinary.
Rent a bike, kayak, RIB or boat. Enjoy Steigen while visiting!

Bring your trash with you when you leave:
And even if it's a bit awkward, also throw other people's rubbish in a suitable place. Pick up plastic on our beaches. If you see something that is not good, let us know!
Food and drinks
Kathrine Sørgård, 1001 Rom
Food & Drinks
Book your experience at Manshausen Restaurant and experience local ingredients enchanted into a a fantastic meal.
Nothing is half-assed here!

Slik reiser du til Steigen
How to get here
Arnøy Havfiske
Getting here
If you drive to Steigen from Bodø it will take you aprox,
If you drive to Steigen from Bodø it will take you approximately 3 and a half hour, depending on where in Steigen you are going.
Take a

Hvis du kommer med bil fra Bodø, kjører du til Steigen på ca 3,5 time, alt etter hvor i Steigen ditt reisemål er. Ta av fra E6 på Tømmerneset og kjør gjennom Steigentunnelen.
Da ligger Steigen foran deg i alle retninger!

Fra Bodø kan du også ta hurtigbåt til Steigen, fra og til Helnessund, Nordskot og Bogøy. Det tar mellom 1-2 timer til Steigen fra Bodø/Svolvær avhengig av stoppested. Hurtigbåten går 1-2 ganger daglig, avhengig av sesong.
Orienter deg i Steigen

Steigen touristinformation
Explore more destinations in Salten
Was this helpful?
Thank you for your feedback!
Thank you for your feedback!
We are reading all feedback, but unfortunately we can not respond.