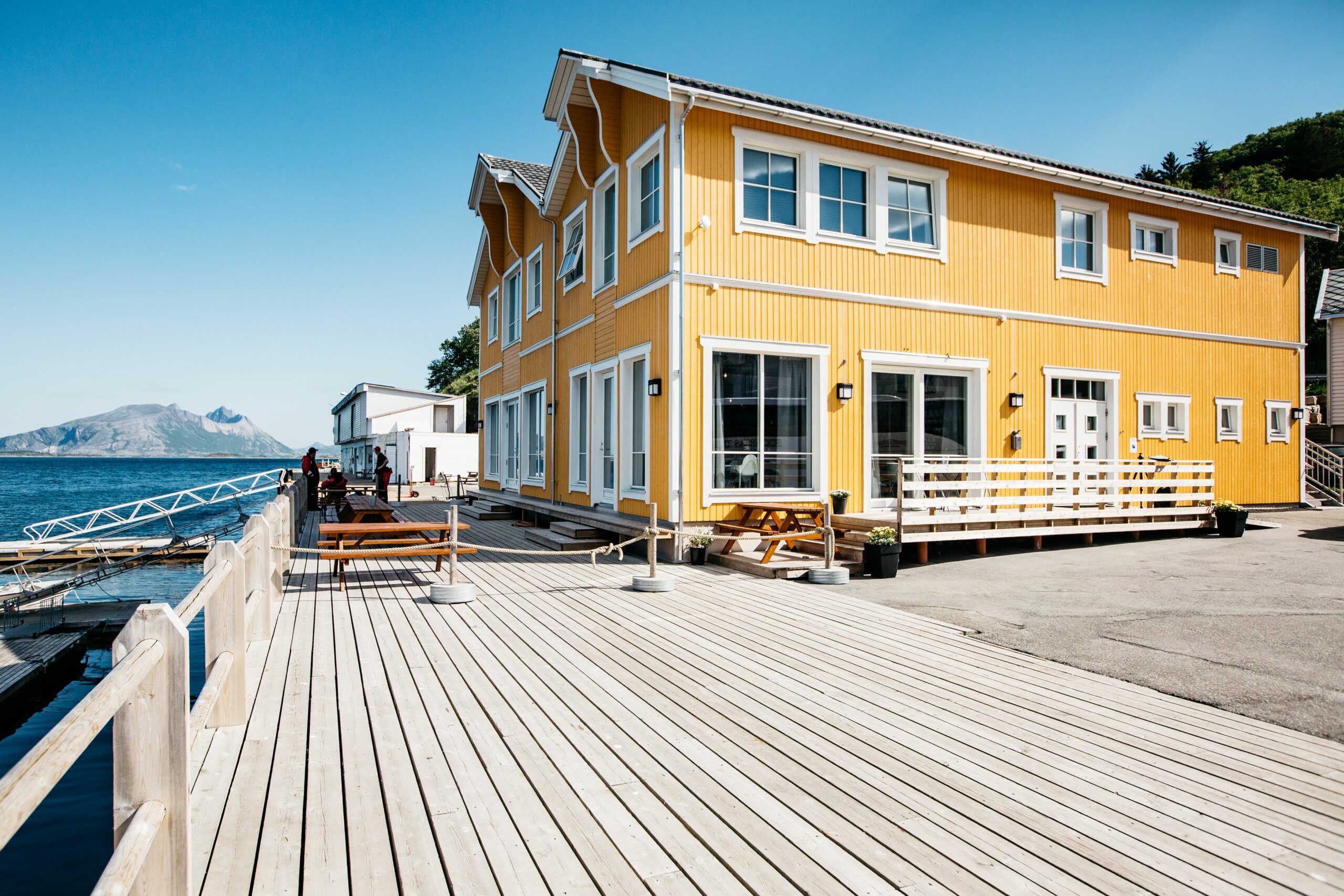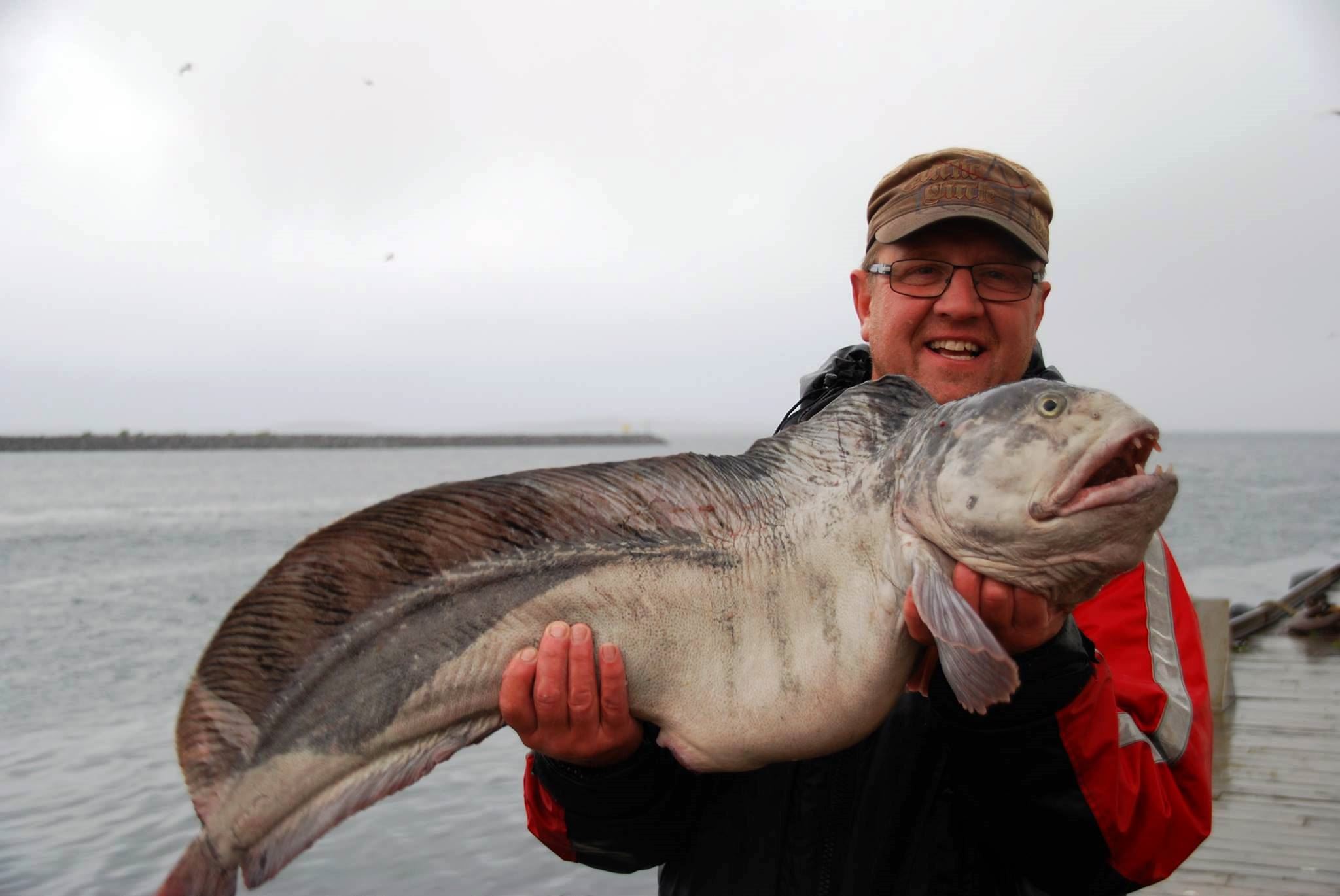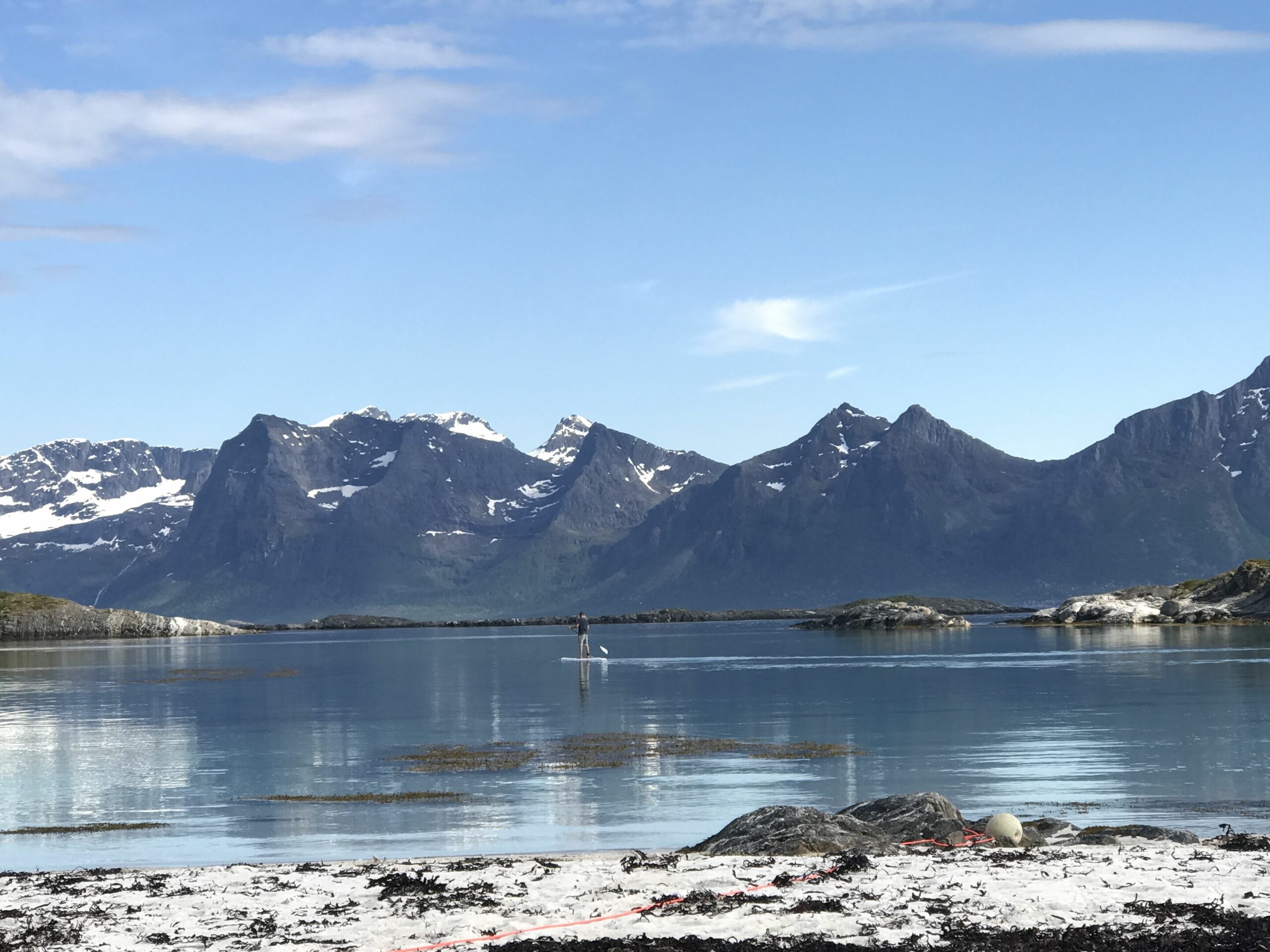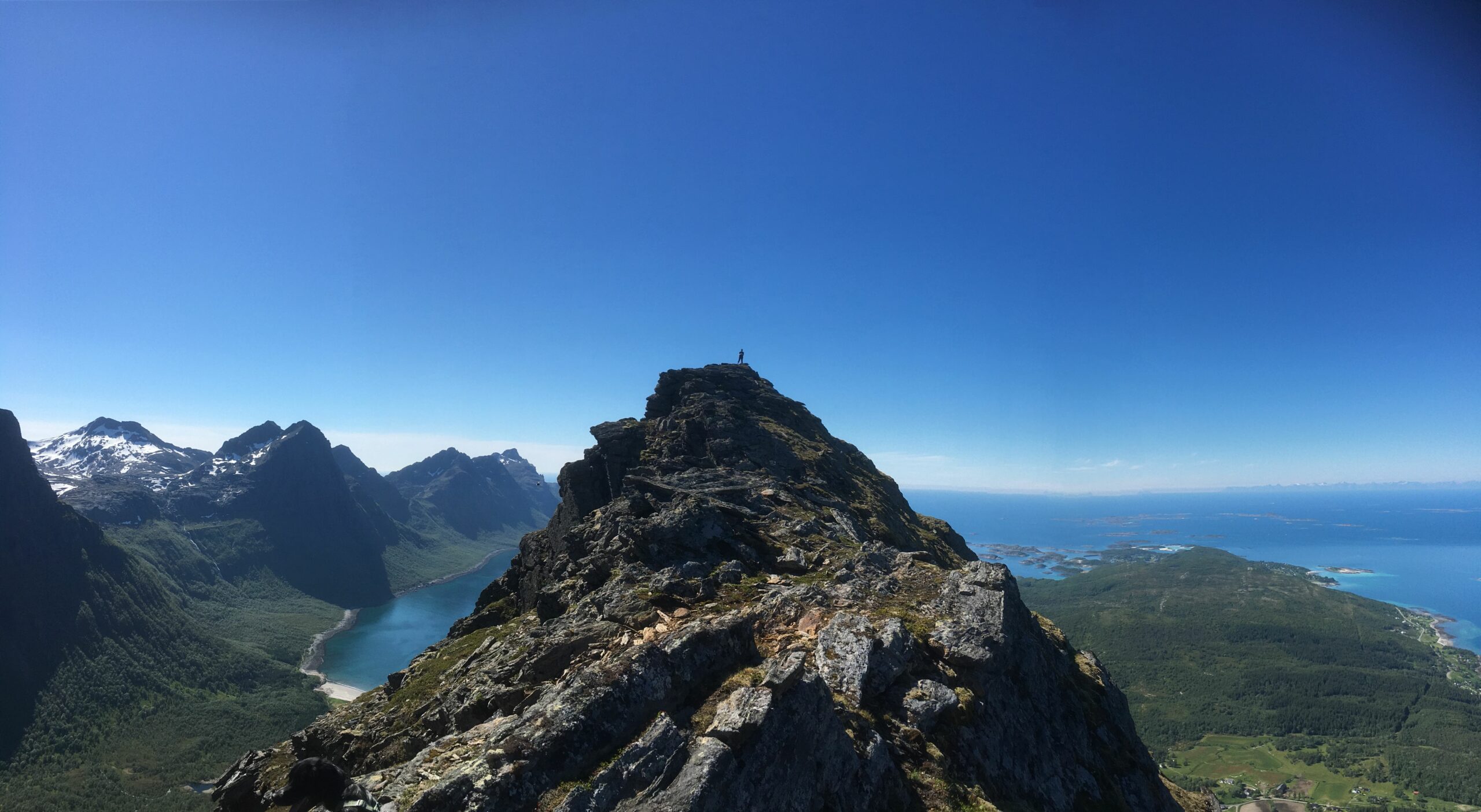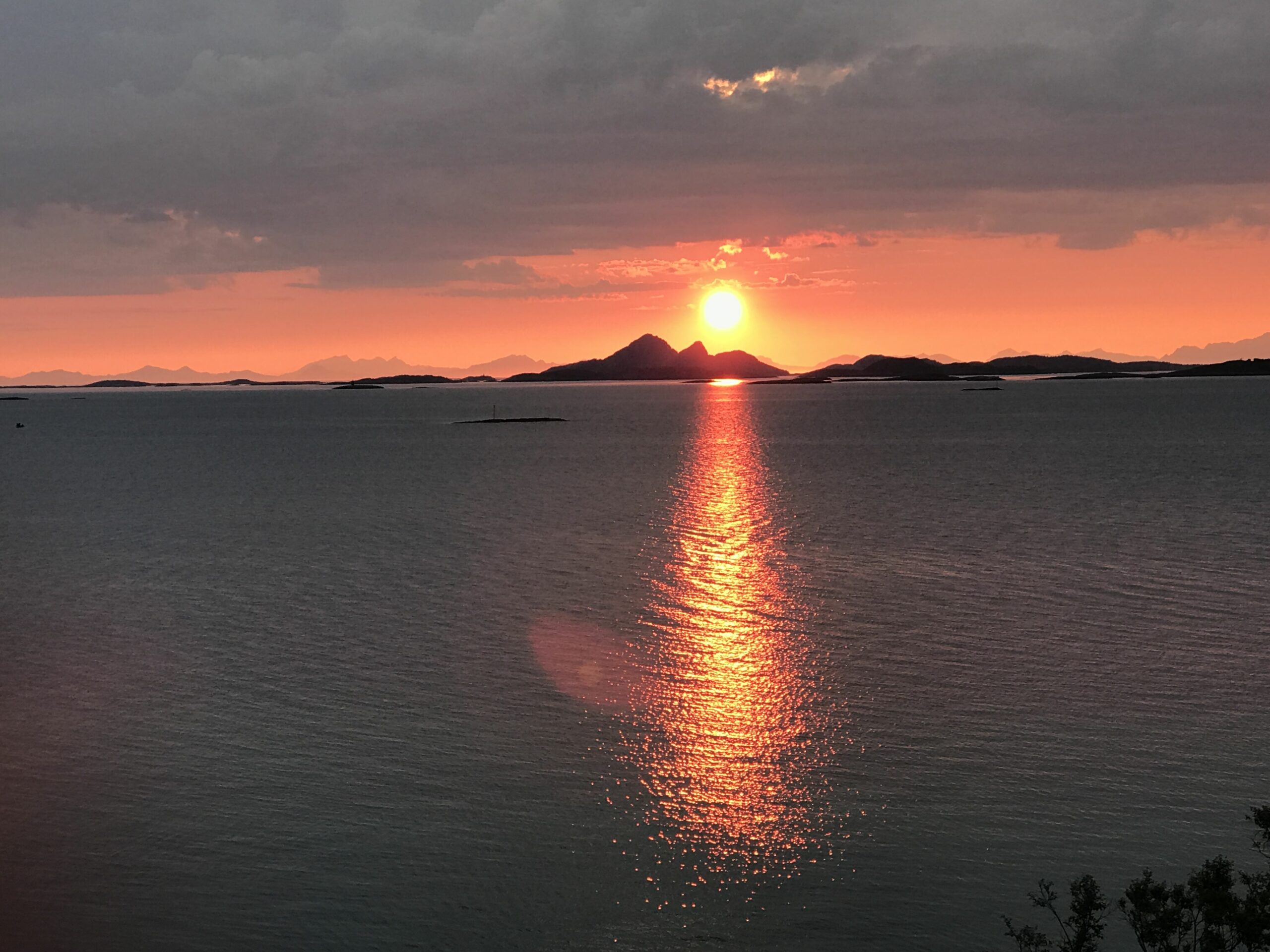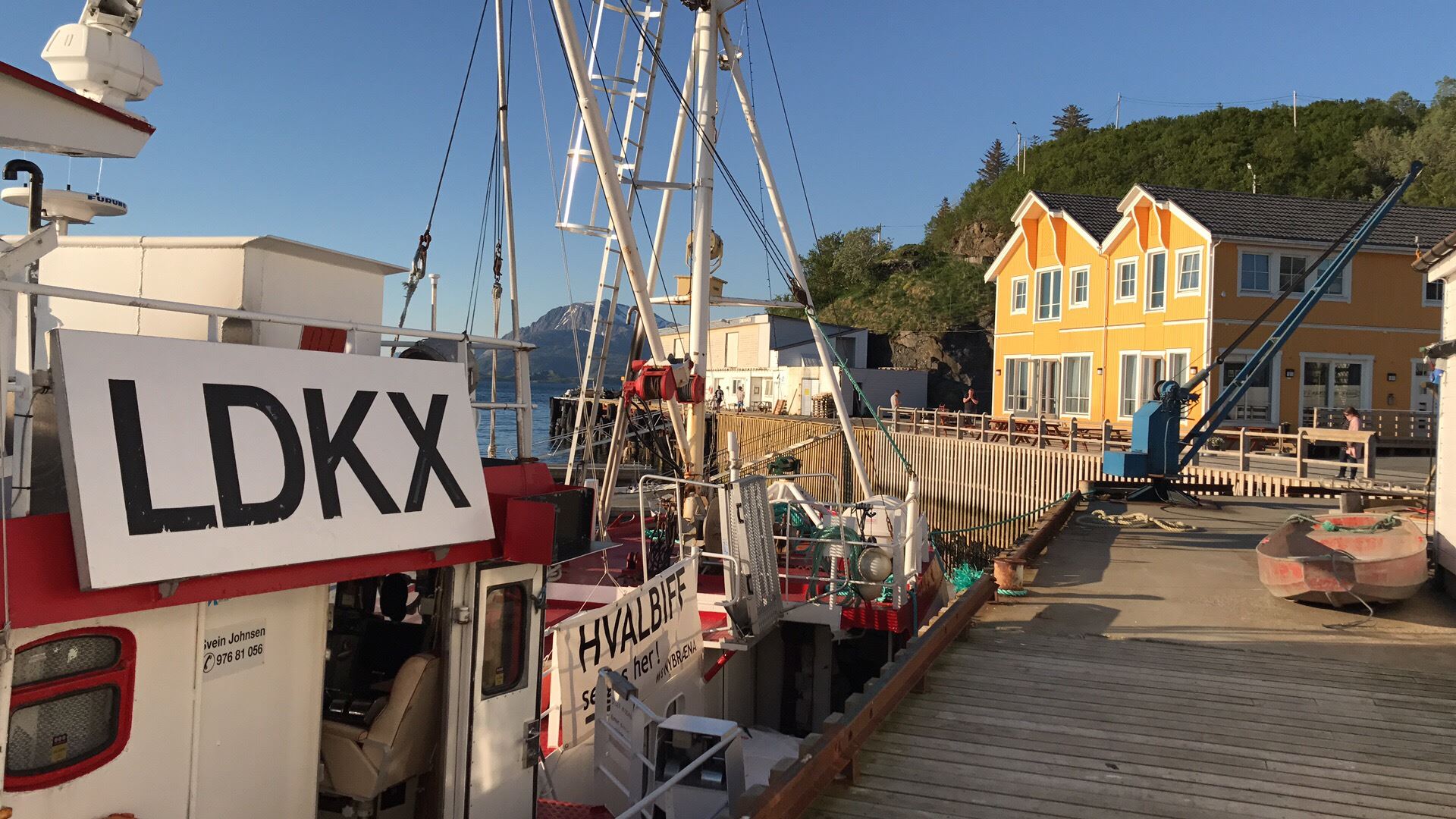 Helnessund is surrounded with striking nature, with steep mountains raising straight from the sea and the unique archipelago of over 1000 islands. In the horisont the mountains of Lofoten are separating the ocean from the sky.
A mecca for sea fishing
Helnessund is a mecca for sea fishing, situated in the middle of the "Westfjord" just south of Lofoten. Chances are good you may catch large cod, pollock, halibut, monkfish and several other species.
You can rent a boat and fishing gear, and go fishing "on your own", or you can hire one of the local fishermen to take you fishing on their favourit fishing places.
Be a fisherman for a day
Great year-round offer for individuals or groups in search of a unique and learning experience. Sign on for one of our local fishermen, and join his working day as he goes after the fish in season. You take part in everything, from preparing the gear to delivery of the catch at the local fish factory.
Accomodation
Comfortable accomodation in newly renovated rooms and appartments.
Family-appartments, double-rooms, or maybe you are a group preferring single-/double rooms with shared kitchen and diningroom?
Helnessund Brygger has 20 rooms and apartments, with a total of 50 beds. Our facilities are newly renovated in 2009 – 2012 and holds good hotel standard. All rooms with private bathrooms, and free wi-fi.
Was this helpful?
Thank you for your feedback!
Thank you for your feedback!
We are reading all feedback, but unfortunately we can not respond.