Cycling in Steigen and Hamarøy
Steigen and Hamarøy are north Norwegian summer idyll at its very best with white sandy beaches, blue sea and green pastures. Cycle through the landscape where Knut Hamsun, the Norwegian novelist who was awarded the Nobel Prize in Literature, was inspired to write his world-famous novels.
Route description
We recommend allowing six days for the trip to Steigen and Hamarøy. If you want a shorter trip, you can easily choose to ride in either Steigen or Hamarøy.

See the map and scroll down for our route description and all the places we recommend stopping along this cycling route.
Route description
Steigen
Helnessund, Steigen
Take the express boat from Bodø centrum to Helnessund in Steigen, and start the cycle tour here.
Steigen
Nordskot, Steigen
Next stop is Nordskot with its unique accommodations. A stay here is recommended.
Steigen
Engeløya, Steigen
The day after you cycle around Engeløya. Here you can stop at the beautiful beach Bøsanden, or take your time hiking in the scenic landscape.
Steigen
Bogøy, Steigen
From Engeløya you take the road to Bogøy. From here you take the express boat to Skutvik in Hamarøy, or the boat back to Bodø if you are out of time.
Hamarøy
Skutvik, Hamarøy
Go ashore at Skutvik.
Hamarøy
Oppeide, Hamarøy
Cycle to Oppeide – the municipal center in Hamarøy. Here you will find shops and attractions. A MUST is to visit the Hamsun center.
Hamarøy
Tranøy, Hamarøy
The trip continues to Tranøy with galleries, art, cafes and the idyllic Tranøy lighthouse.
Hamarøy
Skutvik, Hamarøy
Go ashore at Skutvik.
Start
Take the expree boat from downtown Bodø to Helnessund in Steigen, where you start the bike ride. You can also take the express boat directly to Skutvik in Hamarøy if you only want to cycle this half of the route.
The first stop on the route from the express boat quay in Helnessund is Brennviksanden (55 FF) – a picturesque beach surrounded by wild mountains. Brennvikstranden is a nature reserve, so you cannot pitch tents or light fires here. You are welcome to stop for a rest and a refreshing swim. Remember to take any rubbish with you and leave behind only footprints in the sand. If you want to spend the night here, we recommend Helnessund brygger.
If you want to head into the mountains, we recommend the hike to Skarbua (55 FF), which is close to the beach. The cabin and the view both make an impression, especially in the Midnight Sun!
Cycle from there to Nordskot. You can stop for a break along the way at a café or in the Hellvika outdoor recreation area in Leinesfjord.
Nordskot is renowned for its many attractive and unique places to stay, so we recommend spending the night here:
The area also has a wealth of opportunities for excursions on the land and in the water. We recommend hiking to Oksholmen, a beautiful headland with chalk-white beaches, a view of the Lofoten mountains and the mighty Skotstindan. If you want to hike up a mountain in Nordskot, we recommend Sørskottinden (55 FF).
Cycle or take the express boat to Bogøy, which is the starting point for your bike ride around the beautiful island of Engeløya.
You will encounter one experience after another on Engeløya, which is a nationally selected cultural landscape. Turn off to Bøsanden (55 FF), an exceptionally beautiful sandy beach.
If you have an interest in war history, Batterie Dietl is a must while you're here. If you prefer hiking up mountains, then Trohornet (55 FF) is an amazing hike.
This route ends at Bogøy. You can either travel back to Bodø by express boat from here, or take the boat in the opposite direction and continue cycling from Skutvik where you can experience the fairy-tale land of Hamarøy.
The Steigen route has sealed roads, except for the detour to Oksholmen, Batterie Dietl, Bøsanden and the final part to Brennviksanden. There is generally little motorised traffic on this route.
If you continue this adventure to Skutvik and Hamarøy, the first stop is beautiful Nes og Nesstraumen (55 FF). On this hike around the headland, you will have a close-up encounter with the strong tidal current Nesstraumen and several burial mounds.
Ride from Nes to Oppeide. It's worth stopping on the way at Knut Hamsund's childhood home in Hamsund. When you reach Oppeide, The Hamsun Centre is an absolute must! The architectural building and the exhibition will broaden your horizons for Hamsun's works. During this stage, you can experience the Nordland nature that Hamsun describes so well in his books.
At Oppeide you can also walk Glimma rundt (55 FF), which is regarded as the best walking route in Nordland.
Continue cycling up to Tranøy where you will discover the lovely Tranøy Lighthouse, the old pilot station, art galleries, a bakery, chapel, outdoor exhibition, spa and several places to eat. You can spend the night at the Tranøy Lighthouse and enjoy a delicious meal in the café.
After exploring Tranøy, it's time to return to Skutvik. Stop along the way for a short walk to the beautiful beaches and coves in Kvitsandhola (55 FF) or to the small fishing village of Buvåg.
If you want to enjoy the view and get a close-up experience of the distinctive obelisk mountain Hamarøyskaftet, we recommend hiking to Skaftheia (55 FF) fin.
If you want to reach the top of the iconic Hamarøyskaftet, you must be a very experienced climber or be accompanied by a climbing guide. You can book a climbing trip with Nordland Adventures or Albmi Adventures. We recommend booking such tours before setting off on your trip
The hike from the Hamarøyskaftet/Skaftheia car park to Sørdal/Nordland is also nice. You will be captivated by the beauty of the Nordland nature. It's not without reason that this was the filming location for the Hamsun film Wayfarers.
The Hamarøy route has sealed roads, except for the detours to Hamarøyskaftet and the Tranøy Lighthouse. You will encounter little motor traffic on this route.
All activities, accommodation and places to eat nearby:
Travel by express boat
Plan and book space for you and your bik eon the stretches you choose on the express boats. You can do this online at reisnordland.no.

Tips: If you buy the "Reis Nordland" Travel Pass, you have unlimited travel on express boats and buses throughout Nordland for one week. This pass costs NOK 990, which is well worth it if you are planning to take many journeys by express boat.

Bonus tips: When you board, ask the crew if you will disembark the express boat via the upper or lower deck. This way you will avoid last-minute stress and needing to go up or down with your bike and baggage just before disembarking.
Tips for your bike ride:
55 Forførende friluftsmål (enticing outdoor destinations) – often 55FF – are specially selected, attractive hiking destinations in Salten ranging from easy walks to more demanding hikes. Read more about 55FF HERE.
Change your cycling direction and time of day to suit the weather and other wishes. Remember it's light 24/7 here during the summer. You can always turn back or replace stages by express boat (if possible).
Bring a bike pump, tyre lever, extra bike tube and multi-tool suitable for your bike. There are few bicycle operators in the district.
Bring a water bottle. The water from mountain streams is mostly drinkable.
Check the opening hours of the grocery stores you plan to use before you set off.
Leave as few physical traces as possible and always dispose of your rubbish responsibly.
Remember you are not permitted to camp closer than 150 m from an inhabited house or cabin.
Special rules may apply for camping in nature reserves.
Be considerate to other traffic (even though there is not much).
Greet people you meet and stop for a chat.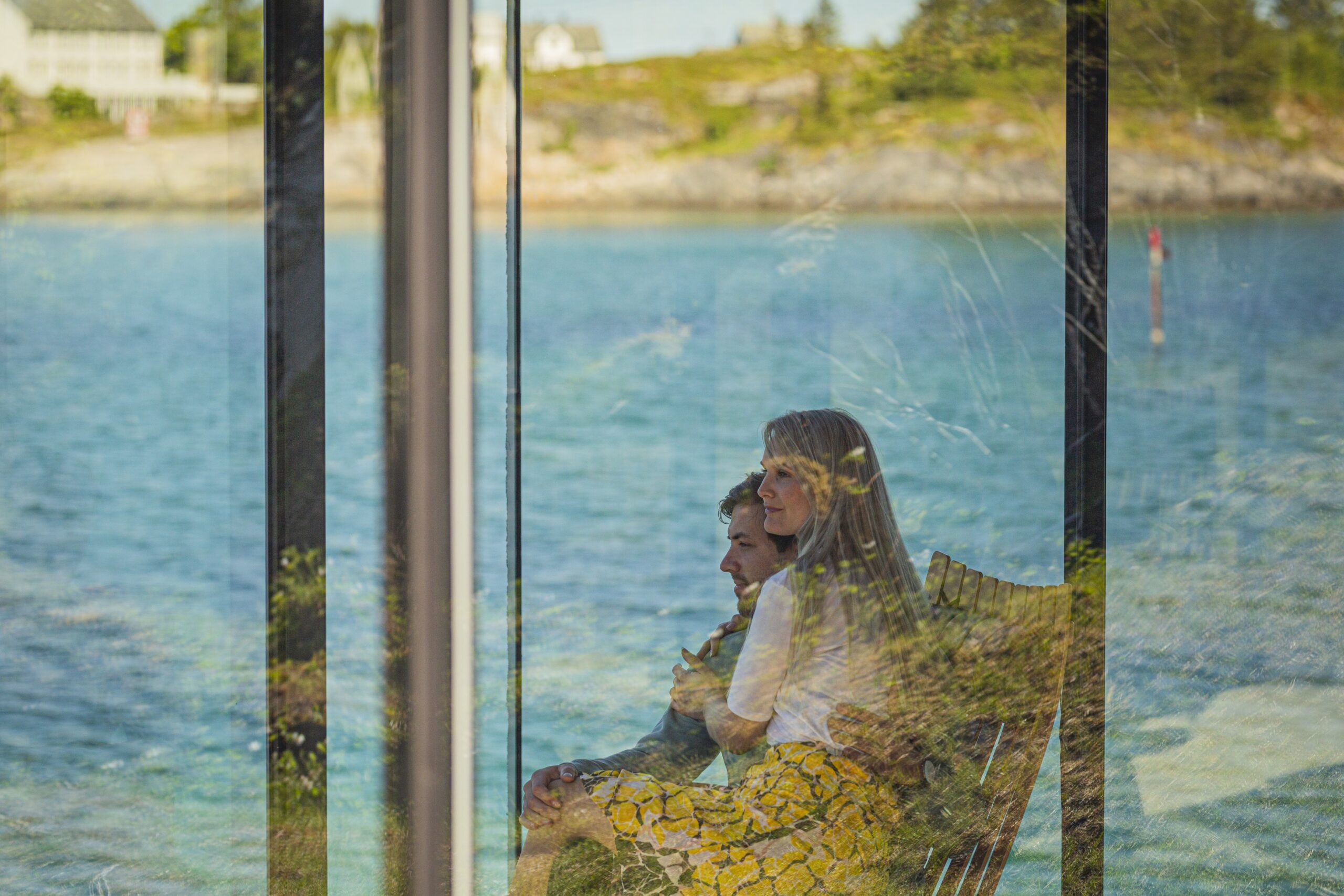 SeE And do
Explore Steigen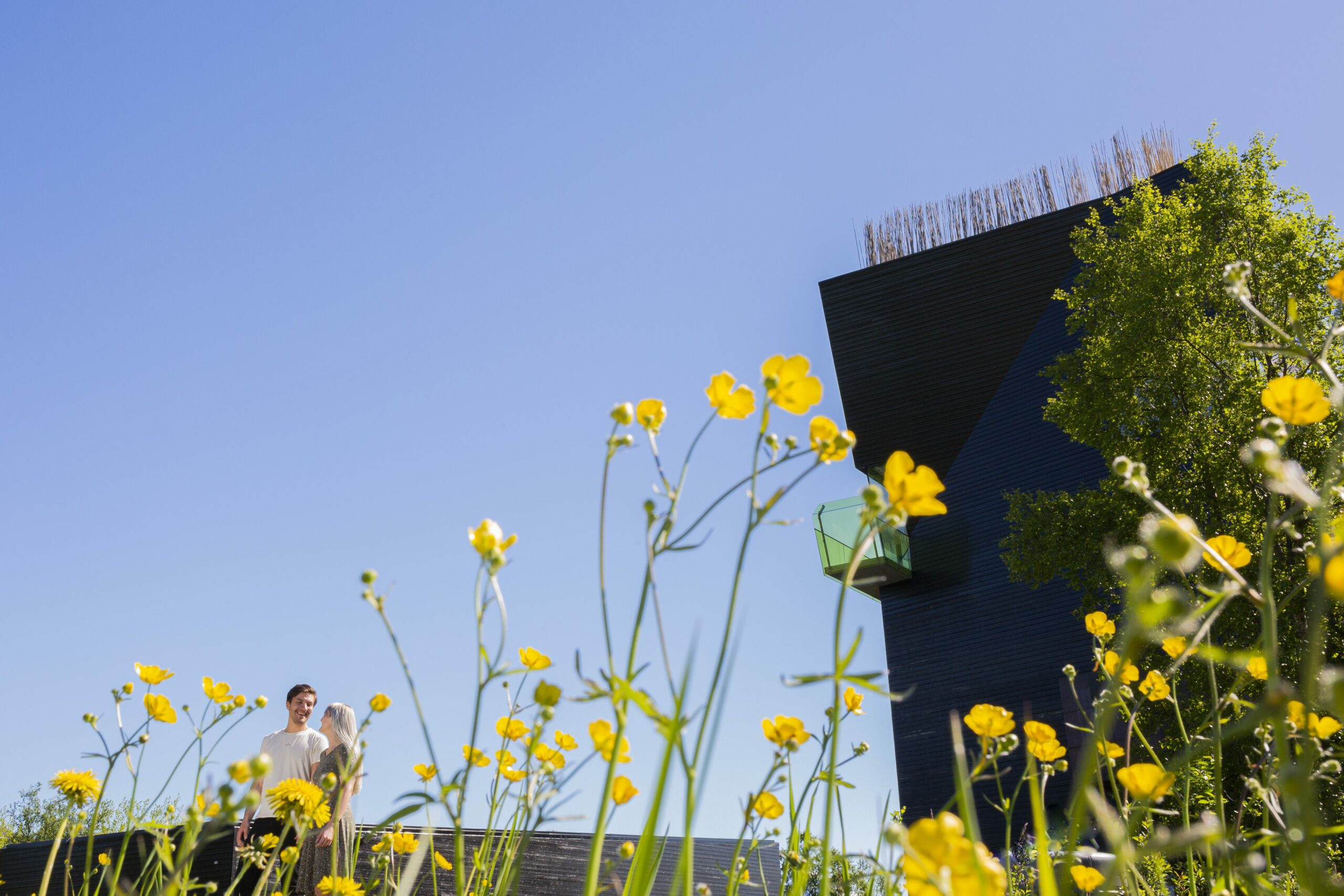 See and do
Explore Hamarøy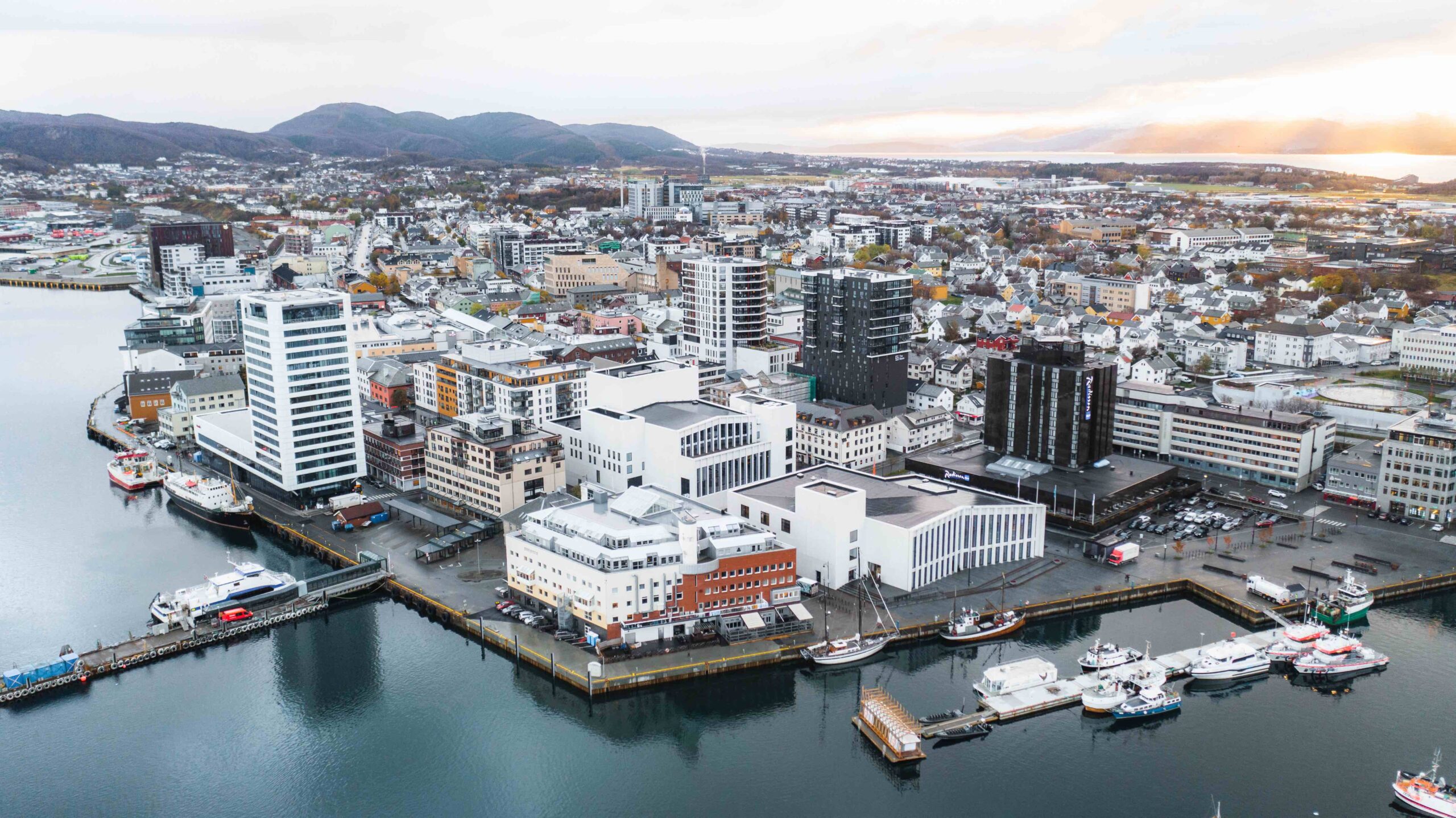 Was this helpful?
Thank you for your feedback!
Thank you for your feedback!
We are reading all feedback, but unfortunately we can not respond.