Zdeno Dvorak
Winter in Bodø & Salten
Scroll for our best winter tips!
Winter in Salten is not just dark!
In reality, it's a time filled with a spectrum of colors as the sky transitions between pastel pinks, oranges, deep indigo blues, and an array of dancing green hues.

Spending the entire day outdoors has a profound impact. The sound of crisp snow underfoot or the smooth glide of skates on ice. The sensation of effortlessly gliding through perfectly groomed ski trails. Frost on your eyebrows and rosy cheeks. Joyful shouts echoing down the sledding hill. Yet, it's also a time to retreat indoors, cocooned under a warm duvet with a view of the wintery landscape. Exploring architectural treasures, delving into history, reading, and immersing oneself in the local culture.
Check out these winter tips
We have tried to make your planning a bit easier
To do during winter season
Karoline O. A. Pettersen
Winter activities
Cross-country skiing, winter fjord safaris, dog sledding, or hunting for the Northern Lights. In Bodø and Salten, there's no shortage of winter activities to enjoy
Culture- and indoor activities
The untamed nature of Salten and the ever-changing winter light have been a wellspring of inspiration for artists, painters, and architects throughout history.

Here, a rich tapestry of cultural experiences unfolds, featuring major concerts, award-winning architecture, captivating street art, and national museums. These are some of the must-see attractions on your visit.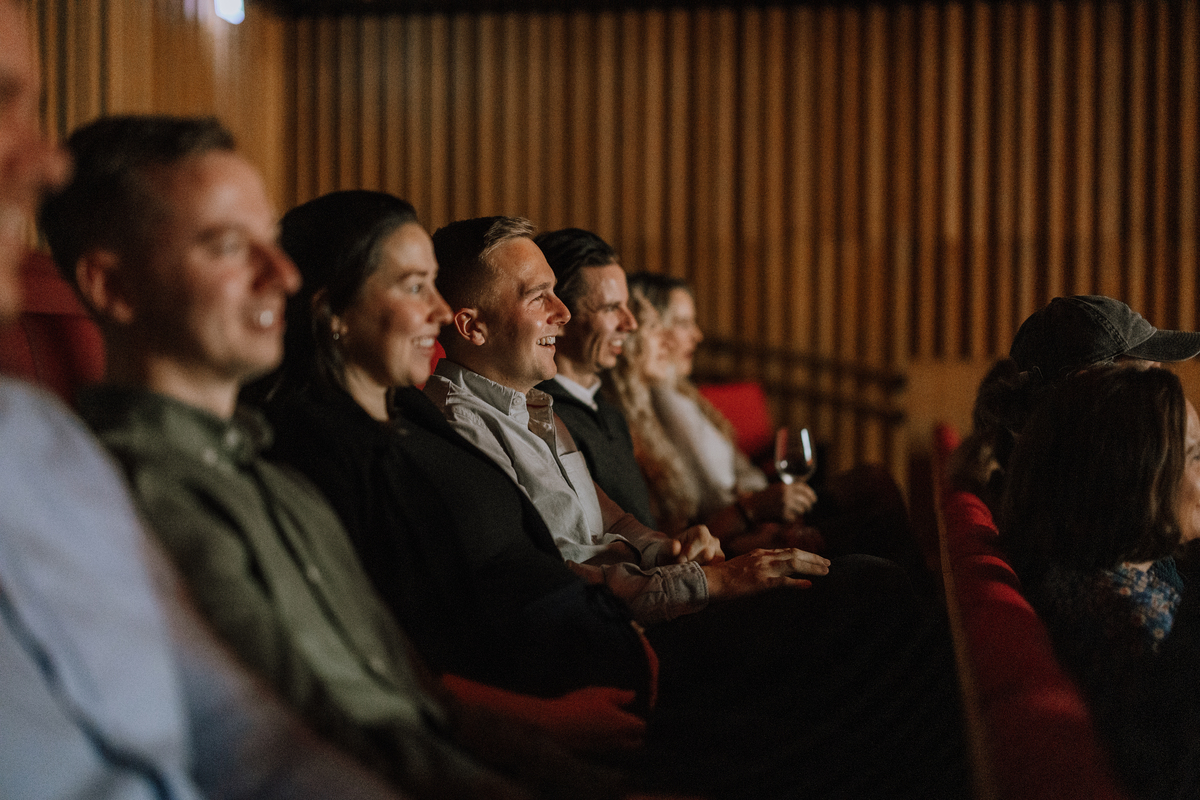 Whats on this winter?
In our Facebook calendar, you can find an overview of all the small and large events in Bodø & Salten.
Go Northern Lights Hunting!
If you're lucky enough to witness the Northern Lights, you're in for a spectacular experience. It leaves everyone in awe, whether you've lived in the north your entire life or if you're seeing it for the first time.

For the best chance of experiencing the Northern Lights, we recommend booking a tour with a local guide. They know precisely where and when to take you for the best viewing.
If you choose to venture out on your own, there are a few things to keep in mind. Here are our tips:
Ensure it's entirely dark and clear skies (no cloud cover). Late evenings are often ideal in the fall, even though it gets dark early.
Head to a location outside the city where you can look north – this offers the best chance.
Light from your car or flashlight can be enough to obstruct your view of the Northern Lights, so turn them off.
You can find Northern Lights forecasts on the Storm website.
How to take the best photos of the Northern Lights
More inspiration for your trip
Was this helpful?
Thank you for your feedback!
Thank you for your feedback!
We are reading all feedback, but unfortunately we can not respond.