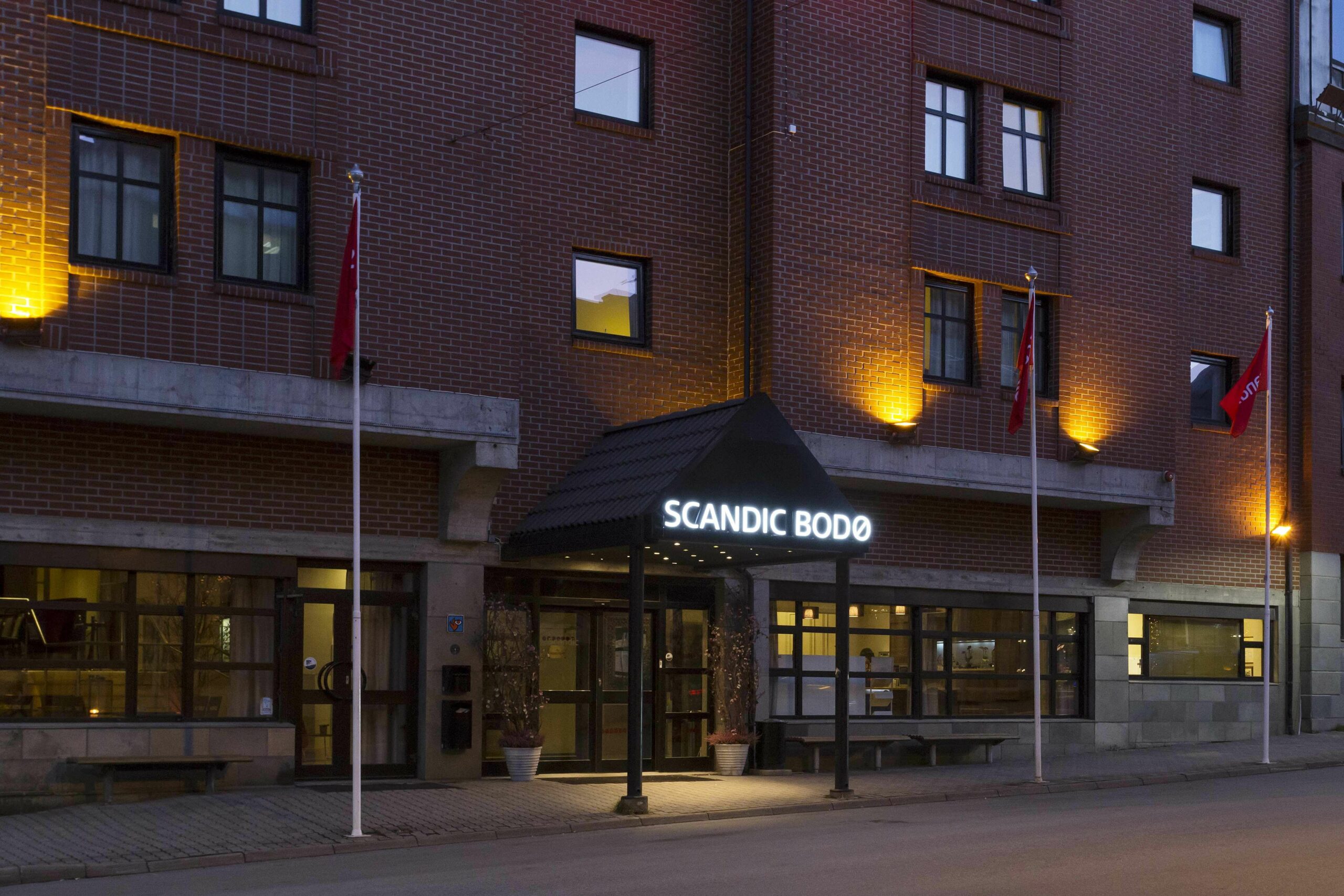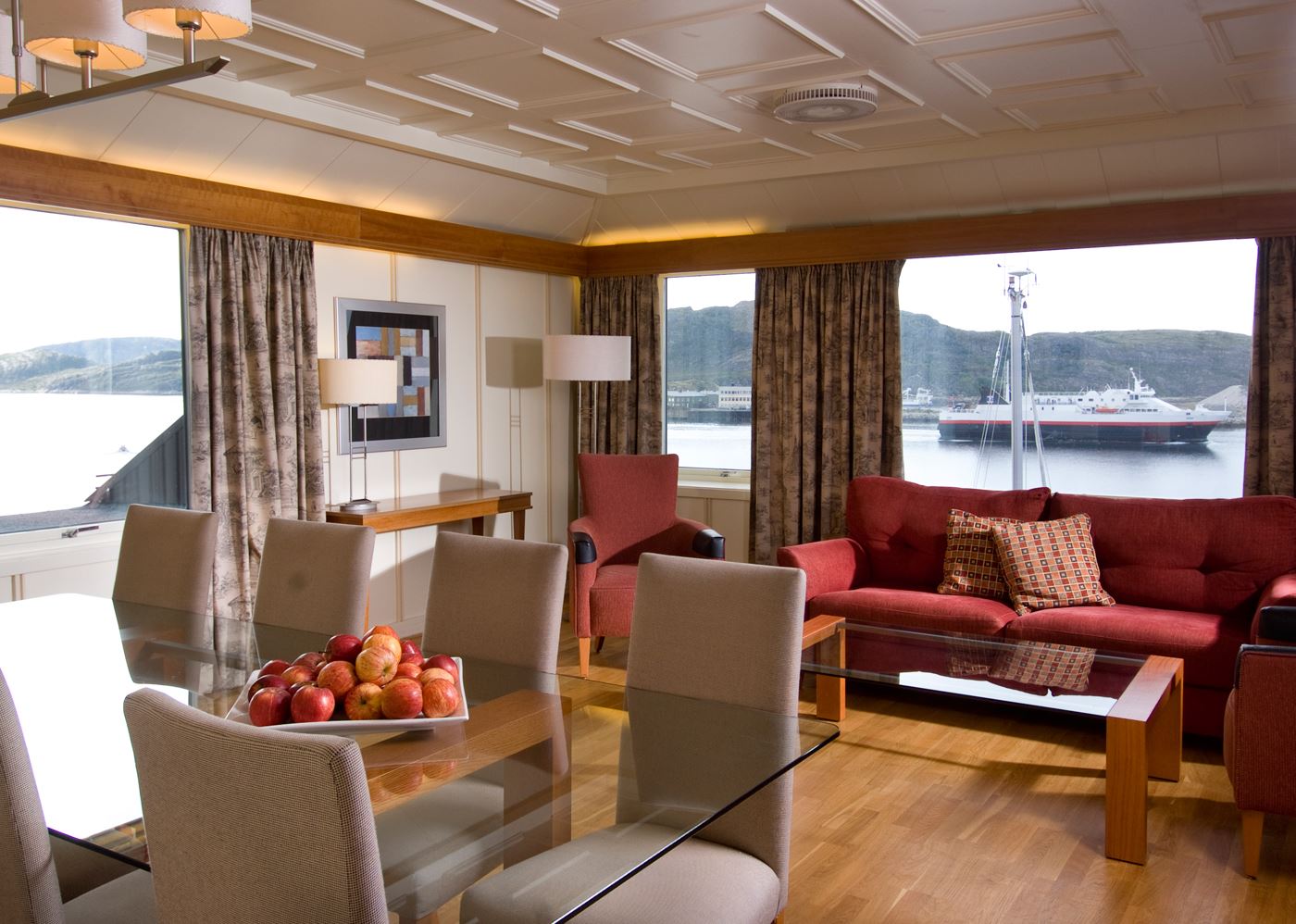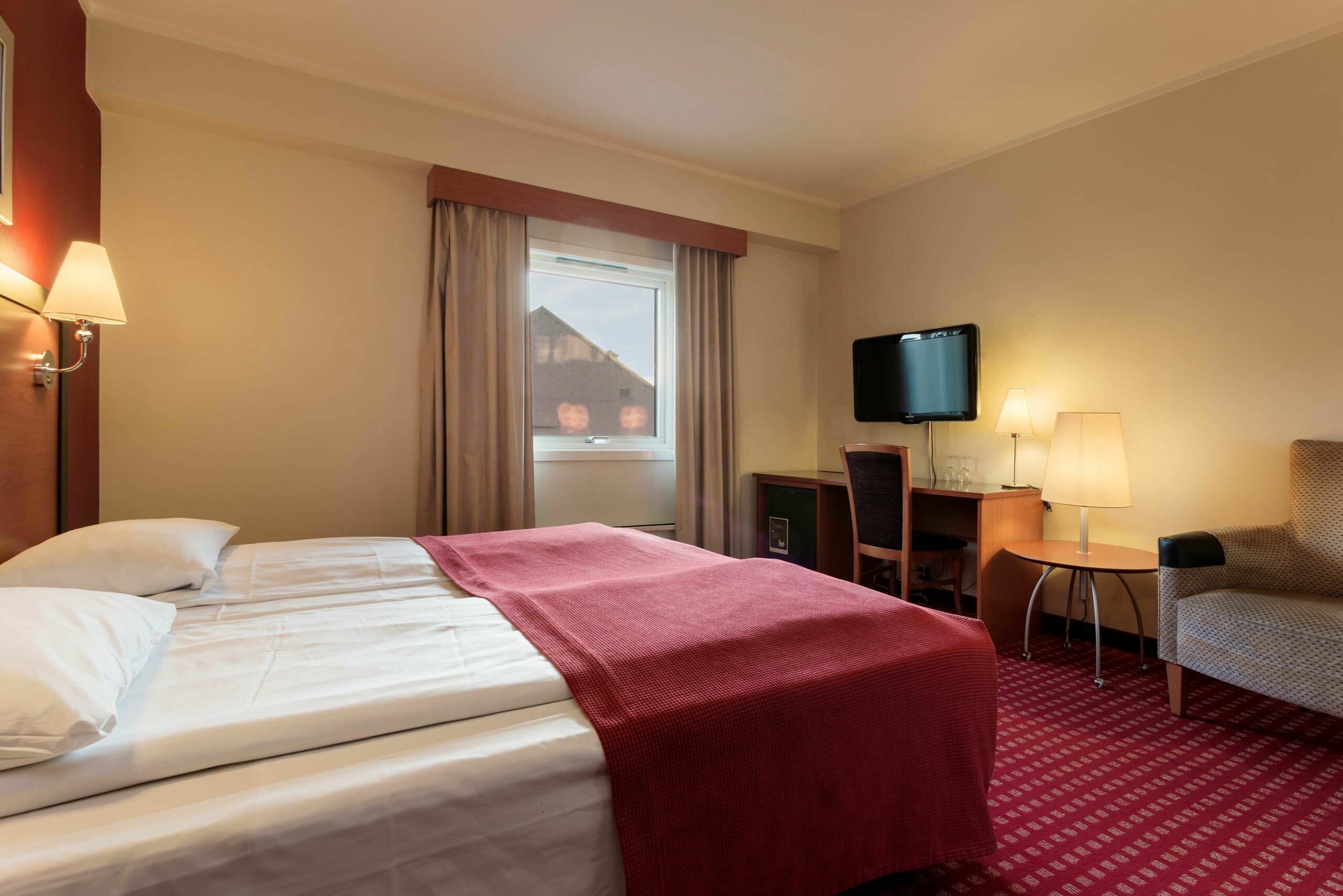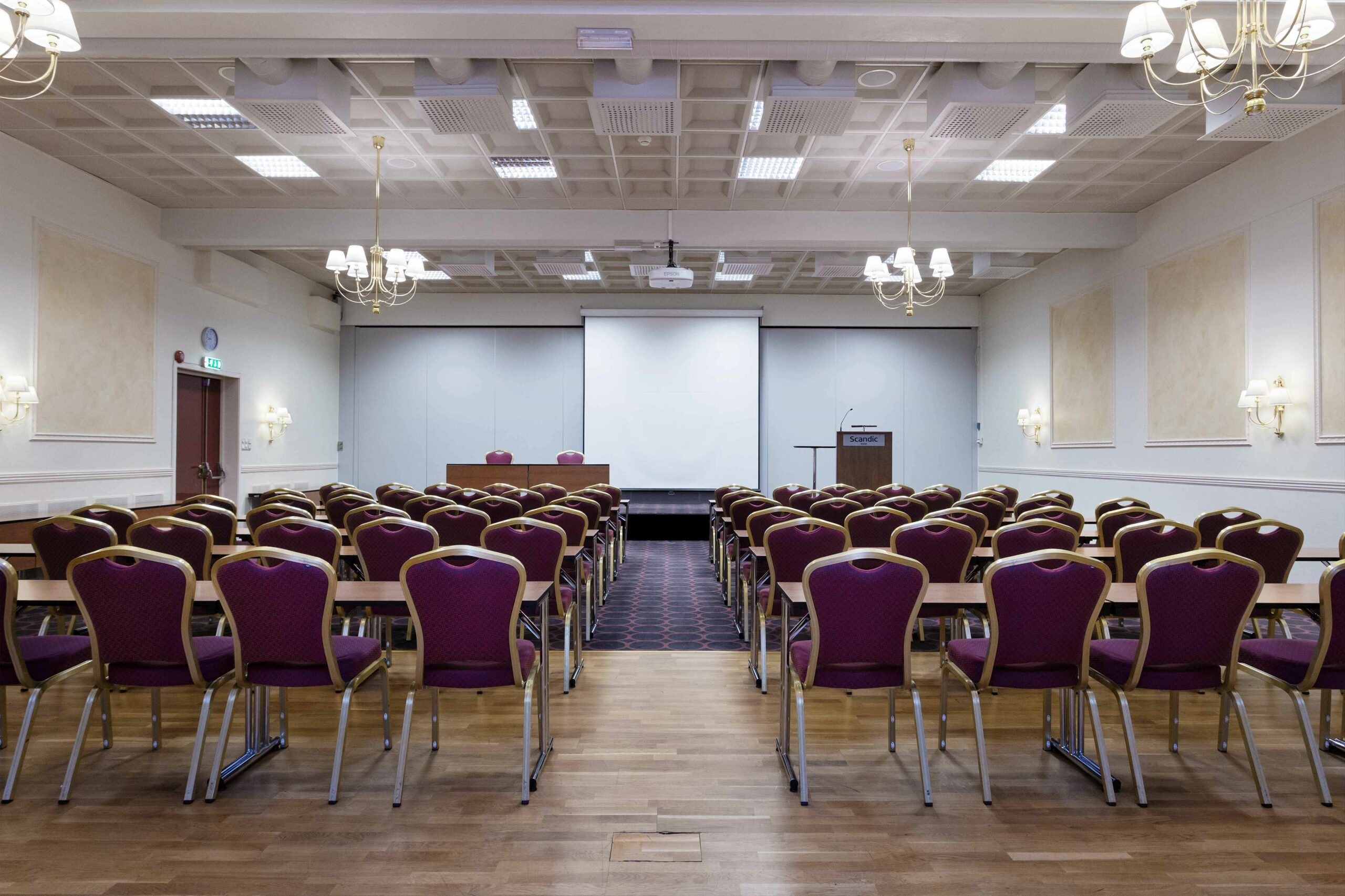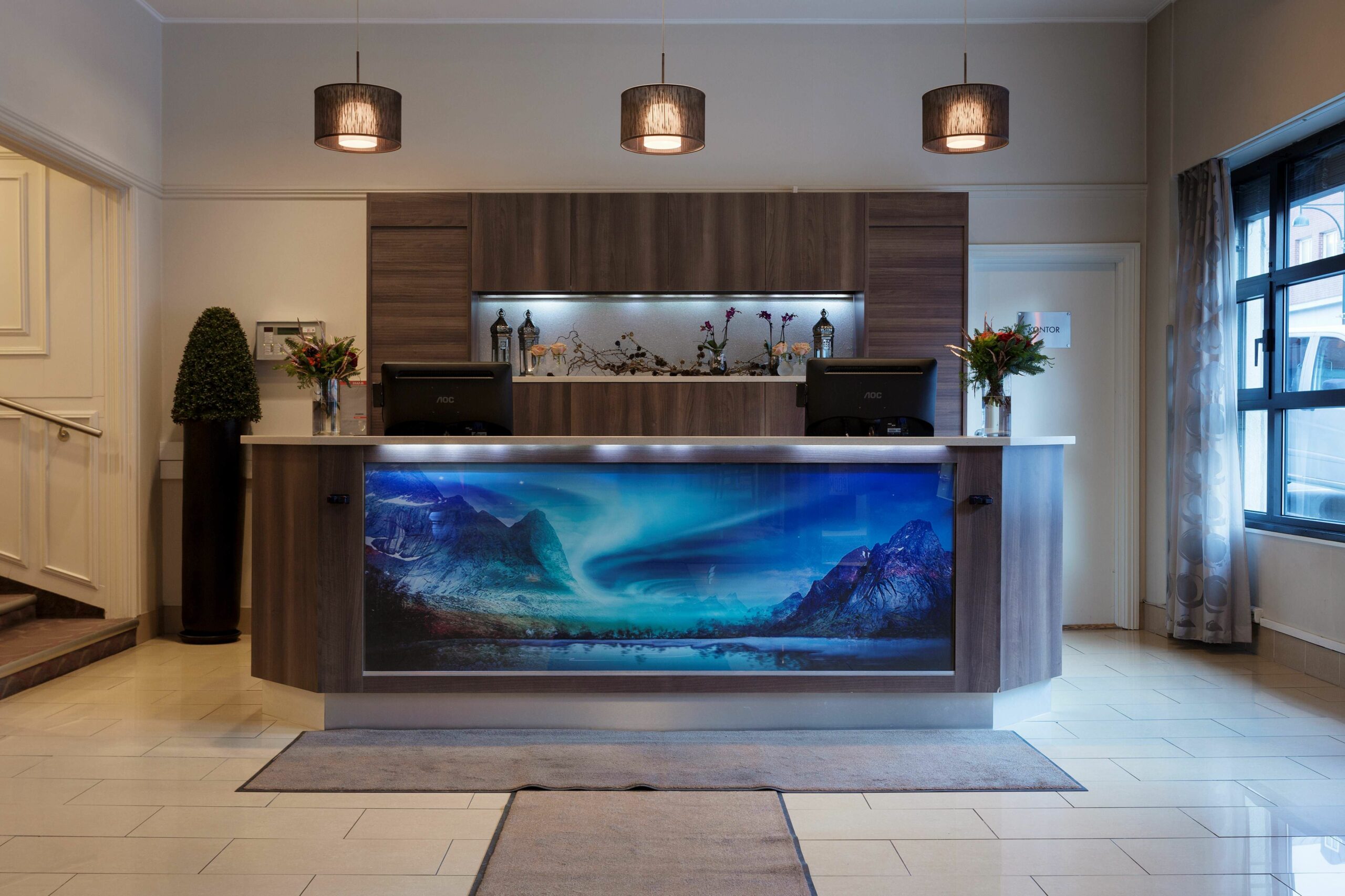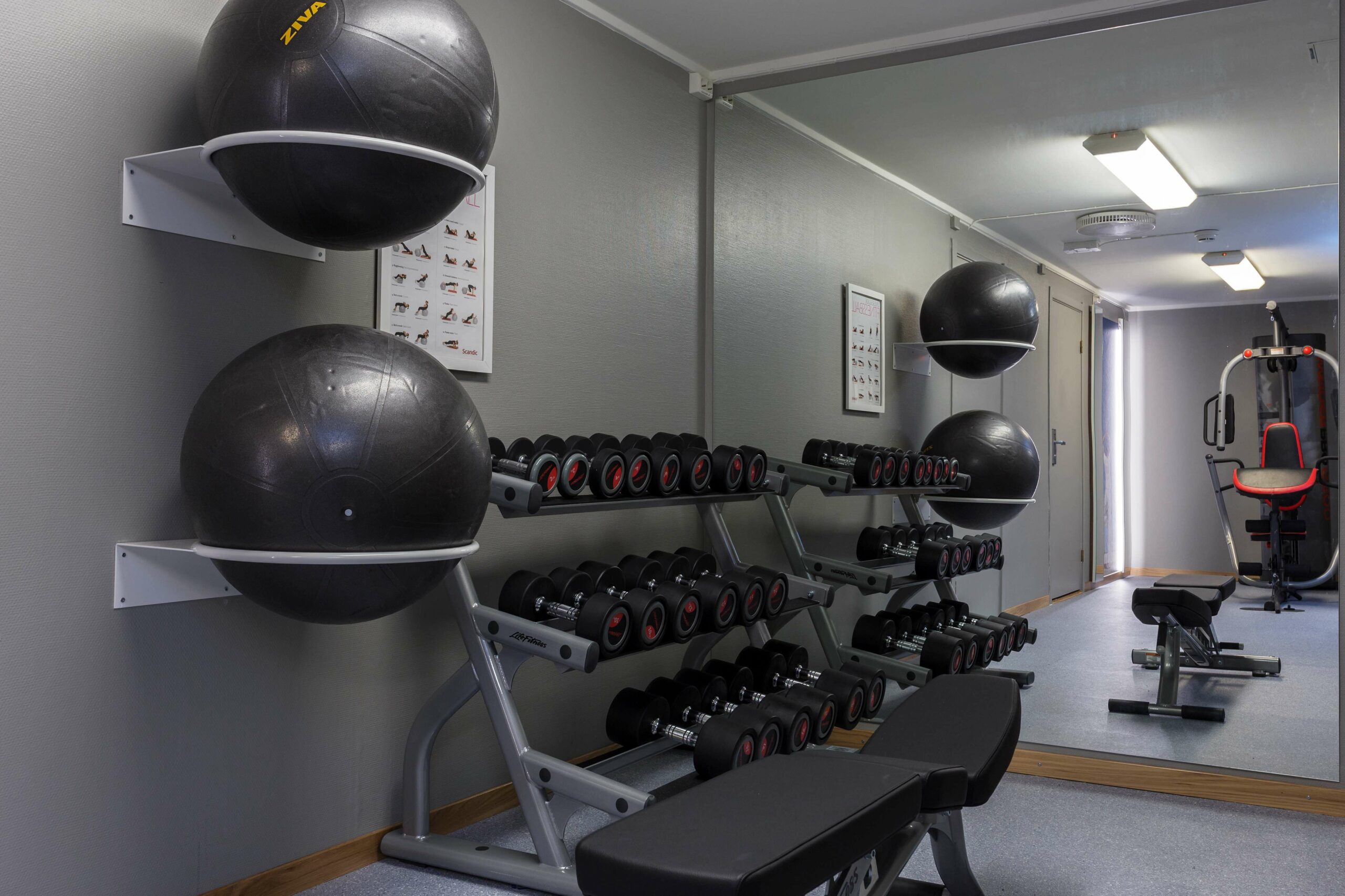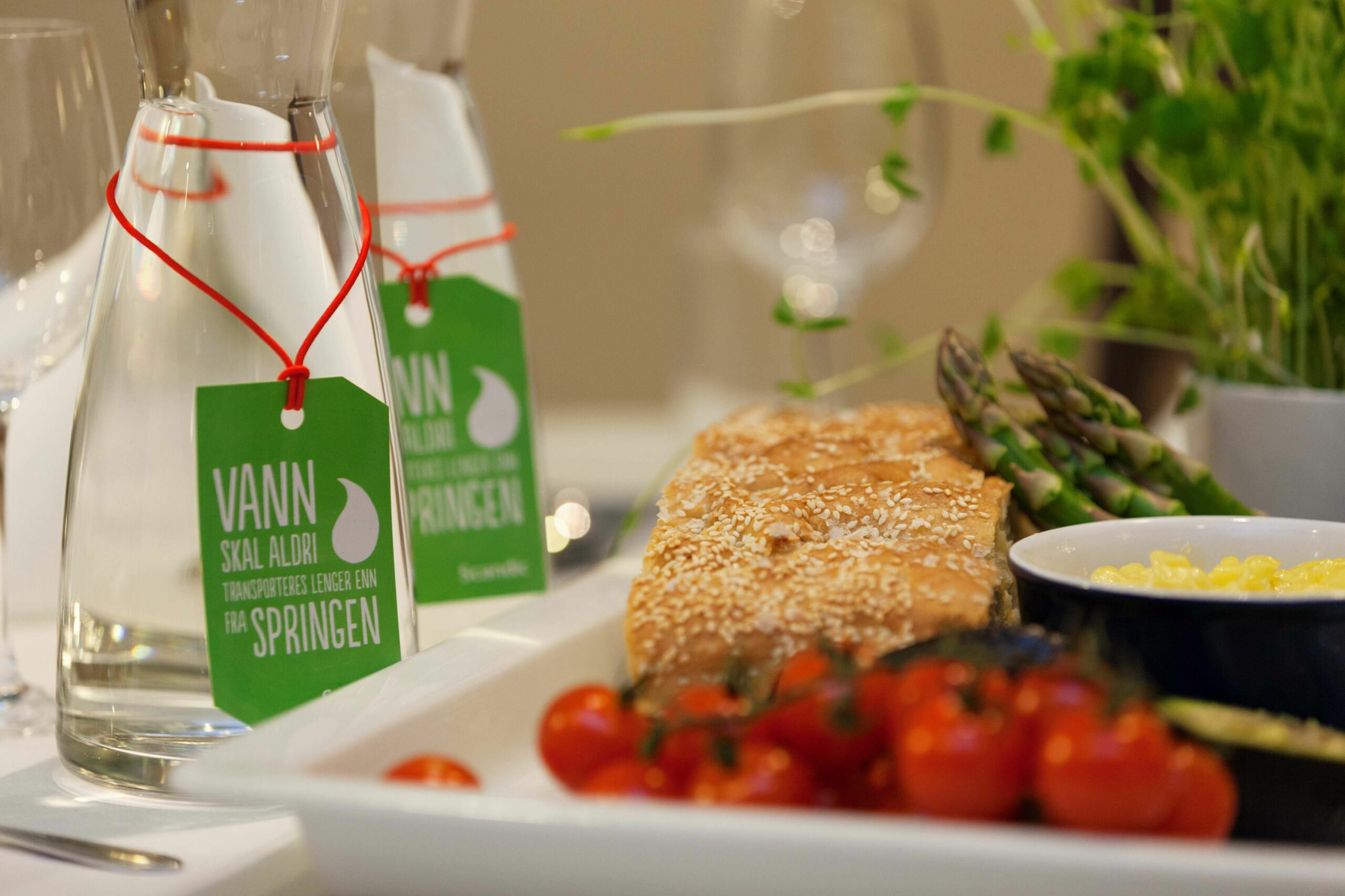 The hotel offers a sauna and workout studio for relaxation and leisure. Our playroom is open all summer. Restaurant Bris at Scandic Bodø serves breakfast every morning. Lunch and dinner must be booked in advance. You will find shops, bars and popular places to go out within just a short walk from the hotel. All rooms have flat screen TV and a modern bathroom. Free wireless internet.
Scandic Bodø has a conference centre in bright and pleasant surroundings and the hotel staff are always present in order to provide the best possible service. Considerable emphasis has been placed on comfort, accessibility and lighting. The conference centre is equipped with standard AV aids, fax, PC and photocopier. Scandic Bodø also offers wireless internet to its guests.
Was this helpful?
Thank you for your feedback!
Thank you for your feedback!
We are reading all feedback, but unfortunately we can not respond.