The fjord route
If you choose the fjord route, you can cycle shorter or longer stages. The fittest cyclists can complete the route in two days, while we recommend 4-6 days for those who prefer having an enjoyable time and experiencing things along the way. This route combines express boat and bike.
Tour description
See the map and scroll down for our tour description and all recommended stops along the cycle route.
Travel rout
Vågaholmen, Rødøy
Start at Vågaholmen
Start the tour on the quayside at Vågaholmen. From here you can cycle via the quiet village road via Sleipnes or the more congested via Tjong and FV 17.
Engenbreen, Meløy
Svartisen: Northern Scandinavia's largest glacier
One of the biggest attractions in Nordland, and a MUST stop on this route!
Read more about Svartisen HERE.
Glomfjord, Meløy
Glomfjord
In the industrial village of Glomfjord, you will find many great hiking destinations starting at Glomfjellet. Take a trip into Lahko National Park and visit Corbels canyon og Corbelbrua, or take this year's Instagram picture at Fykantrappa.
Ørnes, Meløy
Ørnes
Ørnes is the municipal center in Meløy. Here you will find shops, cafe and a liquor store. This is also a hub for express boats and ferries.
Ureddpladsen, Gildeskål
Ureddplassen
The Ureddplassen memorial is the perfect resting place on the road. Here you will find the architectural building that has often been referred to as the world's most beautiful public toilet.
Storvik, Gildeskål
Storvika
In Storvika you will find a lovely long sandy beach, shop and campsite. If you cycle a little further inland towards Finnes, you can take the hike up to Finnesfjellet og Finnesjuran. Here we guarantee spectacular views and impressive rock formations.
Arnøyene, Gildeskål
Arnøyene
Sørarnøy og Nordarnøy gives you a real Nordic idyll. Here you can cycle along green meadows, white Nordic houses and red barns. At the far end of Nordarnøy you will find Arnøy brygge which has both a restaurant and accomodation.
Bodø
Bodø
From the Arnøy island you take the express boat back to Bodø centrum which is the end point of the tour.
Start
Start this route on the quayside at Vågaholmen, preferably with an ice cream from the local shop. You can ride north from here on the quiet country road via Sleipnes or south on the busier road via Tjong and then route no. 17.

It's completely up to you whether you choose to ride around Segelfjord or from Vågaholmen to Tjong. If you want to park your bike and hike up a mountain, we recommend Bjørntinden (55FF).
Experience the Svartisen glacier
Catch the ferry from Ågskardet to Forøy on Esøya, which has a nice camping site. It's only a short ride from here to Halsa. We recommend turning off here to experience Svartisen – the largest glacier in Northern Scandinavia. The ice tongue Engenbreen at the head of the Holandsfjord has the lowest altitude of any ice tongue in mainland Europe, making Svartisen one of most accessible glaciers in Norway.
There are many ways to experience the Svartisen glacier. The toughest visitors go glacier climbing. If you really want to experience the unique light and play of colours in the glacier, we recommend going on a Midnight Sun glacier walk. If you don't dare to venture onto the glacier, so you still see it up close or from a distance, including while dining at the Brestua café.
Experience Svartisen
Continue southwards in Meløy
Karoline O.A. Pettersen
You can bike from Halsa to Enga/Engavågen along the shores of the beautiful Bjærangsfjord via Vassdalsvik and Åmøya. You can make a detour to the island of Åmøya, which has beautiful mountains and beaches. If you want to take an express boat further north to Ørnes, turn off here too. If you would prefer to take the ferry from Vassdalsvik to Ørnes the continue straight ahead on the peninsula. If you opt for the latter, you will pass Verdens ende (World's end), which has a well-developed and an outdoor photo exhibition.
Ørnes, the municipal centre in Meløy, offers all services including a branch of the Wine Monopoly. You can take a detour by bike or bus from here to the Glomfjord, Glomfjellet and the Instagram-friendly Fykantrappa Stairway (NB: The actual stairs are closed due to unsafe steps!). If you still want to experience the stairway, you can do the longer hike to Nedre Naver (55FF), which goes over the mountain. This takes you to the stop of the staircase, so you get the beautiful view and Instagram photo without needing to climb up the staircase.
Continue the route by riding to Reipå, where there is camp site and a nice rustic shelter down by the fjord. If you want to spend time at a beach, we recommend Stia or hiking out to Hornneset (55FF) with coastal rocks, beaches and a wonderful view of the archipelago.
Ureddplassen and Storvika
The route continues from Reipå towards Inndyr. You will pass Ureddplassen – an architectural gem often referred to as the world's most beautiful public toilet – and the beautiful beach in Storvika.
When you reach Storvika, you can relax on the beautiful beach or take a detour and hike up the mountain Finnesfjellet (55FF) and take a photo of the iconic Finnesjura rock formations on the way up.
On the ride between Storvika and Inndyr, you will pass the Artscape "Den glömda staden" ("The Forgotten Town") and a small Thai house.
We recommend stopping along the way at FOGG Gildeskål, where you can buy lovely locally made hats and other woollen garments inspired by and made for life along the coast.
If you want to avoid the Storvik tunnel, we recommend cycling the old road over the mountain pass.
Inndyr – the municipal centre of Gildeskål
You can spend the night at Inndyr or enjoy a good meal at Heimsjyen. If you want to enjoy the view, we recommend hiking up to Høgfjellknubben (55FF). Along the shore of Inndyr, Andklakken is a popular place for bathing and excursions. You will also discover a lot of rare and interesting botany here, including the fly orchid.
Things to do in Inndyr:
The road from Inndyr to the ferry landing at Sund winds through lush Nordland nature full of history. Stop at the church site on the way and see the medieval stone church.
The Arnøy islands
Karoline O. A. Pettersen
Catch the ferry from Sund to Sørarnøy (South Arnøy). You will get two islands in one here – Sørarnøy and Nordarnøy. The islands are connected by a bridge. On Nordarnøy (North Arnøy), you can enjoy a wonderful view from the coastal fort built here during the Second World War.
Arnøy brygge, which is also situated here, offers accommodation, meals and boat rental. You will find the whitest sandy beach on the island at Skivika, which is a perfect place to end your bike ride!
From the Arnøy islands, you take the express boat to Bodø where the route ends.
Accommodation, places to eat and activities nearby
Travel by express boat
For the simplest logistics (regarding express boat and accommodation), we recommend starting at Vågaholmen in Rødøy and ending at Sørarnøy in Gildeskål. The rest is up to you.

Plan and book space for you and your bik eon the stretches you choose on the express boats. You can do this online at reisnordland.no.

Tips: If you buy the "Reis Nordland" Travel Pass , you have unlimited travel on express boats and buses throughout Nordland for one week. For prices and information check out Travel Pass Nordland.

Bonus tips: When you board, ask the crew if you will disembark the express boat via the upper or lower deck. This way you will avoid last-minute stress and needing to go up or down with your bike and baggage just before disembarking.
Tips for your bike ride:
55 Forførende friluftsmål (enticing outdoor destinations) – often 55FF – are specially selected, attractive hiking destinations in Salten ranging from easy walks to more demanding hikes. Read more about 55FF here.
Change your cycling direction and time of day to suit the weather and other wishes. Remember it's light 24/7 here during the summer. You can always turn back or replace stages by express boat (if possible).
Bring a bike pump, tyre lever, extra bike tube and multi-tool suitable for your bike. There are few bicycle operators in the district.
Bring a water bottle. The water from mountain streams is mostly drinkable.
Check the opening hours of the grocery stores you plan to use before you set off.
Leave as few physical traces as possible and always dispose of your rubbish responsibly.
Remember you are not permitted to camp closer than 150 m from an inhabited house or cabin.
Special rules may apply for camping in nature reserves.
Be considerate to other traffic (even though there is not much).
Greet people you meet and stop for a chat.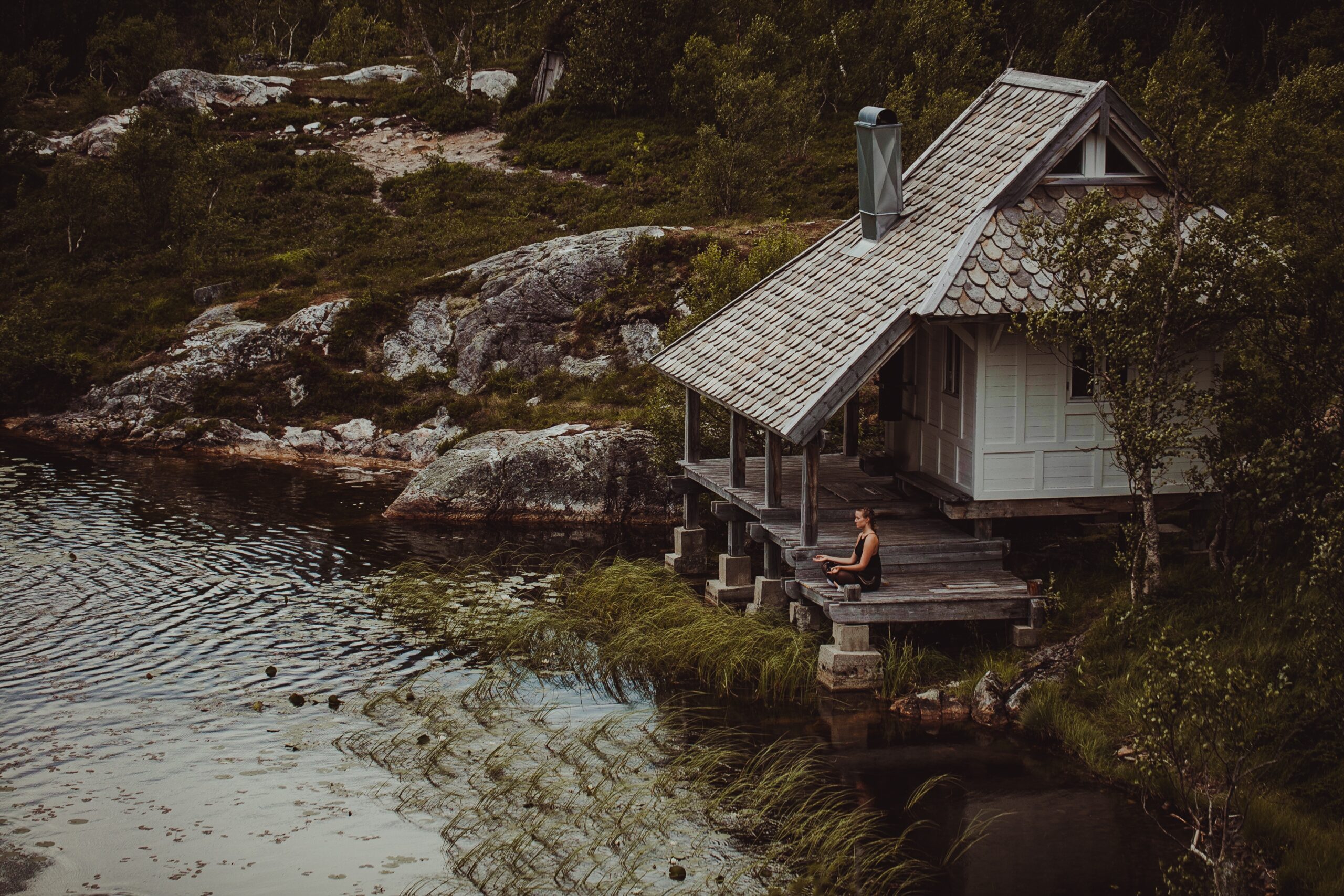 See and do
Explore Gildeskål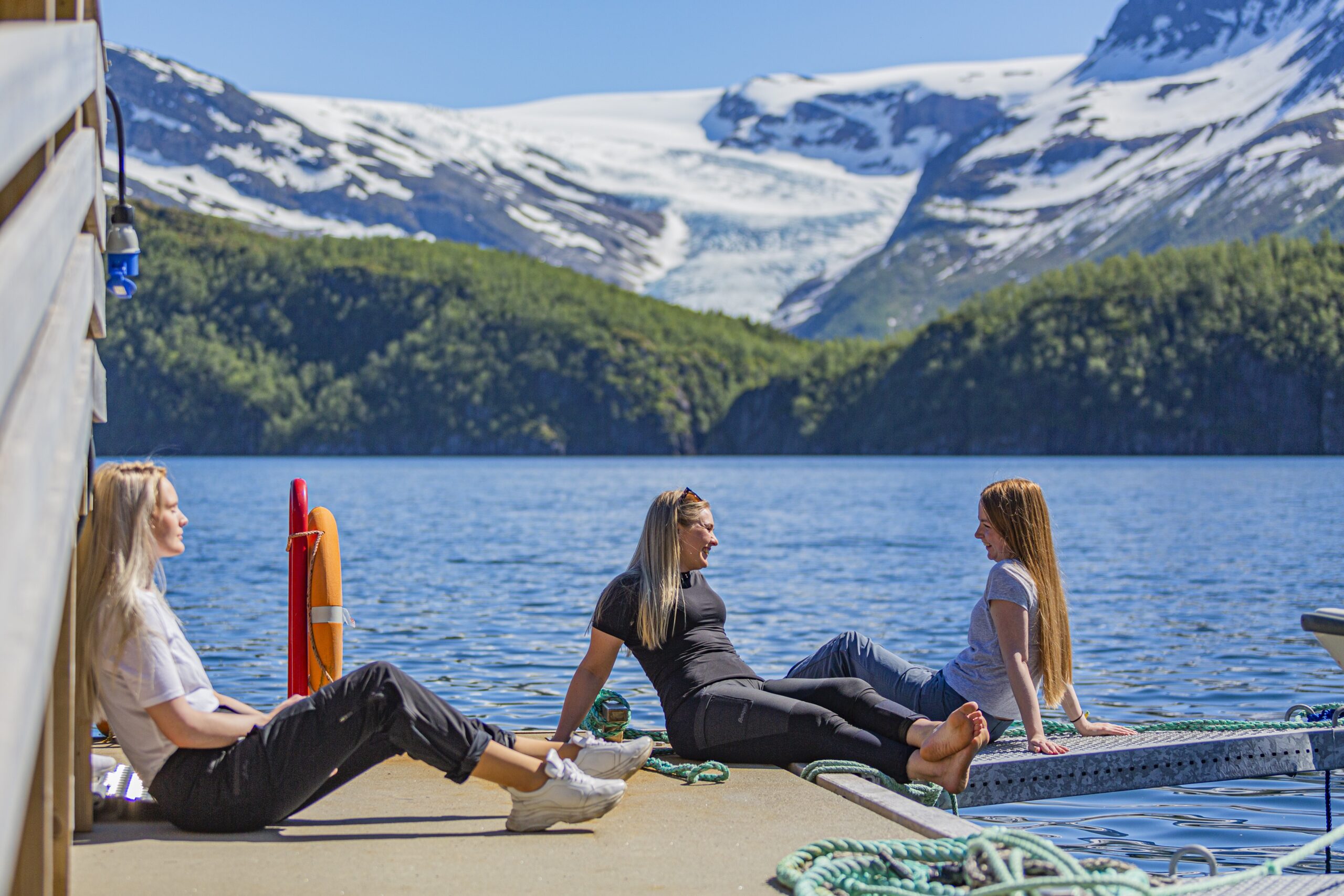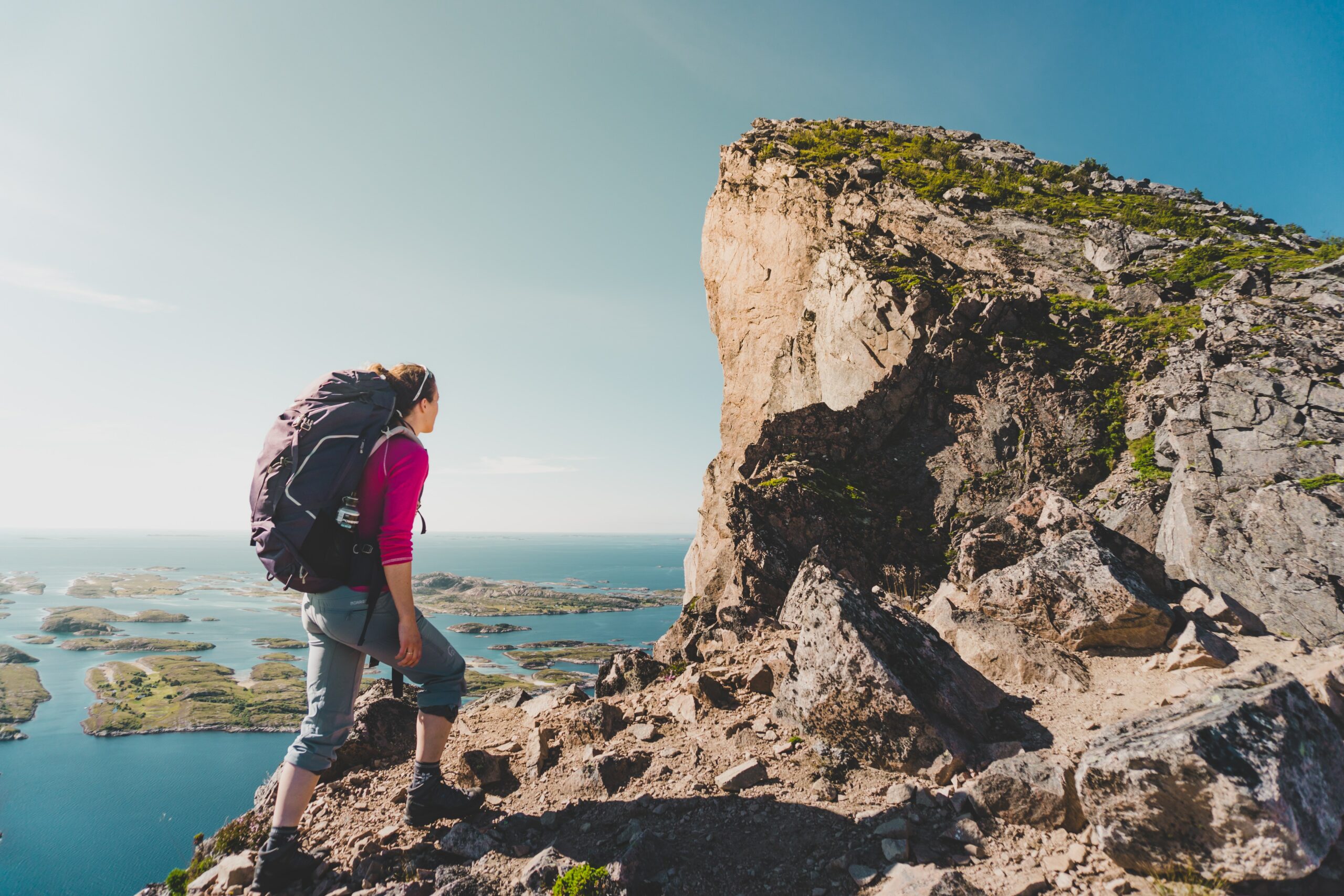 see and do
Explore Steigen
Was this helpful?
Thank you for your feedback!
Thank you for your feedback!
We are reading all feedback, but unfortunately we can not respond.