Karoline O. A. Pettersen
Romantic holiday
Bodø & Salten has many hidden gems where you can enjoy peace and quiet away from the hustle and bustle of everyday life. The magnificent nature of Northern Norway, along with unforgettable activities, will provide you with a vacation full of memorable experiences for a lifetime.

Bring your loved one along for unforgettable experiences in Bodø & Salten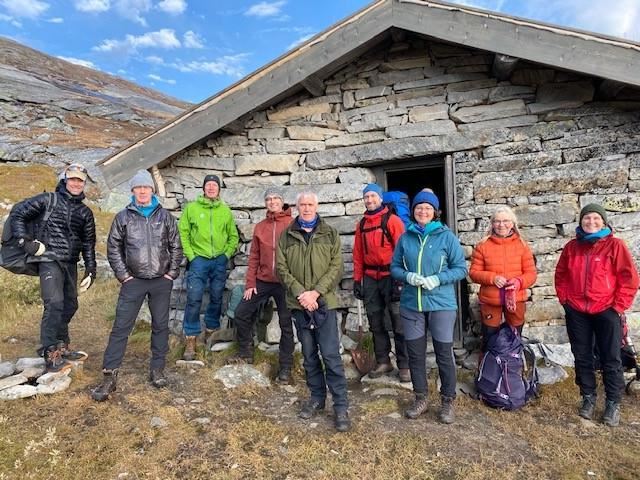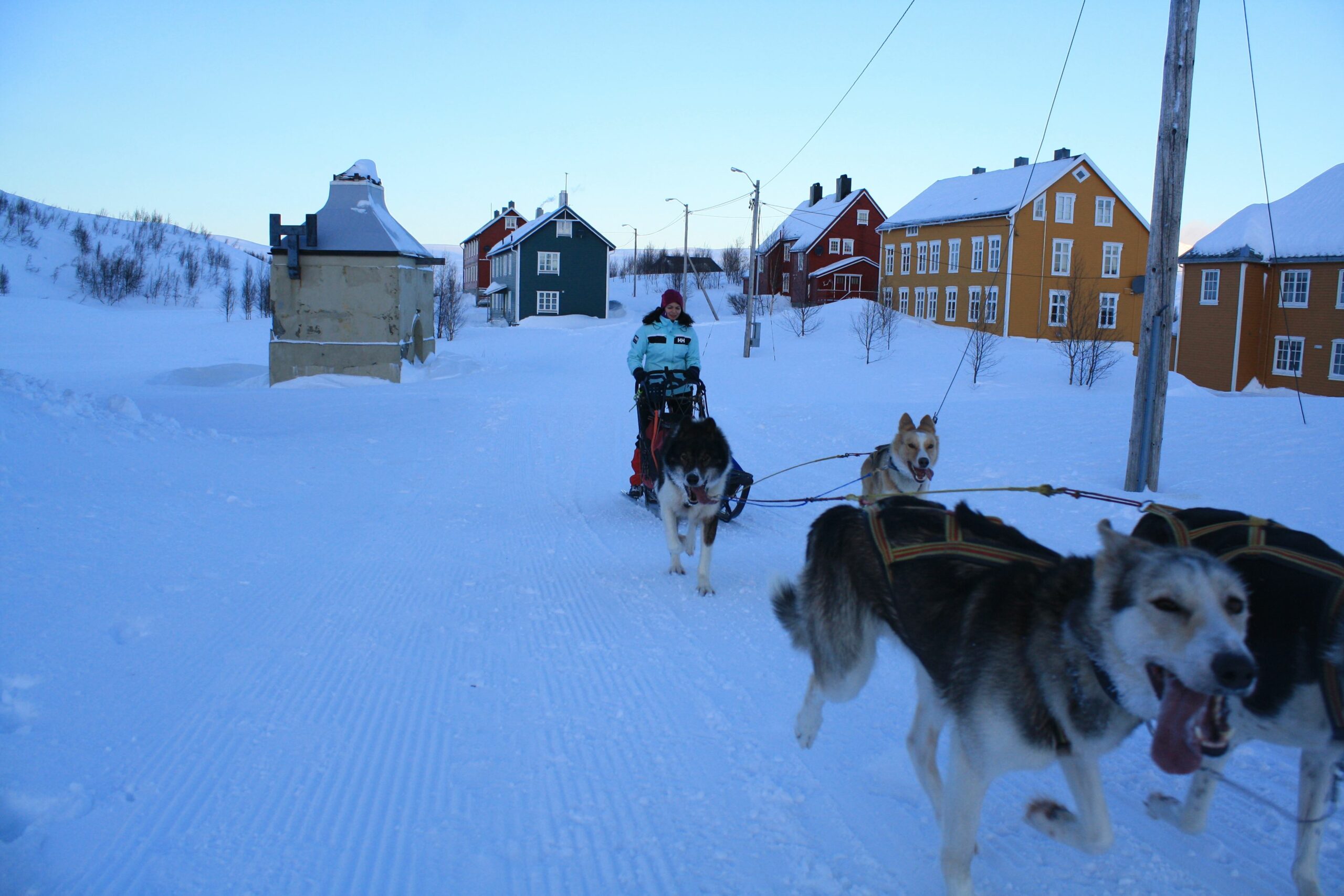 Our best tips for a romantic vacation
Memorable axperiences
Activities that you will love!
Romantic road trip?
Romantic restaurants
Also check out
Was this helpful?
Thank you for your feedback!
Thank you for your feedback!
We are reading all feedback, but unfortunately we can not respond.