9 romantic places and experiences in Bodø and Salten
Do you want to surprise your special one with a pleasant experience for just the two of you?
Embark on a romantic get-away with unique accommodation, try a new dining experience,
a memorable outdoor activity or enjoy a relaxing day at the spa together.
Here is our list of romantic experiences.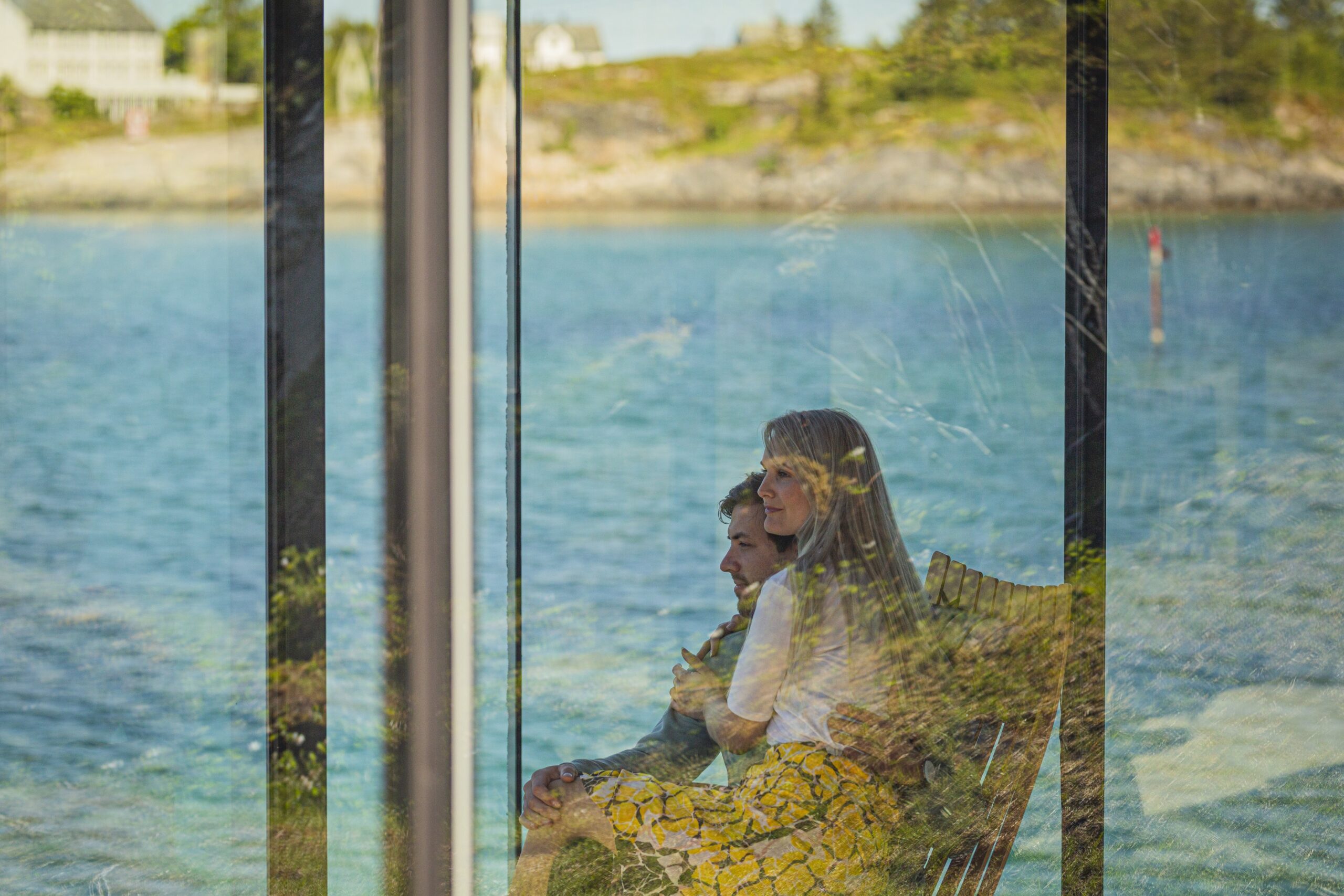 1. Bjørklund farm
Secluded at Styrkesnes in Sørfold, it is possible to spend the night in a romantic dome at Bjørklund Gård. From the top of the raspberry field you have a view of the fjord and the beautiful landscape. In summer there is also the possibility of picking your own raspberries and strawberries.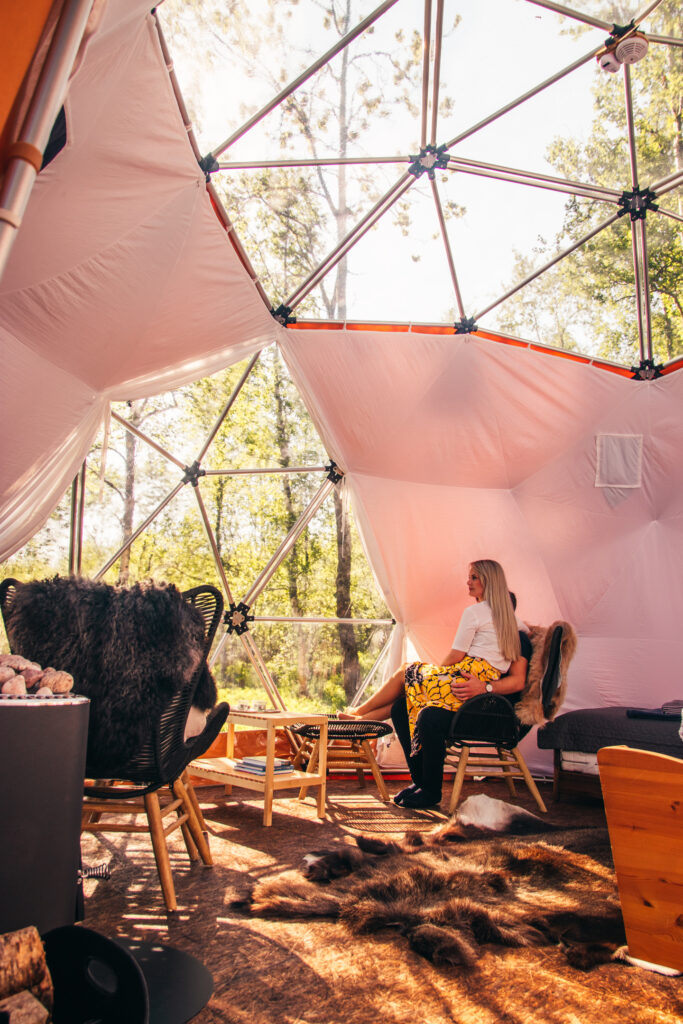 2. Tranøy lighthouse
Idyllic Tranøy lighthouse guarantees a romantic atmosphere. Beautiful views, delicious food and nice rooms with Northern Norwegian "mamma mia" vibes. Take a trip to the cultural village Tranøy with art and galleries, or visit the Hamsun Center on Oppeid nearby..
3. Følvika Northern Retreat
At Følvika Northern Retreat you can sleep in the "open air" inside a warm and cozy dome, perhaps with the northern lights as an evening show instead of whatever is on TV. You will find the place on Sandhornøya in Gildeskål, away from the hustle and bustle of everyday life. Here you get peace and quiet at the same time as you get close to nature.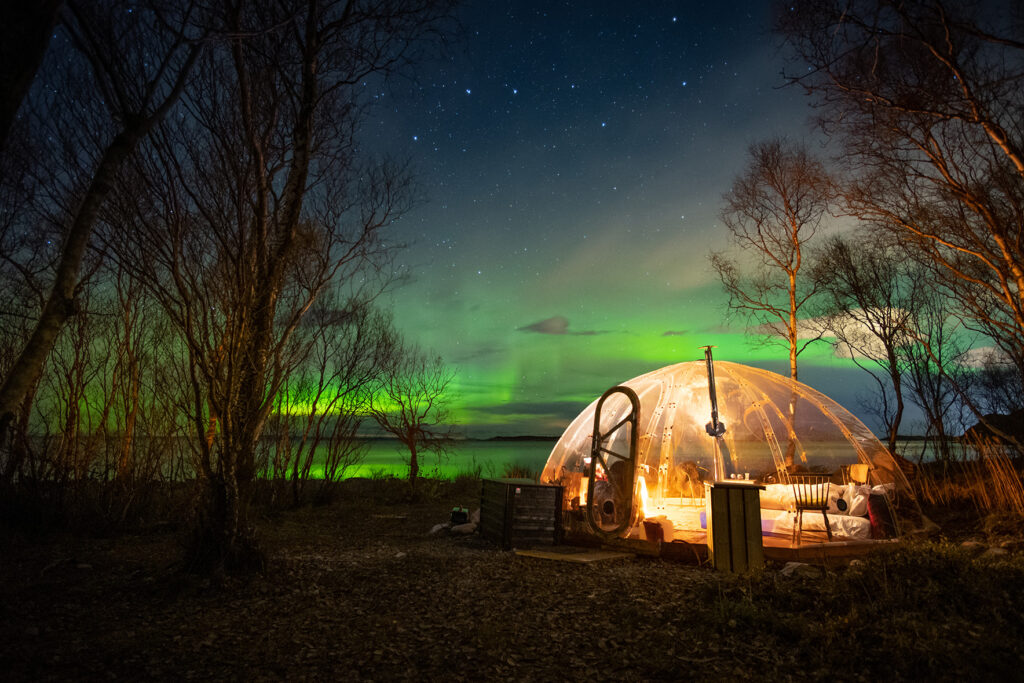 4. Manshausen
Waking up next to your loved one with the bed hanging over crystal clear sea water is a magical experience. The award-winning cabins at Manshausen are perfect for romantic getaways.
5. Naustholmen
Just the two of you and the beautiful landscape. It is also possible to spend the night indoors or be served a good dinner.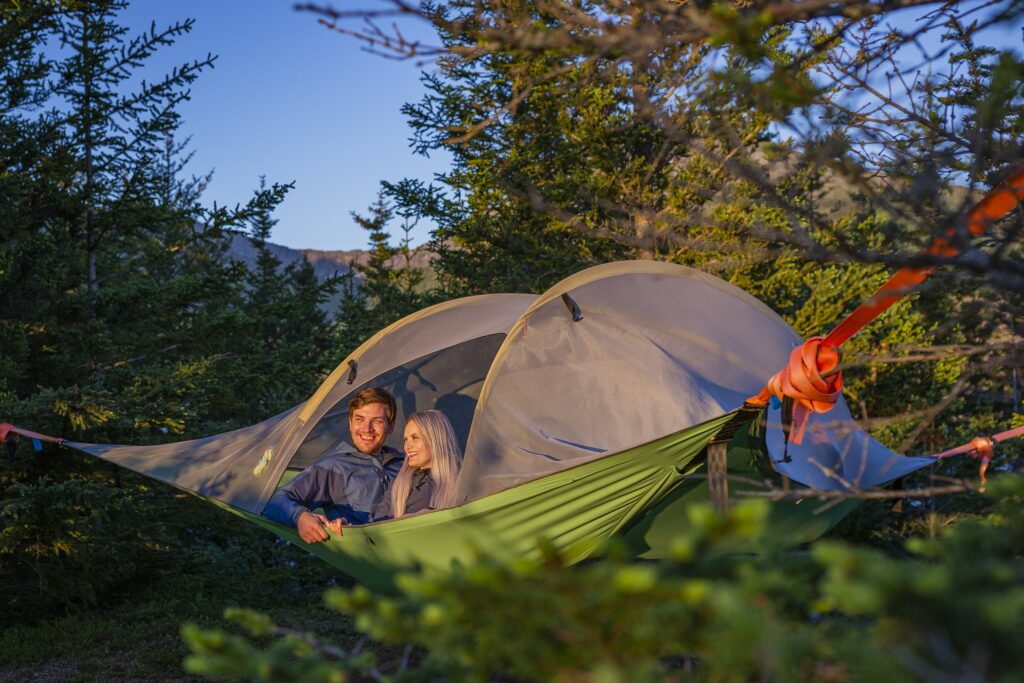 6. Wellness and spa-day
A little self-care is both nice to do together and a great gift. At the spa department at Bodø Spektrum you can try different saunas and pools. Here you can also get a massage or other treatments from 7.himmel. Dermika in the center of Bodø also offers a selection of delicious body care treatments.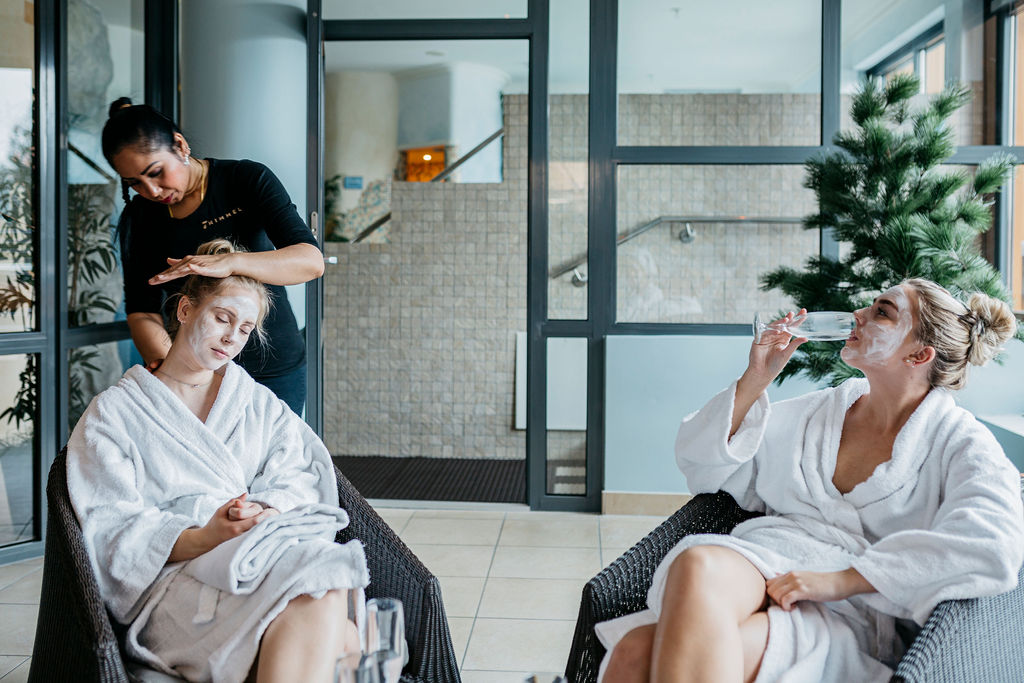 7. Kayaking course
Book a paddle course with Rett Kjøl and get a wet card. Not only is it a fun activity to do together, but it can lead to many romantic trips later as well.
8. Go on a romantic hike
A nice date does not have to be expensive. Take your loved one on a hike – just the two of you. Enjoy the good conversations and maybe make an outdoor dinner.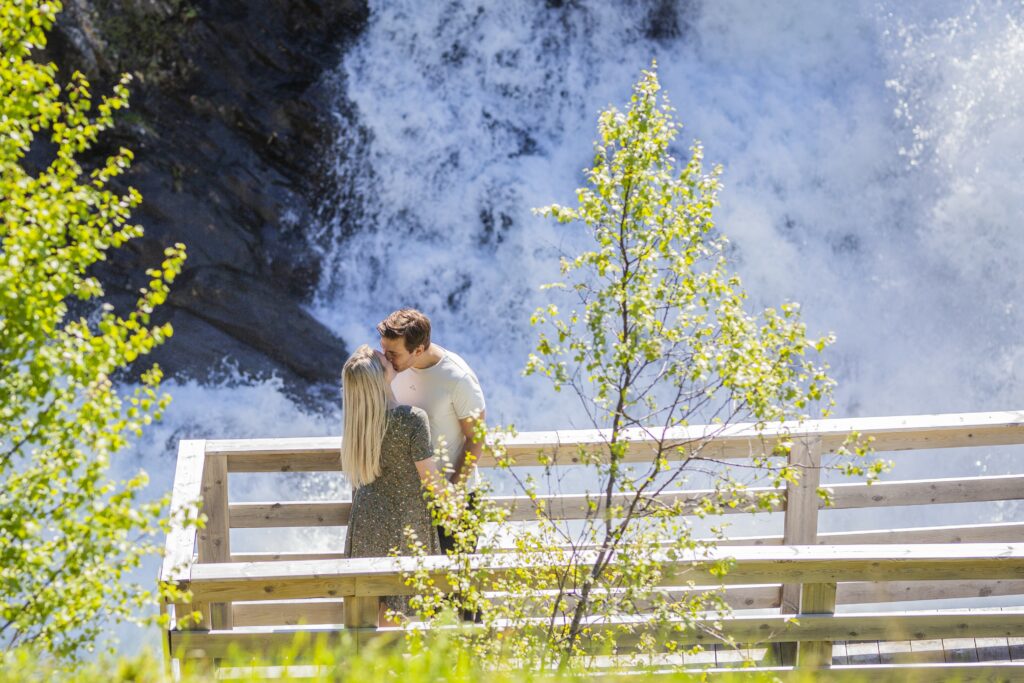 9. A romantic meal
We can hardly miss cozy restaurant dinners on this list. In Bodø & Salten there are restaurants for all tastes and occations, whether you want a five-course meal with expensive wine or to just order a pizza. But remember, if you are going out to eat, it is wise to book a table.
Was this helpful?
Thank you for your feedback!
Thank you for your feedback!
We are reading all feedback, but unfortunately we can not respond.