Saltens awesome waterfalls
The Salten region is full of nature-based experiences and national parks – and hunting for waterfalls is a "must".
Here is our list of some of the awesome waterfalls in Salten (but if you go exploring, you may be lucky enough to find your own secluded waterfall where you can skinny-dip in peace).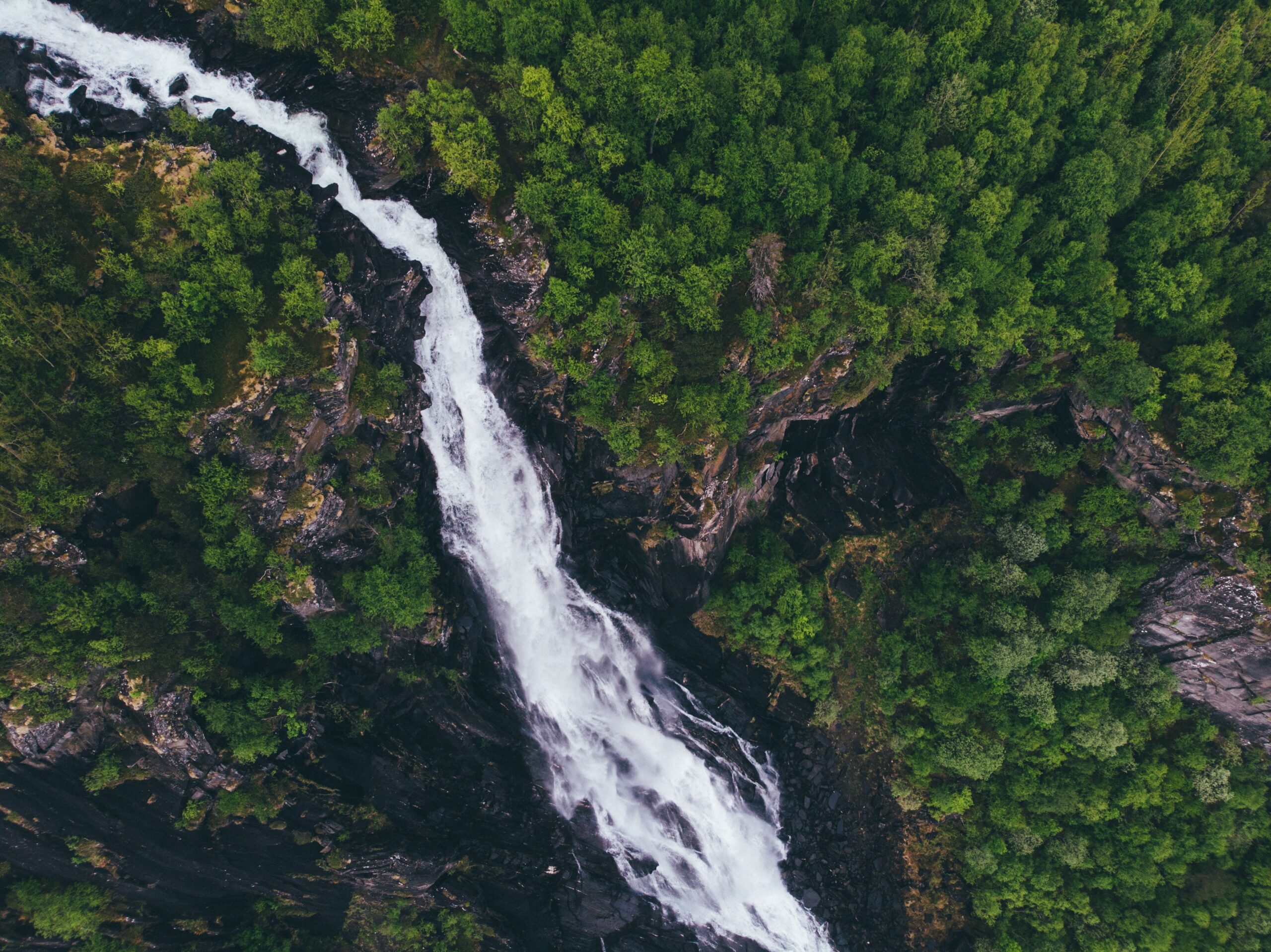 1. Litlverivassfossen
With a fall of 223 m, Litlverivassfossen is one of the highest waterfalls in Northern Europe and is the gem of Rago National Park.
Experiencing this splendid waterfall takes some effort, but you will find it if you go on a hike in Rago National Park.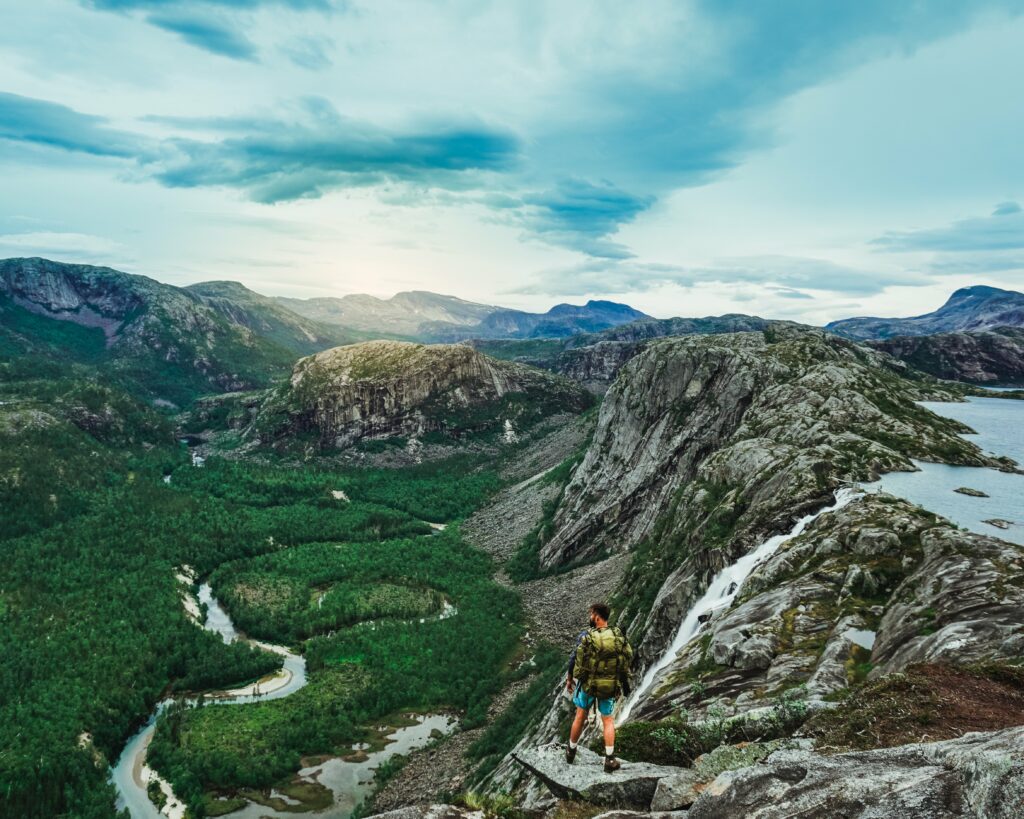 2. Baggfossen
If you are driving on the E6 highway between Fauske and Hamarøy, you will pass this spectacular waterfall. If you take a break at the inn Kobbelv Vertshus, which is a natural place to stop on this route, you can admire the view while enjoying your meal, or you can walk out onto "waterfall promenade".
This waterfall is wider than it is high (approx. 9 m fall) and is easily accessible from the road.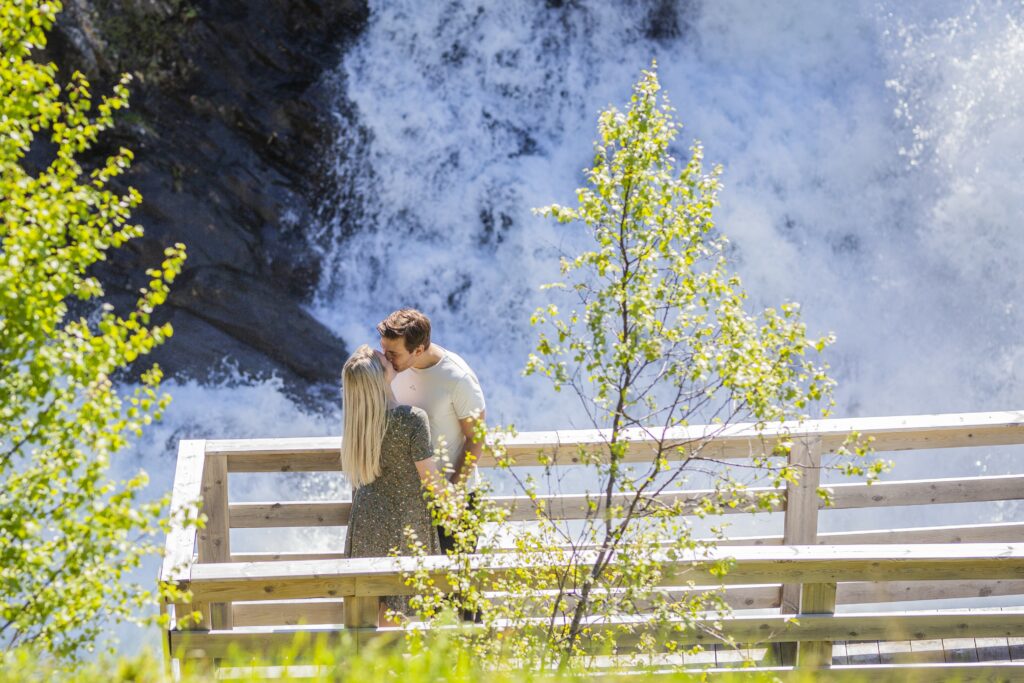 3. Ingeborgfossen
Ingeborgfossen are powerful rapids, stretching 150m down to Botnvatnet lake. Getting to this waterfall is a relatively easy walk, which takes about 30 minutes each way.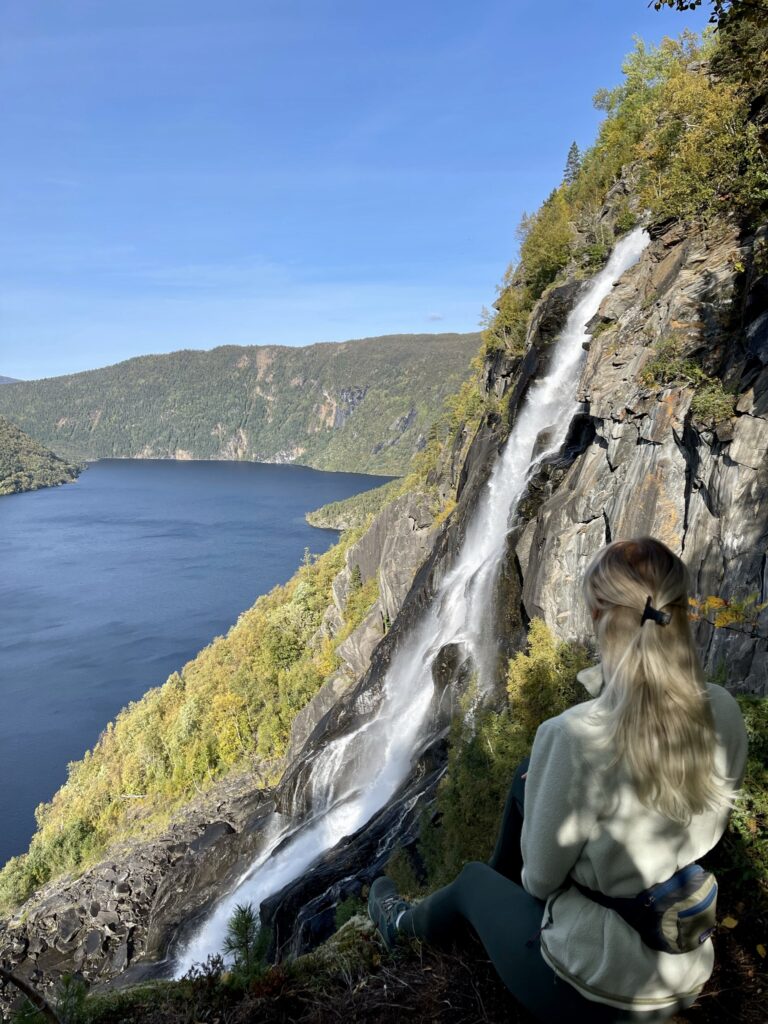 4. Valnesfossen
Valnesfossen is the largest waterfall in Bodø. It has a free fall of 60 m down a rockface and you can hear the powerful waterfall from a distance. If you visit in May/June when it's larger than normal owing you to meltwater, you must count on a real shower if you get too close.
Getting to this waterfall is easy and the walk is also suitable for children. You will find a rustic shelter and children's play area at the start of the route and you can follow the cat road/path all the way up to the waterfall.
Was this helpful?
Thank you for your feedback!
Thank you for your feedback!
We are reading all feedback, but unfortunately we can not respond.