Karoline O. A. Pettersen
Road Trips in Nordland
This is our suggestions for what you should experience along the road!
If you drive north or south along route E6 or the scenic Coastal Route, you travel through beautiful Salten.

Driving along these or other roads in northern Norway is an experience in itself. Around every turn, spectacular views await with high mountains, ice-blue sea, deep fjords, chalk-white sandy beaches and everything else North Norwegian nature has to offer.
If you drive route E6, the municipalities Saltdal, Sørfold, Steigen and Hamarøy offer many experiences. And along Kystriksveien there are many beautiful stops in Meløy and Gildeskål.
You can also use Bodø as a base and drive out into the beautiful Salten region. Go on a day trip or plan a longer trip with great experiences and unique accommodation.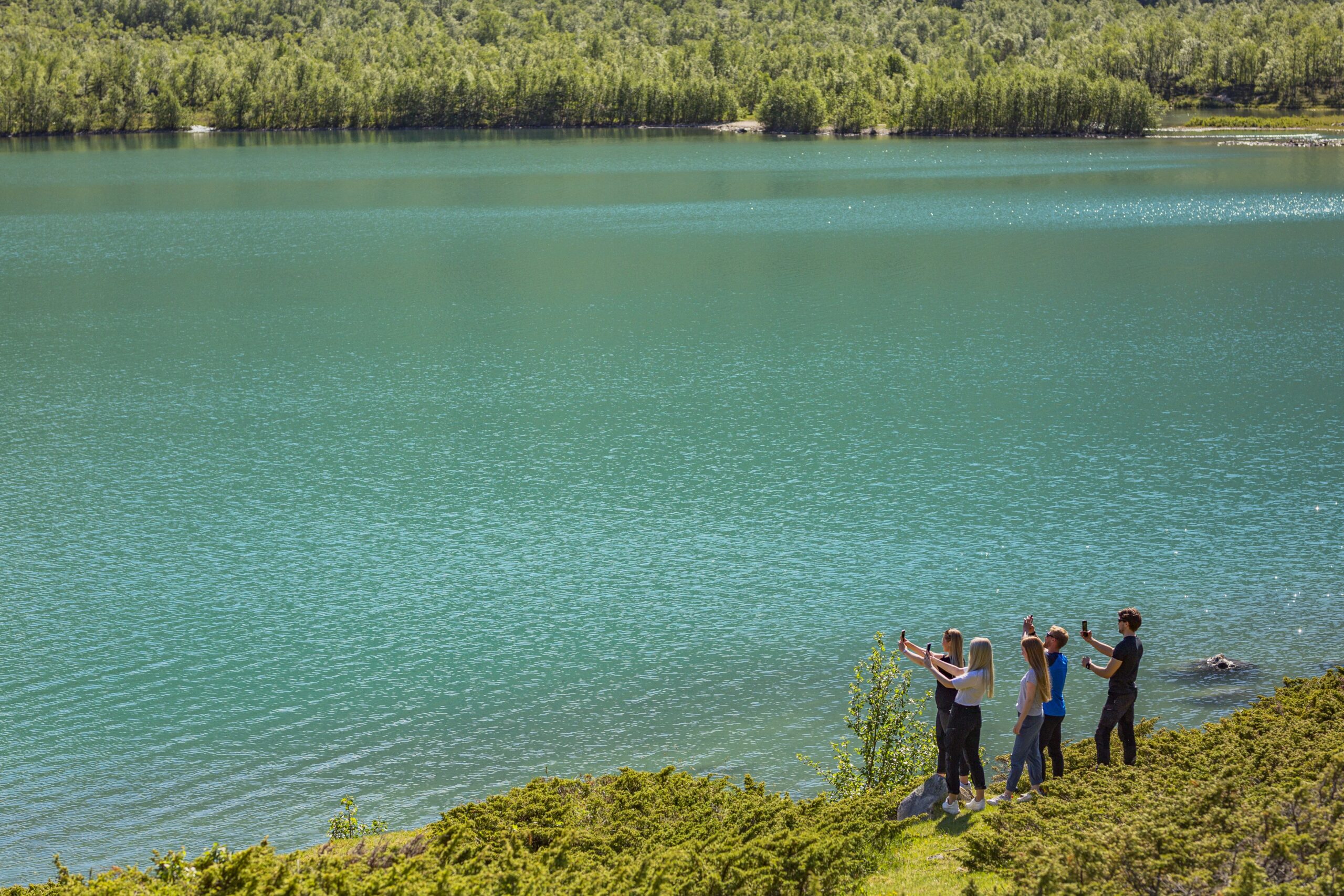 It's often claimed that Nordland has the world's most beautiful coast – and this is not without reason.
Road trip along the northern part of the Coastal Route: Bodø, Gildeskål and Meløy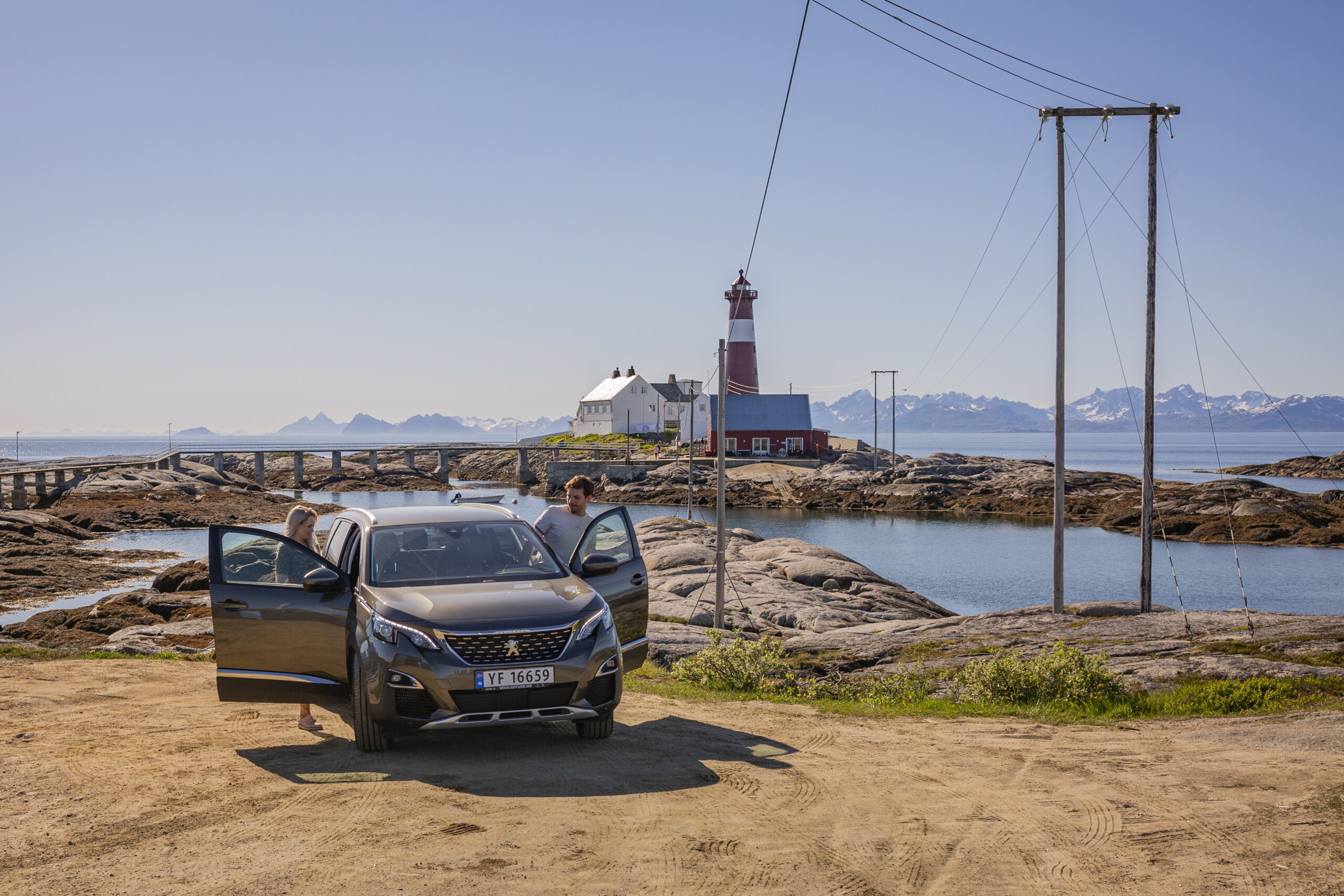 National parks, architectonic buildings, unique accommodation and beautiful insta-spots
Road trip to Sørfold, Steigen and Hamarøy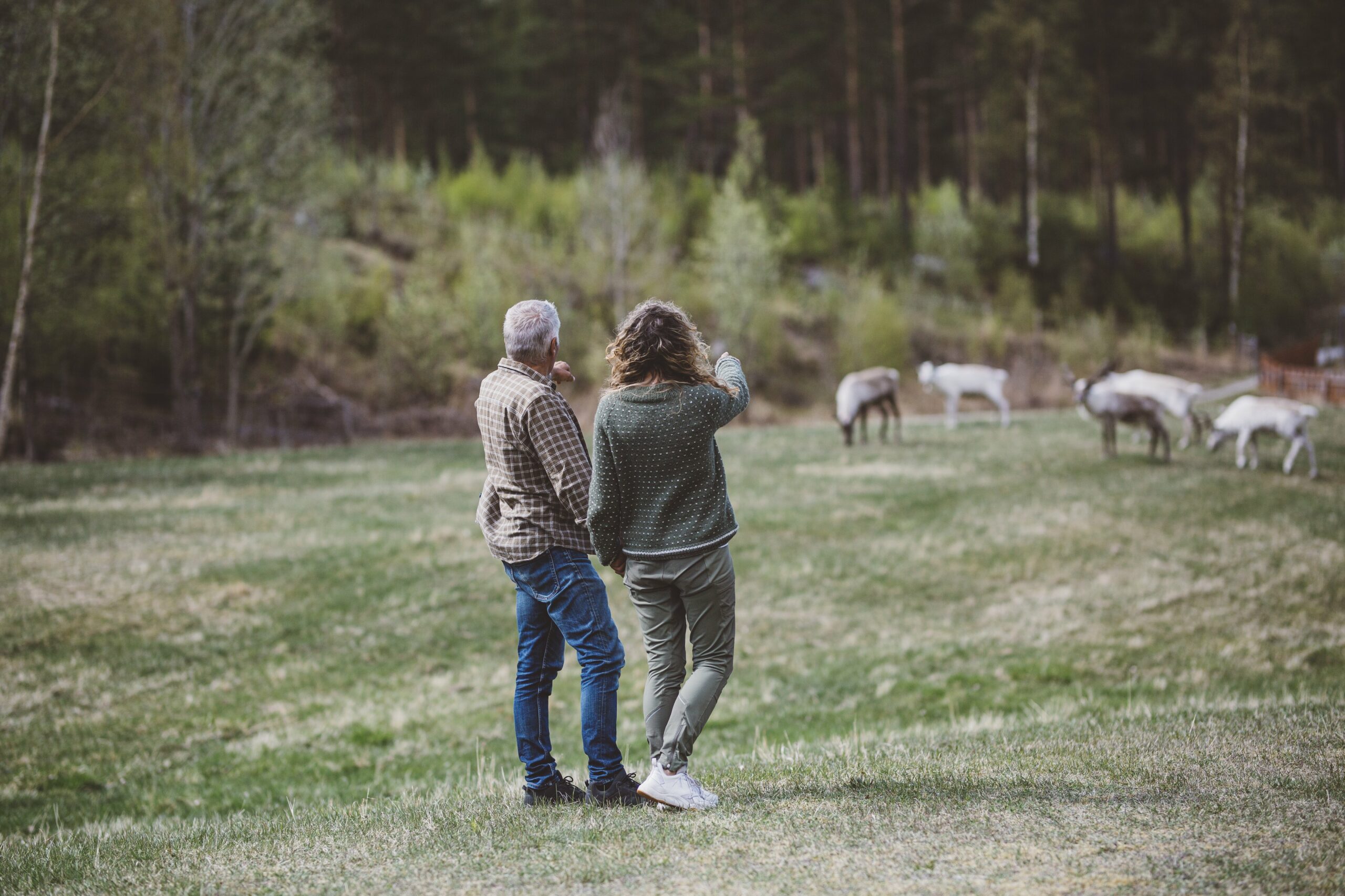 Unique accommodation, local food, gorgeous nature and rural culture
Road Trip along E6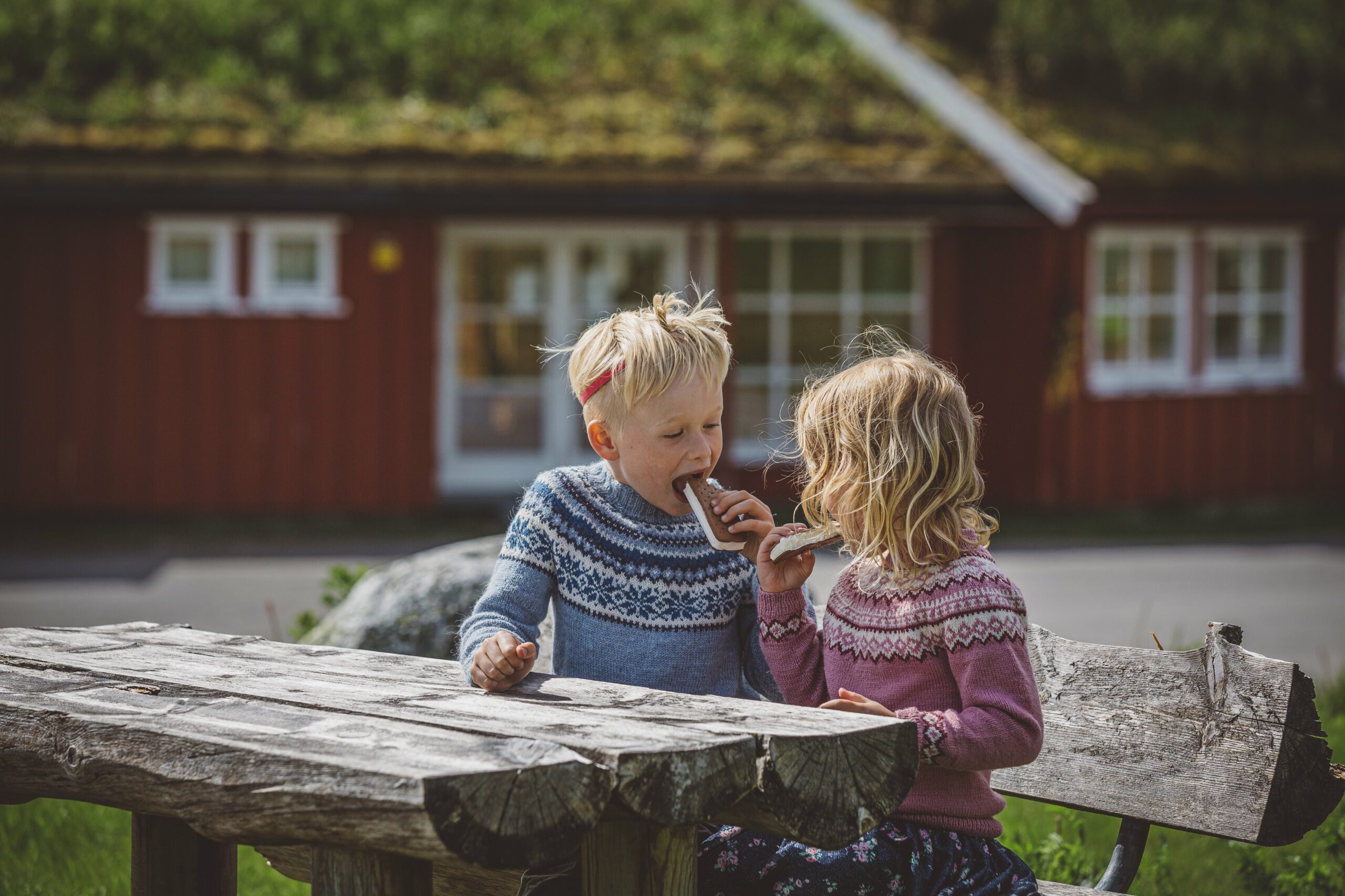 River fishing, majestic waterfalls, rural culture and lush national parks awaits!
Road Trip along the Cultural Route
More Inspiration:
Was this helpful?
Thank you for your feedback!
Thank you for your feedback!
We are reading all feedback, but unfortunately we can not respond.