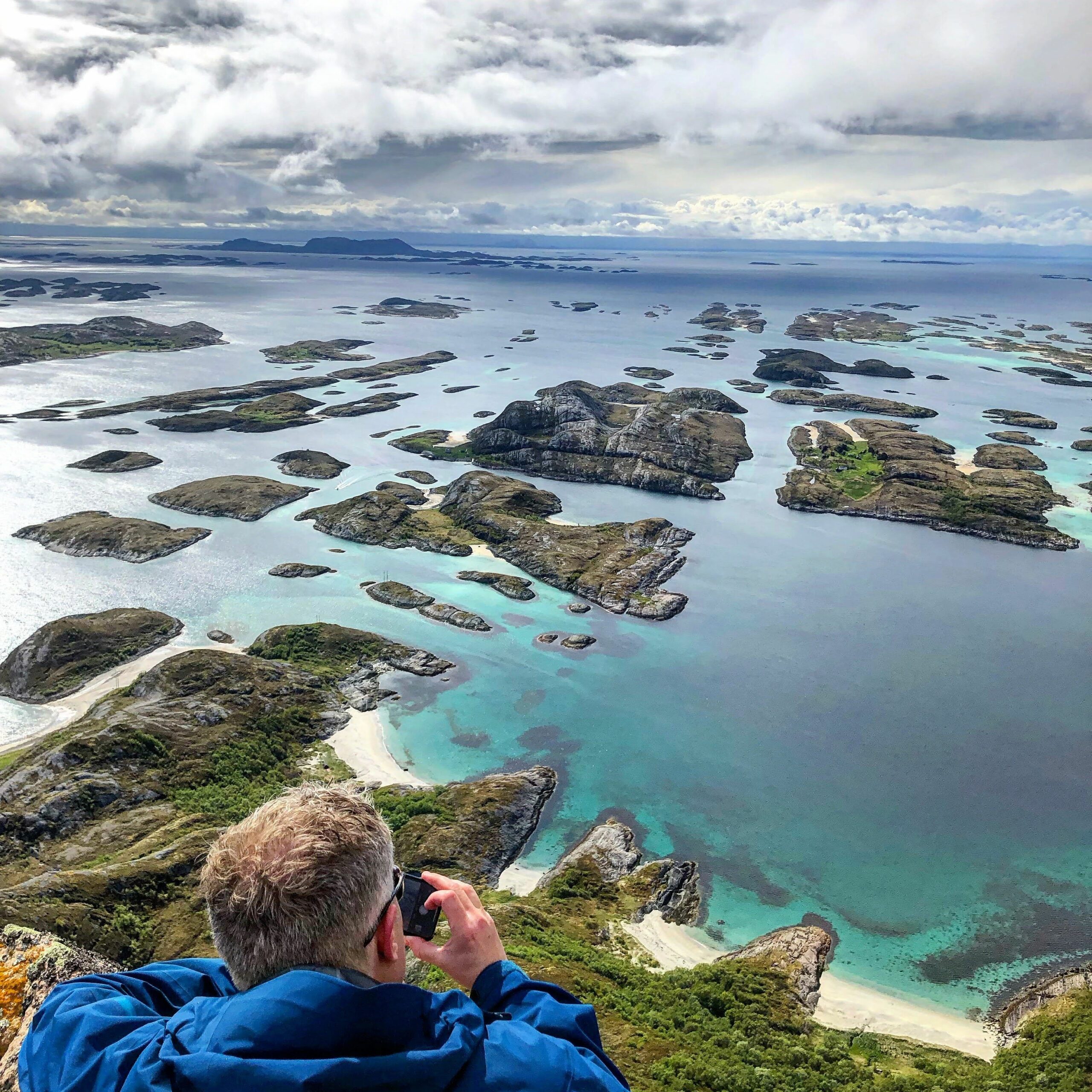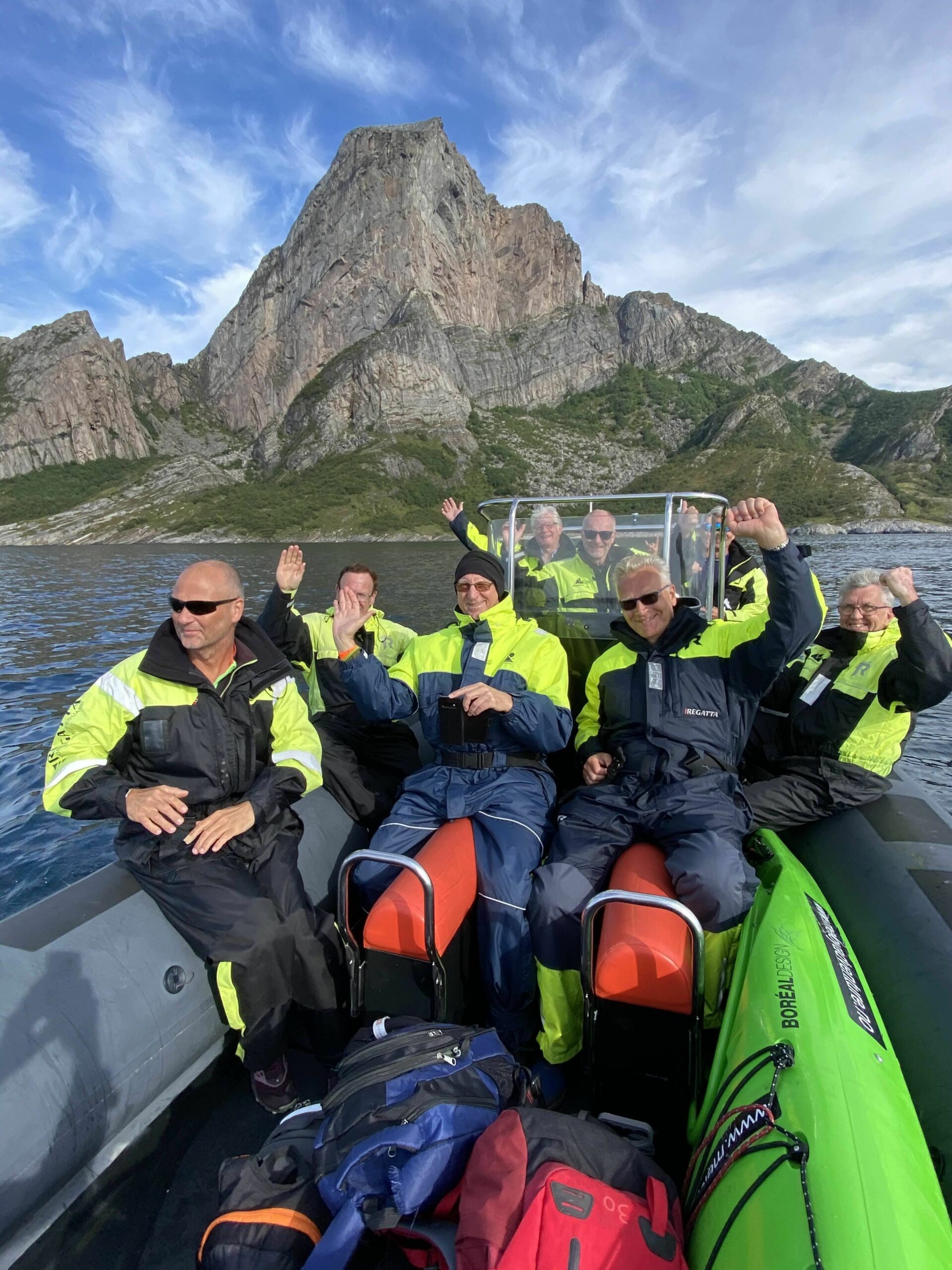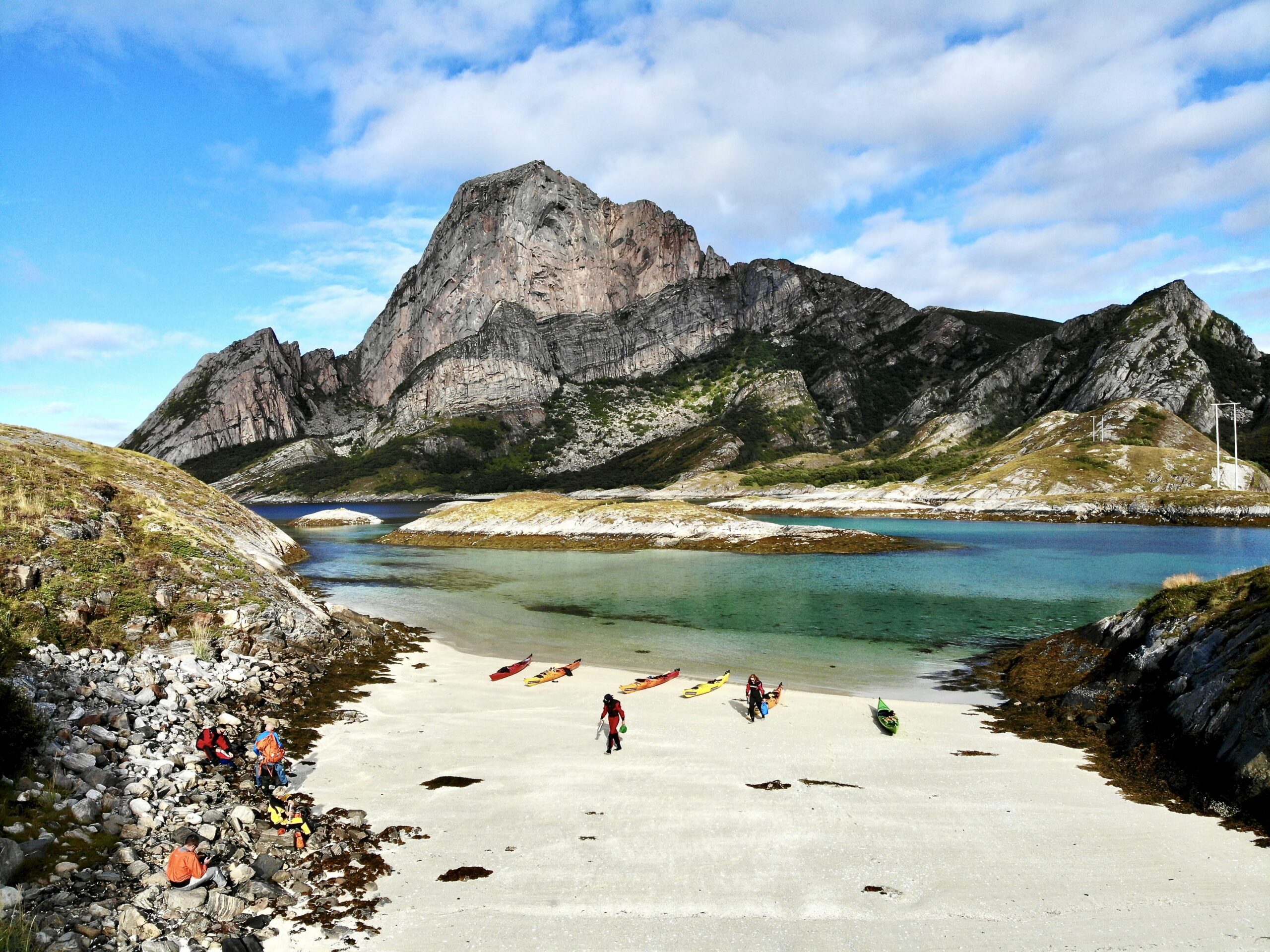 The trip starts from Ørnes where we have 45 fast-paced minutes ahead of us. Here you get to experience our beautiful coast, and you are almost guaranteed to see sea eagles.
When we get closer to Rødøy you will be able to see Rødøyløva, where it lies like a resting lion.
Once at the quay, you have 5 hours at your disposal. We recommend that you take the trip up to Rødøyløva, which is 443 meters above sea level, and one of the most impressive experiences in the region.
To the top there is a newly built sherpa steps in open terrain, with some steep sections. At the top the view is unique, with islands, sandy beaches and sea as far as the eye can see.
If you do not want to go to Rødøyløva, you can explore the island as you wish. Have a bite to eat at "Klokkergården", walk to the magical Fairy Forest or relax on the beach. The possibilities are many.
The adventure ends with a RIB trip back to Ørnes.
Was this helpful?
Thank you for your feedback!
Thank you for your feedback!
We are reading all feedback, but unfortunately we can not respond.