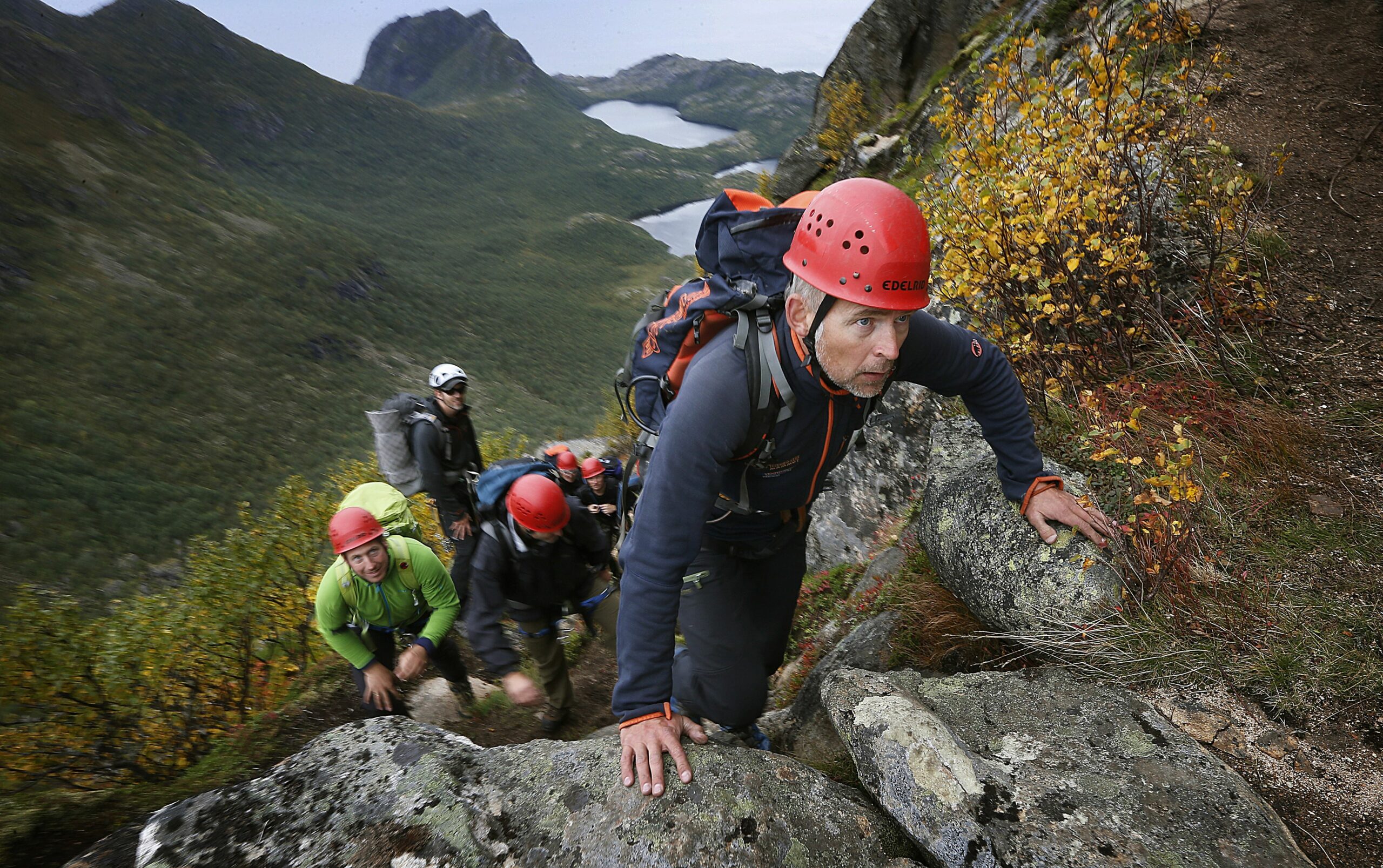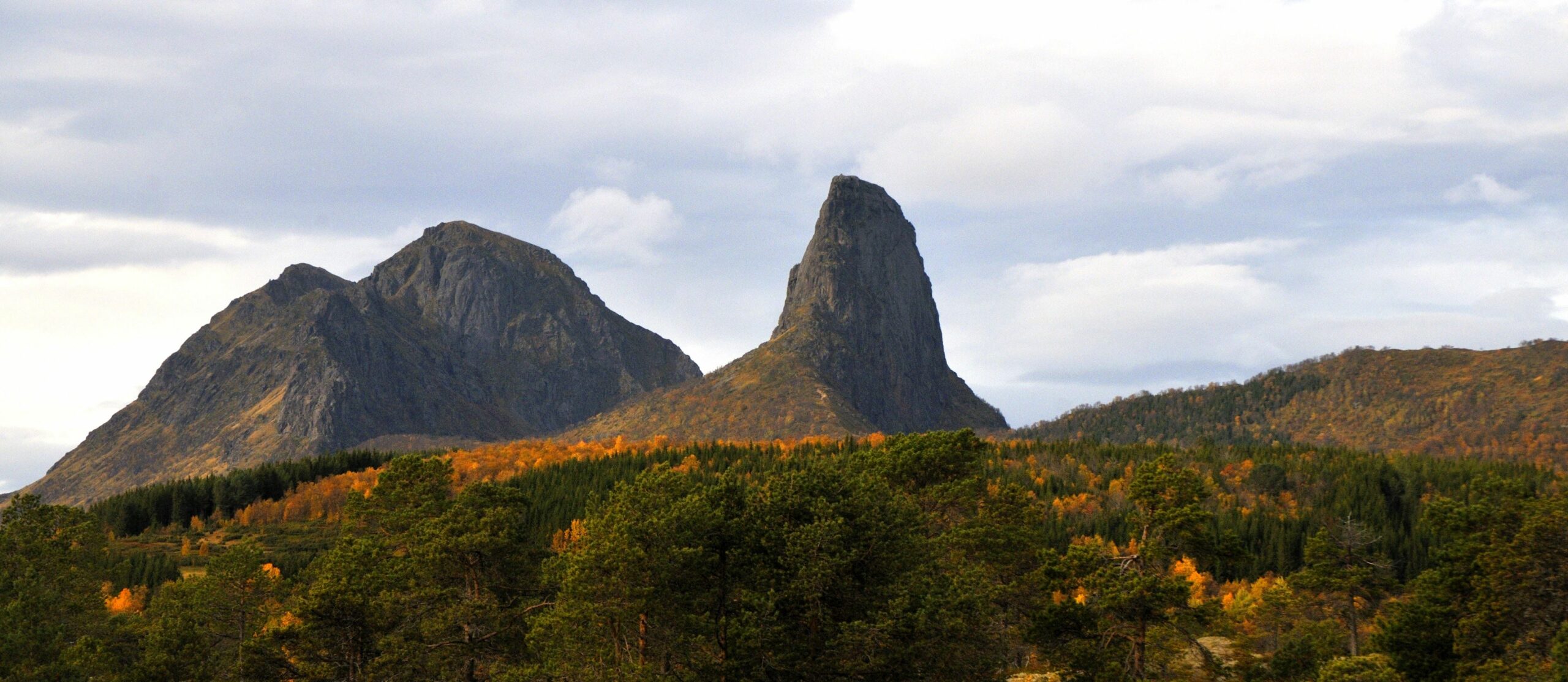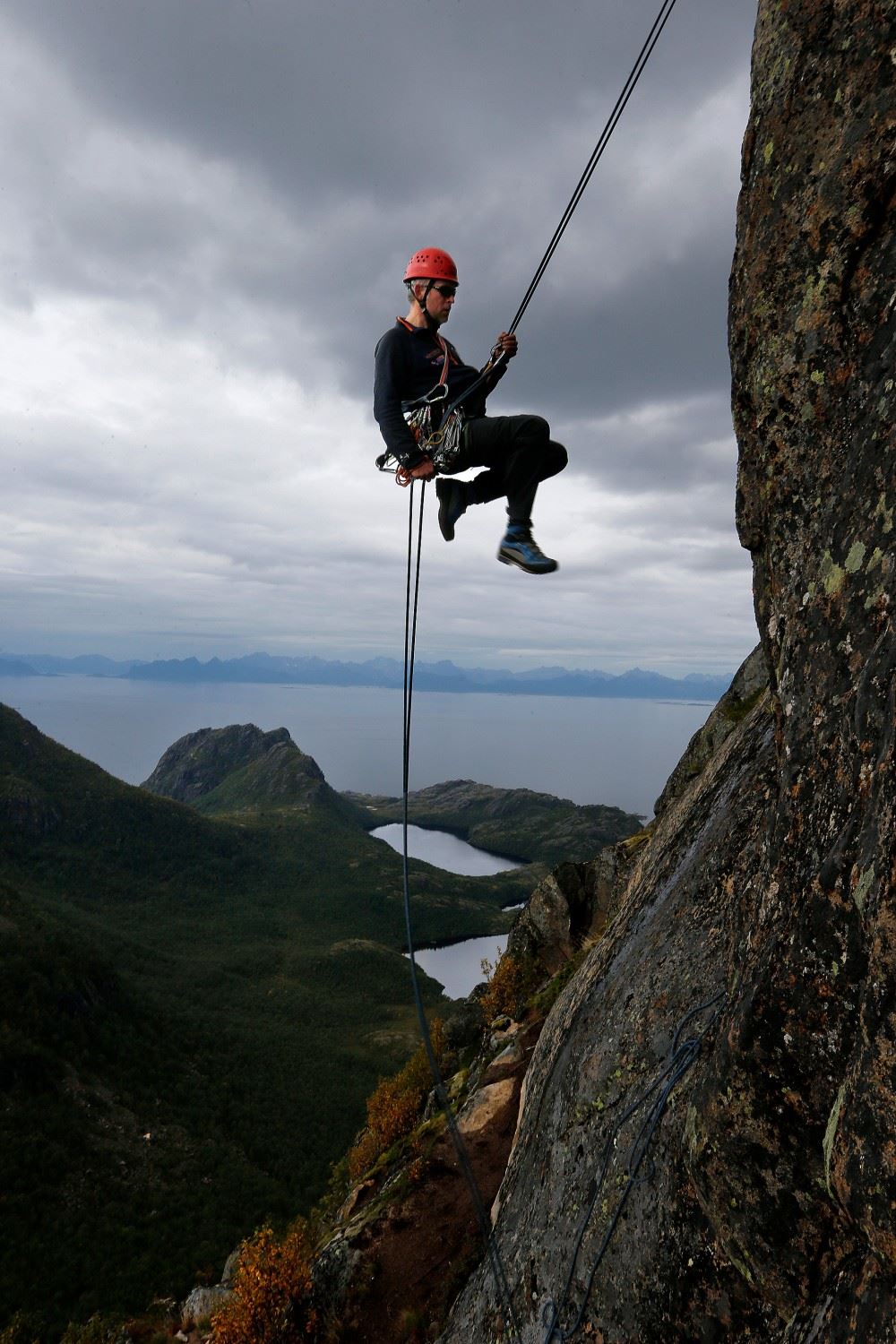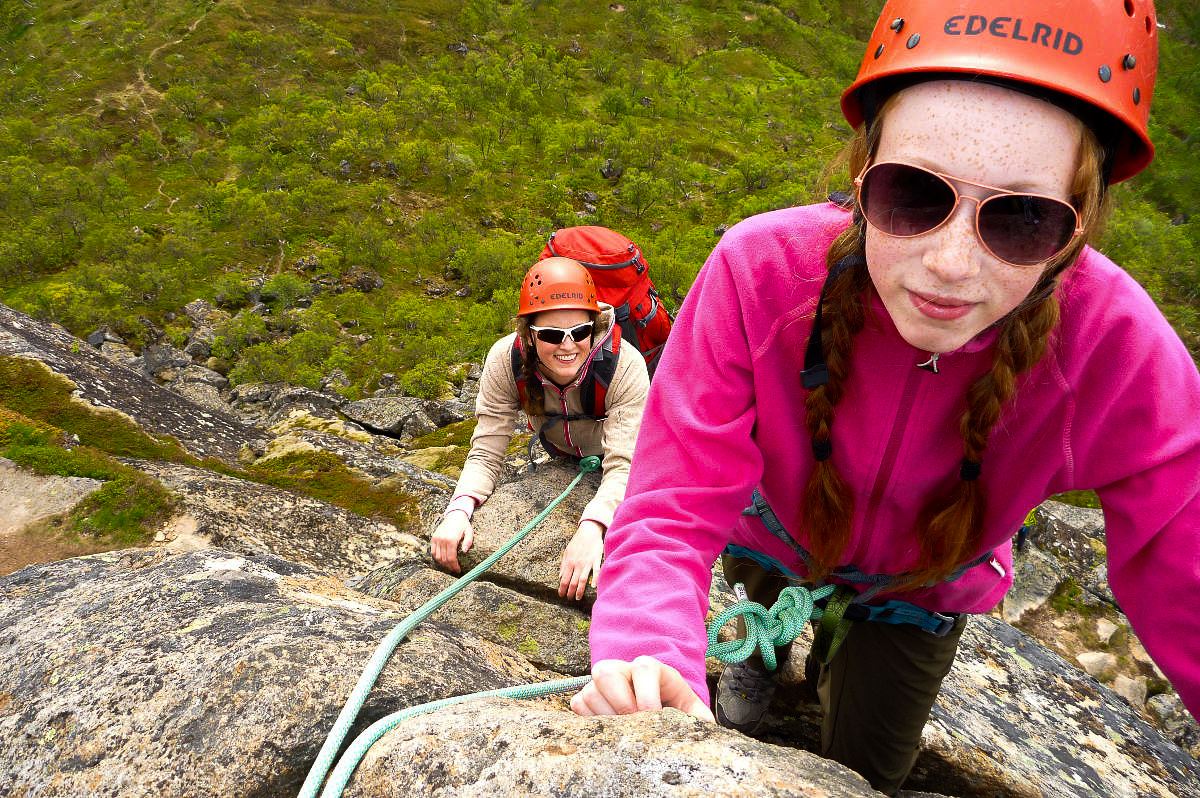 The hike to the top of Hamarøyskaftet is a relatively easy climb. Hamarøyskaftet is the easiest of our guided climbs. Feel free to start with it before you go for Stetind.
To get to the top you need securing with rope. You have to enjoy a little airy climbing. Between the airy parts there are large, good shelves to rest and to enjoy the view. At the top you get a view of Vestfjorden and the Lofoten Wall.
Do not be intimidated the first time you meet the mountain, it looks quite impassable.
Level: Medium – Fairly airy
Number of participants: Max 4 pers per guide. We can possibly provide more guides.
Duration: 6 – 8 hours
Season: May – September
Weather conditions: The trip to Hamarøyskaftet can be done even if there is some rain and clouds. In case of massiv rain, we do not recommend the trip.
Was this helpful?
Thank you for your feedback!
Thank you for your feedback!
We are reading all feedback, but unfortunately we can not respond.