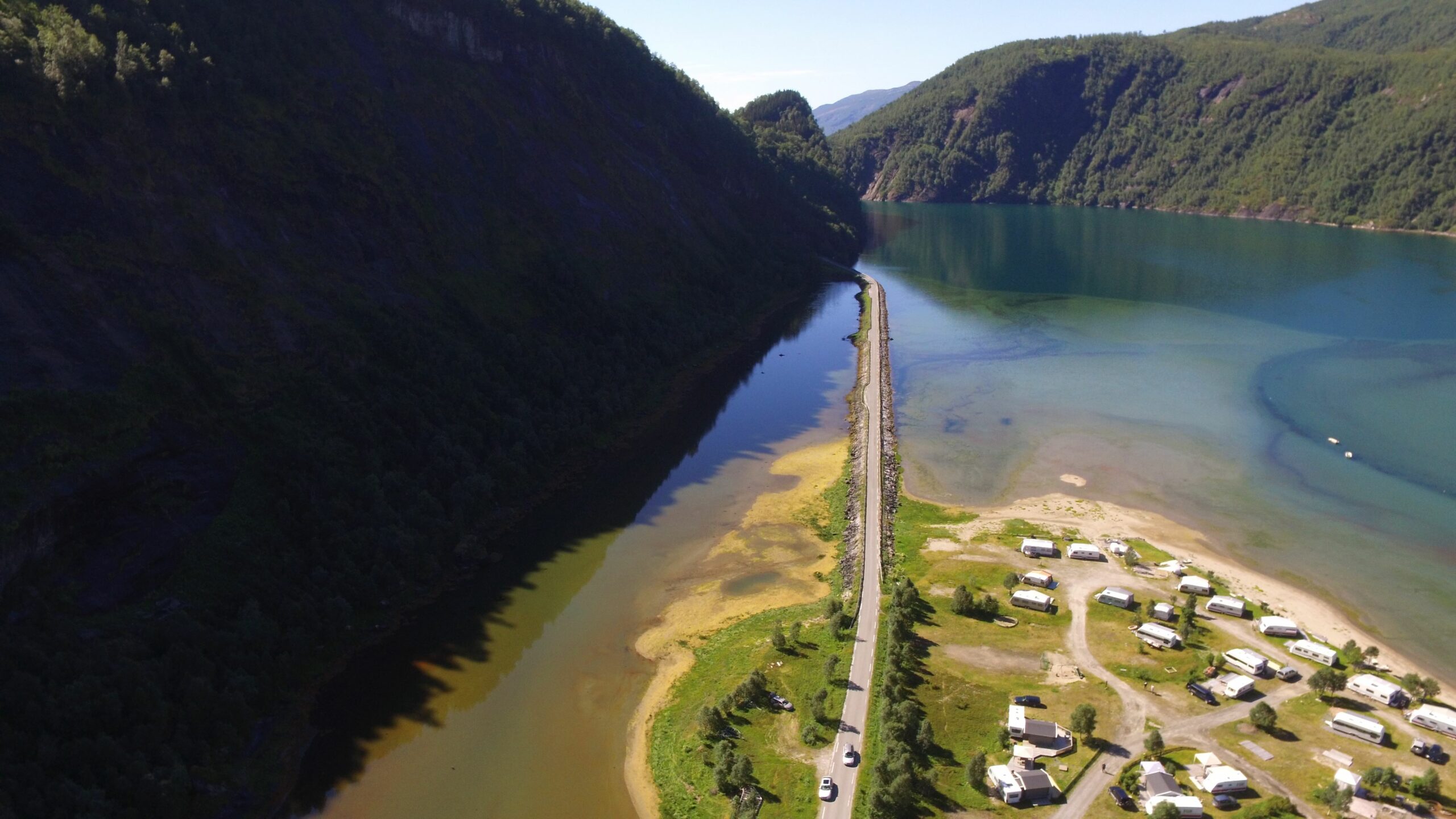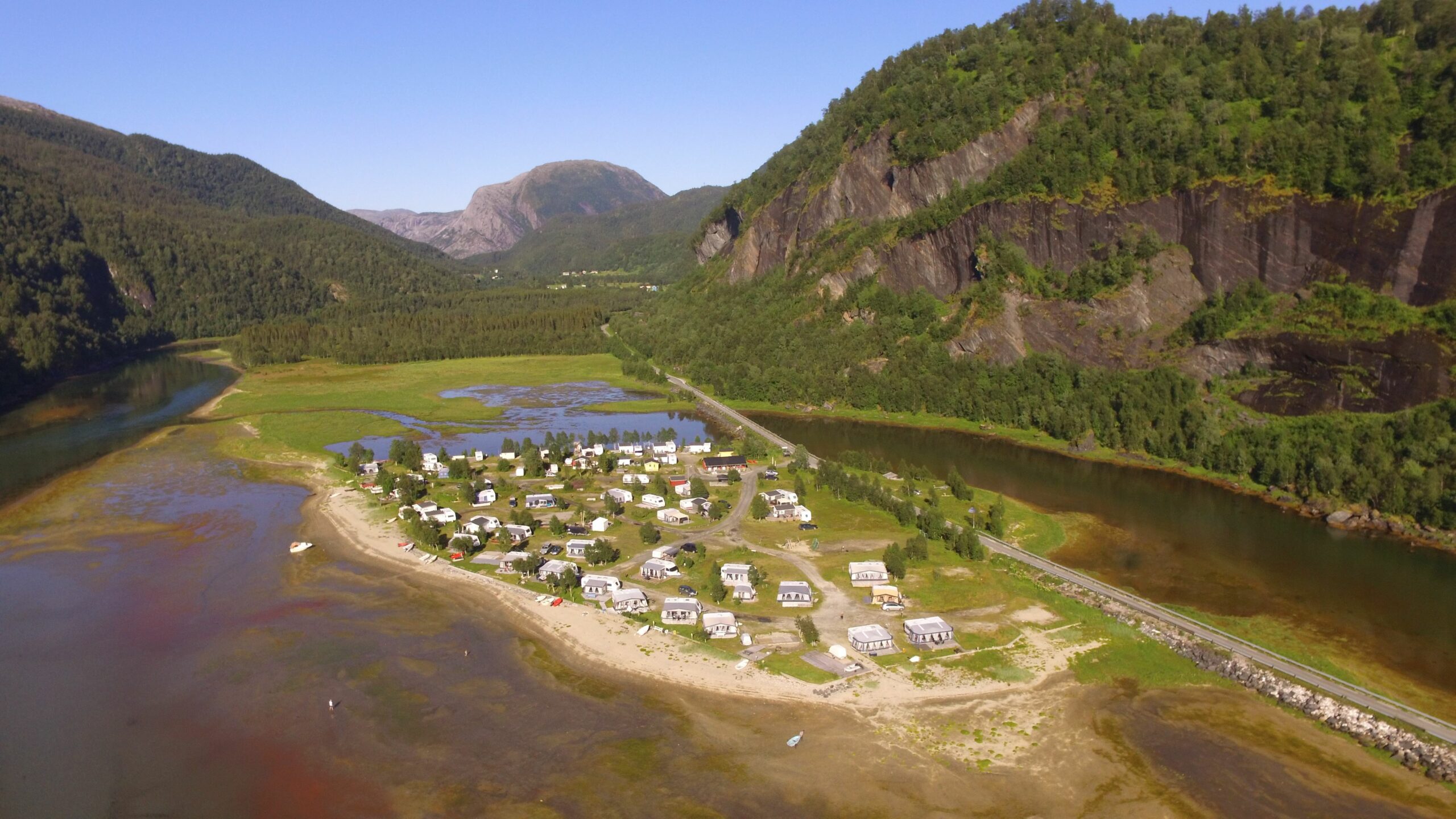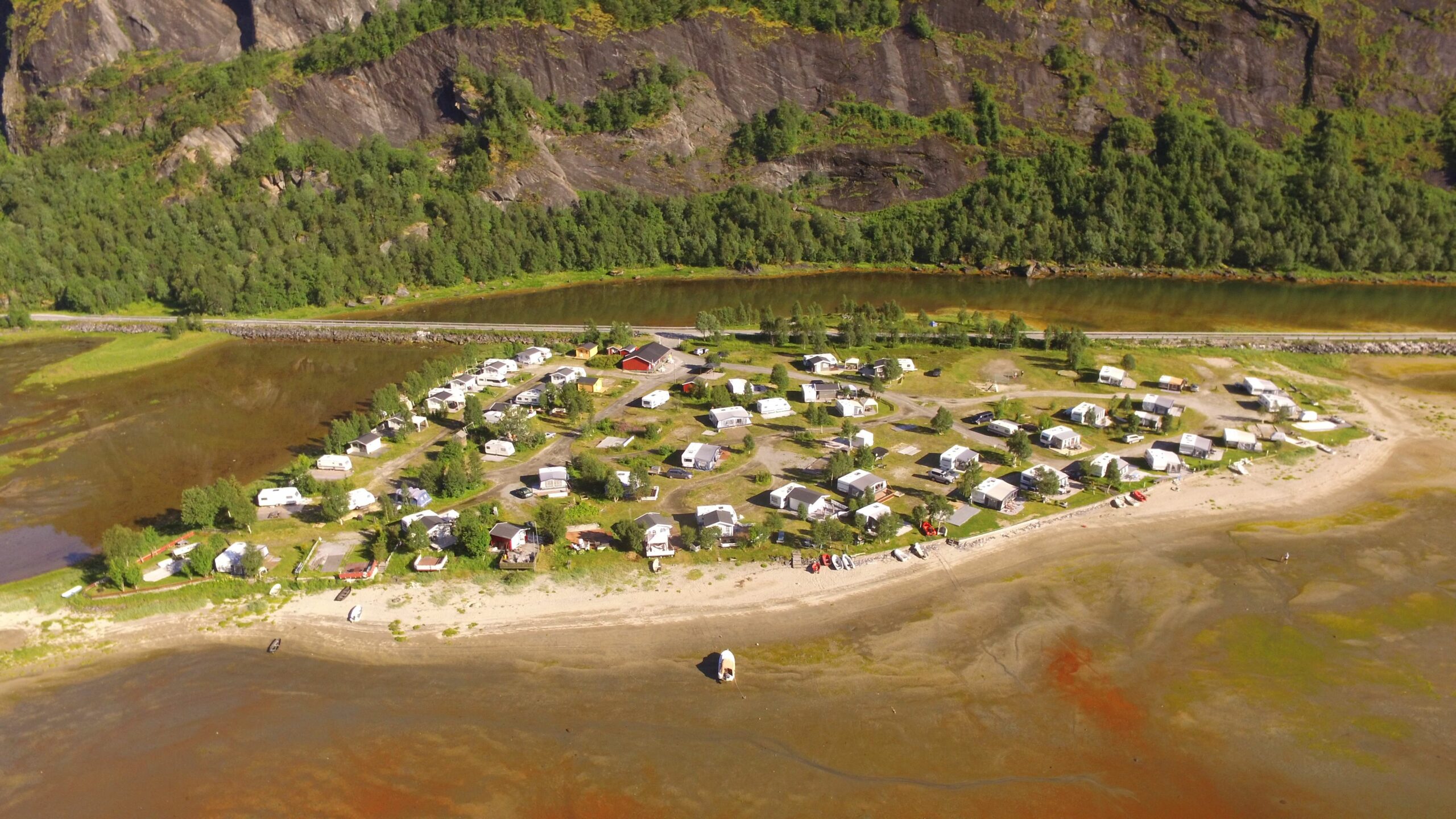 We have driven the campsite here for over 40 years where guests come back year after year. Øyra is a campsite where you are living in nature. Mountains and fjords and birds singing. In addition, there is a salmon river that flows out beside the campsite.
Fishing for salmon and trout can be made further up the river after buying a cheap fishing license – or in the fjord at no cost. Place for motorhome, caravan, tent and the like. We have 3 cabins with simple standard for rent. You are very welcome to stay at us this summer.
Was this helpful?
Thank you for your feedback!
Thank you for your feedback!
We are reading all feedback, but unfortunately we can not respond.