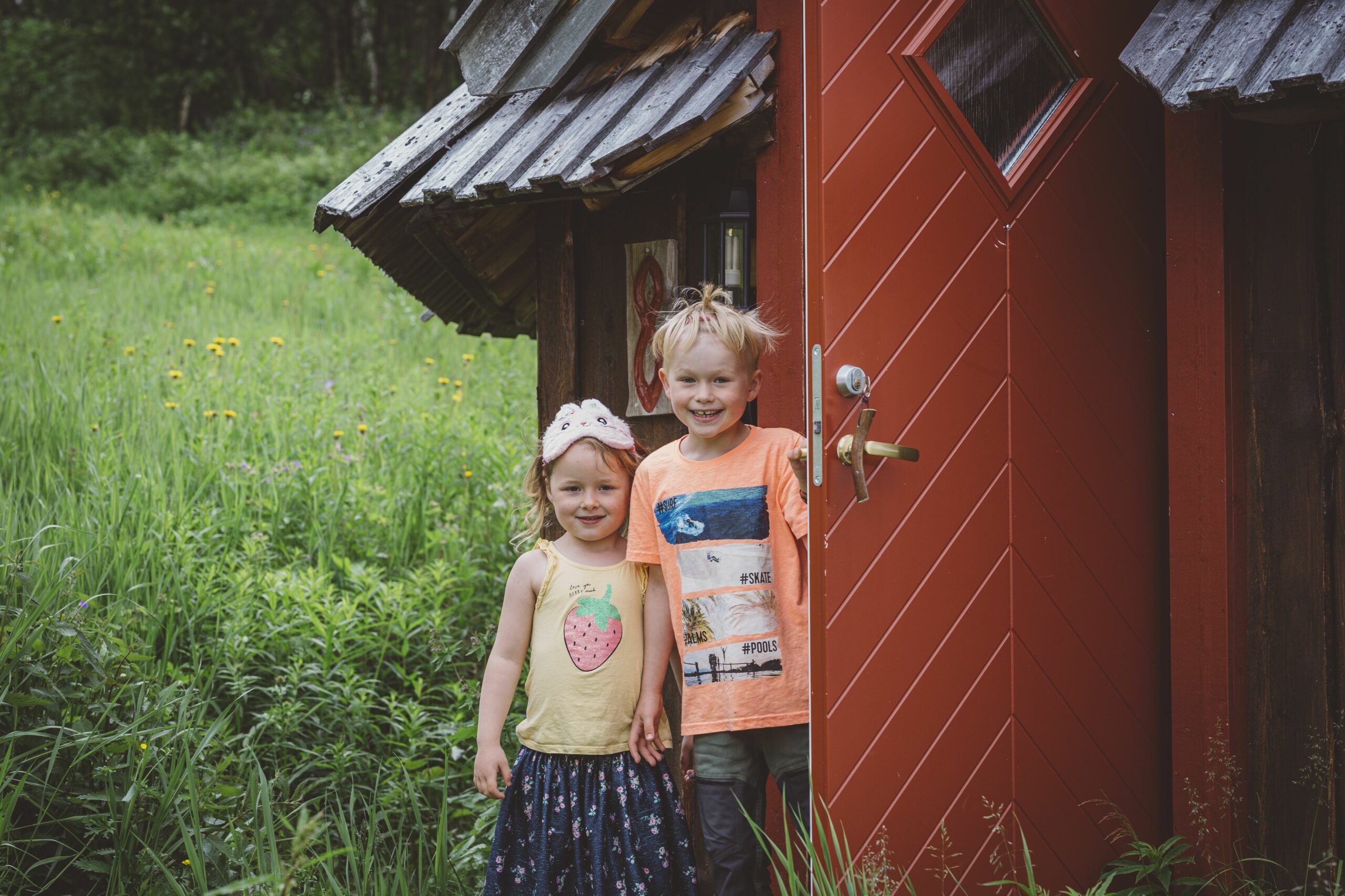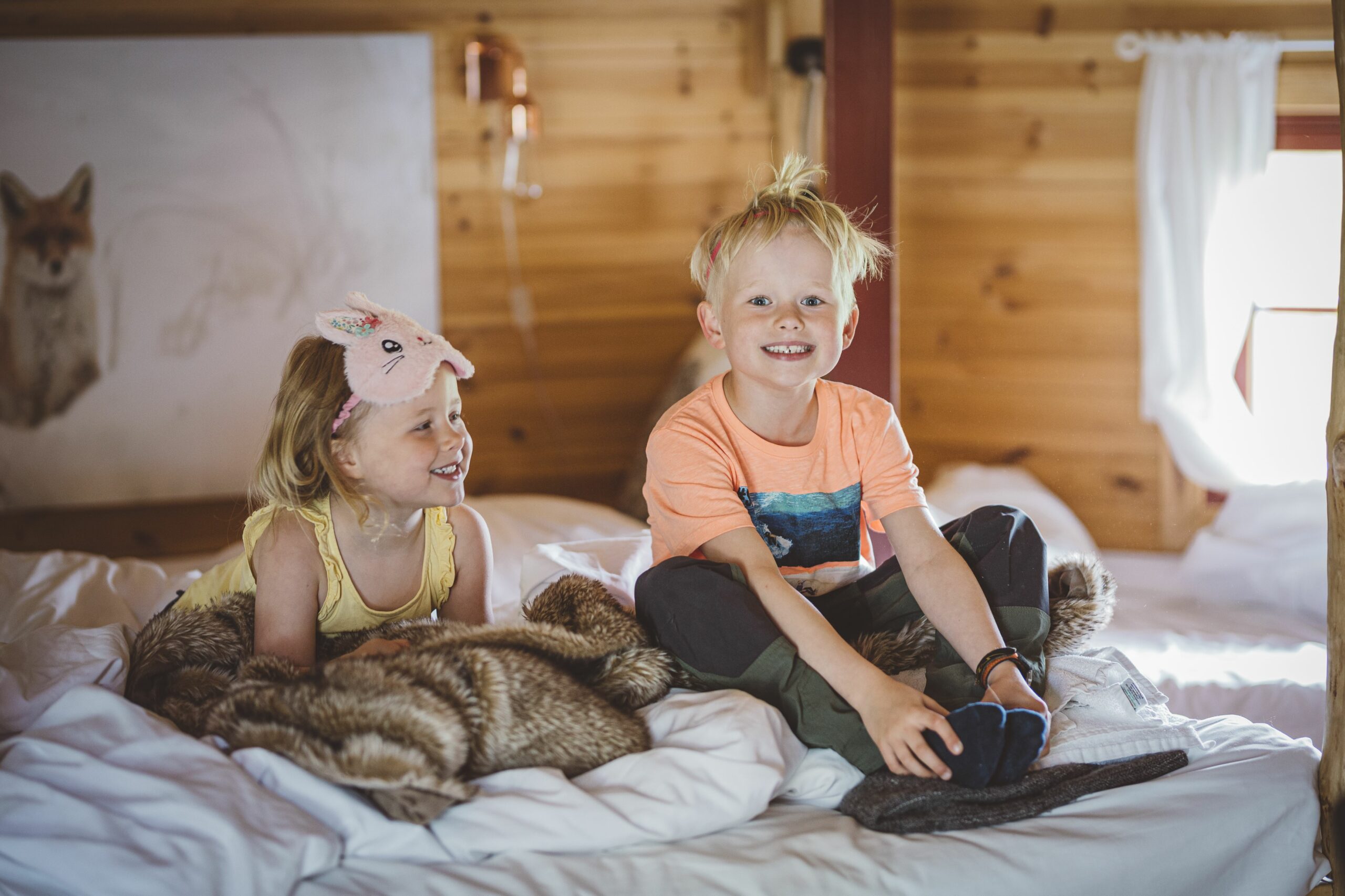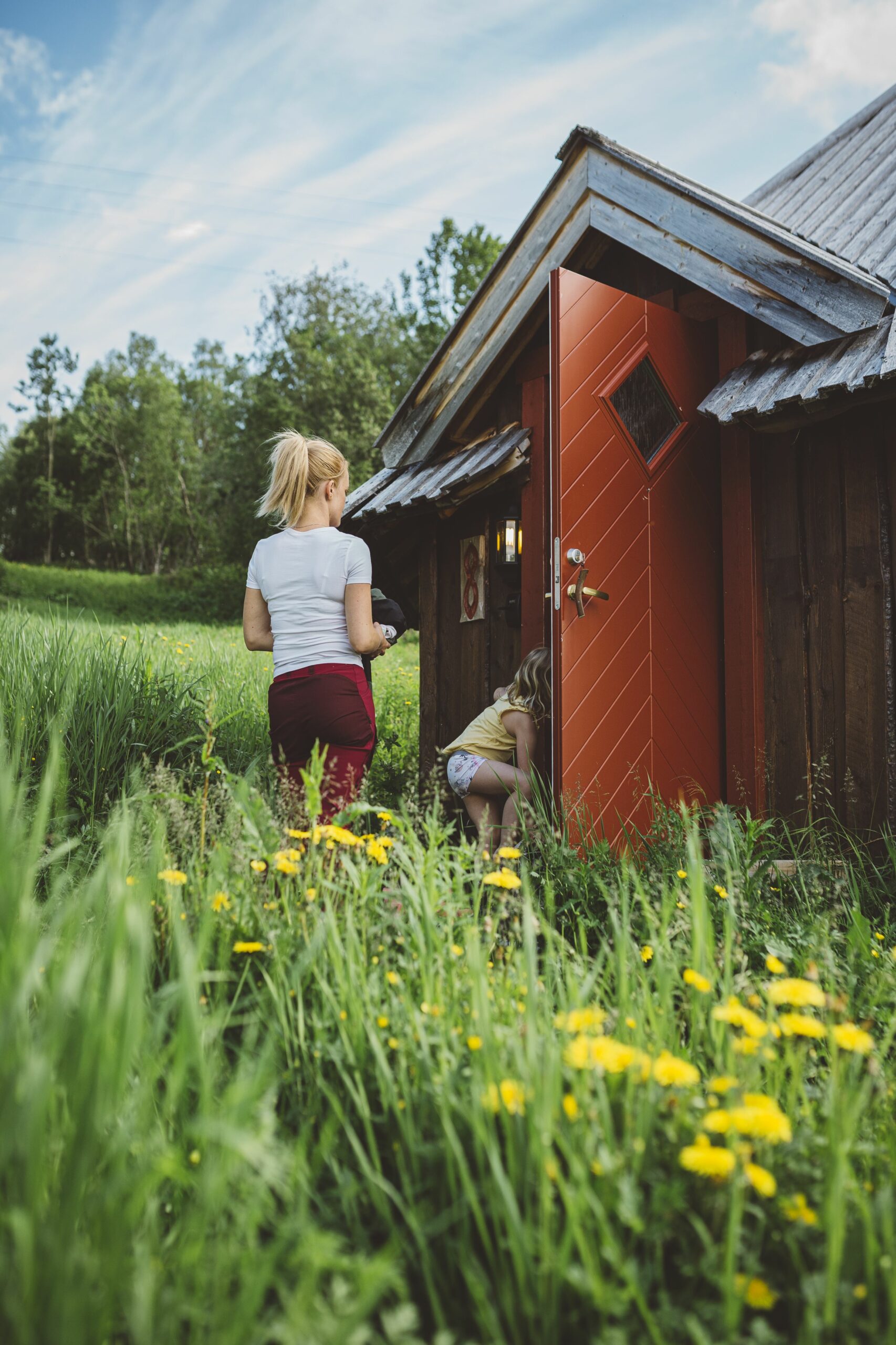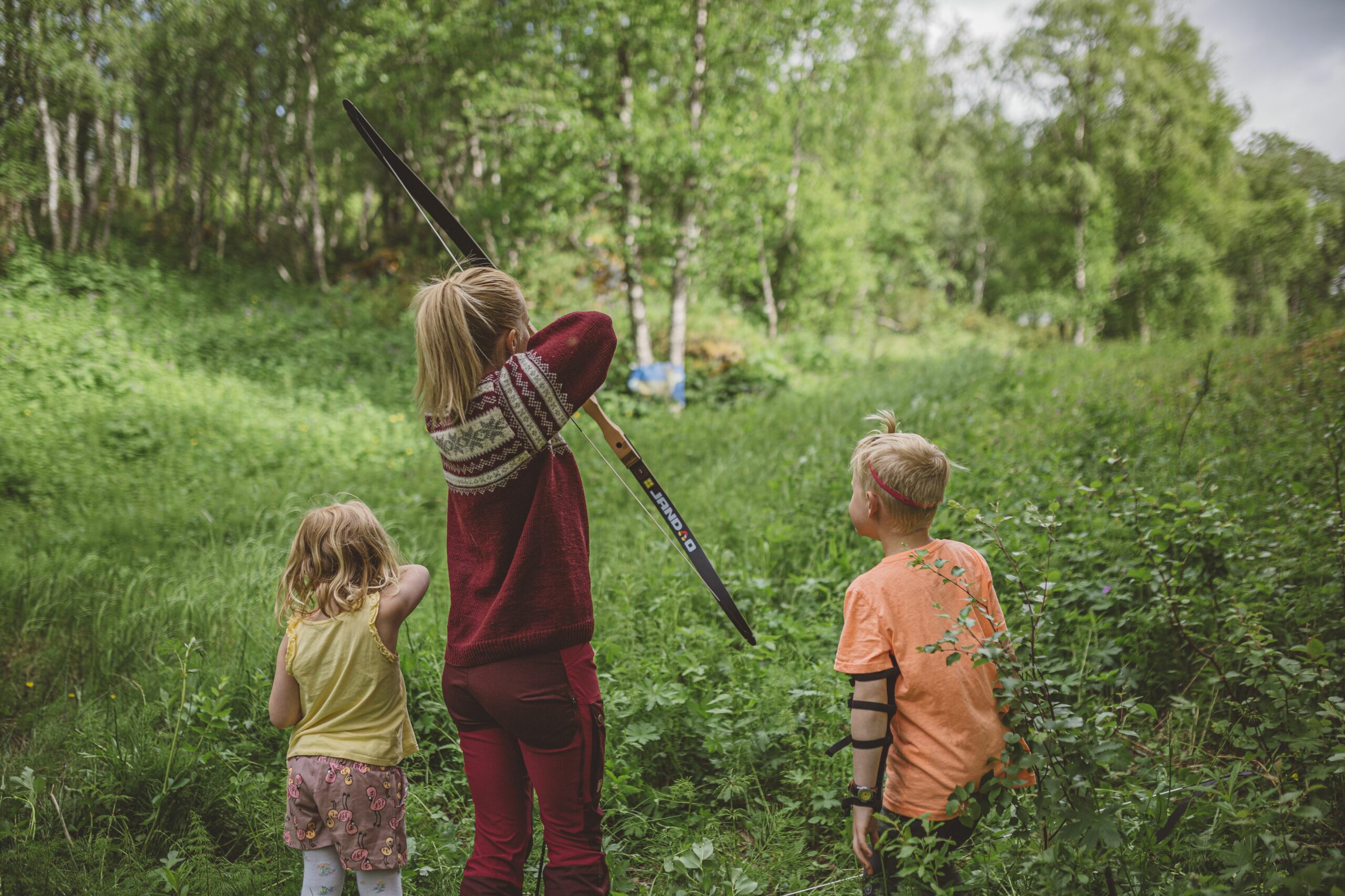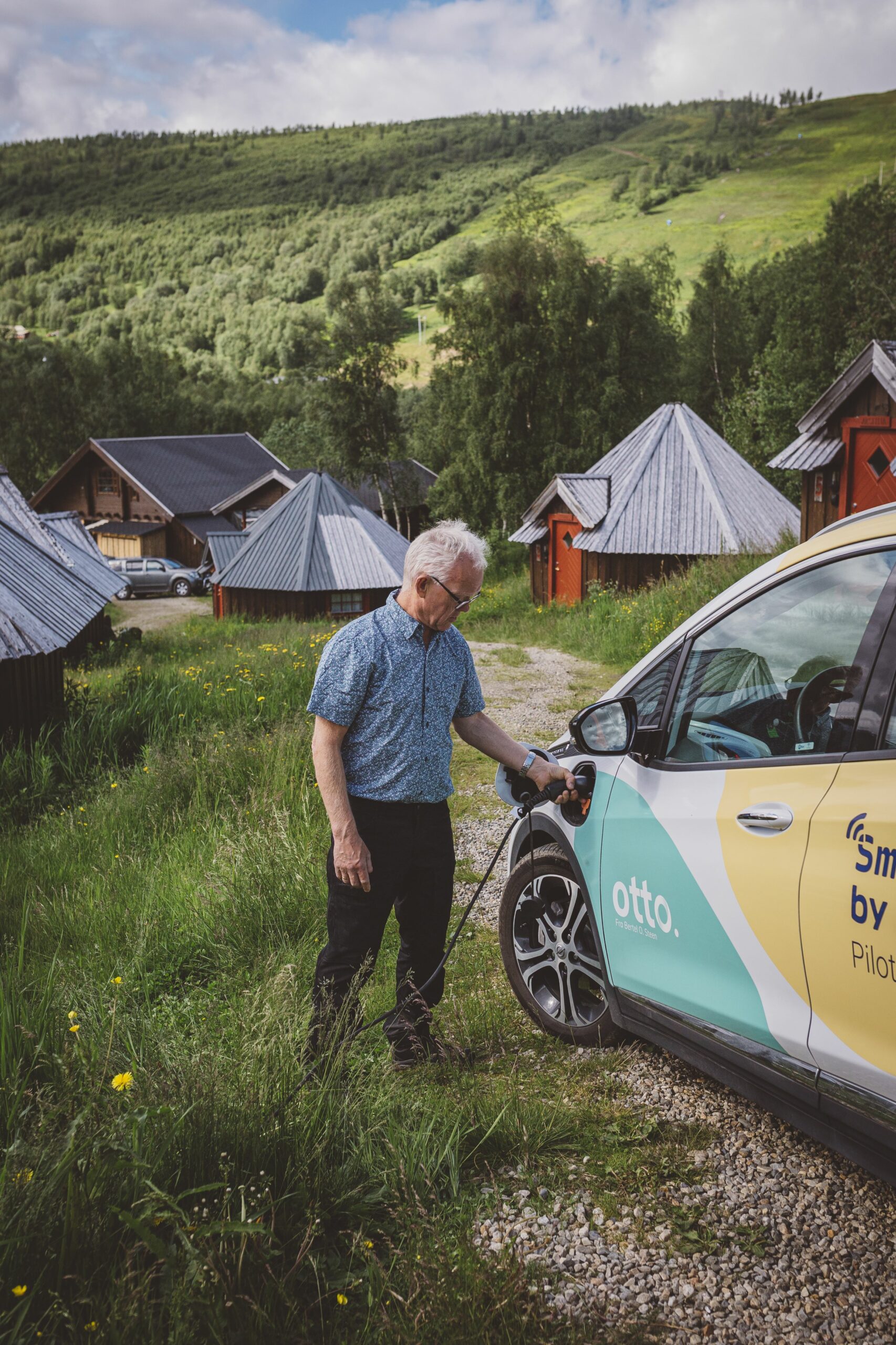 Want to enjoy the life above the polar circle? Try our Arctic Cabins. Quiet, relaxing, peaceful and with friendly neighbours in the area ready to help you explore our beatiful surroundings.
Arctic Cabins in Vestvatn, along The cultural road is the closest neighbor to Vestvatn ski resort. It offers warm and cozy cottages with up to 5 beds, in addition to an Italian restaurant and the possibility of breakfast. A stay at Arctic Cabins is perfect for both family and friends. In addition to alpine skiing, Vestvatn has many kilometers of beautiful cross-country trails, and if you want to go to the mountains, you can take the lift almost to the top and go on a great tour of the mountains.
Arctic Cabins is run by Enzo and Valentina from Italy, who in addition to accommodation, food and activities produce their own chocolate.
From Arctic Cabins it's a short drive to both Saltstraumen and Beiarfjellet which is part of Saltfjellet and Svartisen National Park. Good fishing opportunities by mountains and sea. You can experience Northern Lights safaris, dog sledding, activity trails, skating, fishing and more.
Was this helpful?
Thank you for your feedback!
Thank you for your feedback!
We are reading all feedback, but unfortunately we can not respond.