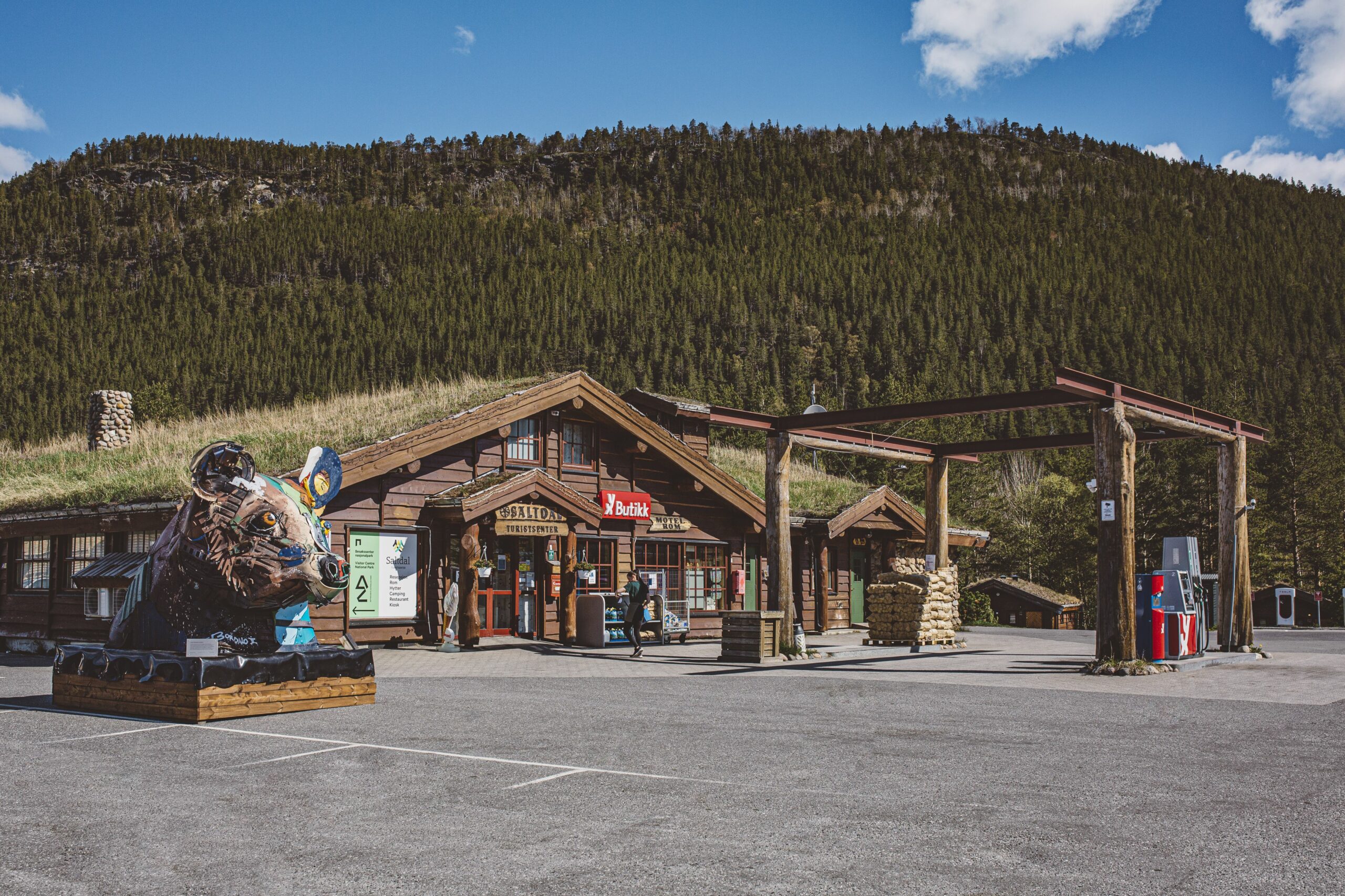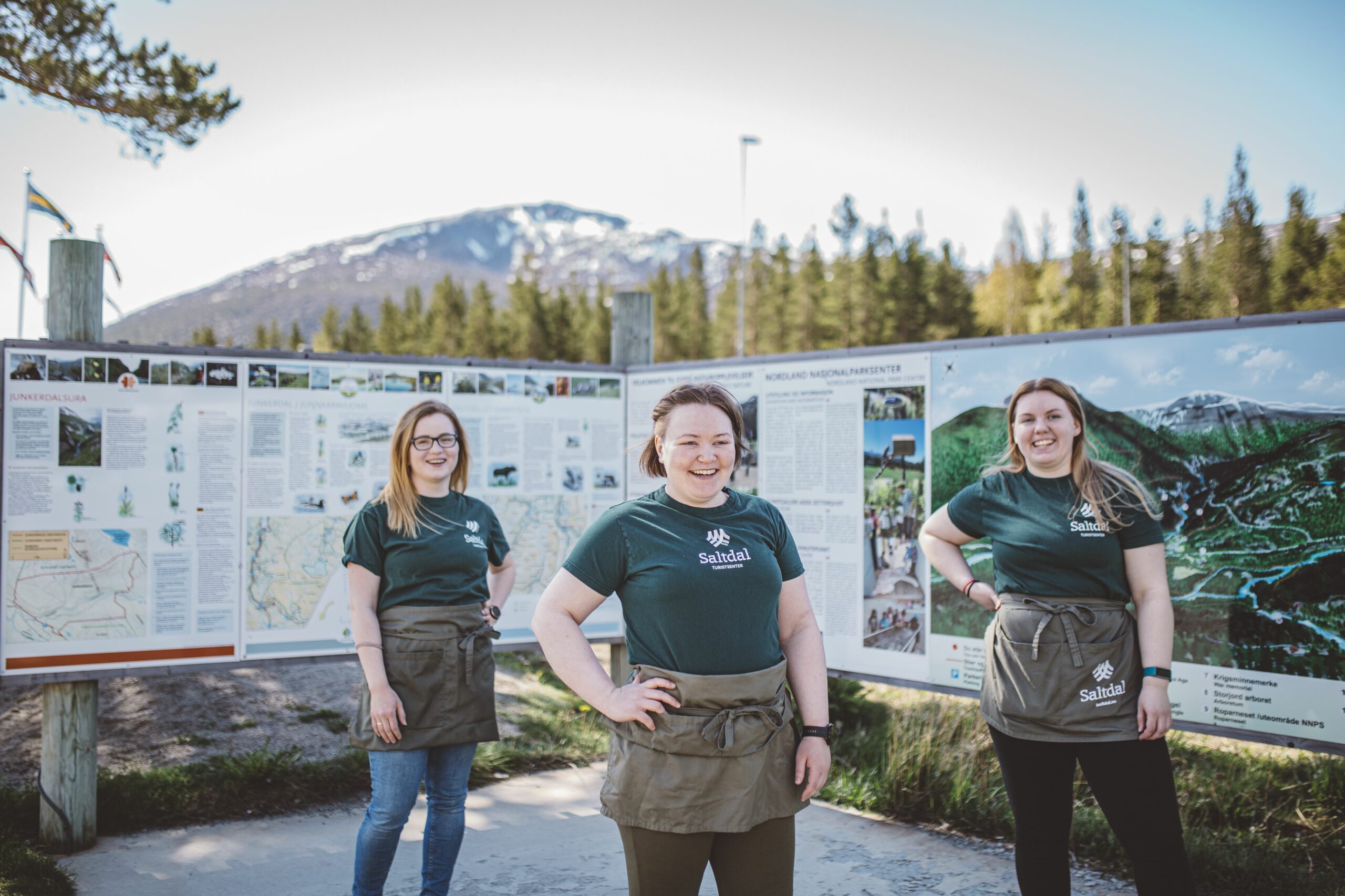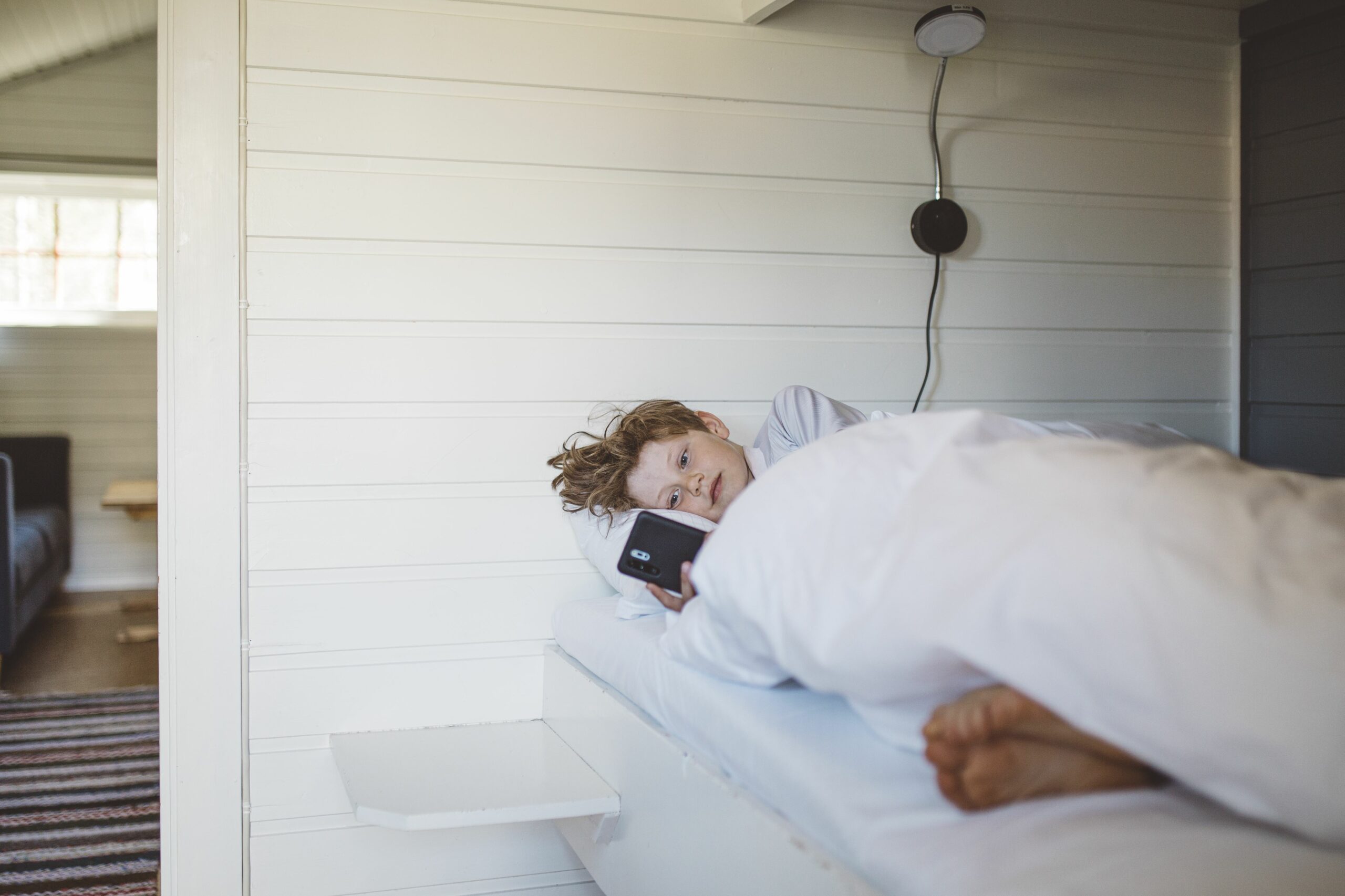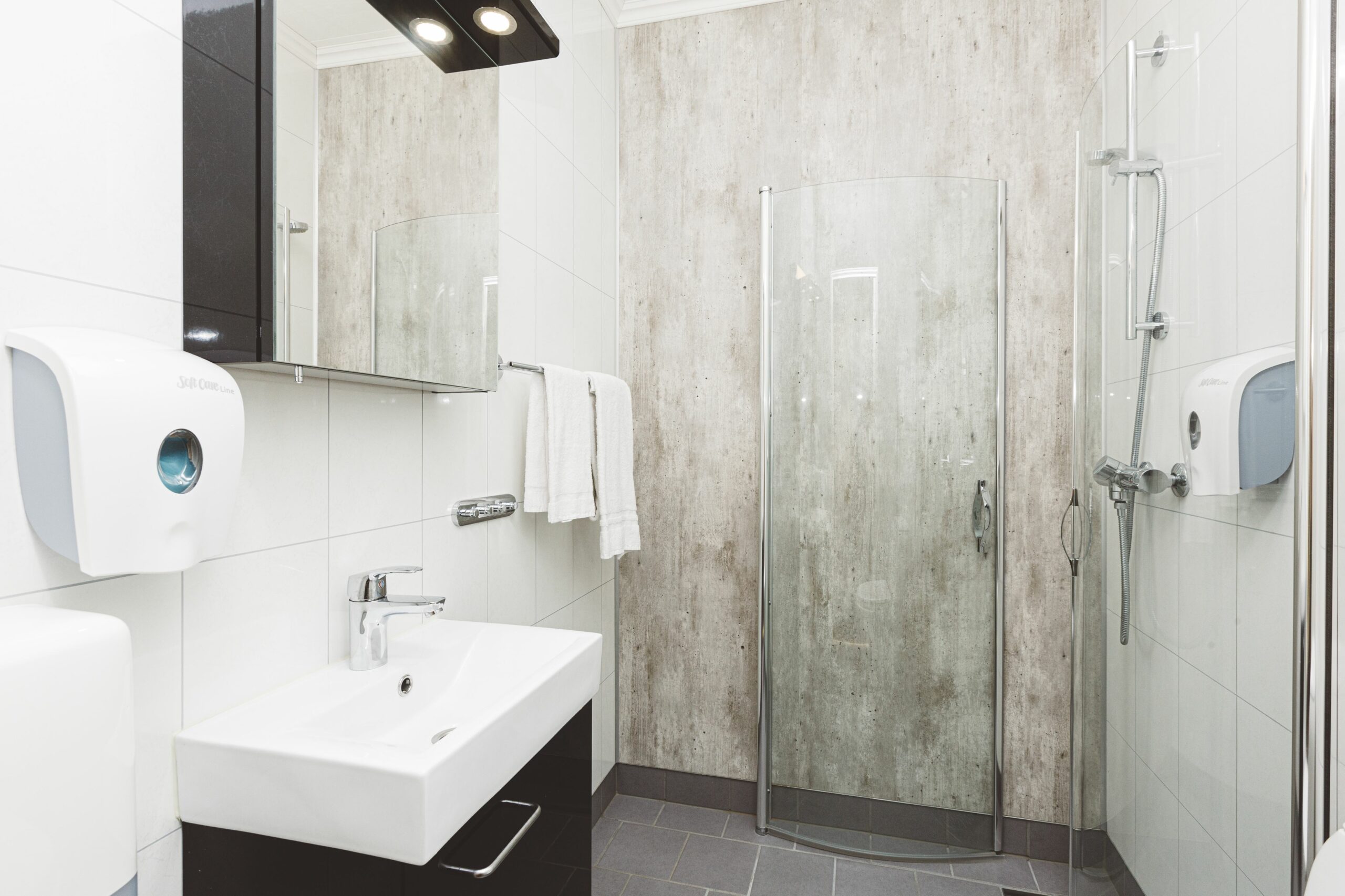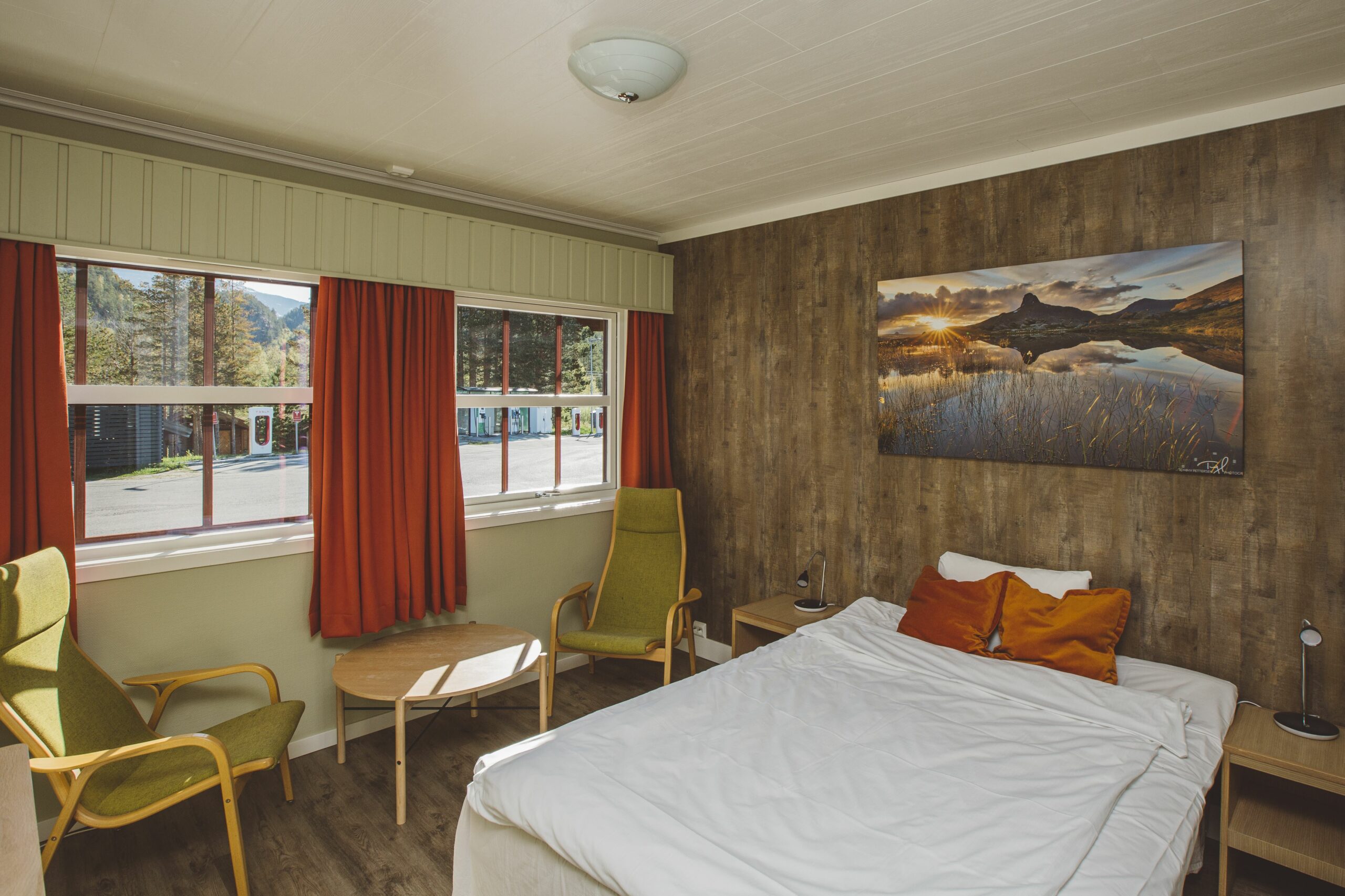 At Storjord in Saltdal you'll find Saltdal Turistsenter, a natural stopover along the way. We have a restaurant, cabins, rooms and a carvansite. We have family sized cabins with a bathroom and kitchen-nook, and also smaller cabins without running water. Go on a walk in the beautiful nearby area or up the spectacular Solvgåtind-mountain. Experience "Naturklatrejungelen" or the visiting centre for the National Park!
Was this helpful?
Thank you for your feedback!
Thank you for your feedback!
We are reading all feedback, but unfortunately we can not respond.