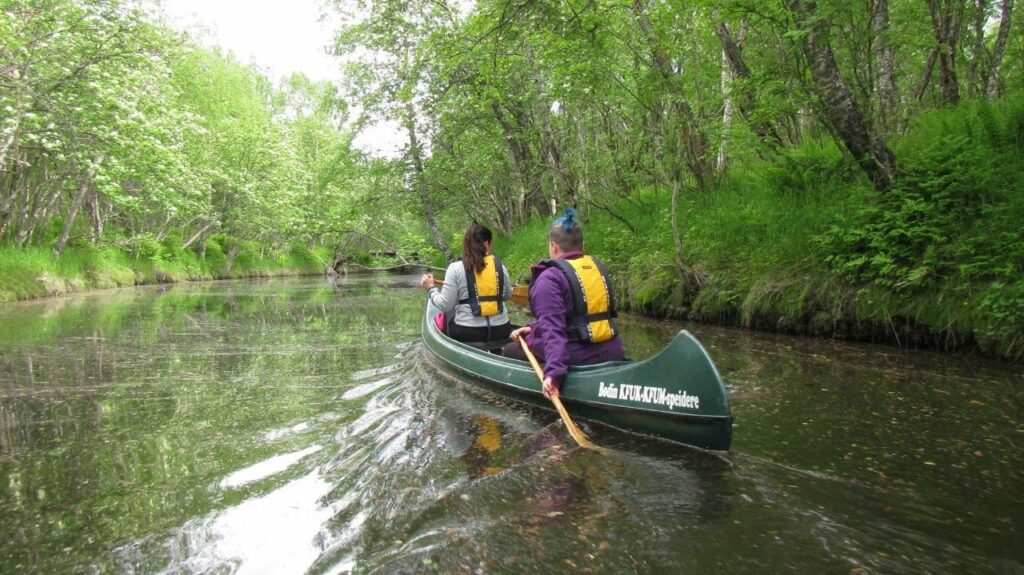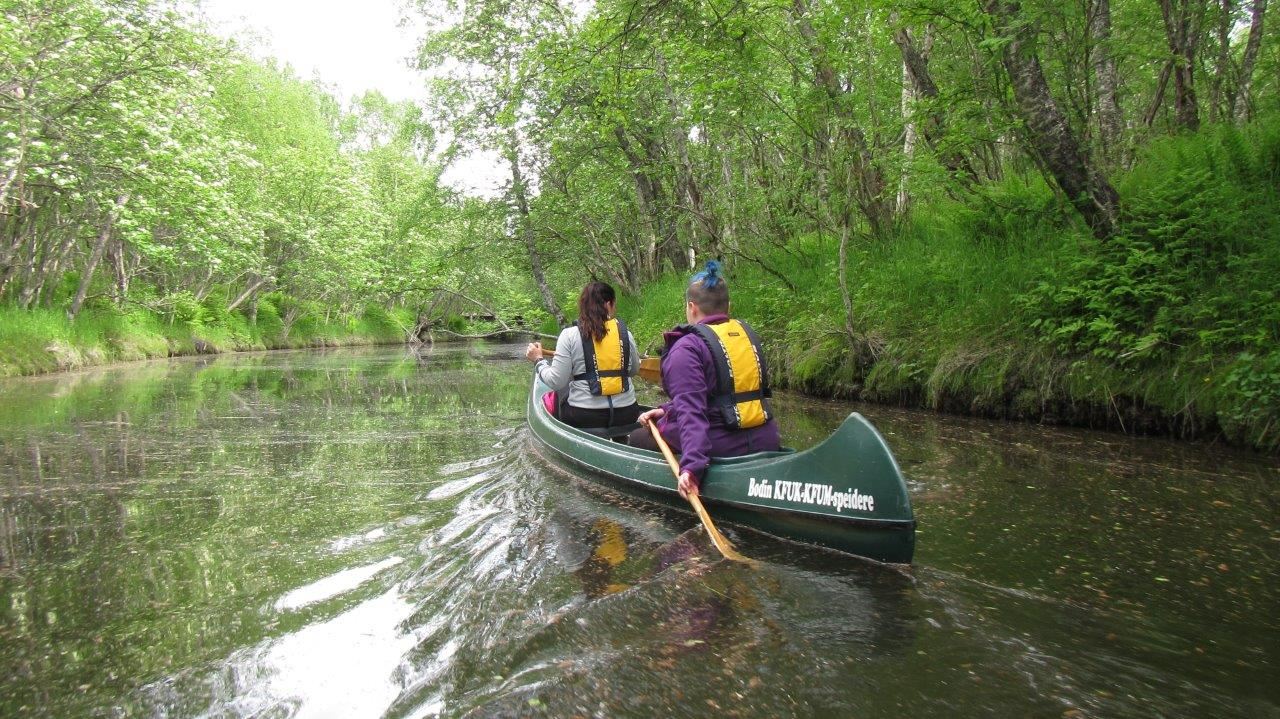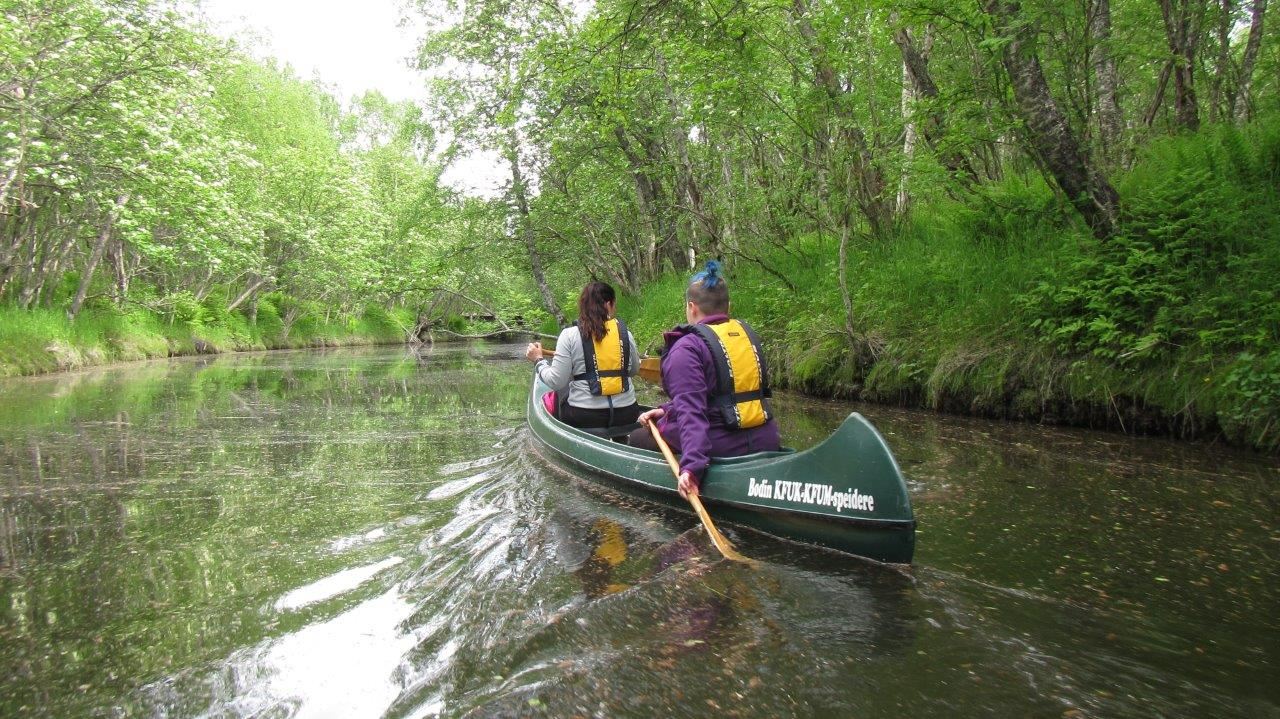 Canoeing is one of the most intimate ways to explore and enjoy the nature nearby Bodø. This is an excellent outing for family groups. You'll have opportunities to rest, relax, explore, and spend quality time with friends and family.
Improve your skills – an experienced guide adds a whole new dimension to your canoe trip. We can help you improve your canoeing skills.
Where – the precise location for this canoe trip will be chosen by the guide due to local conditions, such as weather, wind and water level.
Was this helpful?
Thank you for your feedback!
Thank you for your feedback!
We are reading all feedback, but unfortunately we can not respond.