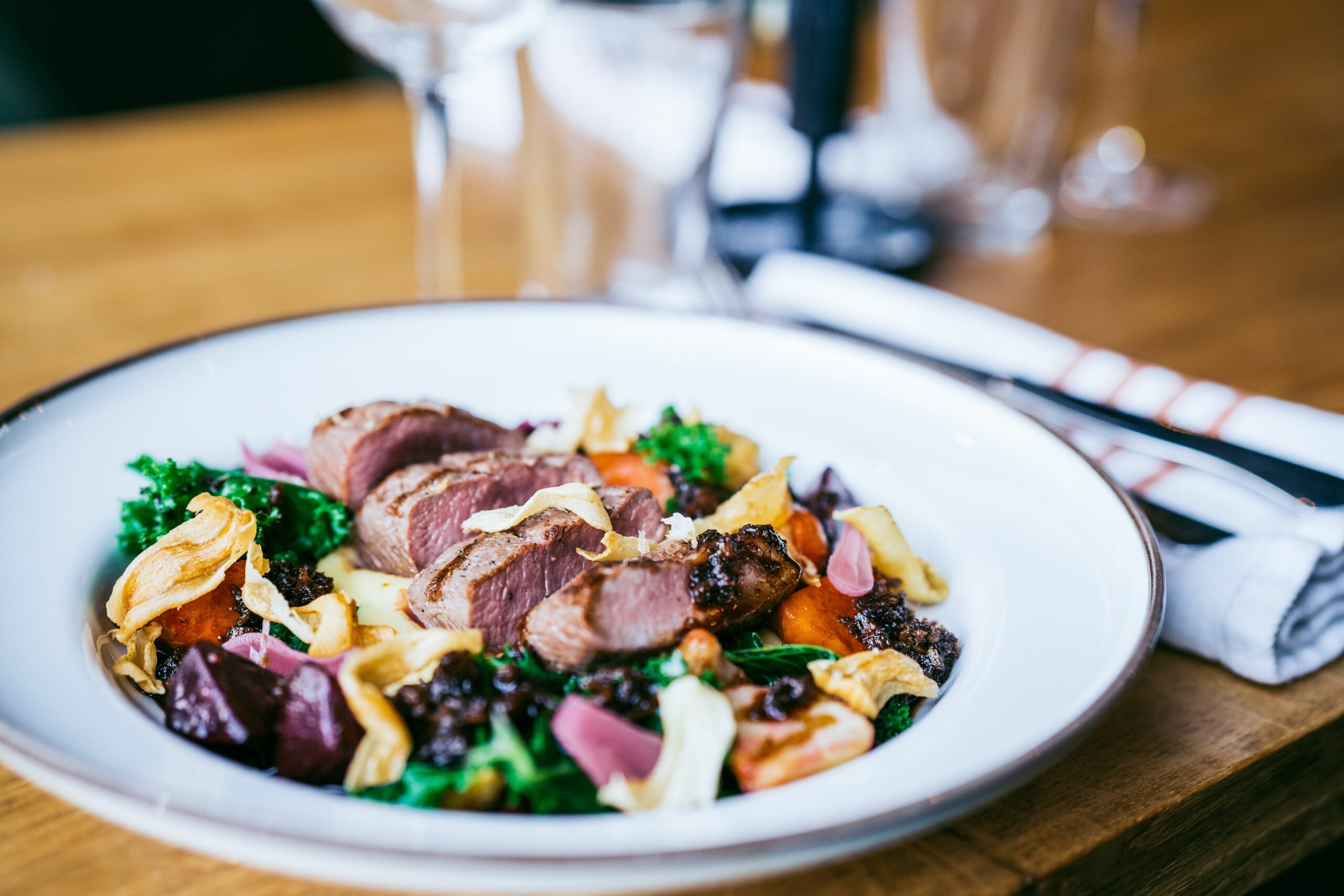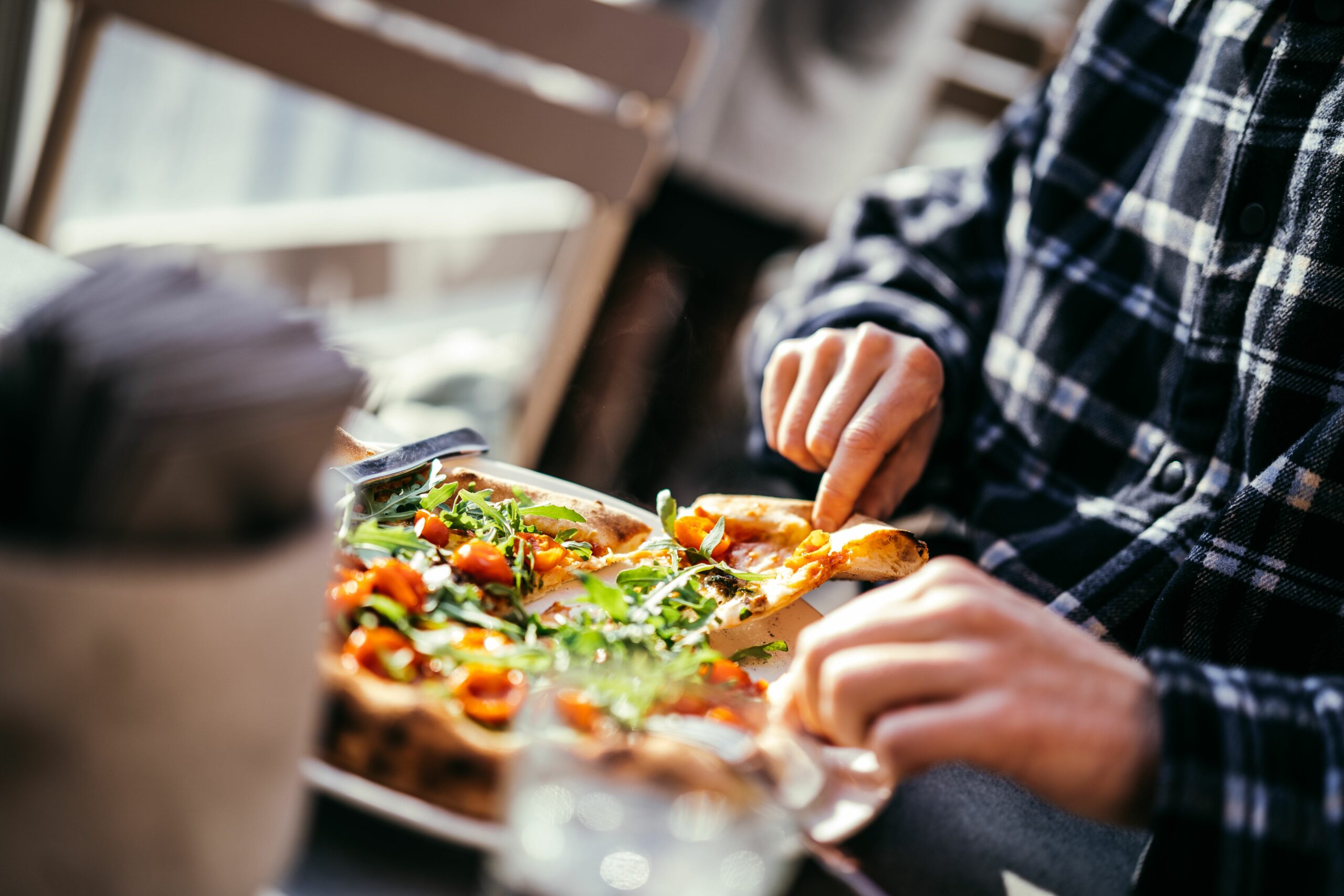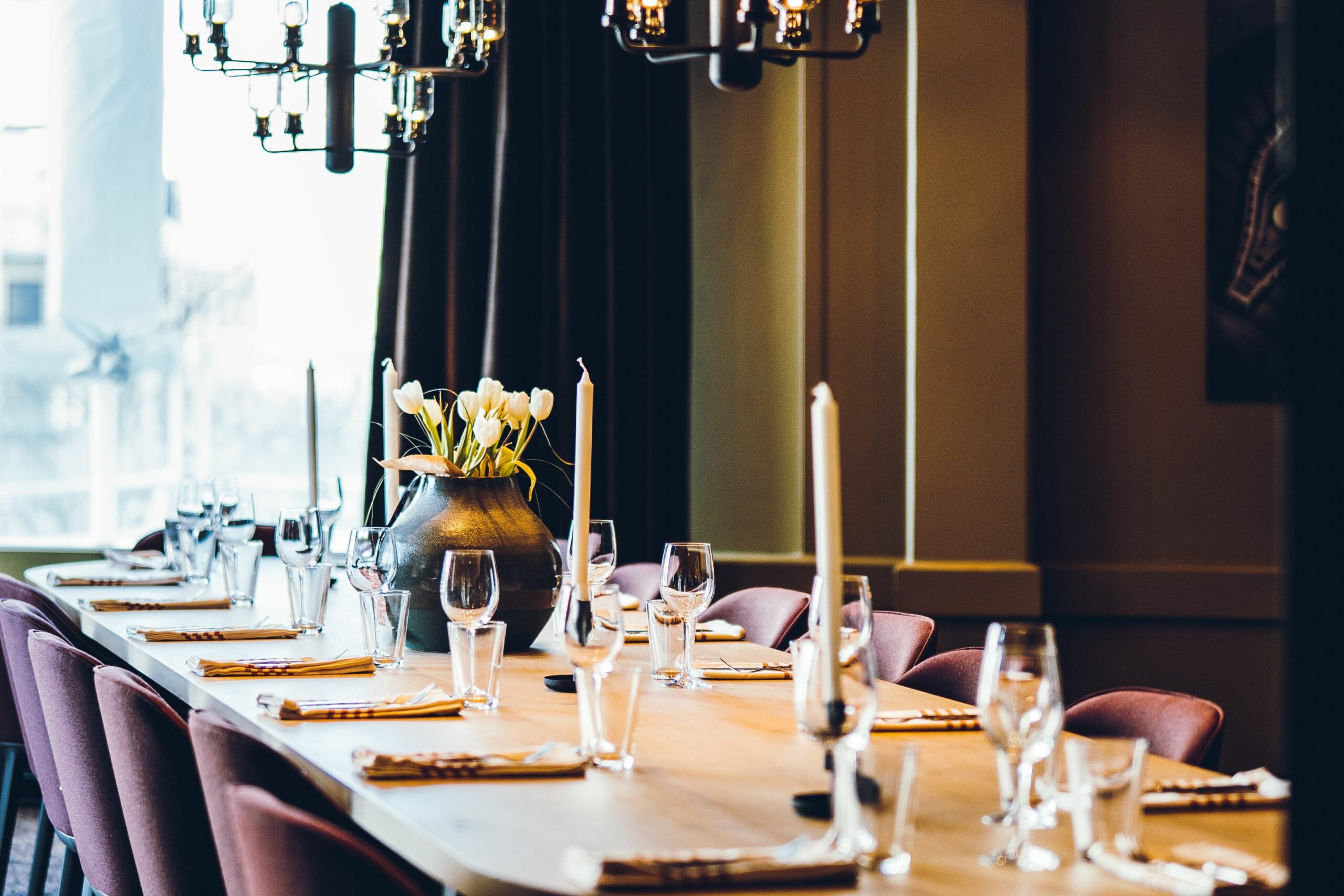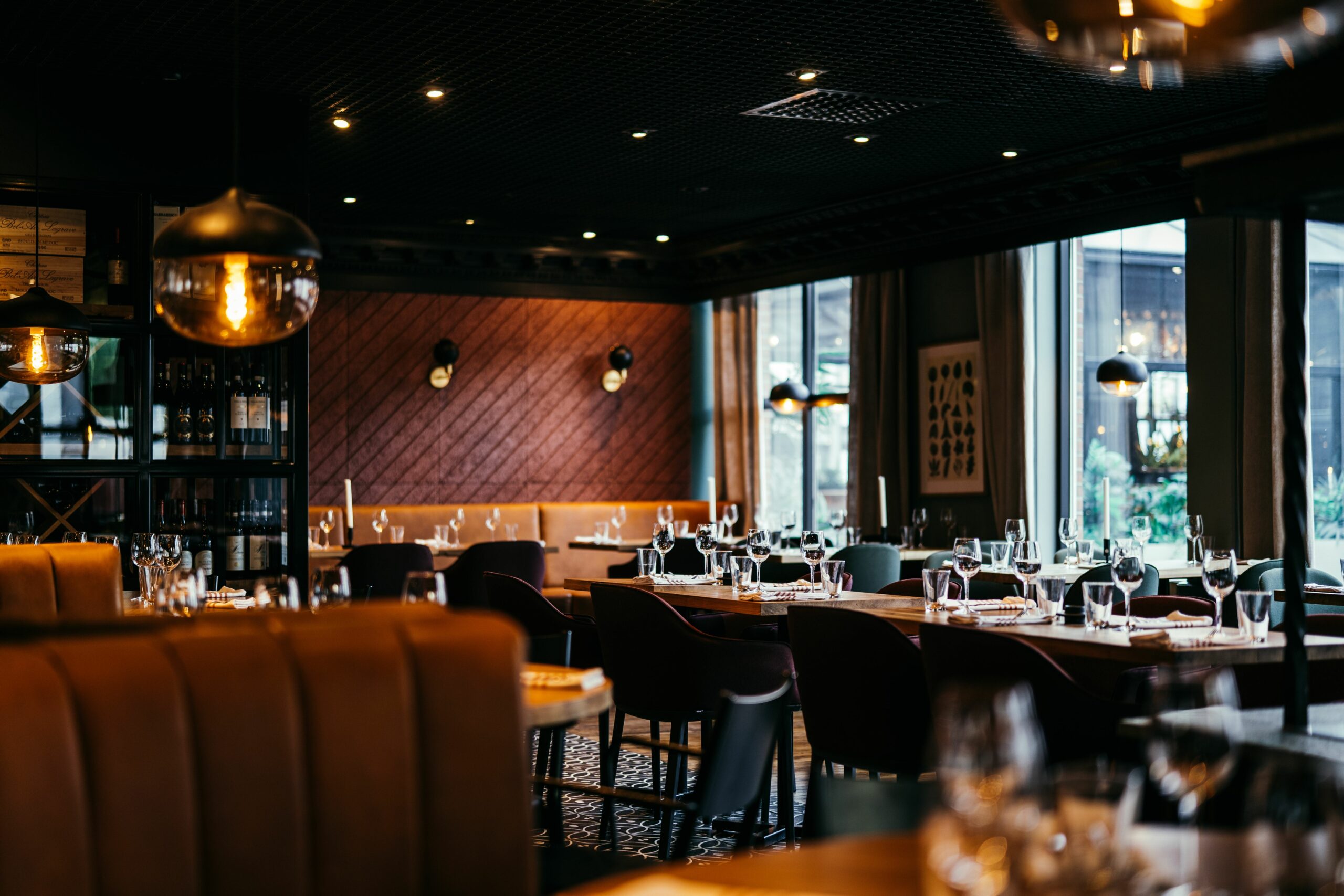 We offer pizza baked in our wood-fired oven, salads, pasta, grill dishes, and tasty desserts. If you haven't already tried it, we strongly recommend our signature dish for many years: grilled stockfish, served with creamed peas, poached egg, bacon-butter and aioli potatoes.
For parties of over 10 people, we have a dedicated reception room and menu.
We also have our own iPhone app where you will find special offers, can view all of our menus, and can book a table online. You will find it in the App Store – free of charge.
Welcome to Bjørk.
Was this helpful?
Thank you for your feedback!
Thank you for your feedback!
We are reading all feedback, but unfortunately we can not respond.