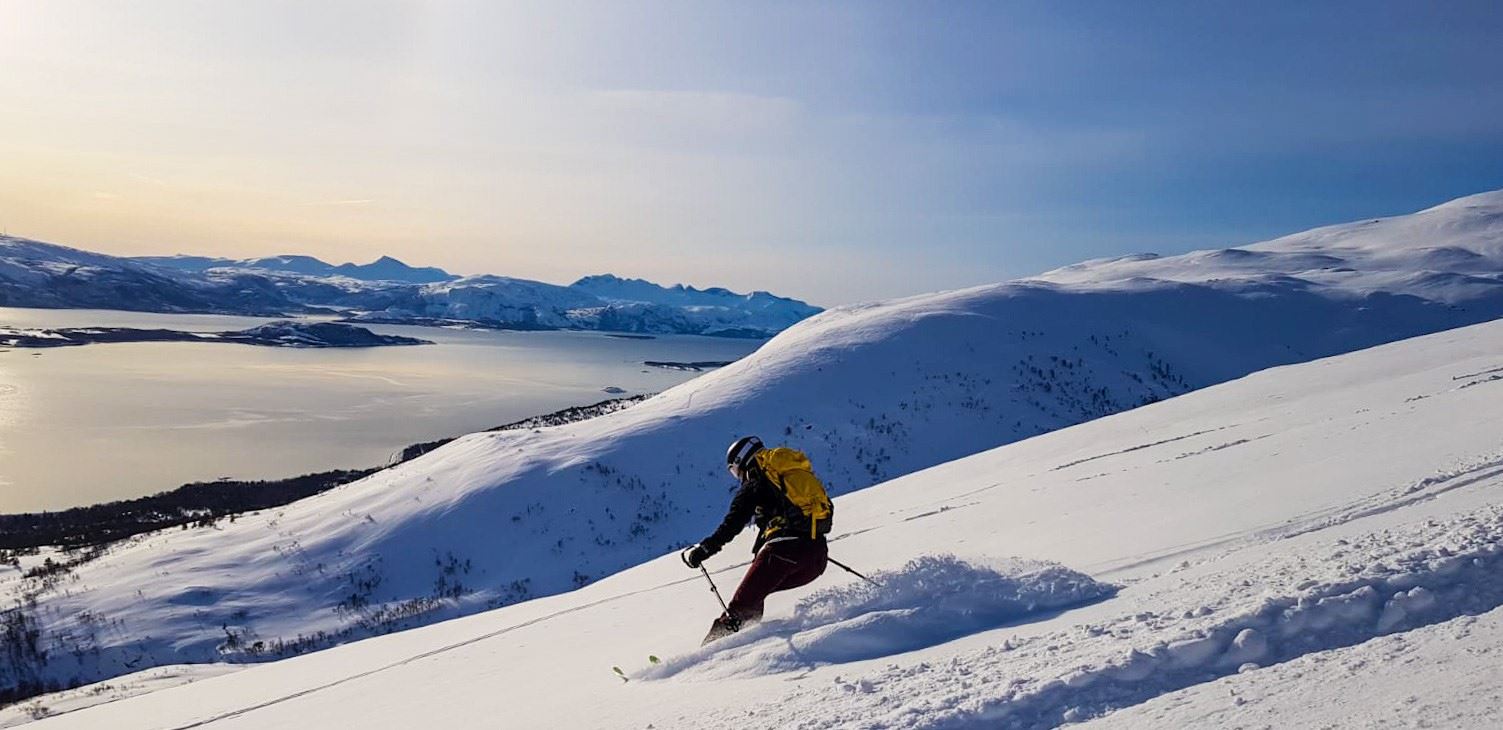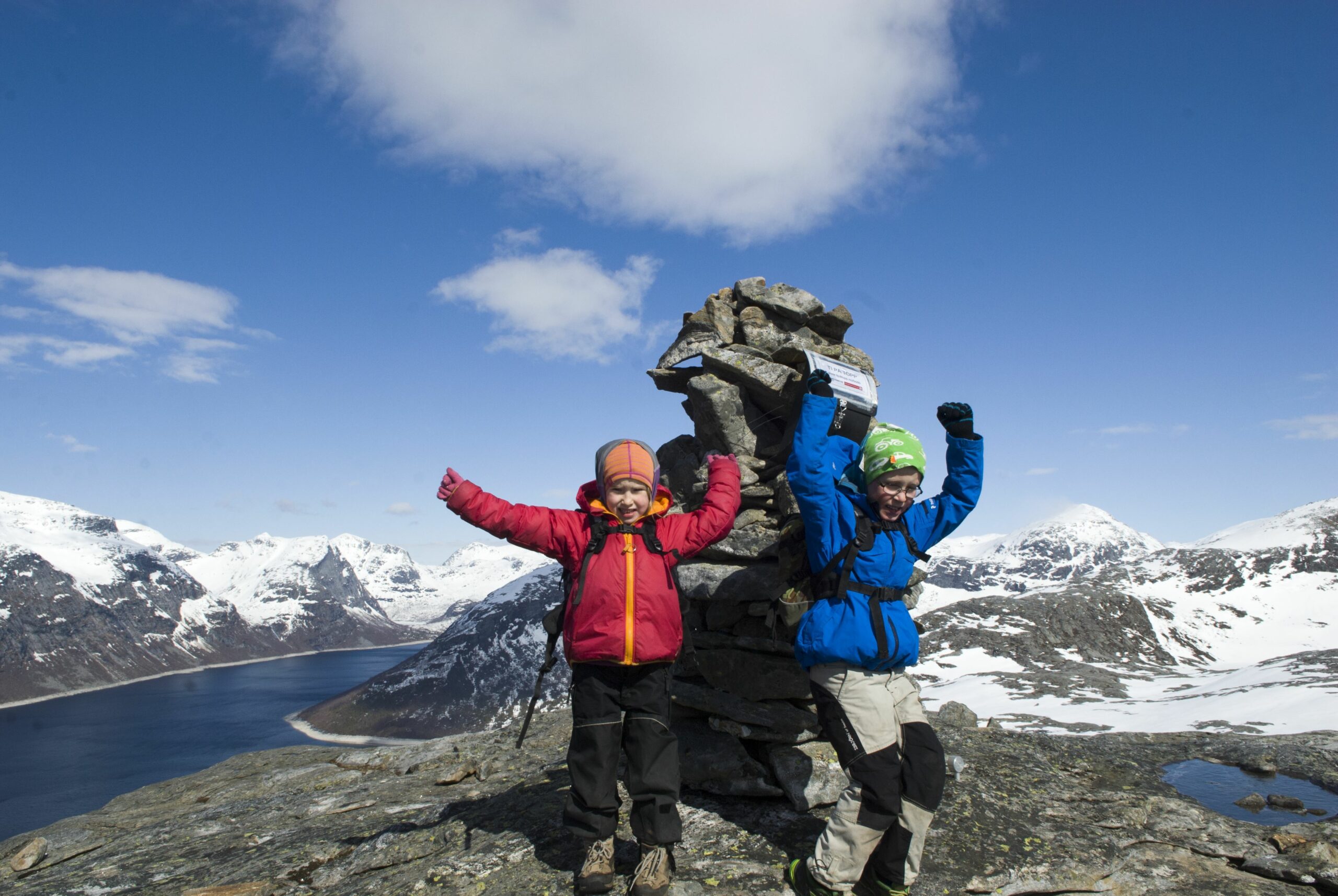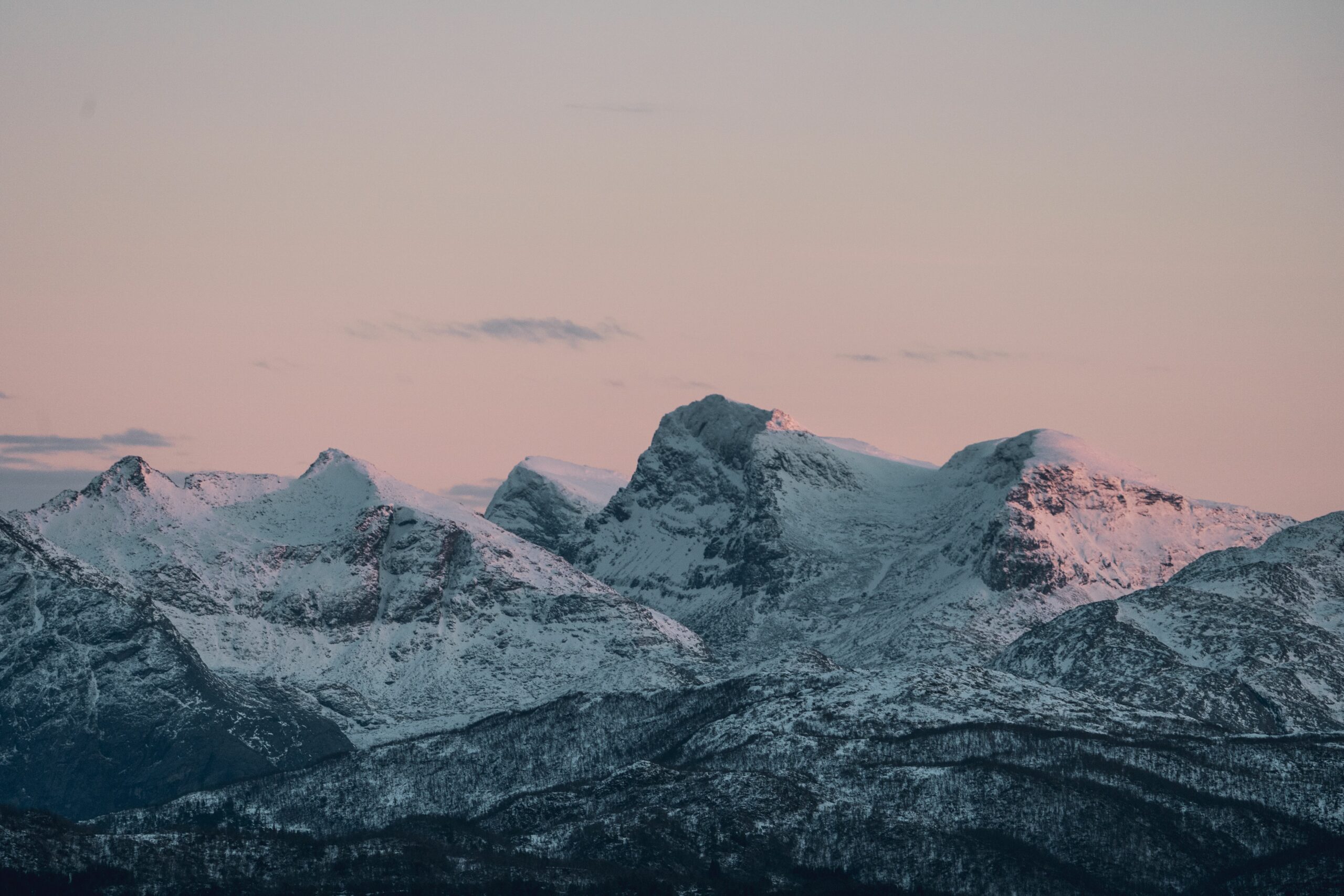 Attractions
Sjunkhatten was protected to preserve a large, continuous and wilderness-like nature area without major infrastructure development. Much of the national park appears untouched and inaccessible to most people, including steep peaks and pointed mountain ridges. Sjunkhatten, the children's national park, is situated in the heart of the Salten region's most densely populated areas, with rich experiences for young and old alike just a short distance away.
Experiences
Sjunkhatten is called the children's national park and offers countless opportunities for children to go on hiking or skiing trips, depending on the season. Sjunkhatten has prepared cross-country ski trails or nice day hikes with marked paths and campfire sites. Do you enjoy searching for small creepie-crawlies on the seashore or trying to catch a fish? Sjunkhatten offers many opportunities for those who like being at the beach or out at sea.
Røsvik in the north and Kjerringøy in the west are both nice places to explore the fjords by boat and enjoy wonderful views of the mountain peaks in the innermost part of the national park. There are no marked trails in these areas and reaching many of the summits here requires both climbing equipment and necessary knowledge. If you are tempted by Sjunkhatten's spectacular peaks, many are also easily accessible from Bodø and Fauske. In the wintertime, the area around the Valnesfjord is a popular destination for ski touring with many mountains to choose between and stable snow conditions. If you prefer flat terrain and cross-country skiing, you will find fantastic trails both from Heia in Bodø municipality and Øvre Valnesfjord in Fauske municipality. In Øvre Valnesfjord, paths have also been developed to make the national park accessible for wheelchair users.
Was this helpful?
Thank you for your feedback!
Thank you for your feedback!
We are reading all feedback, but unfortunately we can not respond.