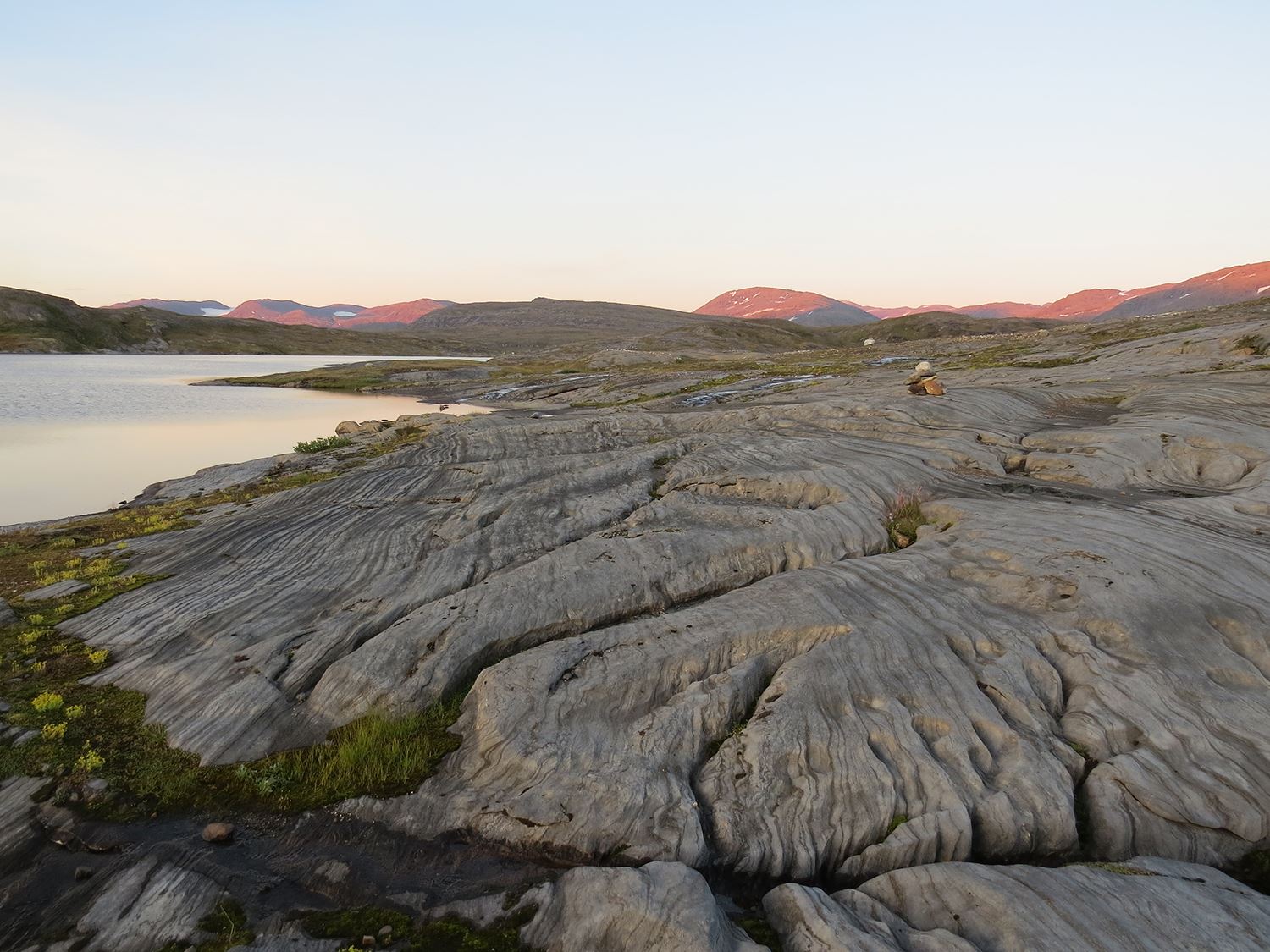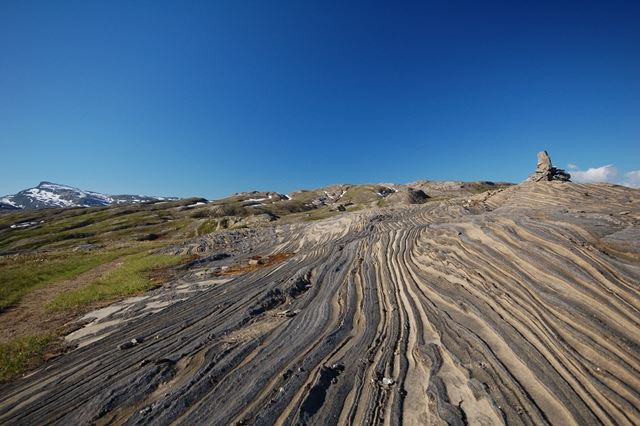 Láhko National Park is the youngest national park in Salten. The area was protected in 2012 to take care of Norway's largest contiguous area of ​​alpine karst. Caves, karst cracks, karst streets, earth bridges and blind valleys are found here and provide an exciting and beautiful landscape to move in. The rocks makes stable conditions for snails, crayfish and insects, and fish are present in all waters. You can buy a fishing license from Inatur.
Láhko National Park borders Saltfjellet-Svartisen National Park and Langvassdalen-Ruffedalen nature reserve and covers an area of ​​188 km². It is thus part of one of the largest protected areas in Norway. The national park extends over Beiarn, Gildeskål and Meløy municipality.
Experiences
Just outside Láhko National Park, you will find the Fykantrappa stairway, which is a unique cultural heritage experience, as well as a physical challenge, for those wishing to combine nature and knowledge. At the top, the Rallarbrakka mountain restaurant is open during the summer season. You can also reach Rallarbrakka on a mountain hike from Navnløshøgda along the old access road to Nedre Navarvatn, which is a T-marked path. Another T-marked path leads north from Navnløshøgda to the lakes Fellvatnet and Langvatnet. The local associations of hunters and anglers (Glomfjord JFF and Gildeskål JFF) have several rental cabins in the northern part of the national park, while the hiking association (Bodø og Omegns Turistforening) has the Fellvasstua cabin on the shores of the lake Fellvatnet. Several large lakes in the national park are noted for good fishing. It's possible to rent boats at several lakes through the local association of hunters and anglers.
Was this helpful?
Thank you for your feedback!
Thank you for your feedback!
We are reading all feedback, but unfortunately we can not respond.