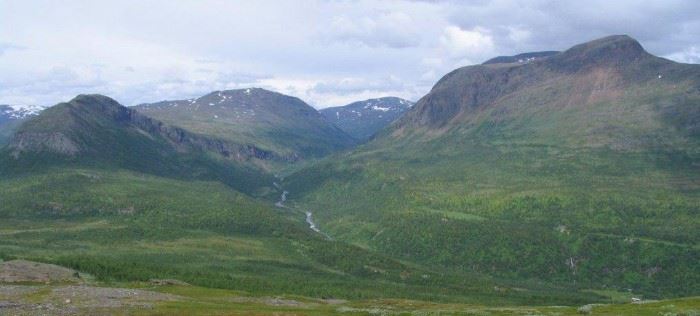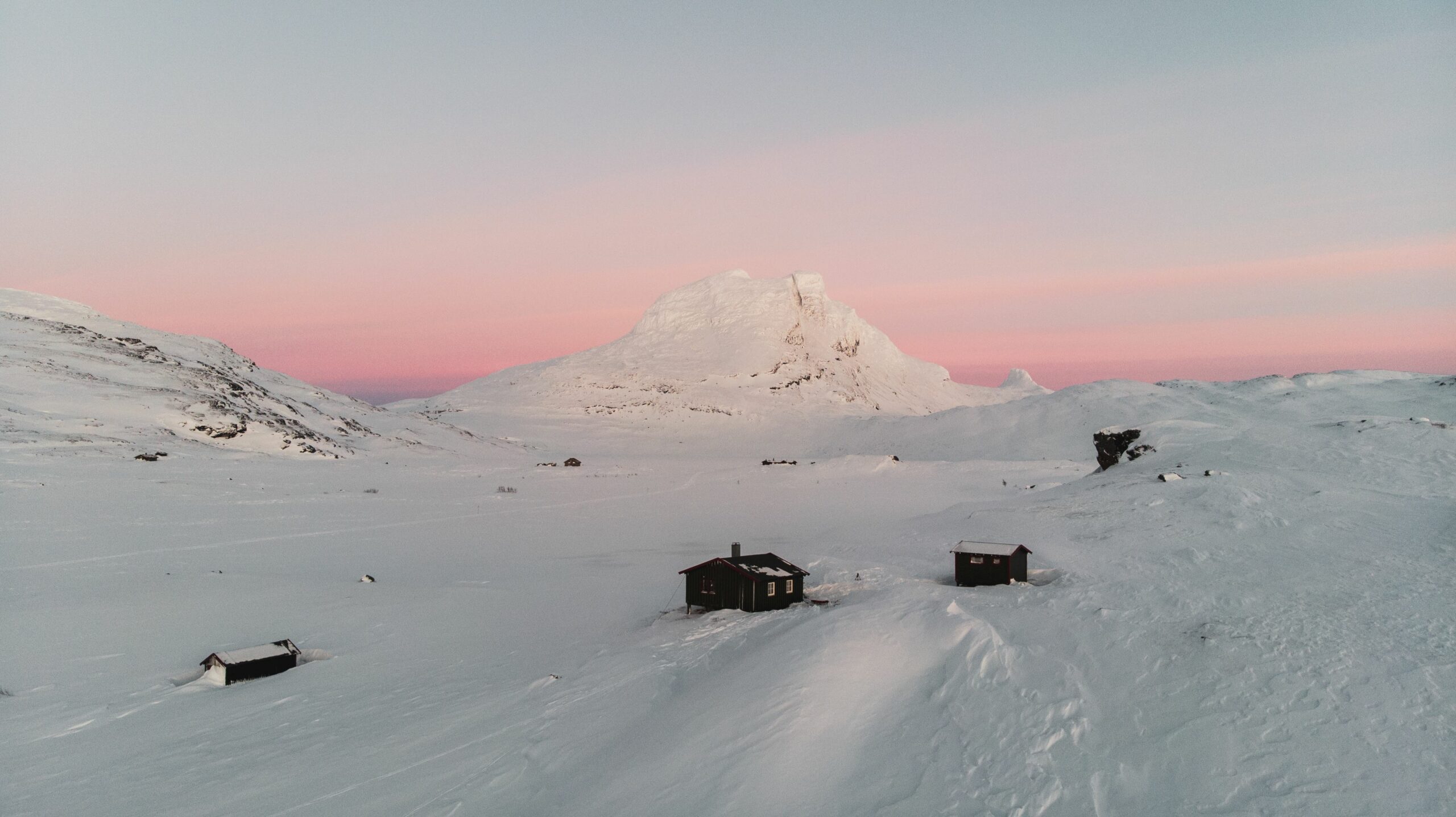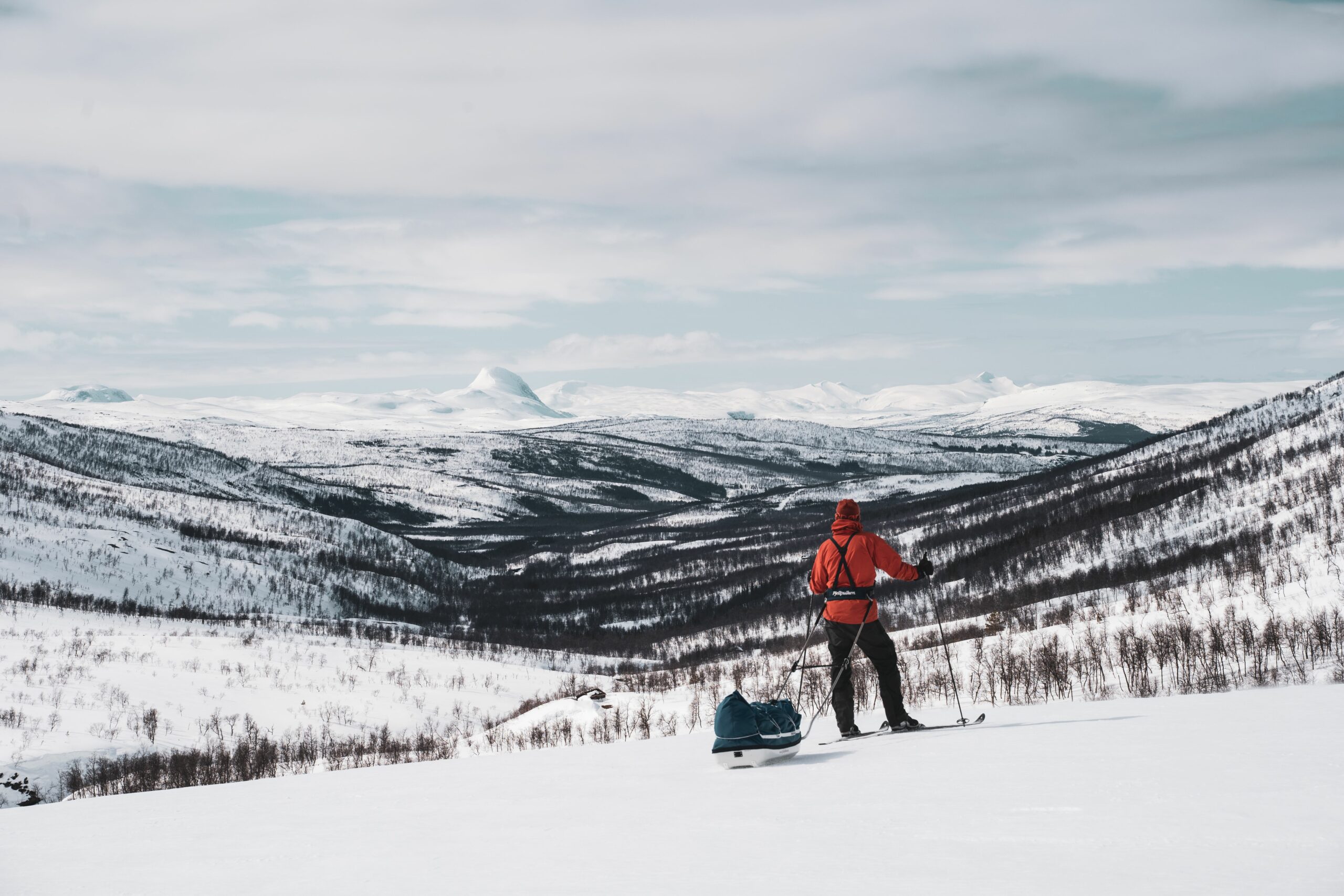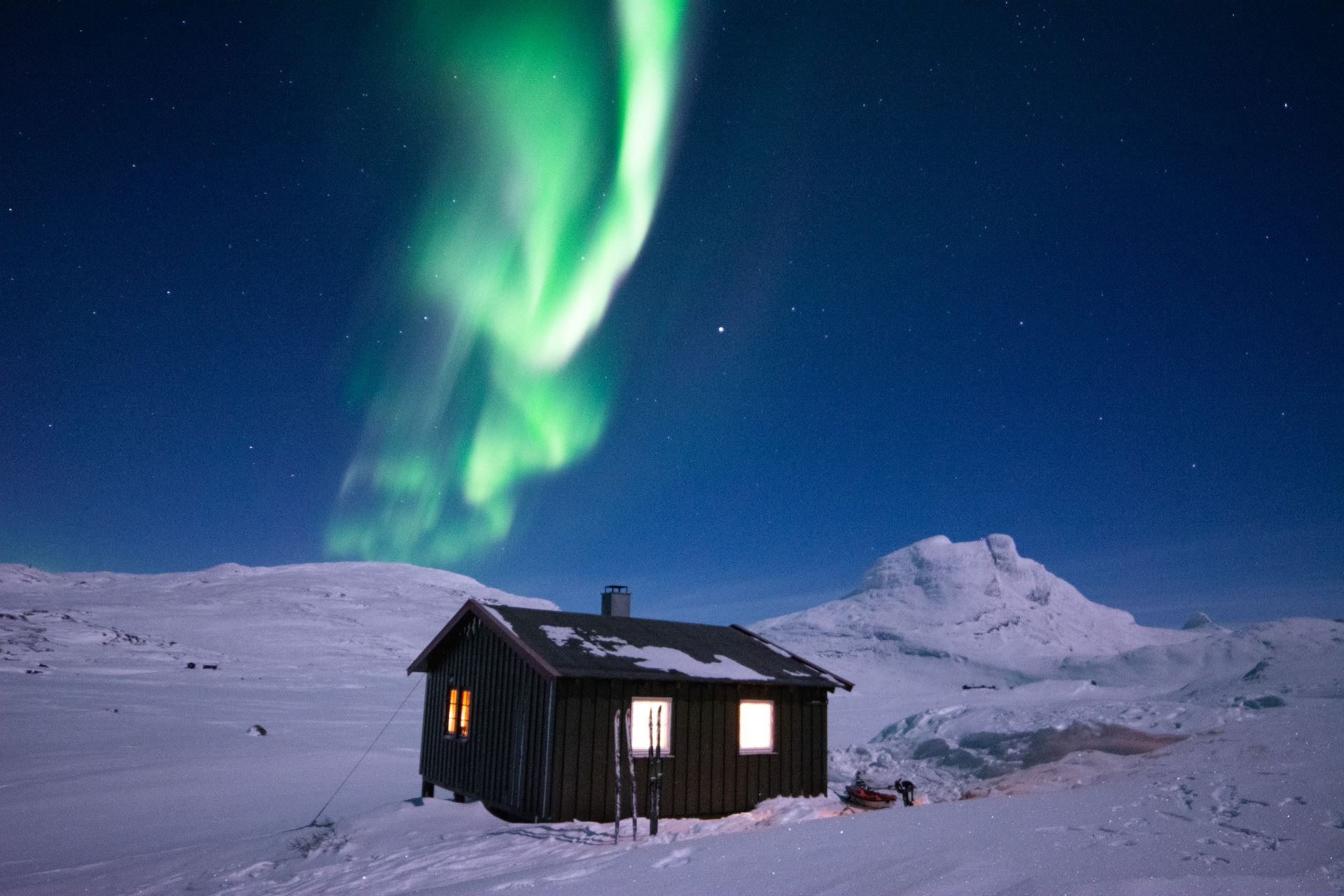 Attractions
If you ask the locals about Junkerdal National Park, there will generally be two recurring themes: the unique flora and good fishing. The calcareous bedrock in the national park provides the basis for many rare plants, the various vegetation types and good trout fishing in some of the many small and large lakes. Although nature seems untouched, reindeer herders have used this as a grazing area for centuries. Reindeer husbandry still takes place in the national park, but climate change and human activity make this challenging. It's important not to disturb the reindeer and to generally be considerate towards the reindeer husbandry activity taking place.
Experiences
Junkerdal National Park is surrounded by unique areas, each with its own fascinating history. Just north of the national park, you will find several tourism companies that cooperate to offer the best experience of the area. North of the national park is the small mining outpost Jakobsbakken. Given its rich iron ore deposits, this place made an important contribution to the construction of the country a century ago. The mines have long since closed but the 20th century buildings offer a fascinating insight into this former mining community. One of the old buildings has been renovated and transformed into Jakobsbakken Mountain Resort, which offers tailed packages to suit the guest's wishes (https://jakobsbakkenmountainresort.com).
Slightly further down towards Sulitjelma, you will find Daja mountain village, which has an alpine slope and apartments for rent. This is a winter paradise with stable snow conditions where you can ski down slopes of World Cup standard, either on groomed trails or off-piste. It's no coincidence that the Norwegian men's ski team has one of its annual gatherings in this area. Sulitjelma Turistsenter is a camping ground situated near the mountain village where you can rent a cabin, warm up in the sauna or sit in the hot tub beneath the Northern Lights.
If you want to go on a longer hike, you can make use of well-marked DNT trails and spend the night in one of the many unmanned cabins inside or outside the national park. You will find an overview of the trail and cabin network at http://www.ut.no. The jewel among cabins in Junkerdal National Park is Argaladhytta, which has been named as Norway's cosiest DNT cabin. You will find this cabin in the heart of the lush Skaitidalen valley, a day's hike from the small mountain village Skaiti in Saltdal. Not everything in the national park is on the guest's terms, so you need to be prepared for challenging river crossings, areas without phone coverage and the possibility that you may not encounter other people.
Was this helpful?
Thank you for your feedback!
Thank you for your feedback!
We are reading all feedback, but unfortunately we can not respond.