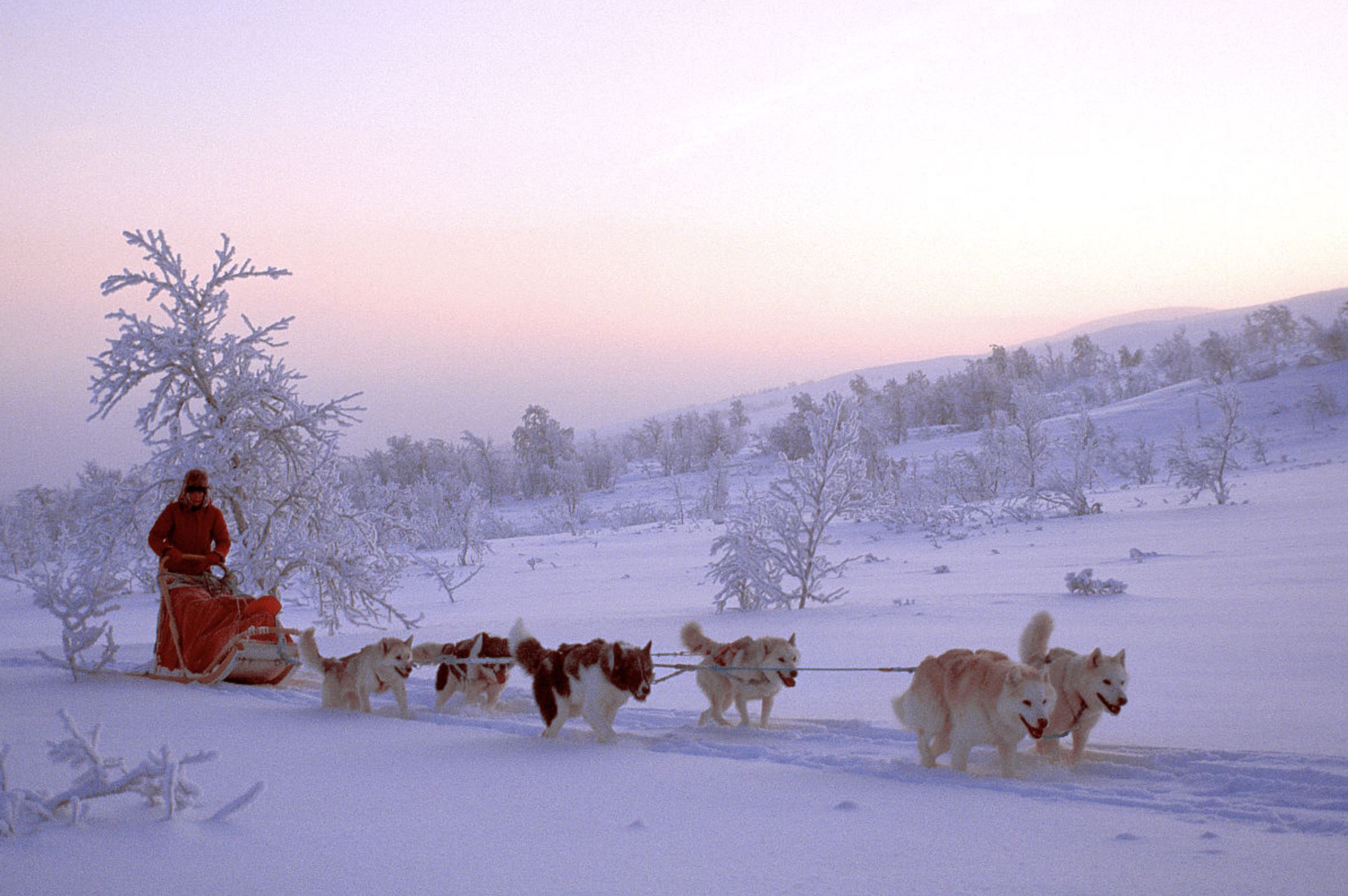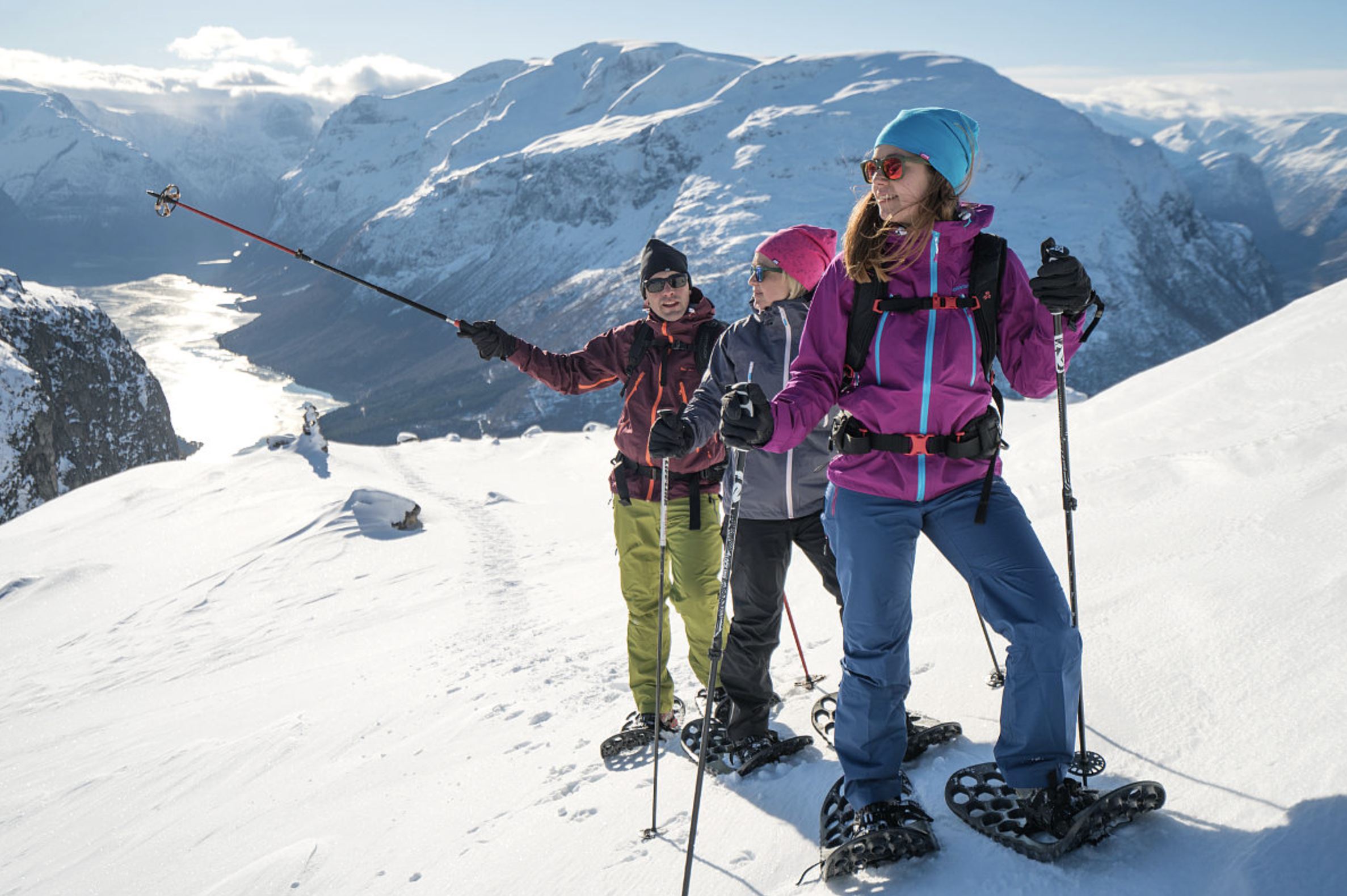 Off the beaten track – and in safe hands. Our commitment to your safety is expressed in our motto. For us, safety and rewarding adventures are uncompromising goals. The tours and activities we offer are carefully suited to the experience, endurance and physique of our participants.
Since 2001 we have offered adventures for both individuals as well as groups in Northern Norway. If you need good tips for what to do and see in Northern Norway, do not hesitate to ask!
Was this helpful?
Thank you for your feedback!
Thank you for your feedback!
We are reading all feedback, but unfortunately we can not respond.