Kontrafei media
Presseresultater
Her finner dere presseresultater som kommer av vårt felles arbeid med internasjonale medier.
Resultater presse og media 2023
The daily telegraph, juli 2023
The unknown Norwegian city with the longest summers in the world
Kontrafei Media
the sun
The European town with Viking food and boat rides through the 'strongest tidal current in the world'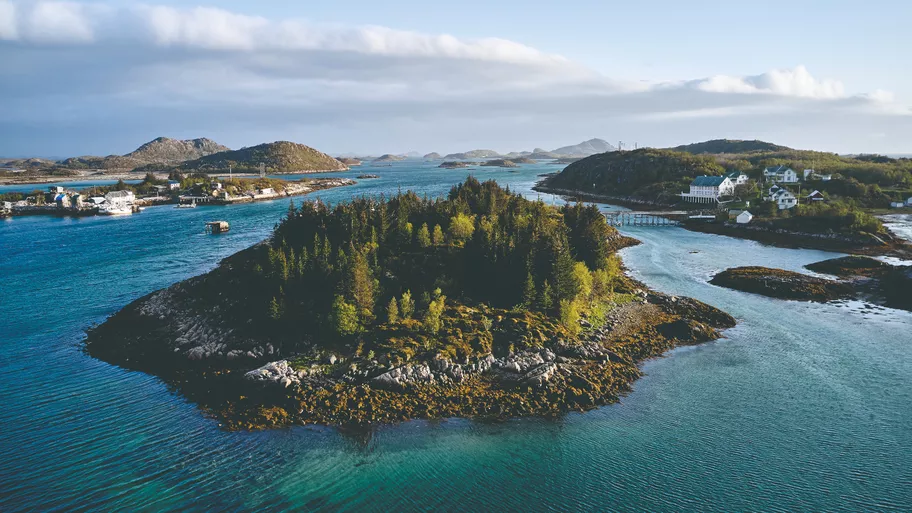 Le figaro magazine, august 2023
Voyage dans le Salten, en Norvège, sous le soleil de minuit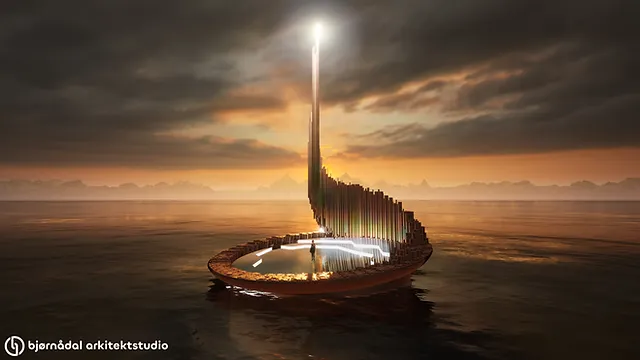 forbes
Norway's Bodø Unveils Arctic-Themed European Capital Of Culture Program For 2024
Juni, juli og august 2023
Mars, april og Mai 2023
Januar og februar 2023
Var dette nyttig?
Takk for din tilbakemelding!
Takk for din tilbakemelding!
Vi leser alle henvendelser, men kan dessverre ikke svare deg.