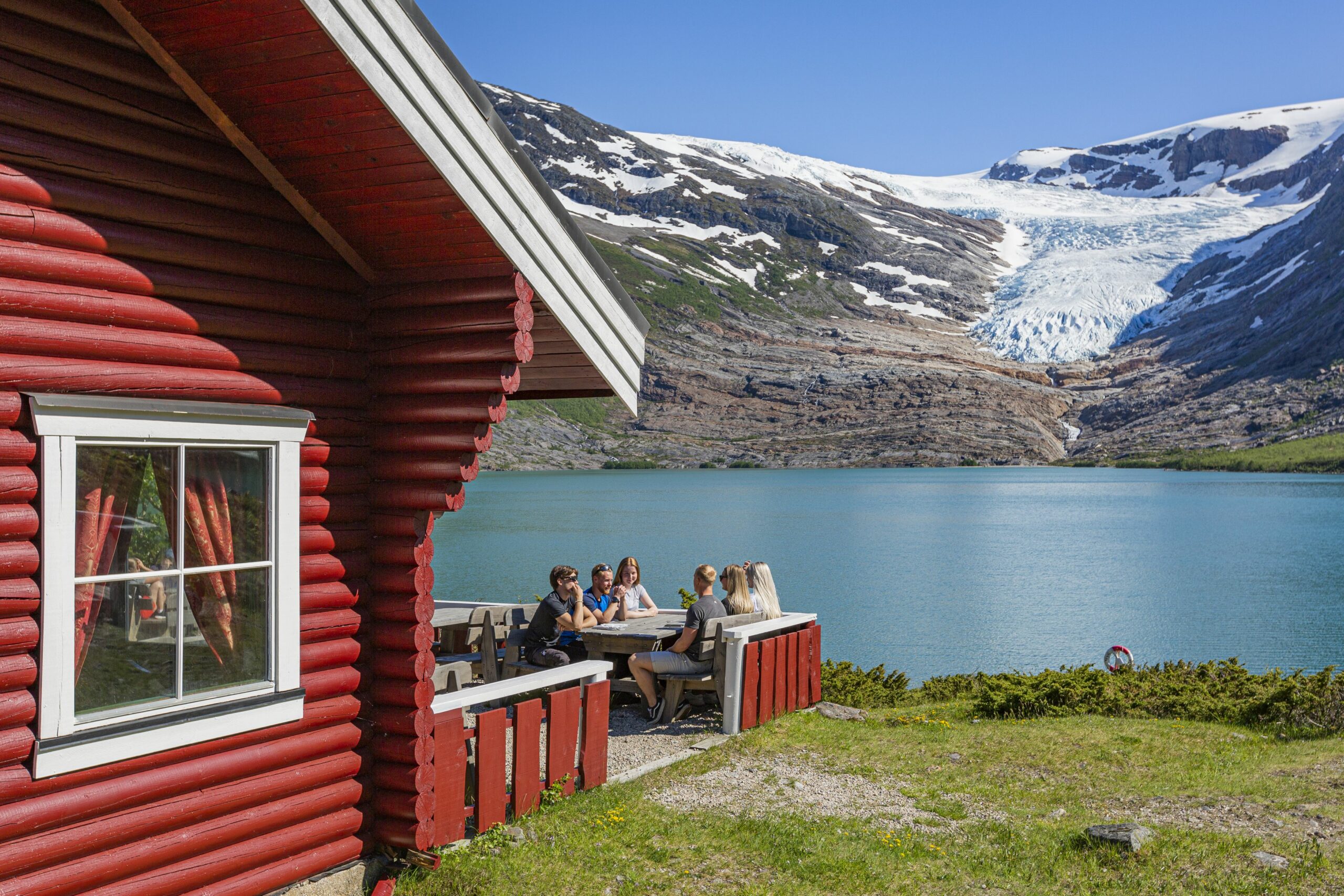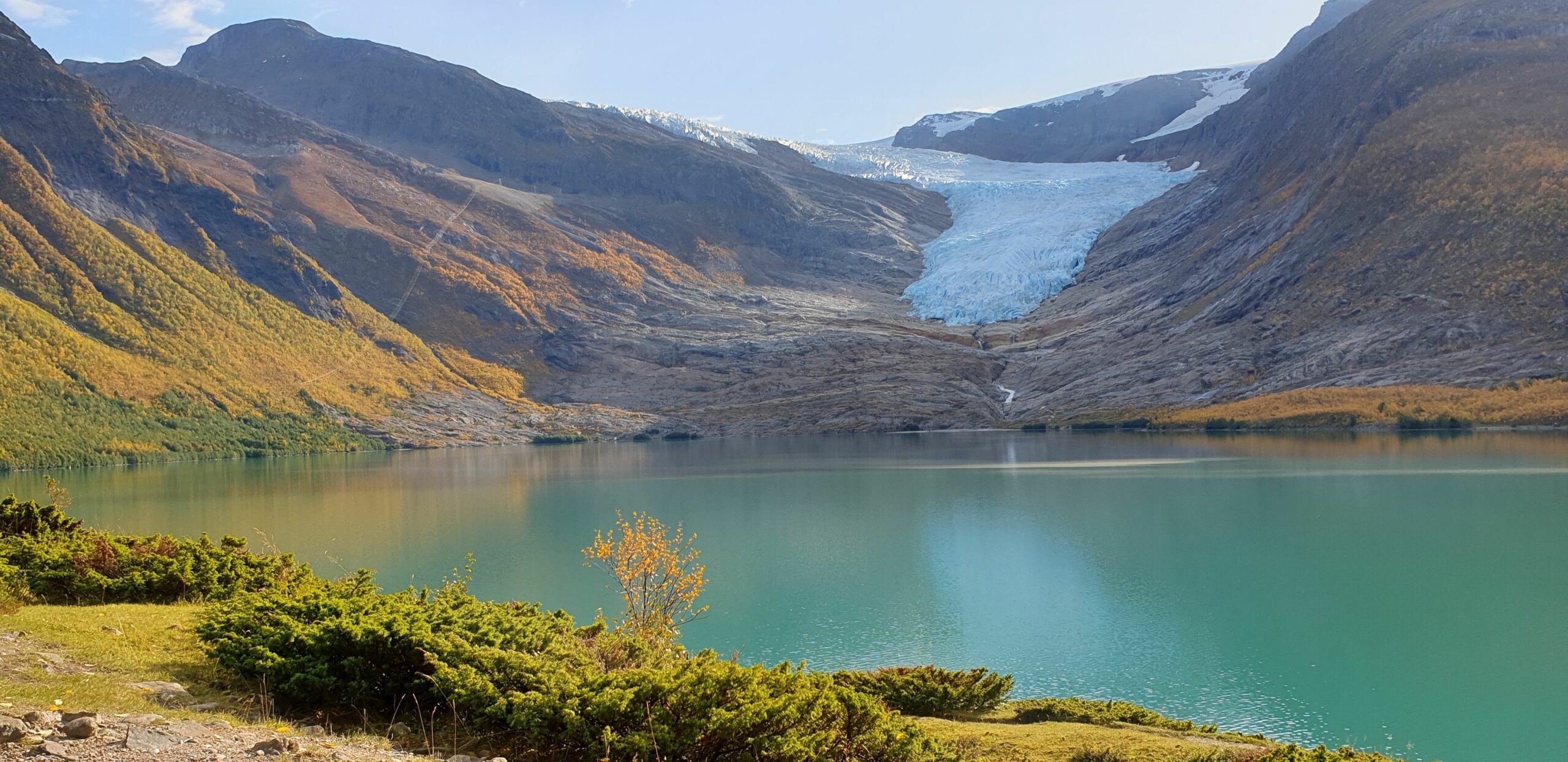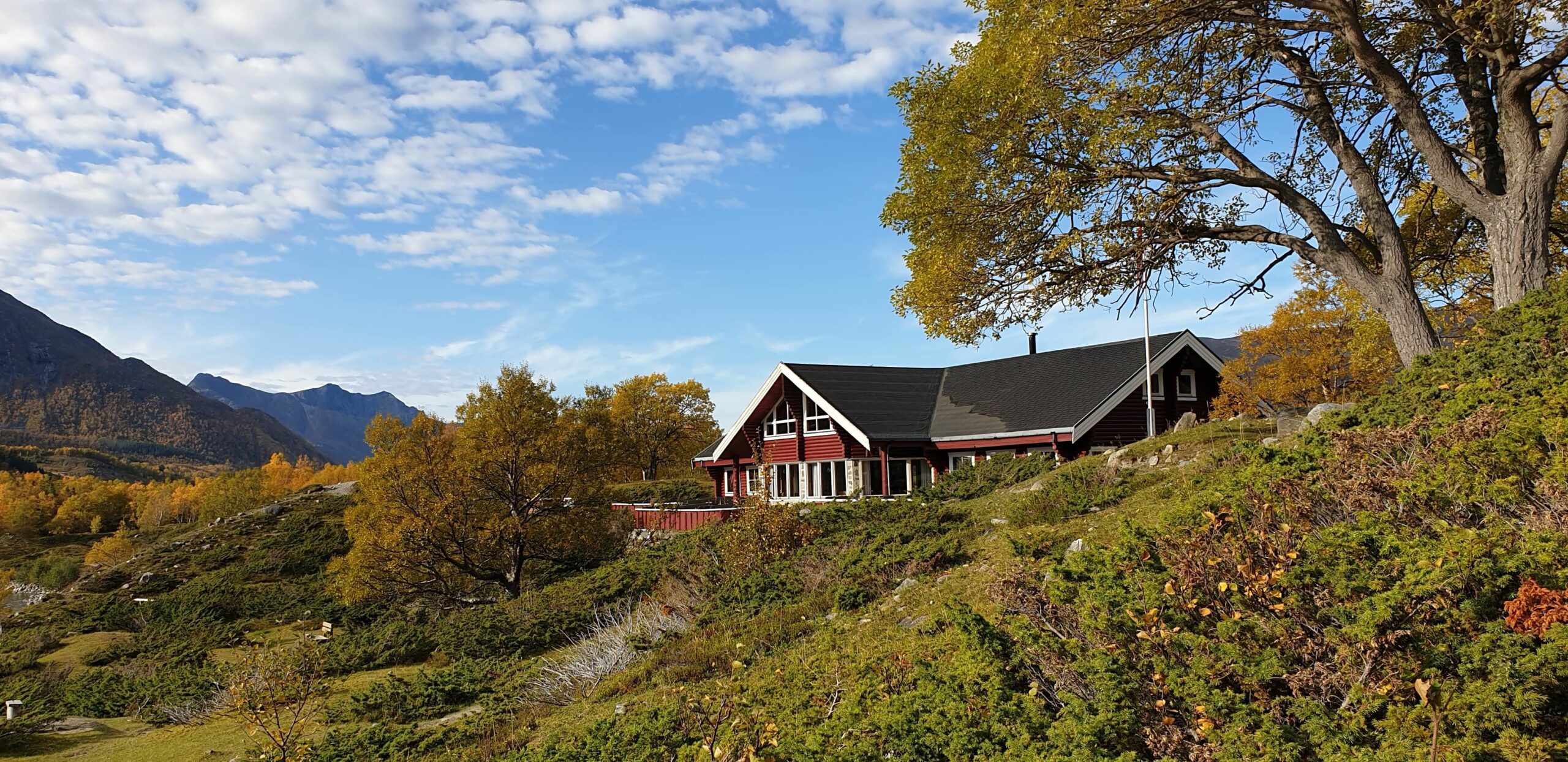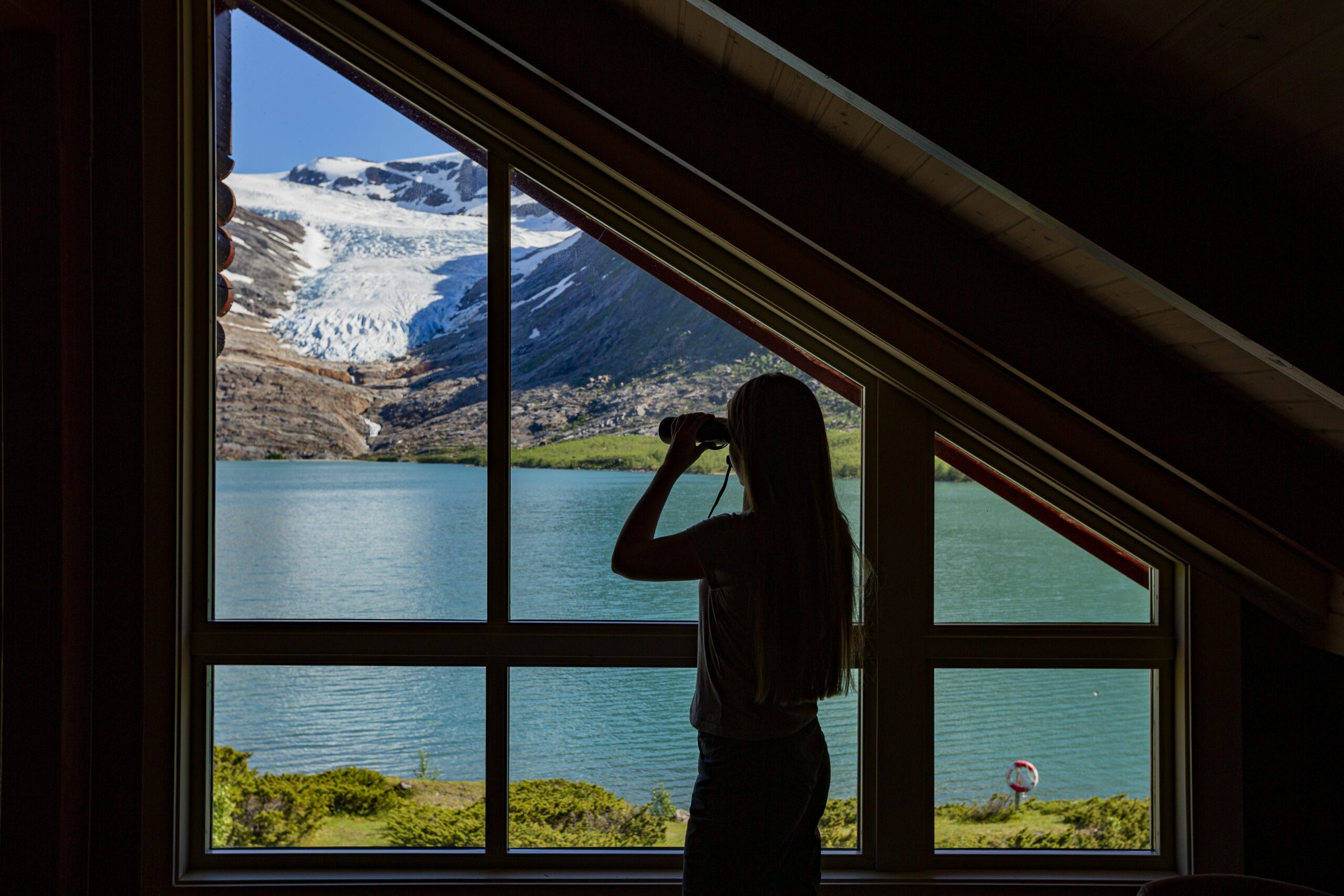 Brestua is open for dining during the summer season. Enjoy homemade food for snacks, lunch or dinner. Brestua has about 100 seats and a large outdoor terrace.
The venue is suitable for parties, and is popular for those who want a special environment for their company. Brestua can be used by groups outside ordinary opening hours. Feel free to get in touch if an event is desired. In Brestua we have collected some history from Svartisen. Over time, there have been several famous people who have visited Svartisen. Fridtjof Nansen, Keizer Wilhelm etc. Two of the halls at Brestua have been named after them and here you can see pictures and read stories from their visit.
See opening hours on our website.
Was this helpful?
Thank you for your feedback!
Thank you for your feedback!
We are reading all feedback, but unfortunately we can not respond.