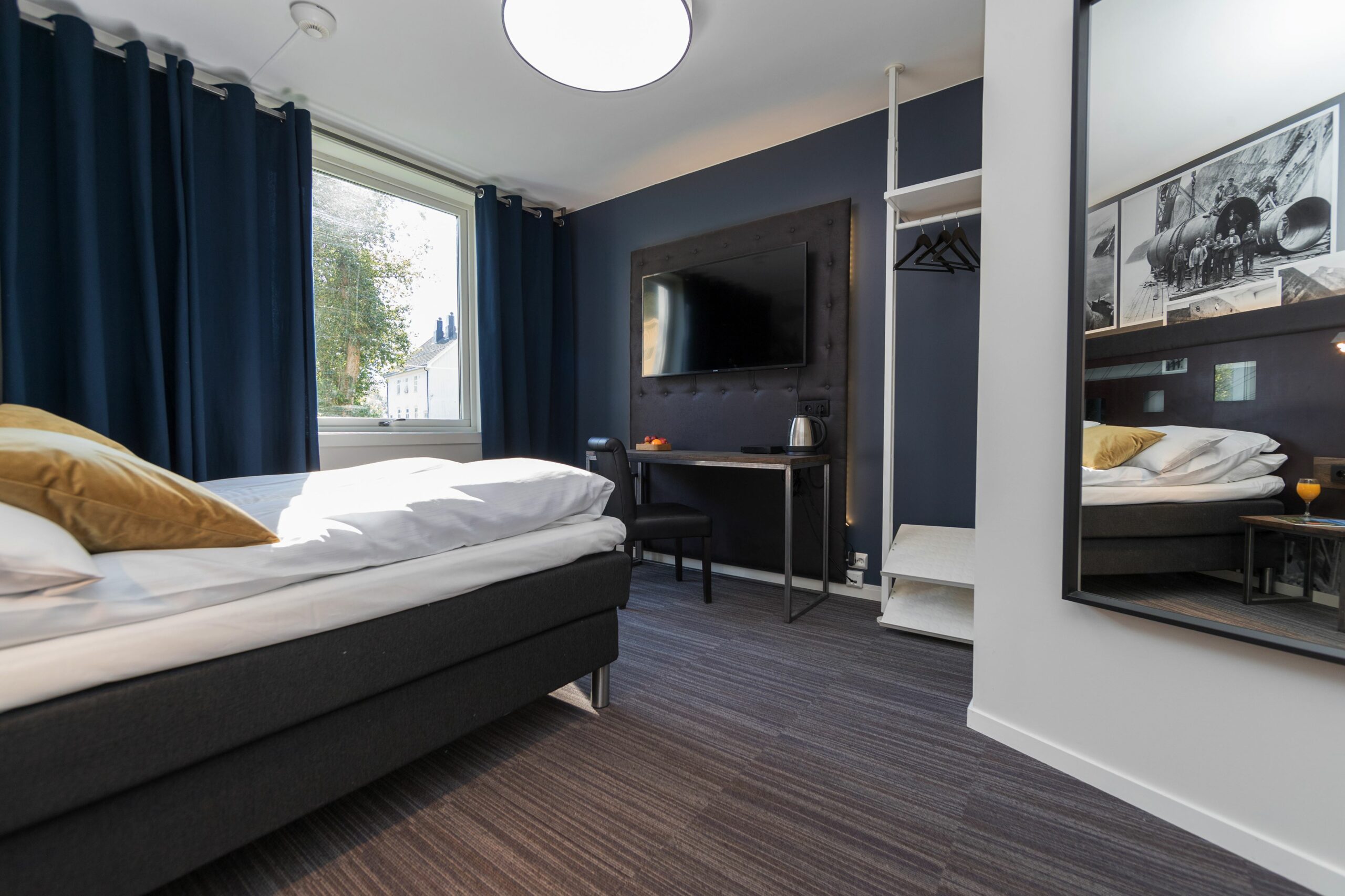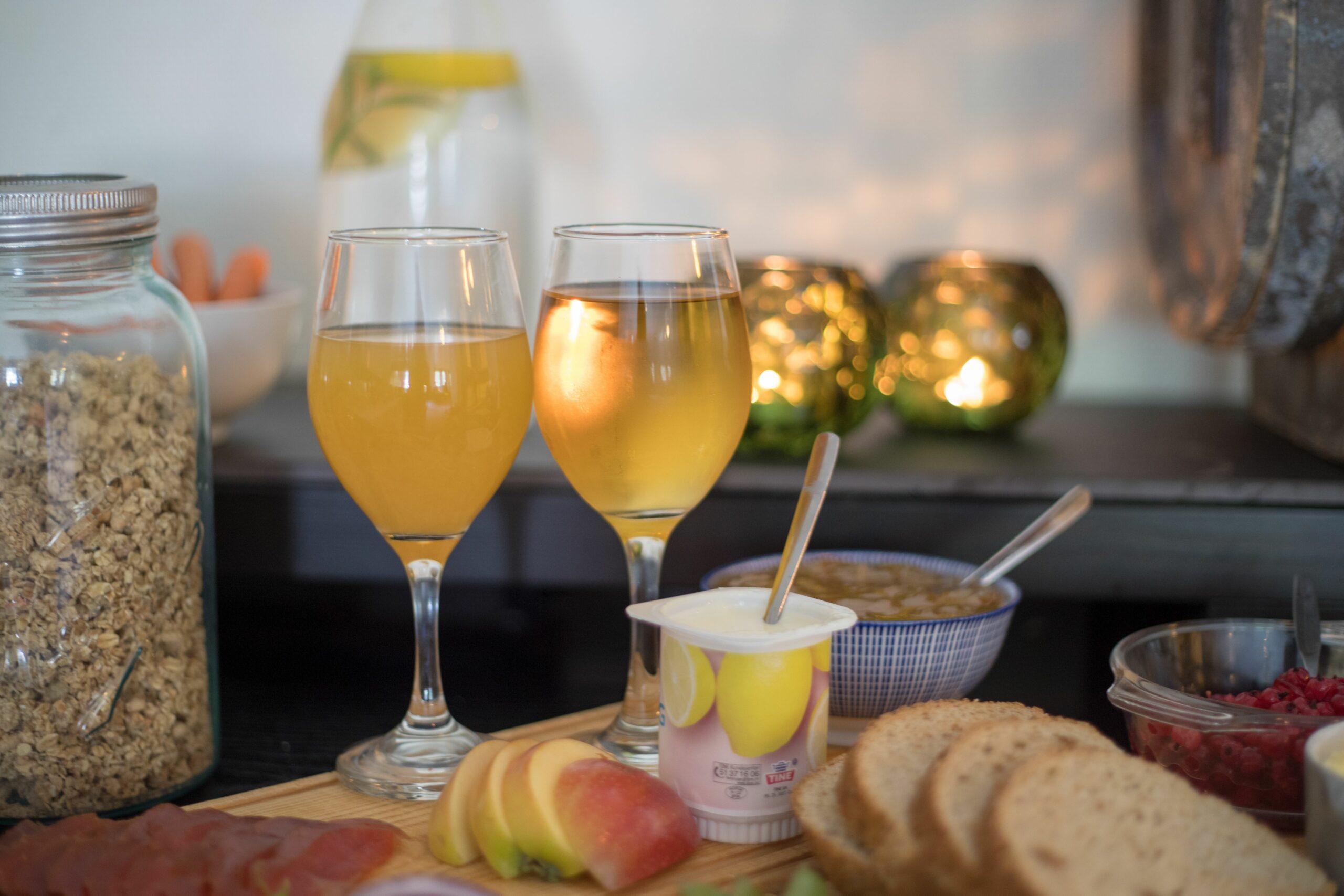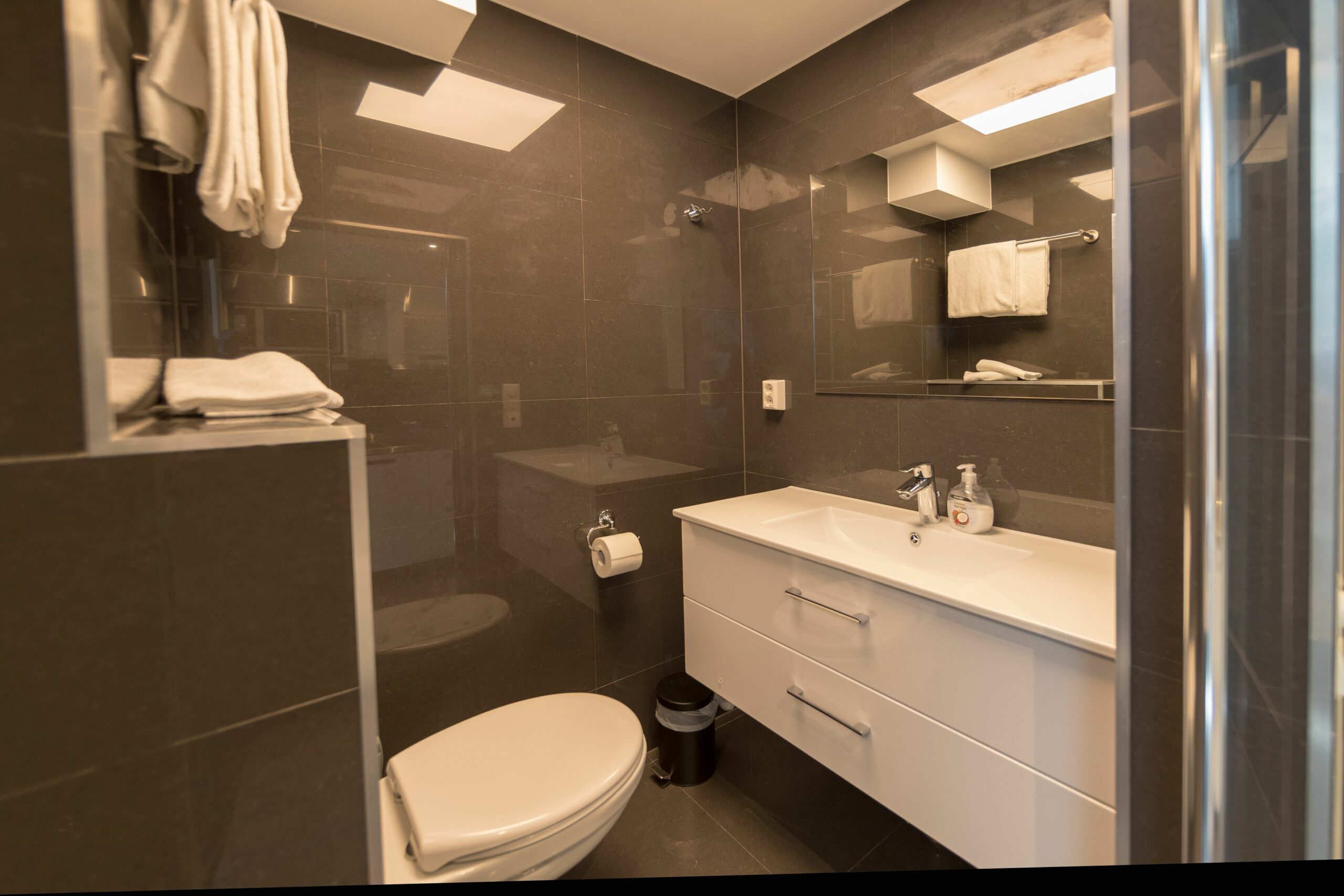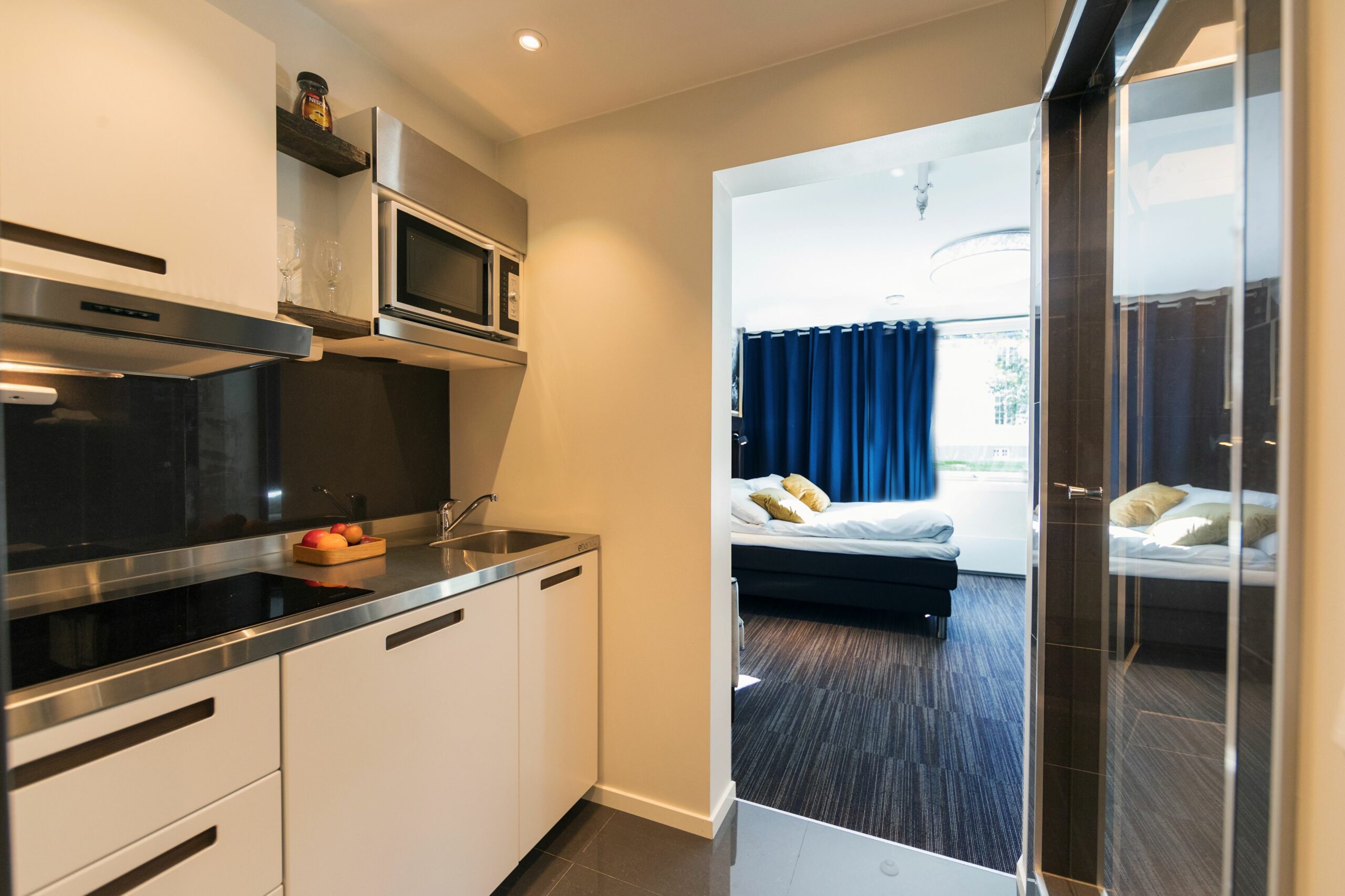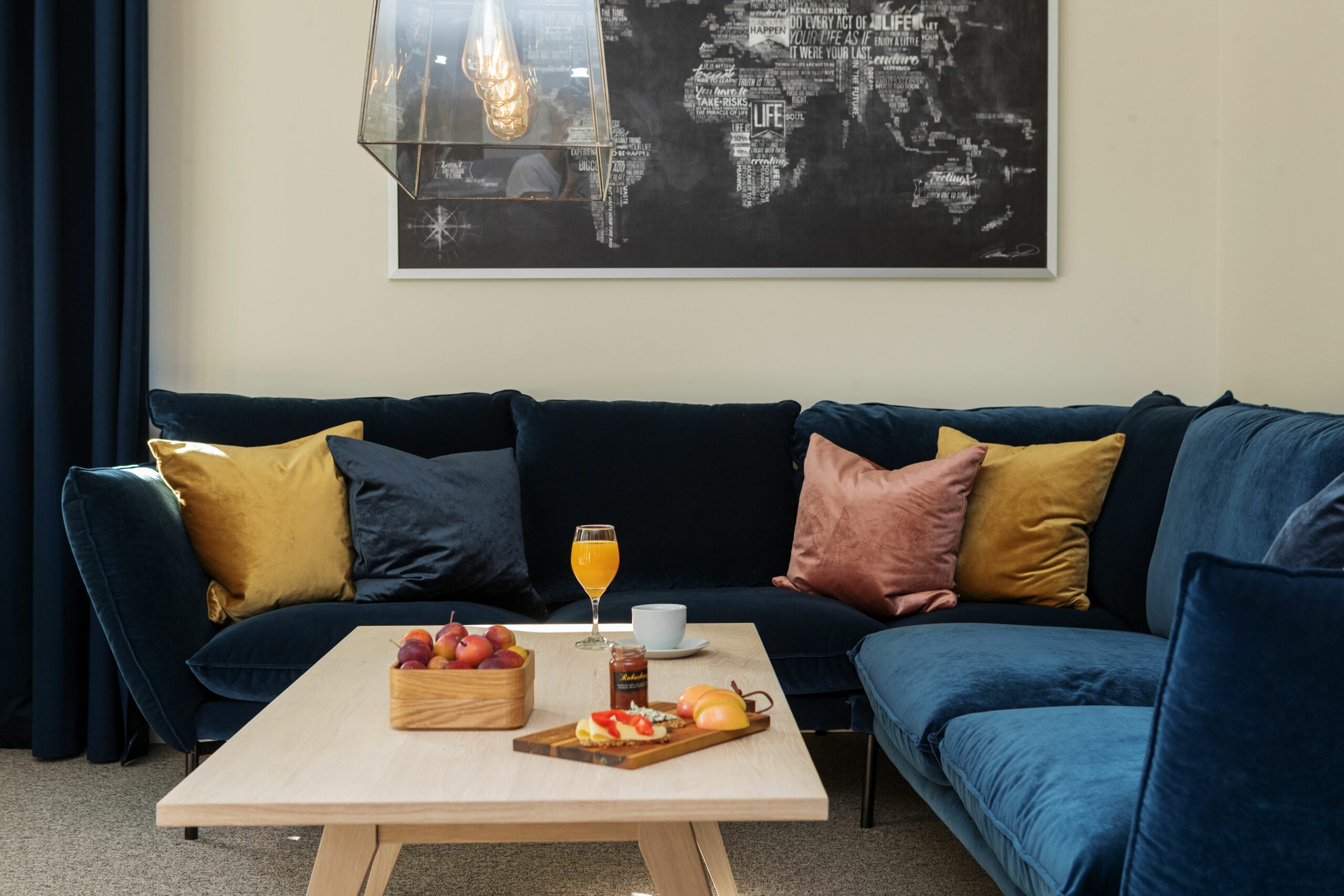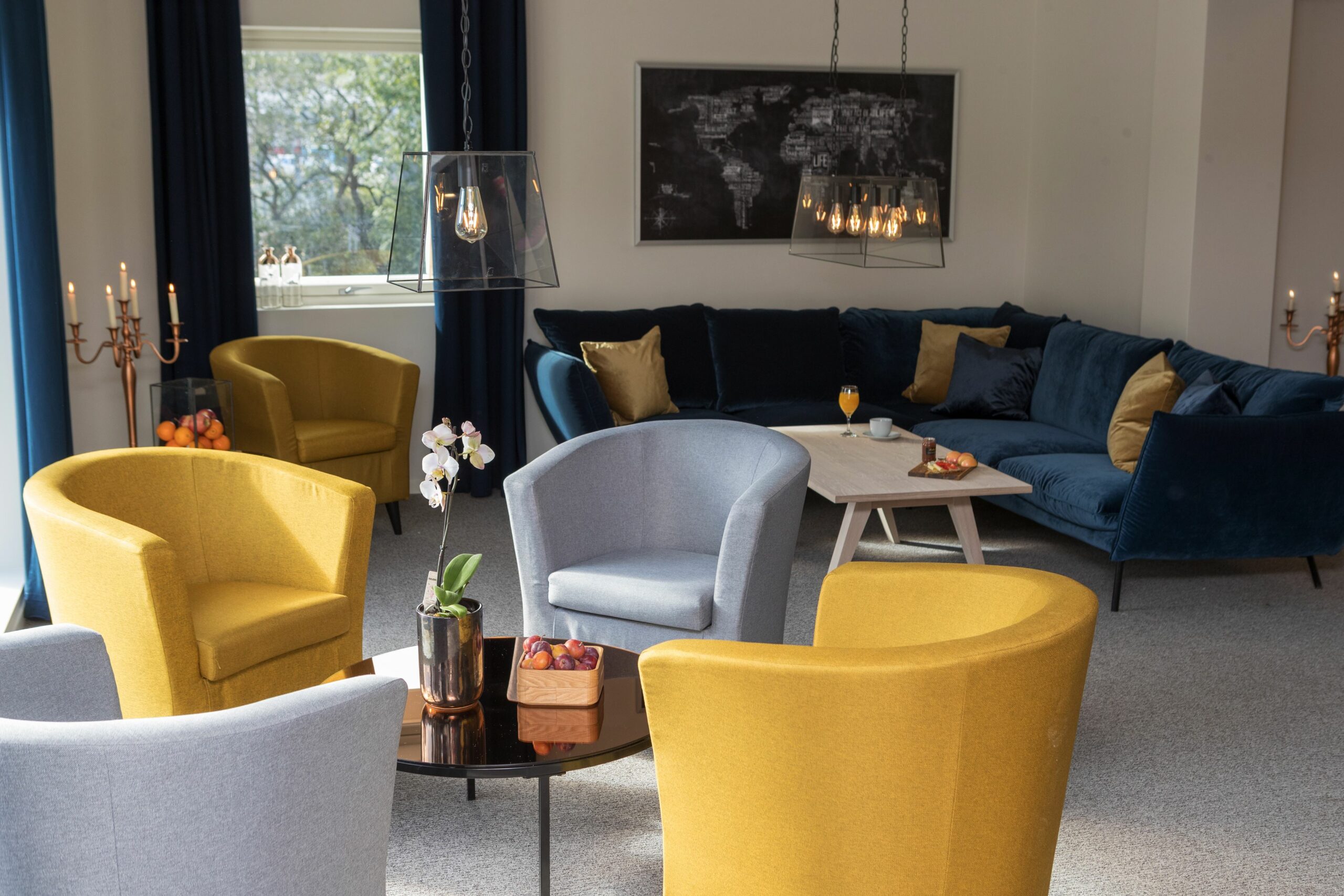 We at Svartisen Apartments offers lovely, well-furnished 20 new guest rooms, All rooms come with a bath/shower, multi-channel smart TV, kitchen and fast fiber wifi. At Svartisen Apartments we have as well budget rooms with simpler standard.
We also have a gym, and are available for you as our guest.
Our surrounding is perfect to explore Norway summer as winther, we have deep fjords, mountain, glacier, light summer
nights, northen light and more.
Welcome with love from Glomfjord!
Was this helpful?
Thank you for your feedback!
Thank you for your feedback!
We are reading all feedback, but unfortunately we can not respond.