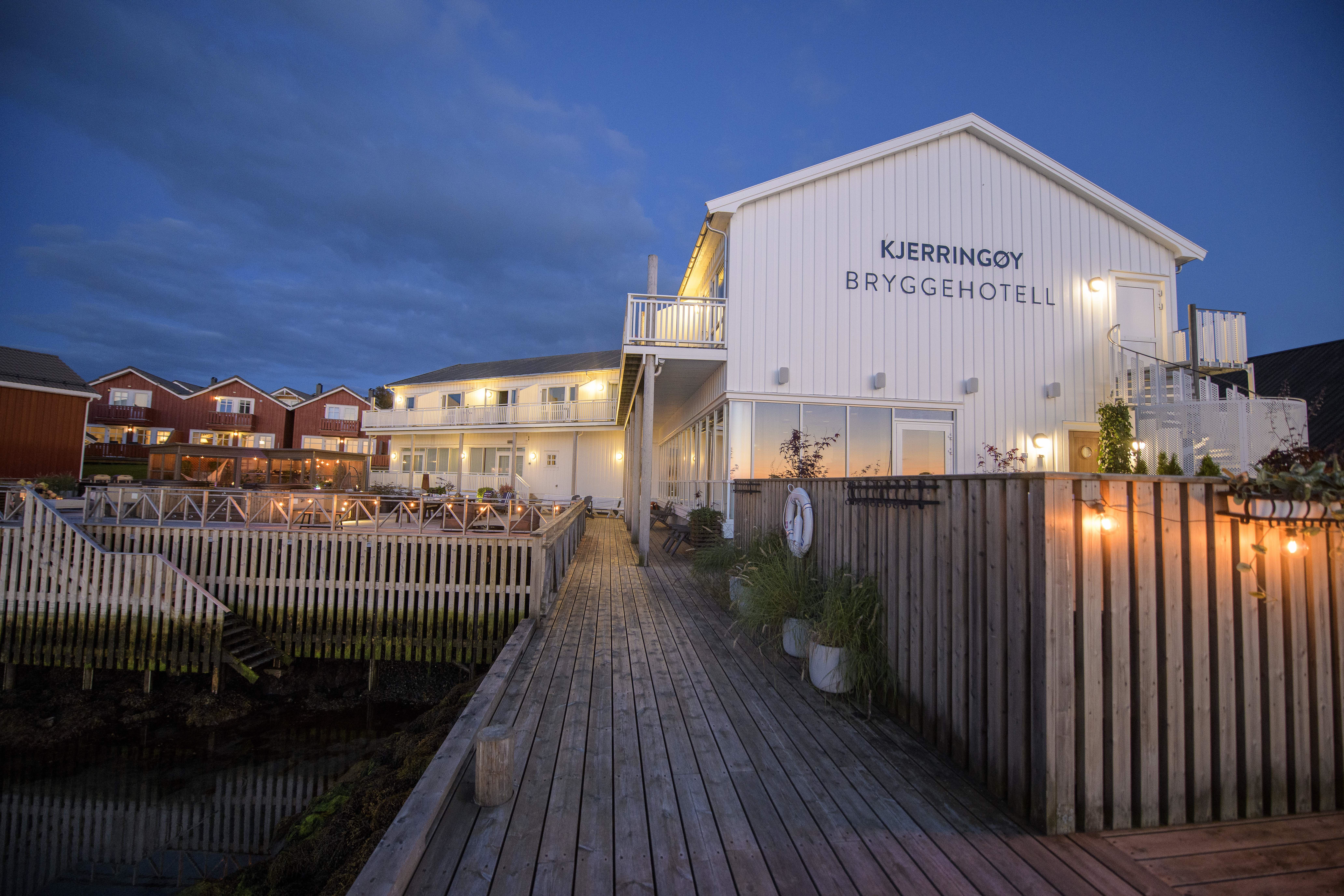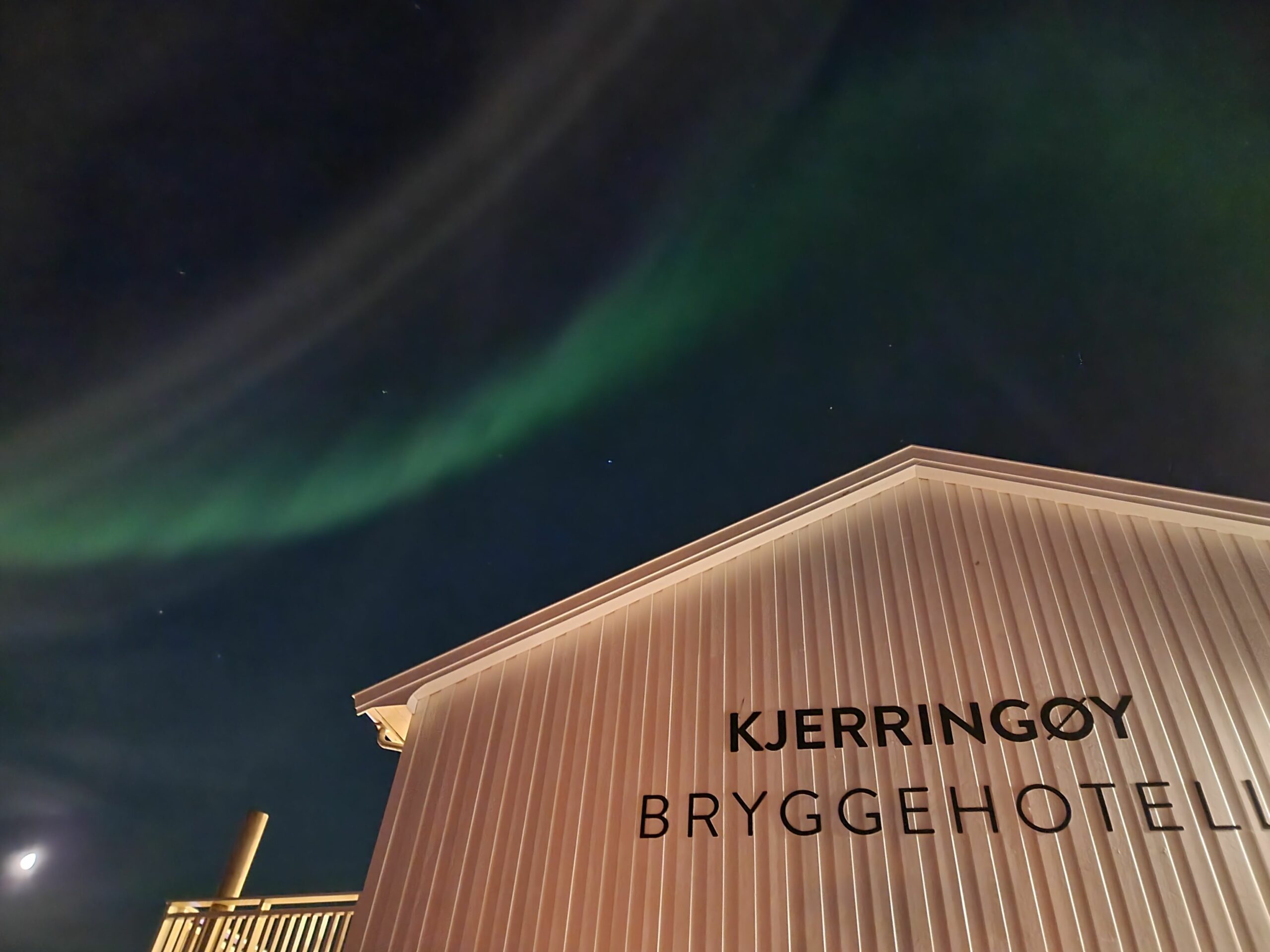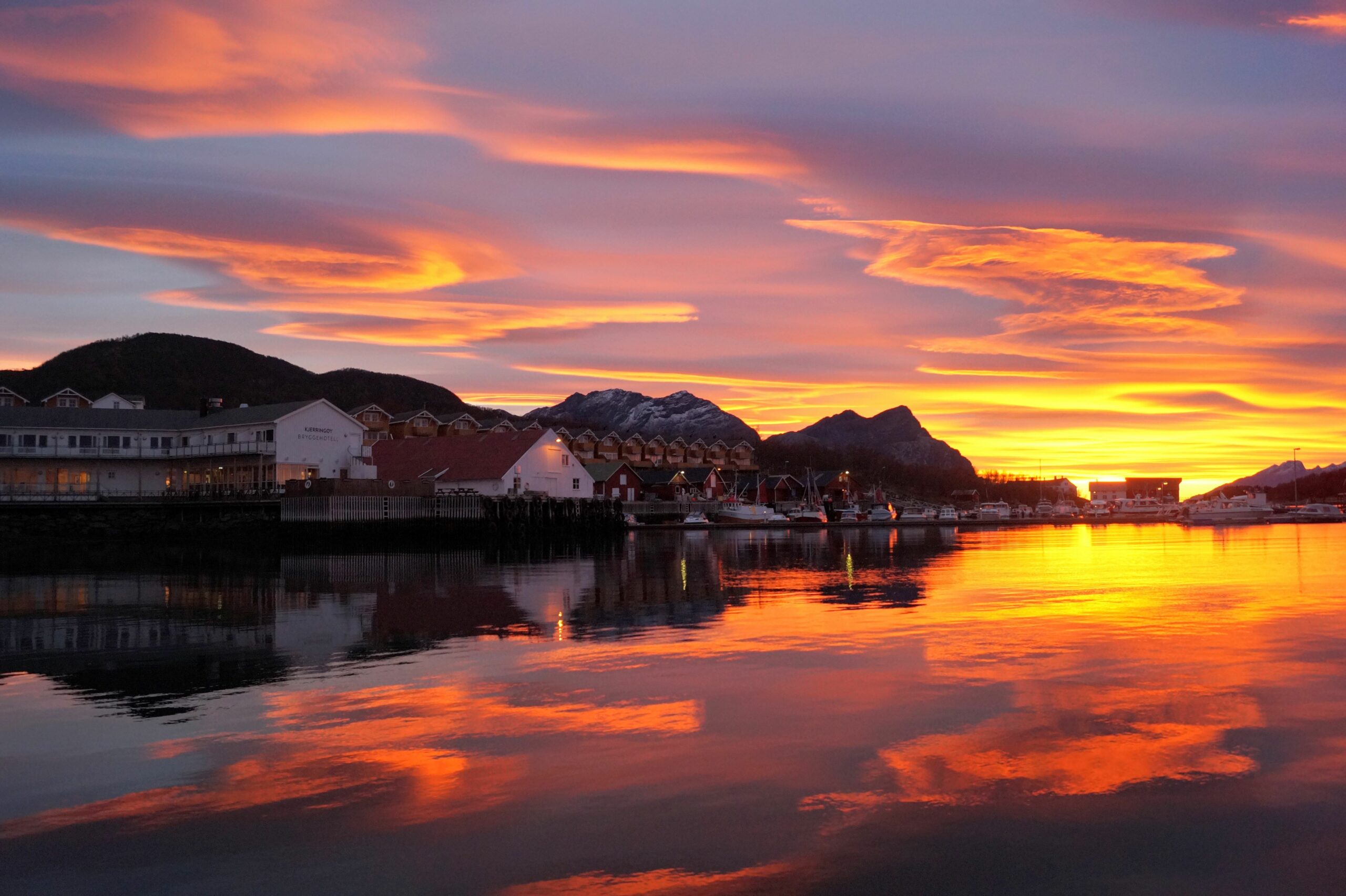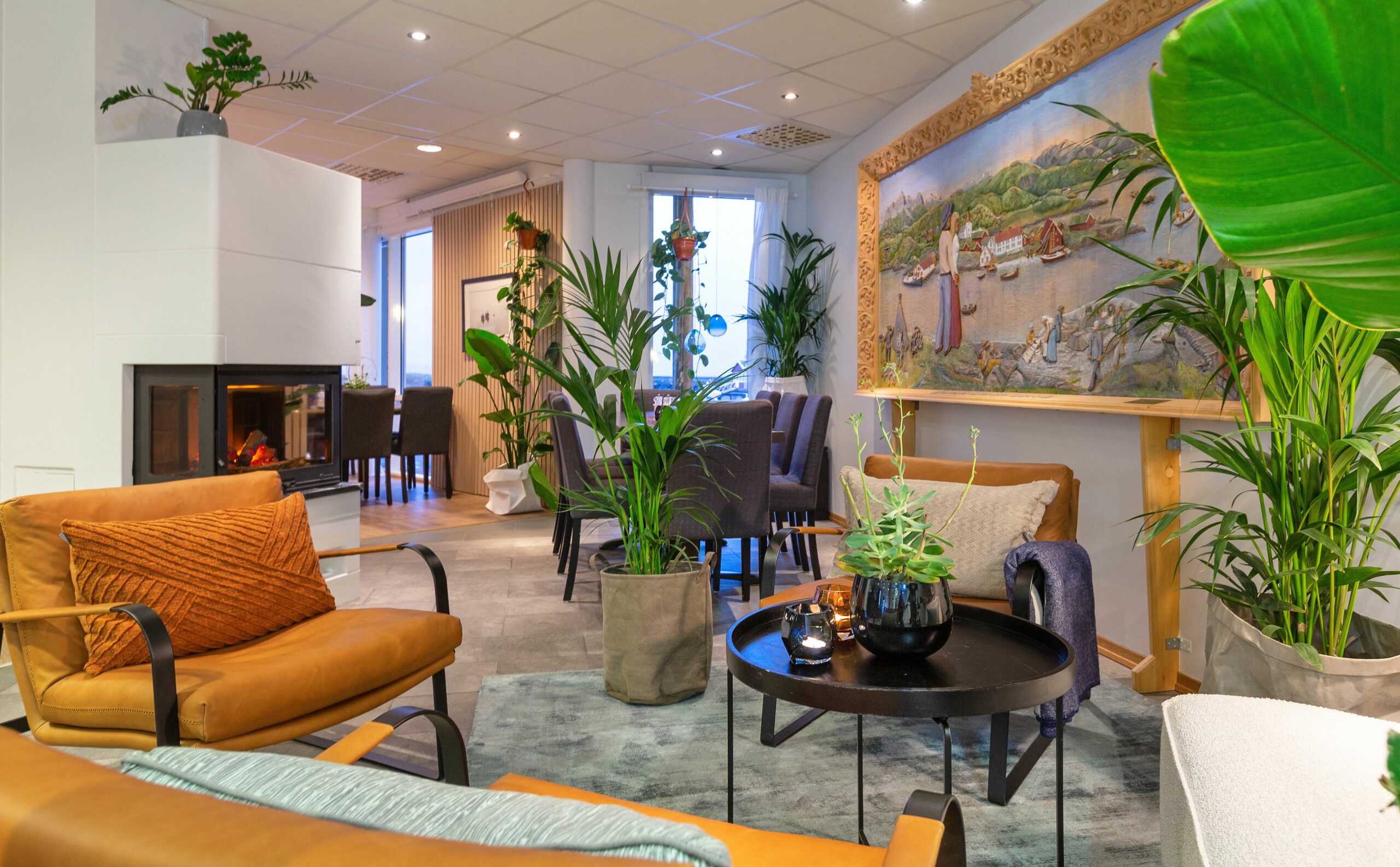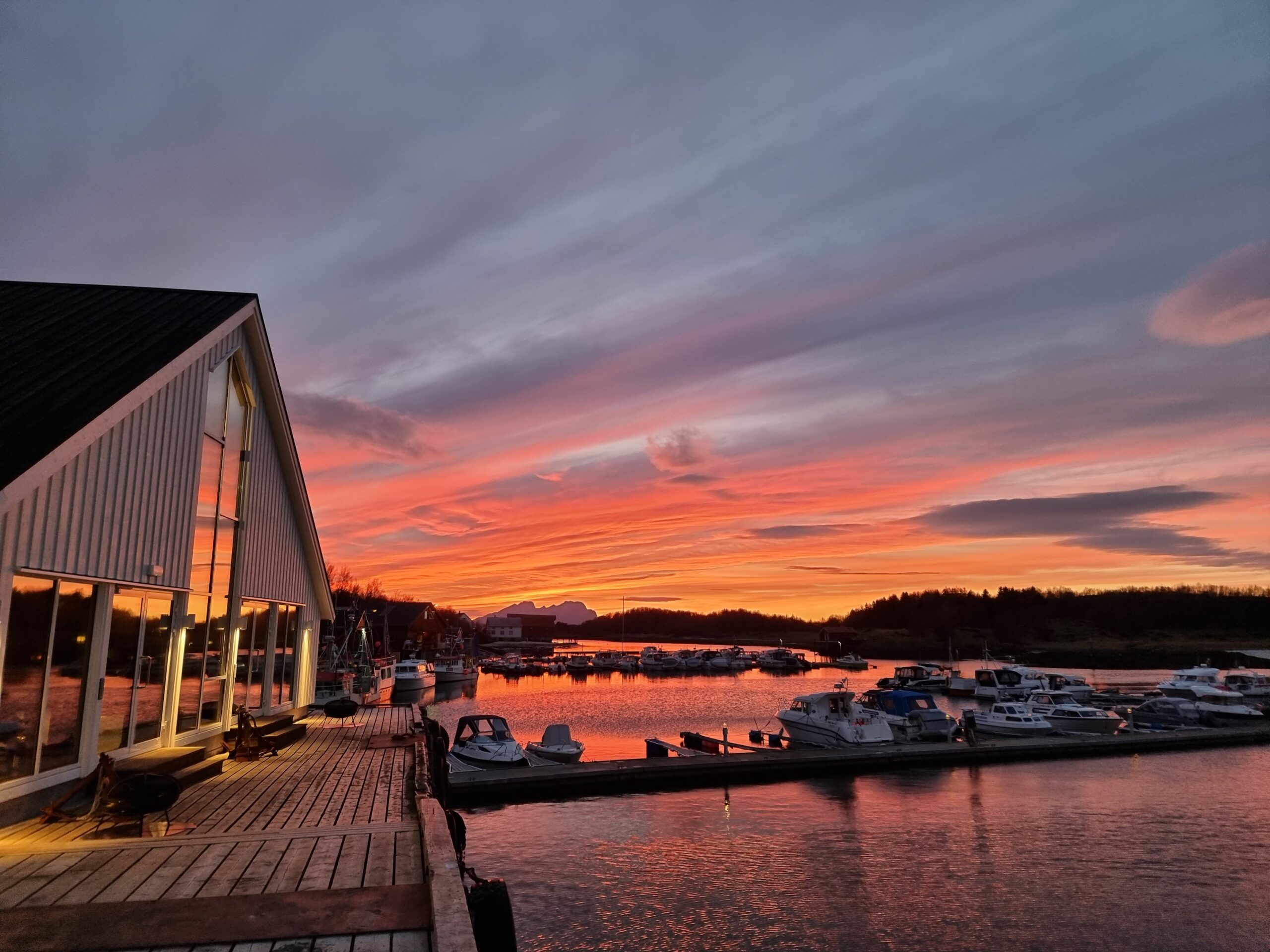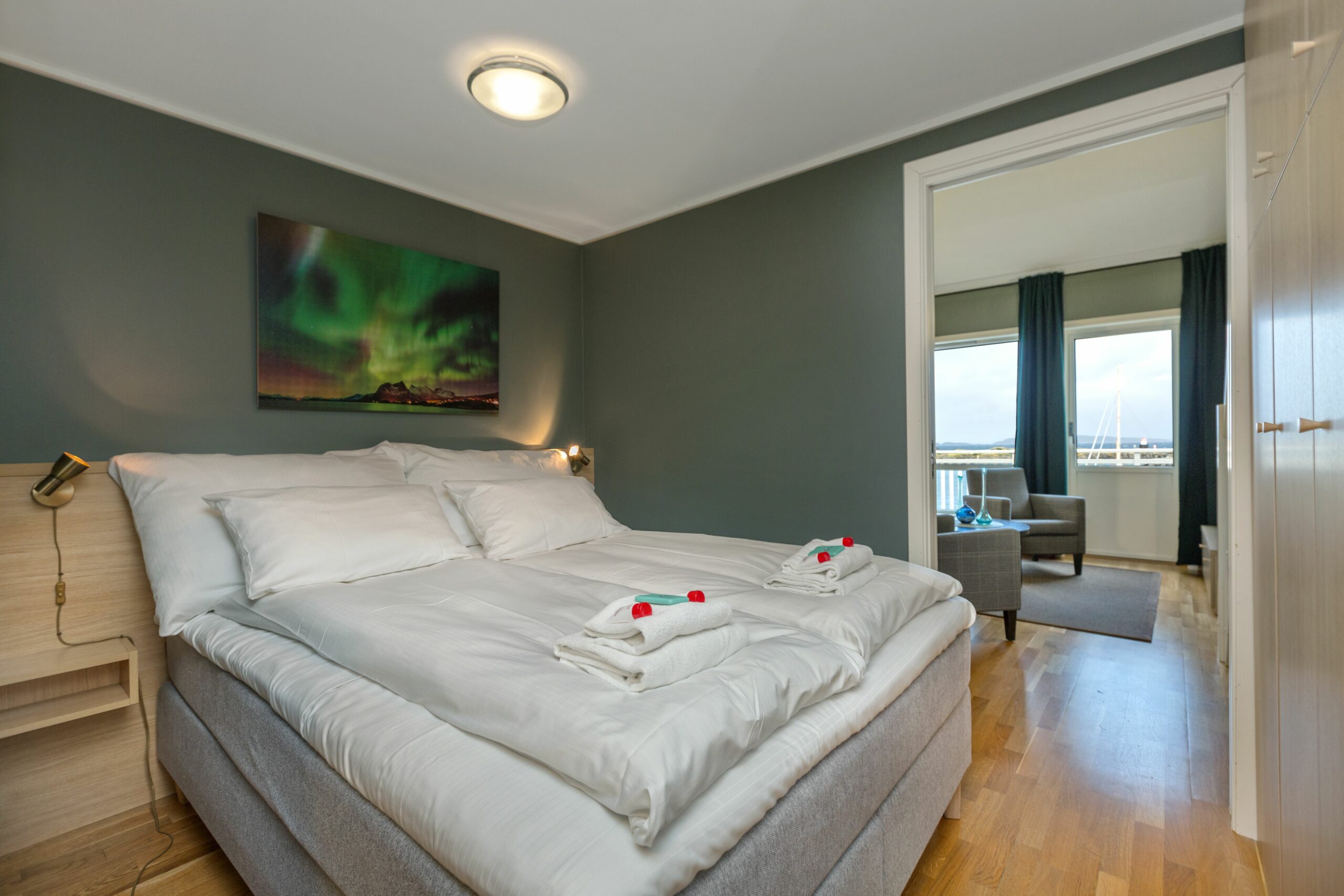 The hotel consists of nine spacious and very comfortable rooms, each of which can accommodate 4 people. In addition to this, the hotel has nine quayside cabins at its disposal. The cabins have three bedrooms with altogether 6 beds.
All the rooms and quayside cabins have a marvellous view of the fjord outside and the Lofoten Islands in the distance. It's good to be at Kjerringøy Harbour Quayside Hotel – work or pleasure, midweek or weekend.
Was this helpful?
Thank you for your feedback!
Thank you for your feedback!
We are reading all feedback, but unfortunately we can not respond.